Celtic FC have announced they will pay tribute to the victims of a petrol station explosion in Ireland, which included a man from Glasgow.
Ten people between the ages of five and 59 lost their life after the tragedy in the Donegal village of Creeslough on Friday.
Martin McGill was among the ten victims of the explosion which ripped apart a petrol station, the main village shop, the post office, a hairdressers and a deli as well as residential apartments.
The 49-year-old, originally from Kirkintilloch, had moved to Creeslough to care for his mother Mary.
It is understood Mr McGill had gone to the service station to withdraw cash when the incident occurred.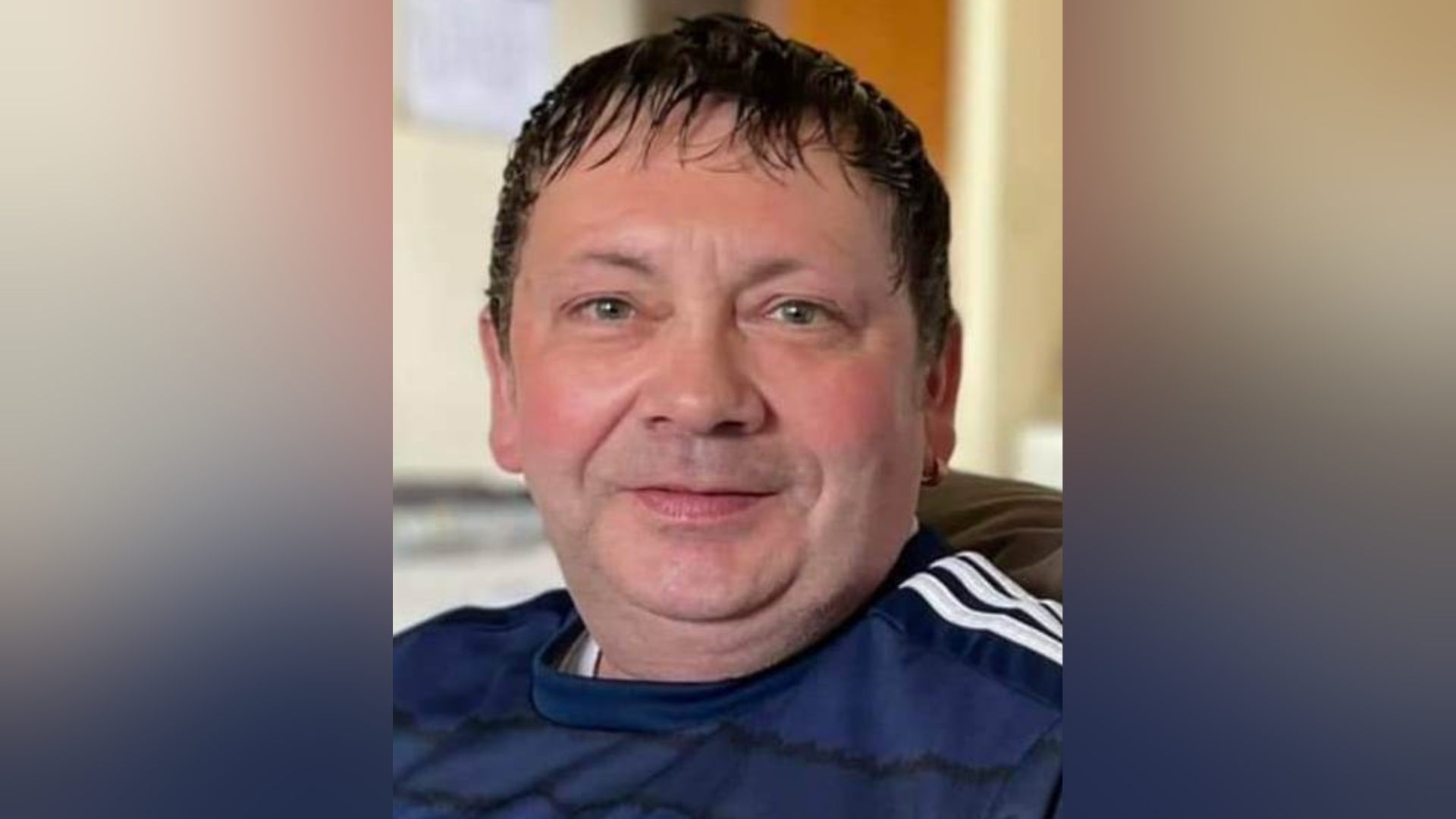 Images released by An Garda Siochana showed him wearing a Celtic top, following which the football club announced a "period of silence" at the start of their game against RB Leipzig on Wednesday.
Players will also wear black armbands throughout the match, in memory of the ten victims and their families.
The club also encouraged supporters to donate to a fundraiser organised by the Irish Red Cross, to support those left bereaved, injured, made homeless, or without an income as a result of the tragedy.
Mr McGill is survived by his mother Mary and sisters Maria Louise and Caroline and brothers in law, Mathew and Iain as well as nieces, nephews and extended family and friends.
His father Joseph died earlier this year.
Celtic FC, of which Mr McGill was an avid fan, said in a previous statement: "Everyone at Celtic Football Club wishes to send our most sincere condolences to the families of the ten people who tragically died in Creeslough, Donegal on Friday and we offer our full support to the entire community, which is suffering so much at this difficult time.
"Through the club's charitable arm, Celtic FC Foundation, £10,000 will be donated to the Creeslough Community Support Fund in the aftermath of this heartbreaking event.
"The Support Fund has been set up by the Irish Red Cross in collaboration with An Post and Applegreen to provide rapid and long-term assistance to the Creeslough community."
It continued: "Donegal has a long and emotional connection with Celtic Football Club. The area is home to a large contingent of Celtic supporters, one of whom being Martin McGill, who tragically lost his life in the incident.
"We send our heartfelt sympathies to the families of all of the victims and the people of Creeslough.
"Our thoughts, prayers and support are with you all at this difficult time.
"You'll Never Walk Alone."
Ireland's police force, An Garda Siochana, continues to investigate the cause of the blast in a building complex which included the service station, convenience store and residential apartments.
It is being treated as a "tragic accident" but early investigations suggest it was a gas leak.
Those who died were 50-year-old Robert Garwe and his five-year-old daughter Shauna Flanagan Garwe, 48-year-old James O'Flaherty, 24-year-old Jessica Gallagher, 39-year-old Catherine O'Donnell and her 13-year-old son James Monaghan, 59-year-old Hugh Kelly, 49-year-old Martina Martin, and 14-year-old Leona Harper.