The Commonwealth Games Federation (CGF) has said the Victorian state government's decision to withdraw as host of the 2026 Commonwealth Games is "hugely disappointing".
The CGF said in a statement it was given only eight hours' notice of the decision, which was announced by Victoria's state premier Daniel Andrews on Tuesday morning.
Andrews told media in Melbourne the original budget for the games was estimated to be around 2.6 billion dollars (£1.3bn) but had ballooned out to nearly triple that.
He said: "Last year when the Commonwealth Games authorities approached us and needed someone to step in to host the 2026 Commonwealth Games, as a state we were happy to help out, but of course not at any price.
"I've made a lot of difficult decisions in this job, this is not one of them.
"It's just quite obvious, we are not going to spend six to seven billion dollars on a 12-day sporting event.
"We don't just make popular decisions, we do what's right and it would simply be wrong."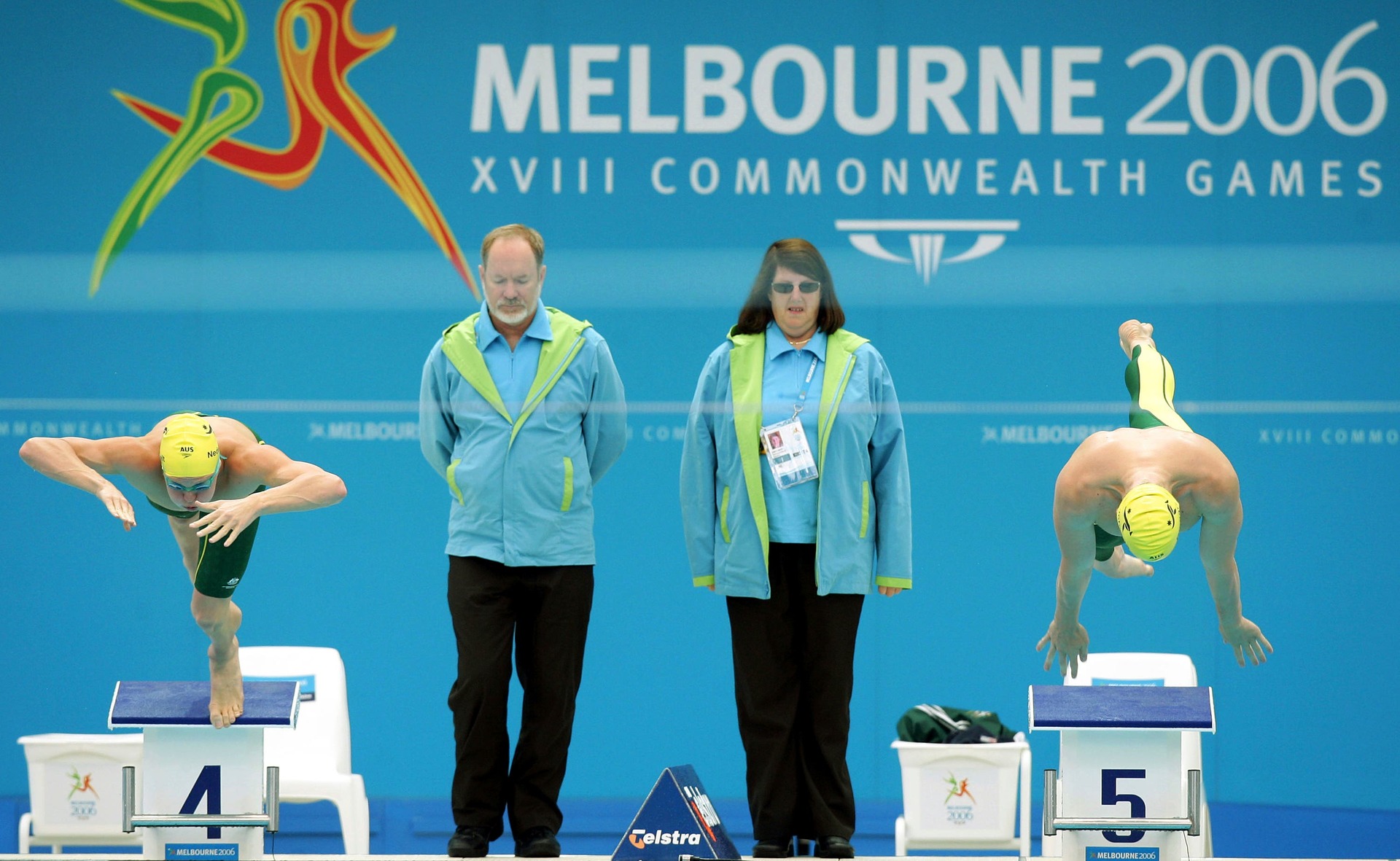 The CGF responded by saying it was taken aback by the announcement.
It said in a statement: "This is hugely disappointing for the Commonwealth Sport Movement, for athletes around the Commonwealth and the Organising Committee who are well advanced in their planning and preparation.
"The reasons given are financial. The numbers quoted to us today of 6 billion dollars are 50% more than those advised to the Organising Committee board at its meeting in June.
"These figures are attributed to price escalation primarily due to the unique regional delivery model that Victoria chose for these Games, and in particular relate to village and venue builds and transport infrastructure."
The 2026 Commonwealth Games were set to be held in regional Victoria across towns like Geelong, Bendigo, Ballarat, Gippsland and Shepparton.
The CGF statement continued: "Since awarding Victoria the Games, the Government has made decisions to include more sports and an additional regional hub, and changed plans for venues, all of which have added considerable expense, often against the advice of the Commonwealth Games Federation (CGF) and Commonwealth Games Australia (CGA).
"We are disappointed that we were only given eight hours' notice and that no consideration was given to discussing the situation to jointly find solutions prior to this decision being reached by the Government.
"Up until this point, the Government had advised that sufficient funding was available to deliver the Victoria 2026 Commonwealth Games."
The CGF said it remains "committed to finding a solution for the Games in 2026 that is in the best interest of our athletes and the wider Commonwealth Sport Movement".
Australia has hosted the Commonwealth Games five times, including on the Gold Coast in 2018 and in the Victorian capital of Melbourne in 2006.