Records will be broken, minds (and tyres) blown, medals won, and national anthems belted out across Scotland this August, as the 2023 UCI Cycling World Championships comes to venues around the country.
One of the world's biggest and most important cycling competitions, the events will see some of the world's best cyclists compete across 13 contests in the ultimate tests of talent, tenacity and toughness.
Over 8,000 cyclists are set to participate in the contests, from August 3 to 13, at a variety of interesting and picturesque venues across the country.
The championships will kick off with a grand opening ceremony in Glasgow on Wednesday.
Here is everything you need to know before the UCI Cycling World Champions kick off next week.
Where is it and what events are taking place?
The Opening ceremony will take place on Wednesday, August 2, in Glasgow.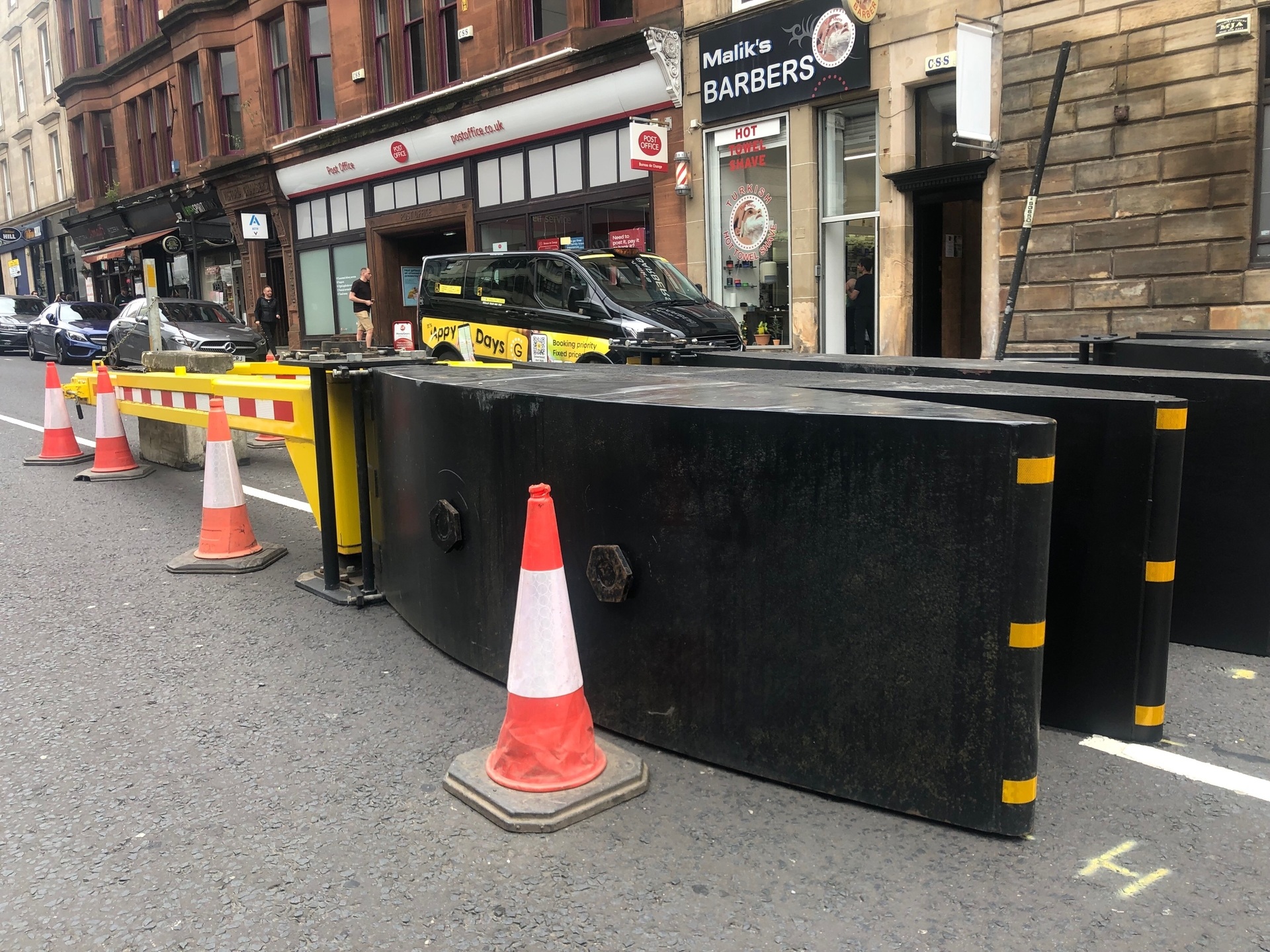 The "action-packed" event in the city's George Square will feature performances from artists and community based organisations including a set from multi-award-winning Scottish singer KT Tunstall.
Acting as hosts are Scottish Commonwealth Games silver medallist Charline Jones and cycling commentator and Glaswegian comedian Alan Anderson.
The event is free and unticketed, serving as the official welcoming to the thousands of amateur and elite cyclists from more than 120 countries.
The Championships run from August 3 to August 13, 2023.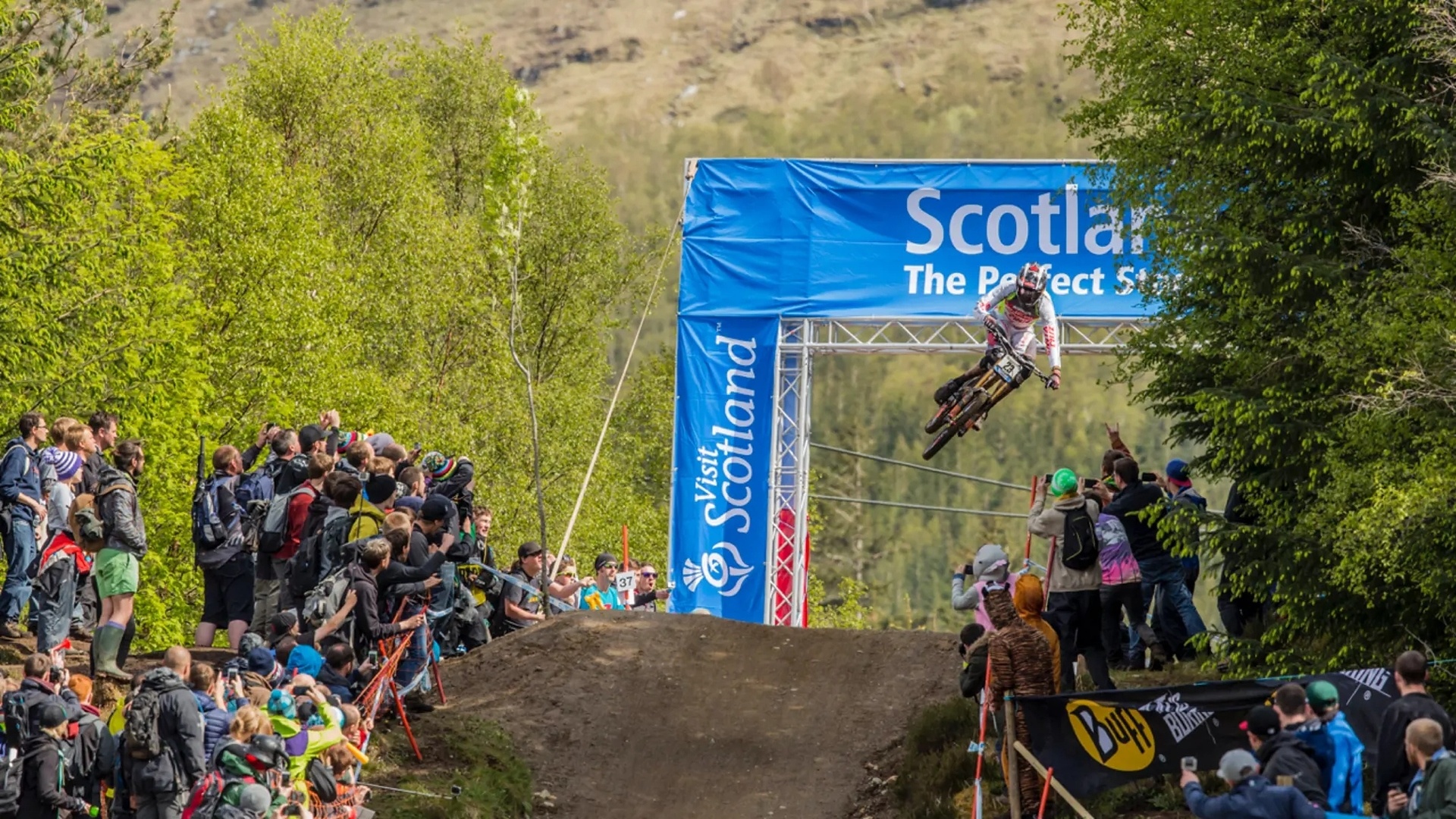 Venues and the corresponding events are as follows:
Glasgow
Track Cycling and Para-Cycling Track at the Sir Chris Hoy Velodrome – August 3 to 9
BMX Freestyle Park and Flatland at Glasgow Green – August 5 to 10
BMX Racing at Glasgow BMX Centre – August 6 to 9 and August 12 to 13
Trials at Glasgow Green – August 9 to 12
Indoor Cycling – artistic and cycle-ball at the Emirates Arena – August 11 to 13
Road Events in Glasgow City Centre and the West End – August 4 to 8, and August 12 to 13
Peebles
Mountain Bike Cross-country and Mountain Bike Cross-country Marathon in Glentress Forest and Tweed Valley – August 6, and August 8 to 12
Fort William
Mountain Bike Downhill in Fort William – August 3 to 5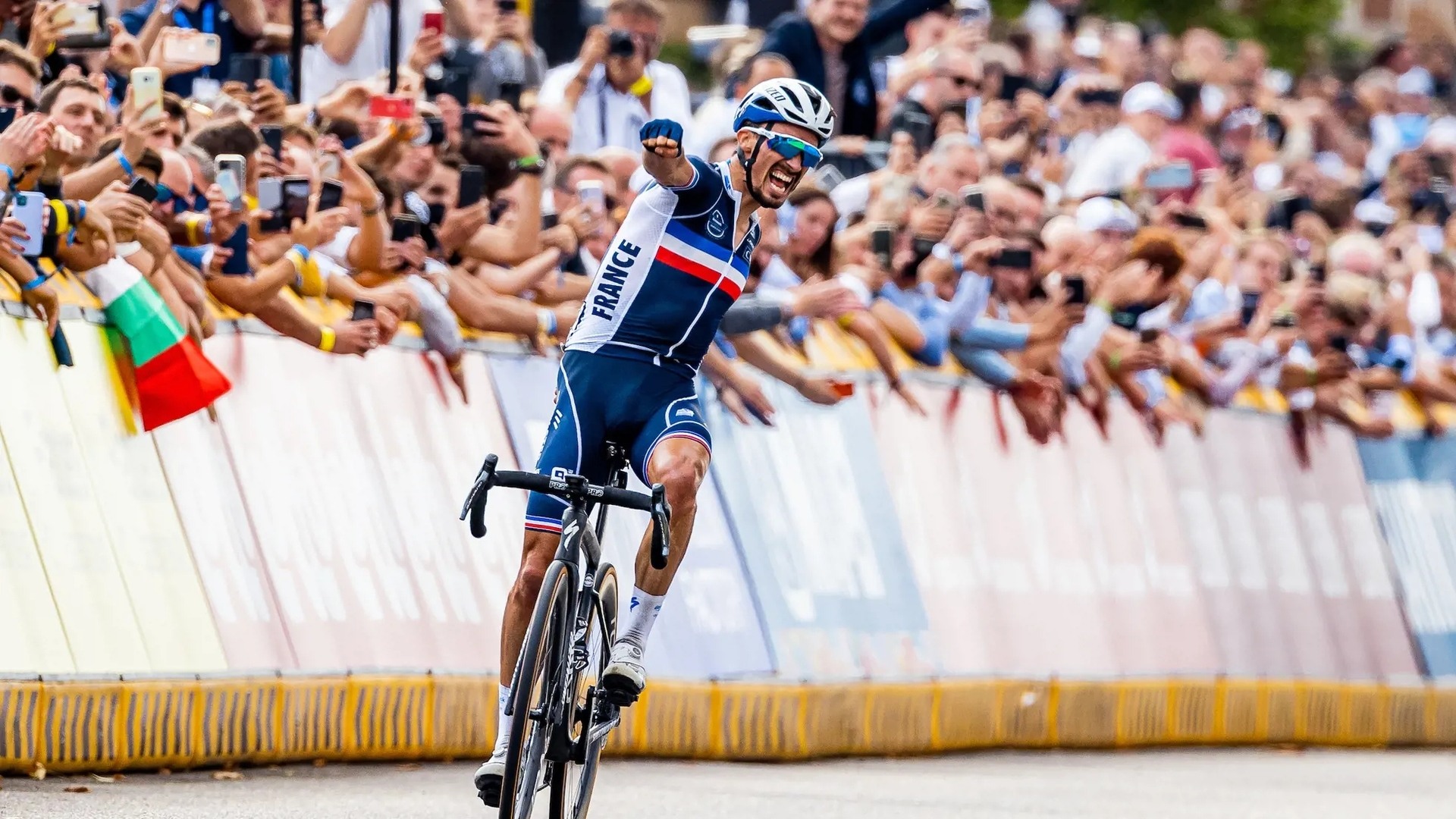 Stirling
Individual Time Trial events in Stirling City Centre and west of Stirling – August 9 to 11
Falkirk
The UCI Men's Elite Road Race passes through Falkirk on August 6
Dumfries & Galloway
Para-cycling Road Events in Dumfries and the surrounding area – August 9 to 13
Perthshire
The Gran Fondo and Medio Fondo Road Races in Perth and surrounding areas on August 4
Dundee & Angus
The Gran Fondo Indivial Time Trial, east of Dundee on August 7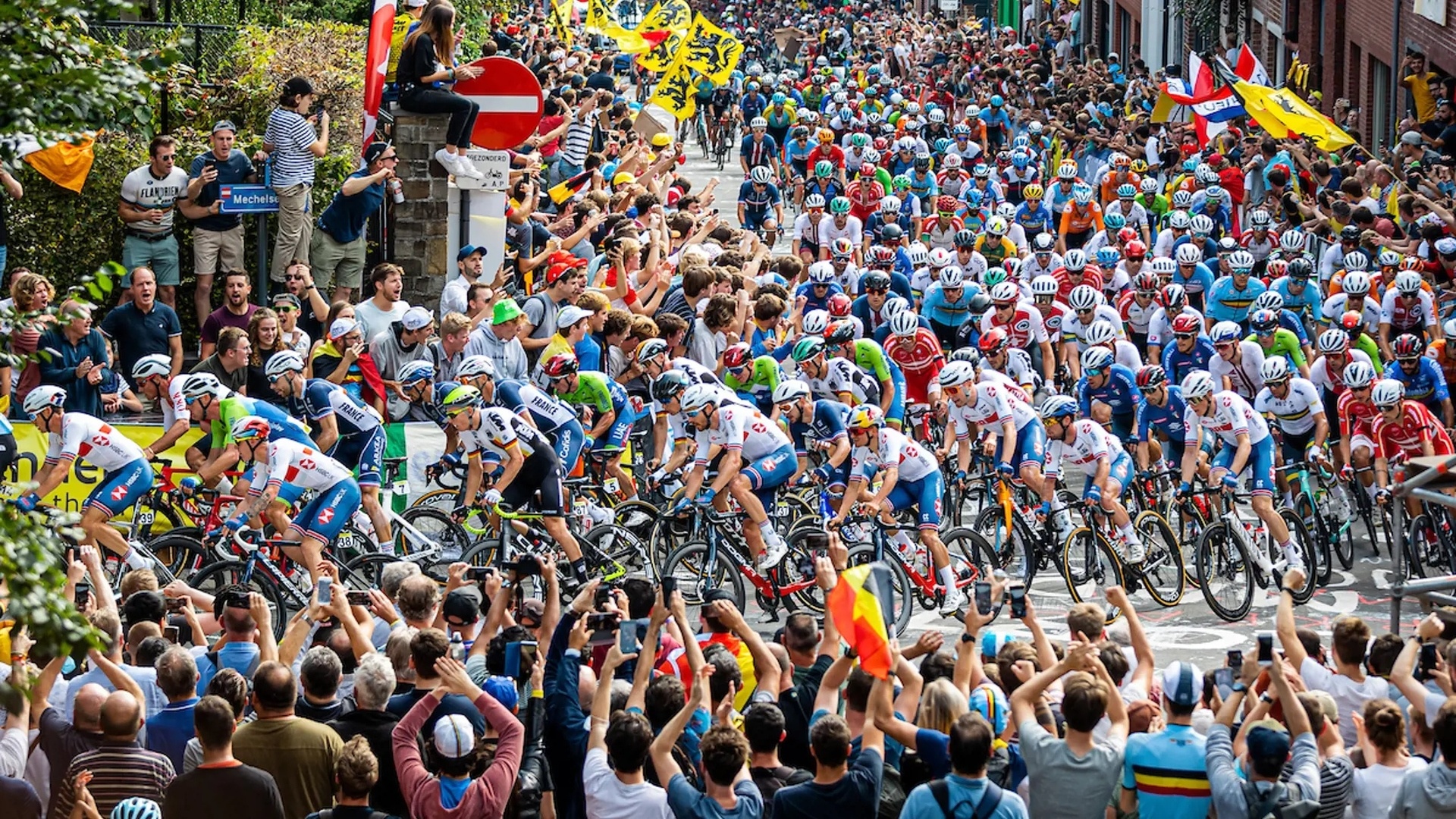 How do I get there?
Train
Most of the event venues are close to train stations with frequent services running to other parts of Scotland and beyond.
Make sure to book your tickets in advance as some services will be busier than usual. Spaces for bikes on trains will be limited, so make sure to book ahead or contact ScotRail before bringing your bike.
Bus
There may be changes to bus timetables, stops and routes during the championships due to road closures and traffic. Plan ahead and check with your relevant area's bus operators.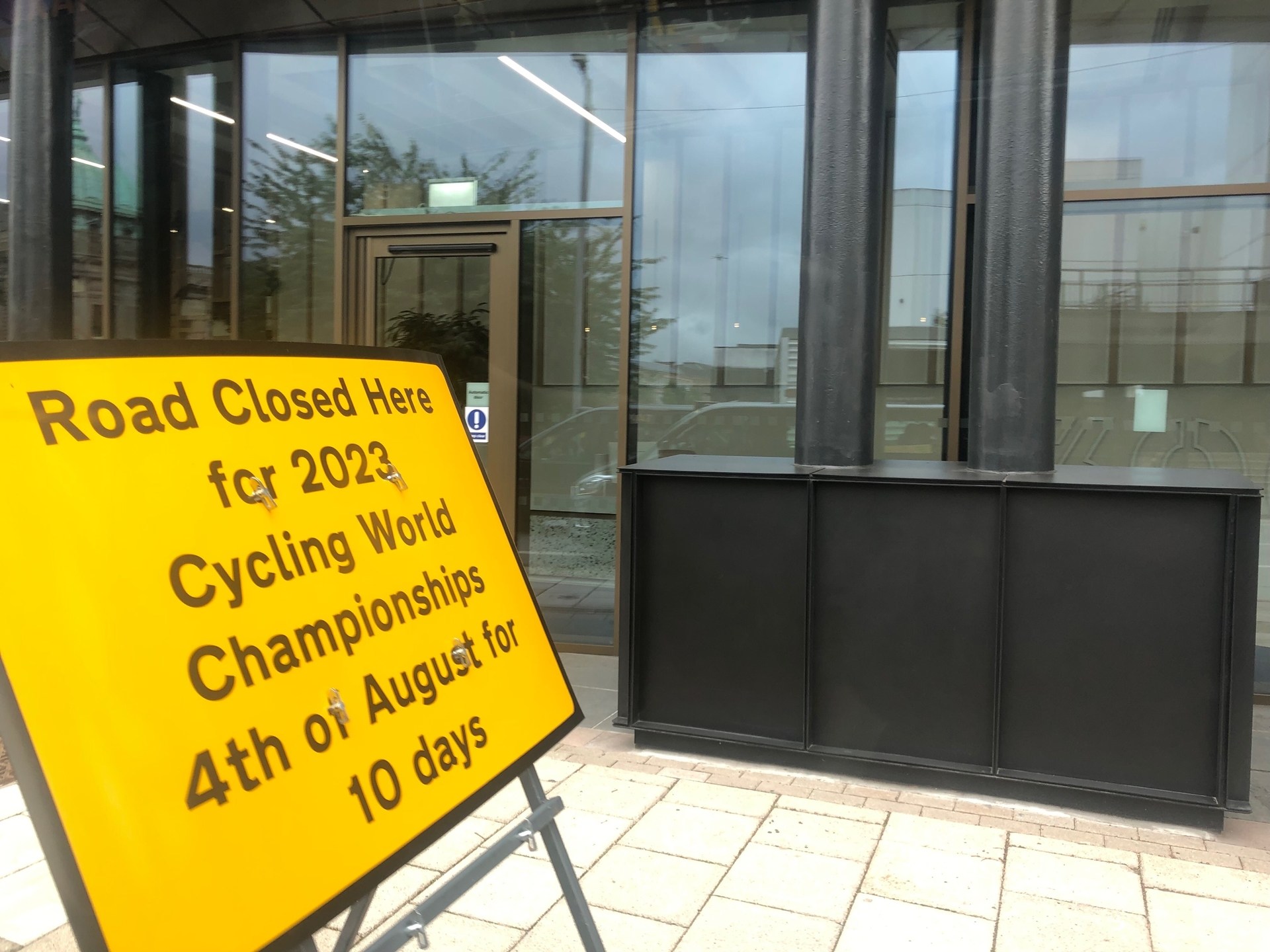 Walking or cycling
If you're travelling locally, walking and cycling is the easiest way to get to the championships, with free cycle parking available at all venues.
Car
There is no general parking for spectators at venues, but Blue Badge parking will be available at all venues.
The road network are expected to be busier than usual so it would be easier to leave the car at home and make use of Scotland's range of public transport options.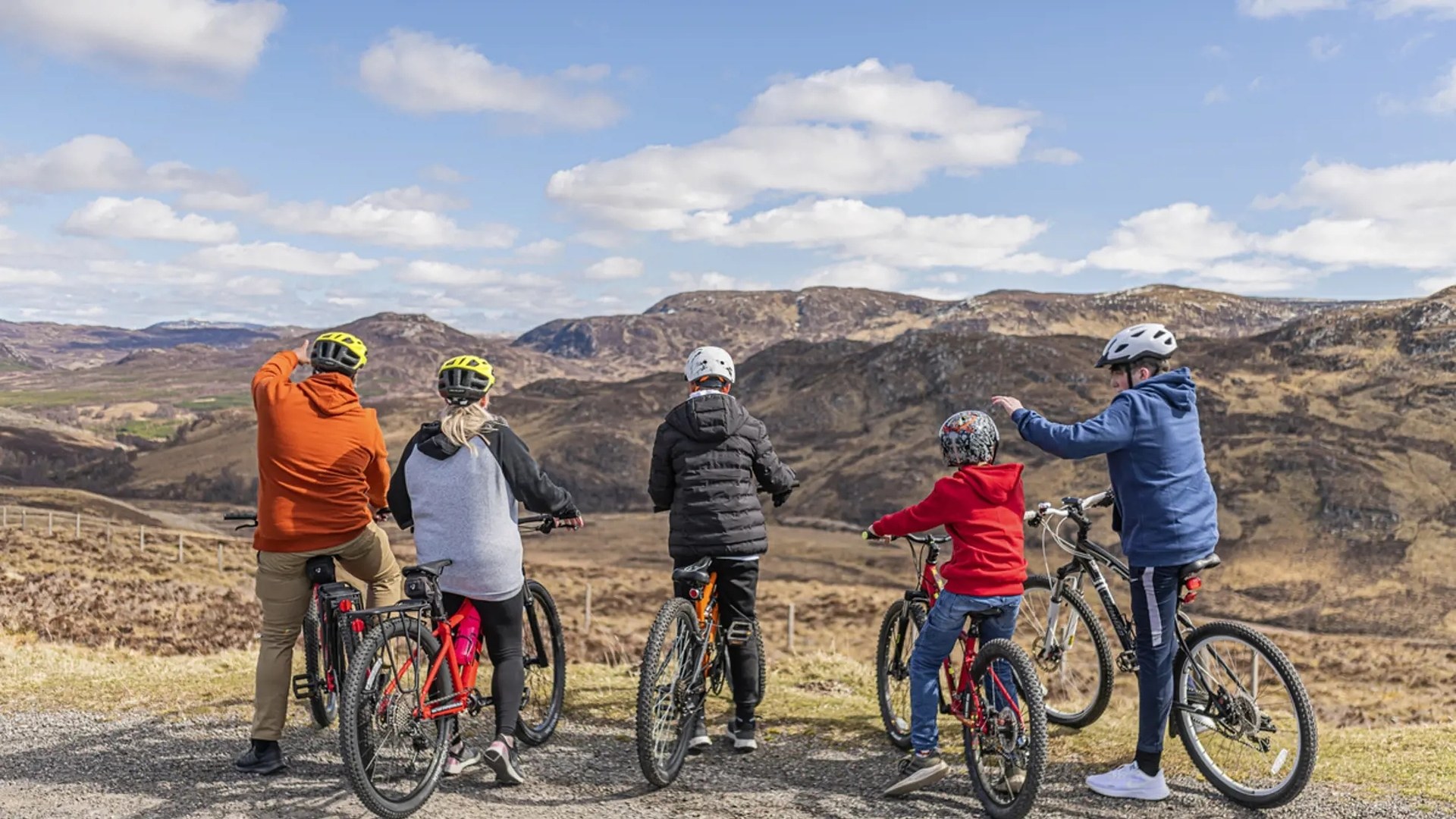 Which roads will be closed near me?
The majority of Glasgow city centre will be restricted by closures, to allow the majority of road events will take place – Great Western Road, Queen Street, Sauchiehall Street and Hope Street will have restrictions in place.
A full list of Glasgow's road closures can be found here.
More maps illustrating the closures can also be found here.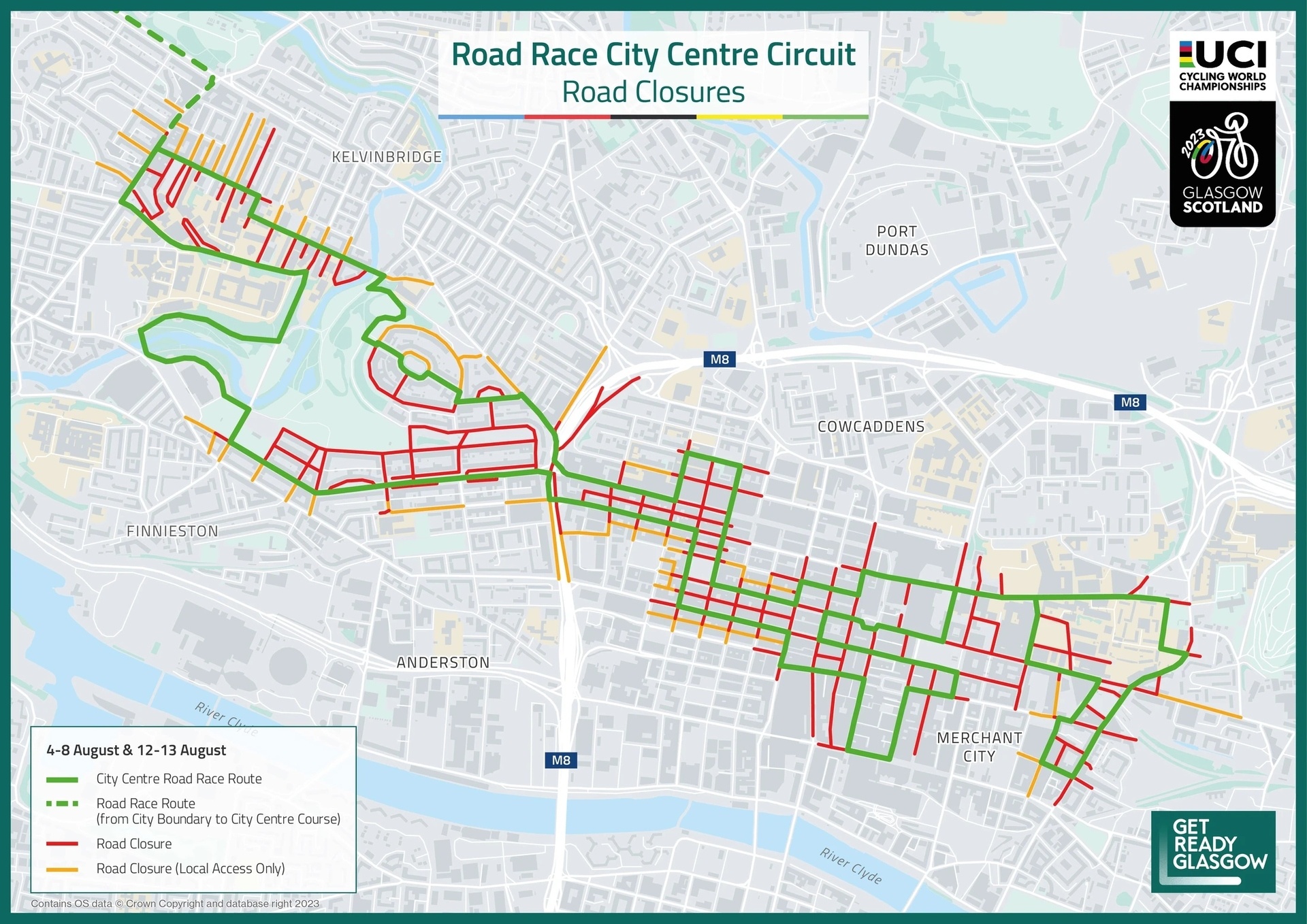 Traffic is expected to be much heavier than normal in the Perth area during the ran Fondo event including on the M90, A90, A85 and A9.
There will be road closures and parking restrictions across Perthshire, and more details can be found here.
Plan your journey ahead of time by using Traveline.
Will football fans be affected?
A big month for sport, August in Glasgow will also see the start of the Scottish Professional Football League (SPFL) and Scottish Women's Premier League (SWPL) seasons.
Football supporters across Glasgow and beyond are urged to plan in advance for matches during the cycling championships, which begin two days before the SPFL kicks off on August 5.
Fans passing through Glasgow city centre on the way to a match elsewhere in Scotland in the SPFL or SWPL during the event may also face delays.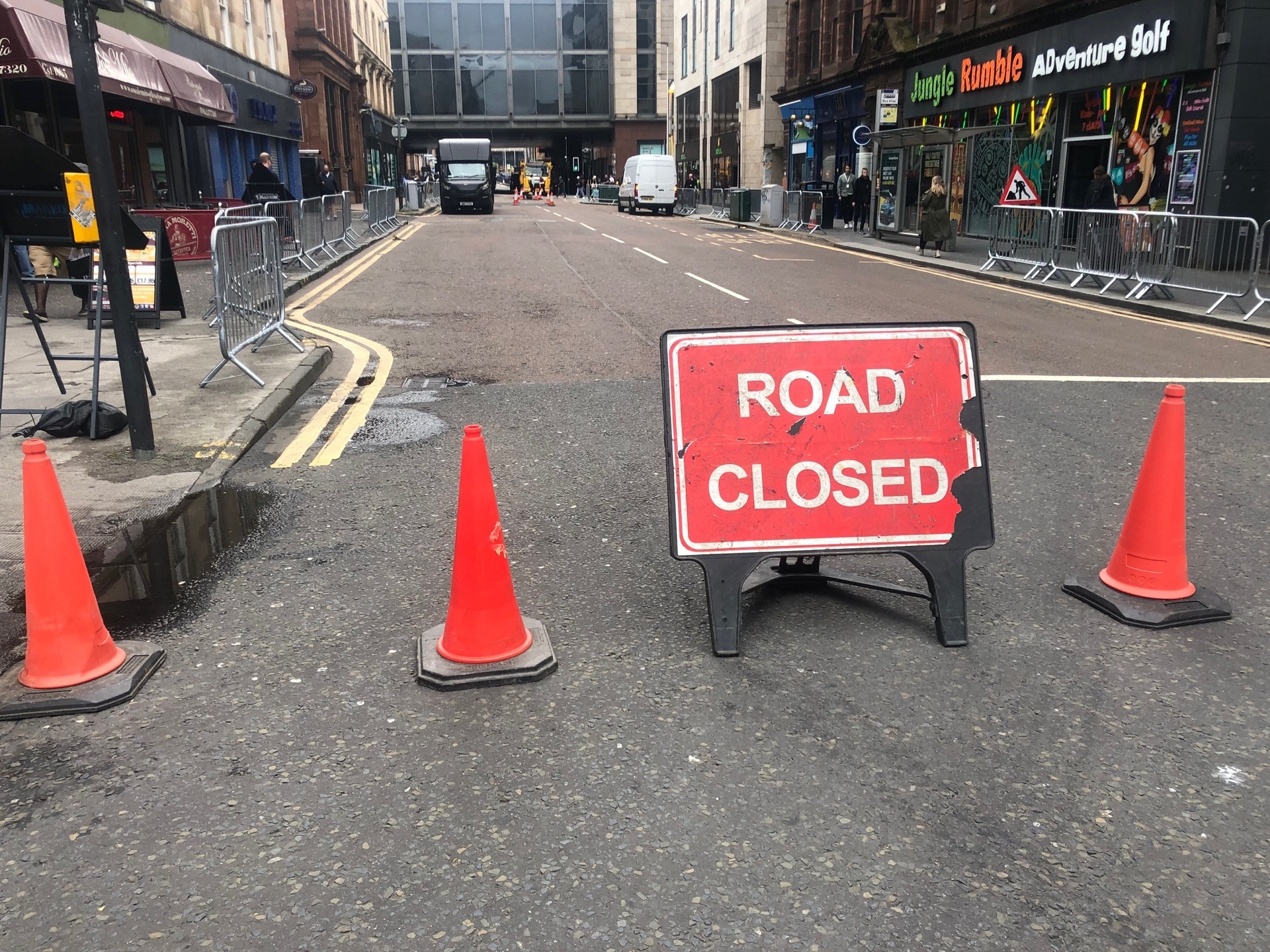 Calum Beattie, the SPFL's COO, said: "I'm sure football fans across the country are very much looking forward to cheering on their team when the new league season kicks off on August 5.
"Public transport will be particularly busy in Glasgow city centre on our two opening weekends because of the 2023 UCI Cycling World Championships, and we'd simply encourage anyone attending an SPFL or SWPL match to allow extra time for travel so that they can make their game in plenty of time."
Valerie Davidson, SPT's chief executive, said: "With football and the UCI Cycling World Championships occurring at the same time, the public transport network will be very busy. We want everyone – staff and customers – to remain safe, and get to their destination on time.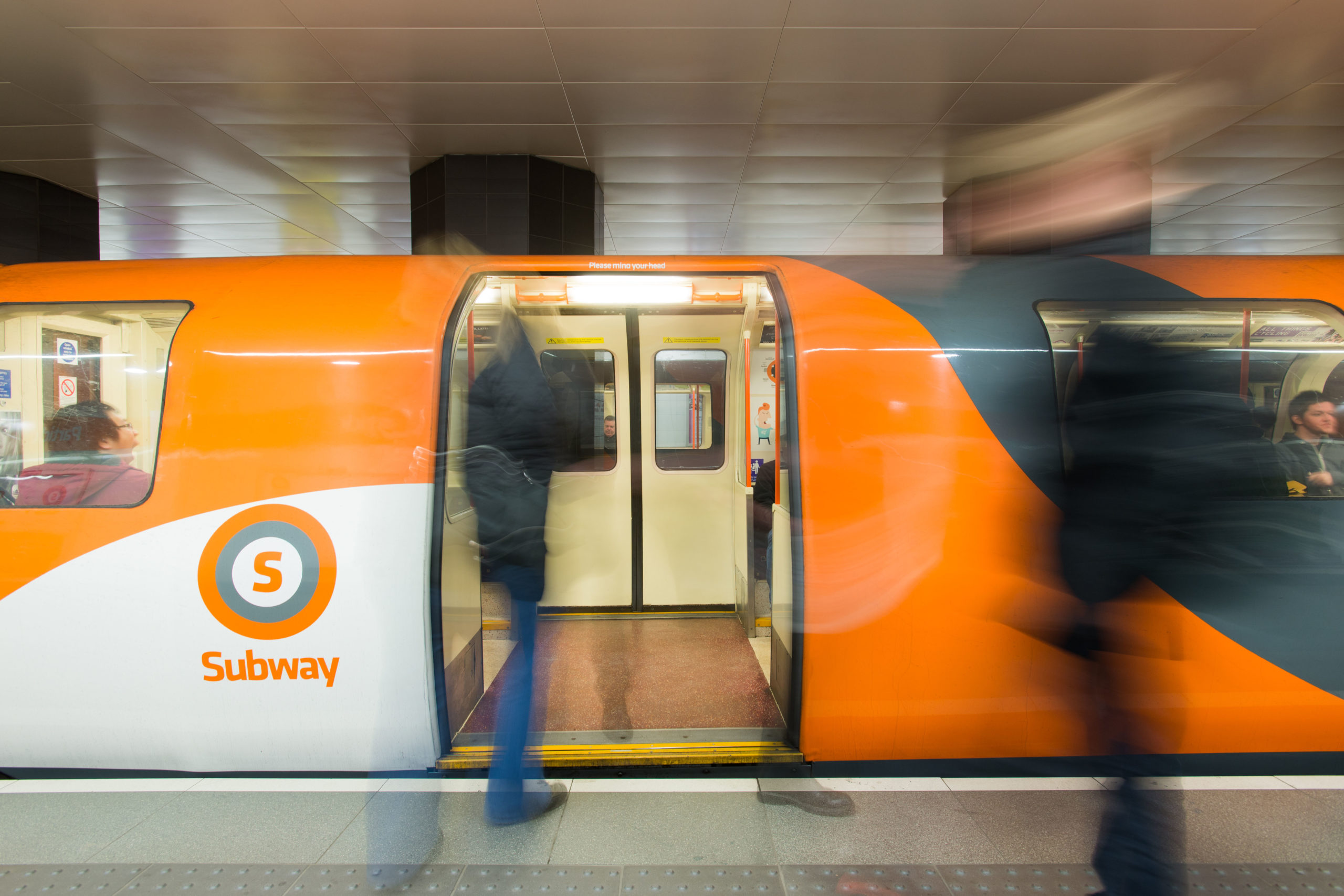 "That does mean planning ahead, and I am sure those travelling to games will factor in the additional time needed."
British Transport police chief superintendent in Scotland, Gillian Murray, said: "During this period, fans attending any of the Scottish Professional Football League games will notice a lot more police officers on trains and at stations, this is because we expect tens of thousands of more rail passengers due to the UCI Cycling World Championships.
"We will have specially trained uniform and plain clothed officers positioned strategically to make sure football fans, and cycling fans alike, move safely and efficiently across the rail network."