Leading children's doctors have asked the First Minister to take urgent action to stop what they consider is fast becoming a "vaping epidemic" among young people in Scotland.
In an open letter to Humza Yousaf, respiratory paediatricians Dr Kenneth Macleod, Professor Steve Turner, Dr Ross Langley and Dr Jonathan Coutts highlighted their alarm at the widespread visibility and promotion of e-cigarettes.
They say this has resulted in a rapid increase in children's uptake and regular use of the products over the last two years, a trend they argue shows no sign of abating and risks damaging the lungs of the next generation.
The clinicians stress the need for swift regulatory intervention as they said children who use e-cigarettes tend to go on to become regular consumers of products containing nicotine over the long term.
Their letter says: "It is vital that we do not sacrifice the lung health of the next generation by failing to recognise the consequences of their increased e-cigarette use and we therefore encourage you to take all actions possible to prevent damage to Scotland's health and wellbeing.
"We are calling on you to act now to halt what is a fast becoming a vaping epidemic in the adolescent population.
"We have particular concerns regarding the negative impacts of e-cigarette use on developing lungs (acute lung disease) and brains (increased addiction and adverse behavioural outcomes).
"Furthermore, we are concerned that long-term use of e-cigarettes will lead to serious disease outcomes in coming decades."
The group has also expressed concerns about young people who vape being up to three times at greater risk of moving on to using regular tobacco products.
They warn: "In Australia, the vaping industry has exploited regulatory loopholes to flood the market with vaping devices attractive to children and young people. The first rise in youth smoking rates in 25 years has recently been reported."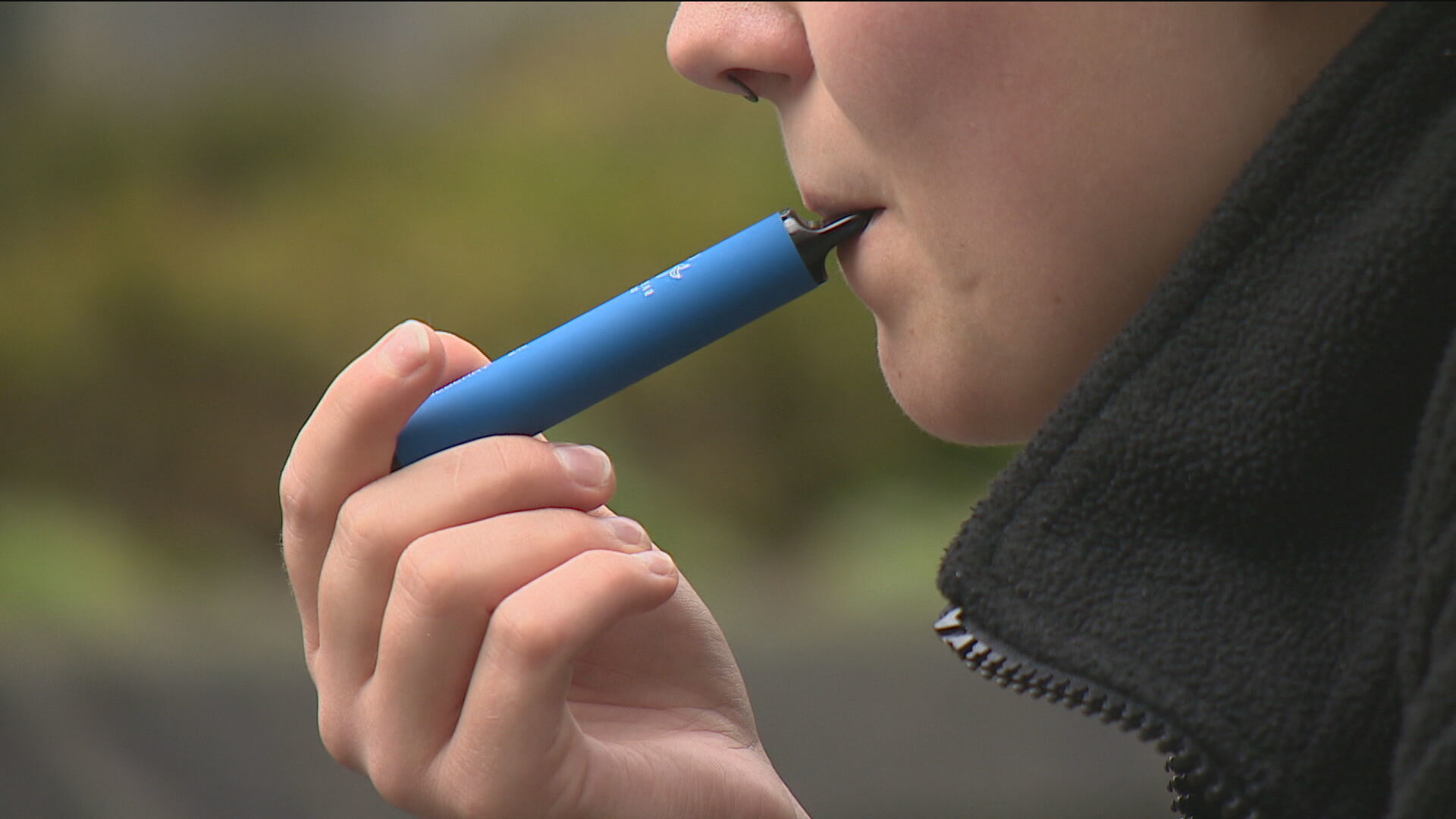 The respiratory experts have added their voices to calls from the non-smoking charity Ash Scotland for the Scottish Government to introduce measures to restrict the advertising and promotions of e-cigarettes.
"We strongly advocate that regulations to restrict the visibility and availability of recreational e-cigarettes are introduced without further delay to help curb the experimentation and regular use of these tobacco related products by children," they say.
The group has now requested a meeting with the First Minister to discuss their concerns at the earliest opportunity.
Sheila Duffy, chief executive of Ash Scotland, said: "This call for immediate action by Scotland's leading respiratory paediatricians is loud and clear, and demands an urgent response by the First Minister and his Government.
"The Scottish Government has missed a series of opportunities to introduce robust restrictions on the advertising and promotion of recreational e-cigarettes for almost seven years now.
"The First Minister should instruct ministers to lay such measures for parliamentary approval as soon as MSPs return from summer recess to demonstrate his Government is serious about tackling this epidemic and aspires to reclaim Scotland's position as a leading public health nation."