There is worry that the futures of a generation of young Scots are being lost amidst the Covid-19 pandemic. 
With many young people relying on low-paid work, and the expectation of a recession, many aged 16 to 25 fear they could become collateral damage.
A recent survey by the Prince's Trust has found 69% of young Scots feel as if their life is on hold during the coronavirus pandemic. 
The study delved into the feelings young people have been experiencing since lockdown began in March.
The findings showed four in ten young people don't feel in control of their lives, significantly higher than findings from just five months ago
More than a quarter of 16 to 25-year olds in Scotland said their future career prospects have already been damaged and half believe it will be harder than ever to get a job. 
Meanwhile the study showed the mental health of Scotland's young people has also been affected.
As many as 40% feel their anxiety levels have increased and 30% say they are overwhelmed by feelings of panic and anxiety on a daily basis.
Fears of a lost generation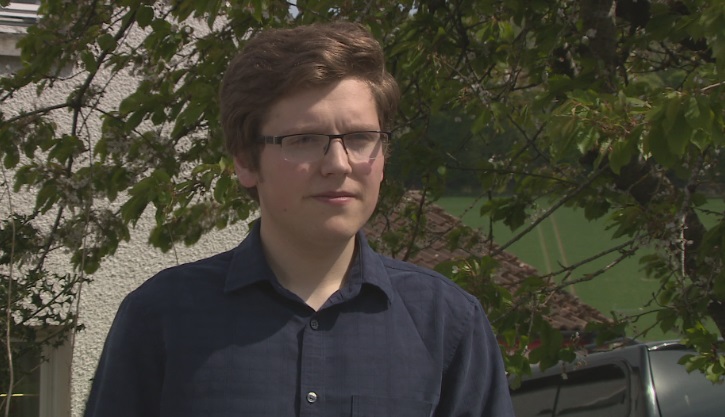 Ben is a 20-year-old music student in his third year at Aberdeen University.
He usually teaches saxophone in his spare time, but lessons have dried up after initially moving online when lockdown began. 
With summer jobs looking scarce and his student loan coming to an end until next term, he's concerned about income:
Ben said: "I'm looking a bit in despair at my bank balance at the moment because all my bills are coming in over the next two months.
"Of course my SAAS has now stopped and there's no money coming in which I would have expected through summer jobs. I'm left a bit dry at the moment.
"University students are very much being left out of the provision that's been arranged. We're not allowed to claim universal credit or for any other unemployment. 
"As a student you tend to make most of our money for the whole year over the summer months and we can't get any support on that as its seasonal work. So yeah, I'm very worried."
For young people living alone, the last two months have been tough.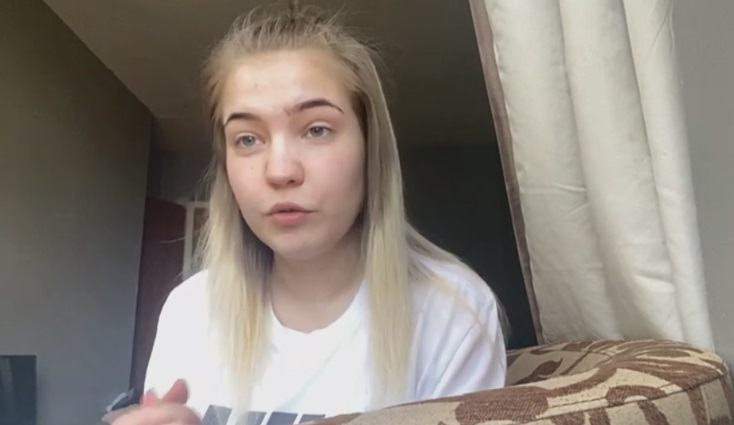 Beauty therapy student Goisa, aged 20, has spent most of the lockdown alone in her Dunoon flat. 
She's been keeping herself occupied by completing college assignments. Like many of her fellow students she's been wondering how best to make ends meet.
She said: "I get my money from college and I claim universal credit, but because of the circumstances I'm only receiving half of my college payment as it includes my travel.  
"I'm coping okay just now, but when college is finished I won't receive that payment anymore so I won't have as much money.
"It's worrying because I don't know if I'll be able to get a summer job to plug the gap because of lockdown. I'll probably struggle with that a little bit."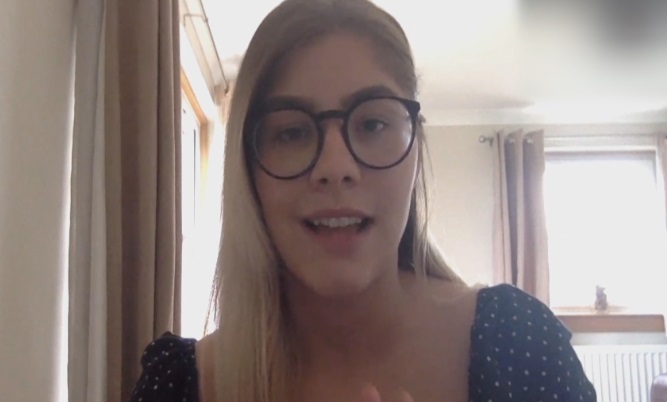 22-year-old Zuza is well aware that finding a full-time position after graduation usually takes many applications and some rejections.
However, the current climate has made finding that dream job feel impossible: 
She said: "Right now it feels as if there's an extra wall between me and a job I would like.
"It's harder to apply, it's harder to get work experience, it's harder to get an interview and there's fewer jobs.
"It feels unfair that I've studied for four years to then have this, but I'm determined and I will keep trying."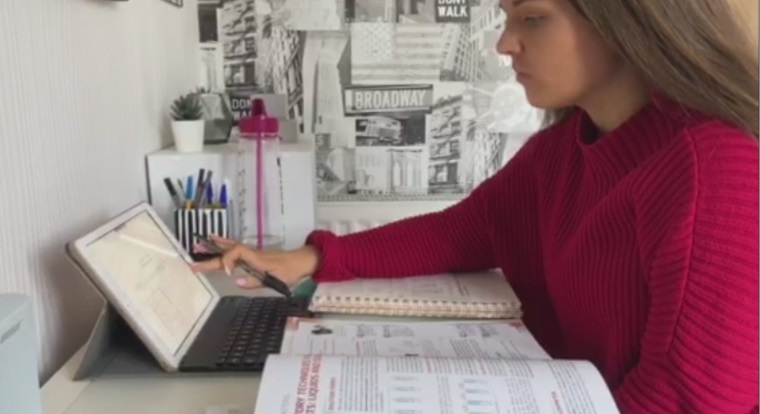 Beth, 17, wants to be a pharmacist – she's been studying hard to get the results she needs for a university spot.
But with no exams this year, she's banking on a solid prelim performance to get her there. 
She said: "It is frustrating that we couldn't sit our exams, but obviously due to the circumstances I can completely understand why the decision was taken.
"Hopefully they'll consider that we really need these results to get into university, but we'll just need to see what happens."
'Thin end of the wedge'
Louise Goodlad, from the Prince's Trust, said: "When there's a recession as we anticipate there will be, (young people) really are the thin end of the wedge.
"They're often in quite unsecured work, they find they're in low-paid entry-level jobs which are usually first to go when there's redundancies.
"Also, when there's a lot of people out of work for a period, they're competing with older workers who usually have more experience in the job market."  
Tony Wilson, from the Institute for Employment Studies, said: "These figures should be a wake-up call for all of us.
"There's clear evidence that being unemployed when you're young can lead to lasting damage to mental health, income and employment prospects, and it's very likely that youth unemployment is already higher than it was in the depths of the last recession.  
"Added to this, up to half a million young people will be leaving education this summer into the toughest jobs market in our lifetimes.
"We need to act now, to ensure that all young people can access high quality employment, careers and training support, and are guaranteed the offer of a decent job before they become long-term unemployed."