Services must be adapted if youth homelessness levels are to be reduced, a charity has warned.
Almost a quarter of homeless applications are in the 16-25 age group, even though they make up just 12% of the population.
Charities say the issue is often hidden from view, with many young people living in temporary homes or sleeping on sofas rather than the streets.
The Rock Trust, which offers advice and support, as well as use of a kitchen and café, wants to see more preventative work.
Chief executive Kate Polson told Scotland Tonight: "We believe that young people need a different service to adults. They need to be treated like children and young people.
"If we want to truly make homelessness rare, brief and non-recurring, we need to do more prevention activity.
"Our work is moving more towards working with young people who are under 16 to prevent them becoming homeless in the first place. We should be the last resort really."
Relationship breakdowns remain the most common cause of homelessness. Young people are more likely to be on a lower wage and have no references for landlords, so when they are forced out, it is harder to access alternative housing.
'14 homes in two years'
Keiren McTavish became homeless at the age of 16 after difficulties with his family, and having made poor decisions.
He then spent five years moving between temporary – or 'scatter' – flats, as well as hostels and prison, before moving into his first permanent address aged 21 last December.
"Things were really bad," he said. "I was taking a lot of drugs, I was living a really manic lifestyle. Day to day was about surviving that day.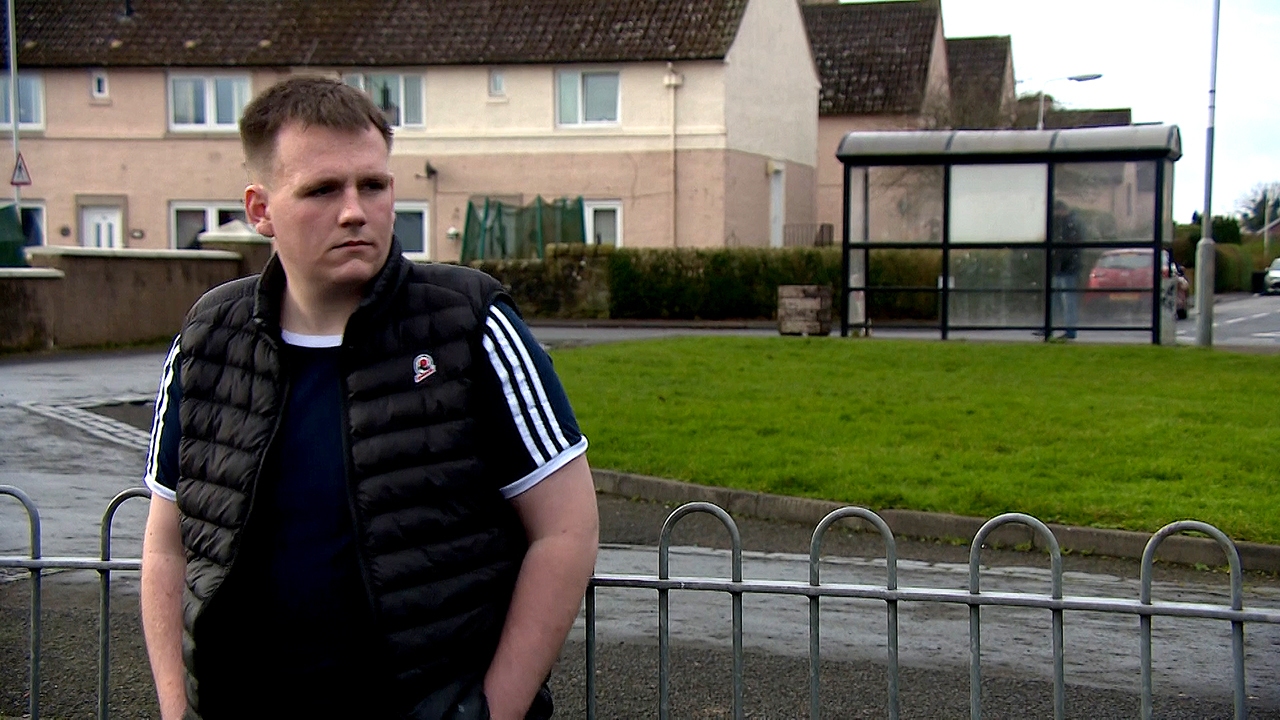 "I just thought 'this is never going to end, it's just the same again'. I had 14 address changes in the space of two years.
"Homelessness almost feels like you're in jail. You are trapped in cycles of hostels and jail."
Keiren managed to turn his life around after being referred to The Rock Trust.
Project worker Dean Chalmers said: "Every young person needs a role model to latch onto, to base their positivity around and base their idea of what something positive looks like.
"And [they need] someone just encouraging them, someone in their corner.
"Sometimes young people aren't really listened to when they're expressing what's happening, and all it takes is a worker to come in and say 'this is what's happening'."