The number of complaints against care homes in Scotland has nearly doubled over the past decade, figures released by the Care Inspectorate have revealed.
The watchdog said it received 5,910 complaints at care facilities in Scotland from April 1, 2022 to March 31, 2022-23.
That's up from the 3,185 complaints registered in 2012-13.
The Care Inspectorate said the rise is a "continuation of the long-term increasing trend in concerns/complaints received."
Some 4,495 of the complaints were resolved using the service's four pathways.
Some 76% of these that were investigated were upheld by the regulator.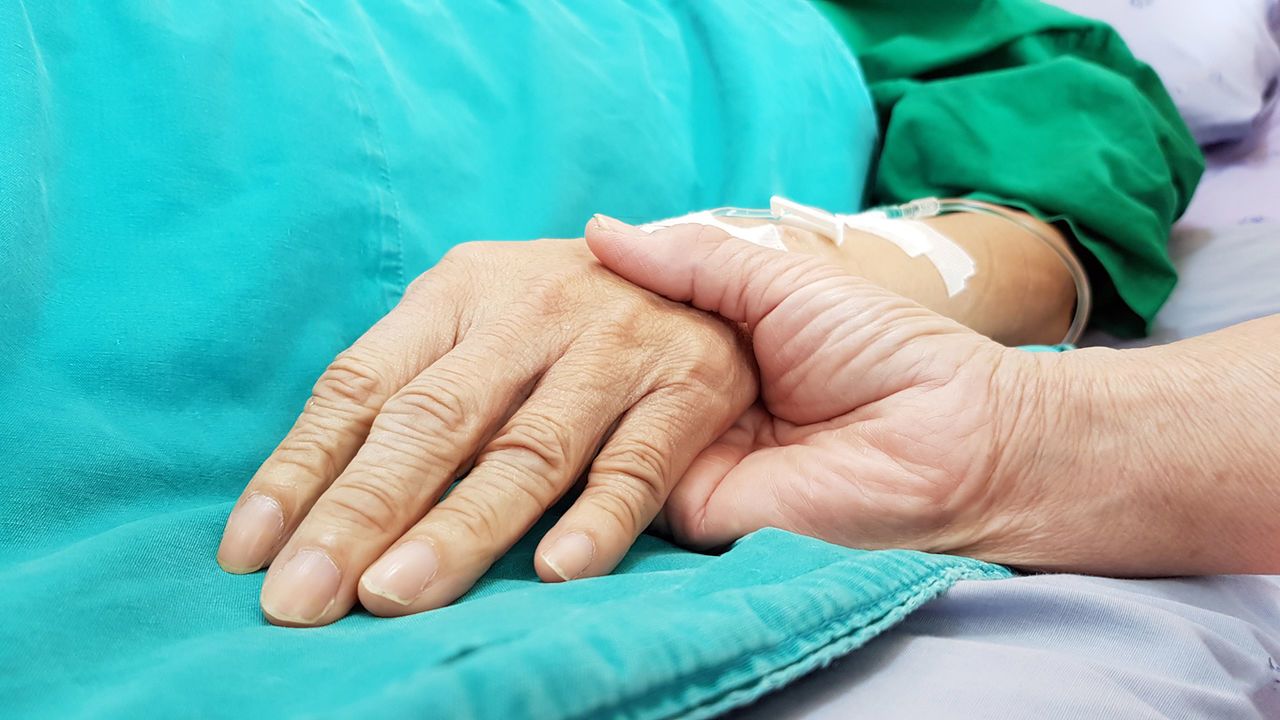 The majority of them were resolved directly by the care homes but nearly a fifth (19%) were deemed high-risk and investigated by the Care Inspectorate.
Around 23% of the total complaints received were revoked.
Scottish Care, which represents more than 400 independent service providers, said one factor of this "worrying trend" was the ongoing issue of staff vacancies in the sector.
A spokesperson for the group said: "The shortage of staff directly impacts the quality of care provided, leading to the understaffing and overburdening of existing staff.
"Care providers are facing immense challenges in recruiting and retaining a stable workforce, turnover is high with approximately one-third of staff being new every year.
"We urgently implore the Scottish Government to take proactive measures to address this pressing matter."
The spokesperson said pay and conditions in social care should be improved to match those in the NHS, saying it is "vital for ensuring parity of esteem and incentivising individuals to pursue careers in social care".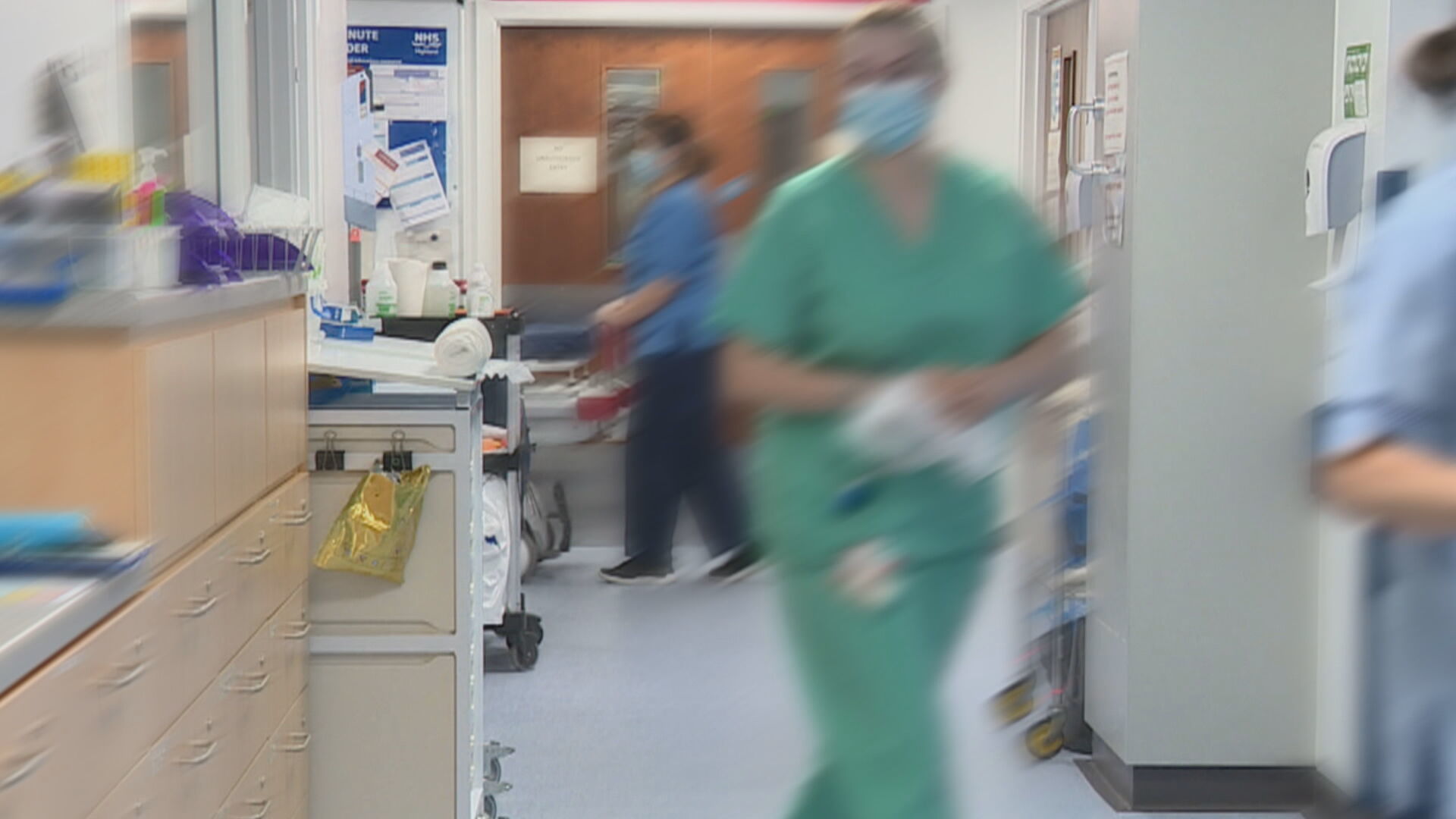 They continued: "While the Scottish Government's talk of increasing carer wages to £12 per hour may sound promising, the lack of a clear timetable and adequate funding raises significant concerns about this commitment.
"Unless the Scottish Government starts taking social care seriously, the quality of care will decline despite the best efforts of local staff and organisations.
"We call upon the current Scottish Government to move beyond rhetoric and take meaningful action that demonstrates a genuine commitment to the care sector."
Jackie Irvine, chief executive of the Care Inspectorate, said: "It is important that people can resolve any issues they may have with the care they experience, whether this is by contacting the Care Inspectorate, or by raising it directly with their care service.
"Our focus in all areas of our work, including complaints, is on improving the quality of care and outcomes for people who experience care.
"We do this by resolving complaints quickly and using all the intelligence we gather to focus our inspections as well as the wider scrutiny, assurance and improvement support work we carry out across all care services.
"Everyone in Scotland has the right to good quality care that meets their needs and respects their rights.
"Anyone with a complaint about a care service can contact us on 0345 600 9527."
The Scottish Government has been approached for comment.