A bottle of the world's most sought after whisky is expected to fetch more than £1m at auction this month.
The Macallan 1926 Fine and Rare 60 Year Old will be up for grabs as part of The Perfect Collection.
The library of around 3900 rare and coveted whiskies was amassed by the late American businessman Richard Gooding.
Part one – comprising more than 1930 bottles – went to auction in February.
Part two, featuring 1958 lots, will take place over ten days.
Whisky Auctioneer's online auction will begin on Friday and end on April 20.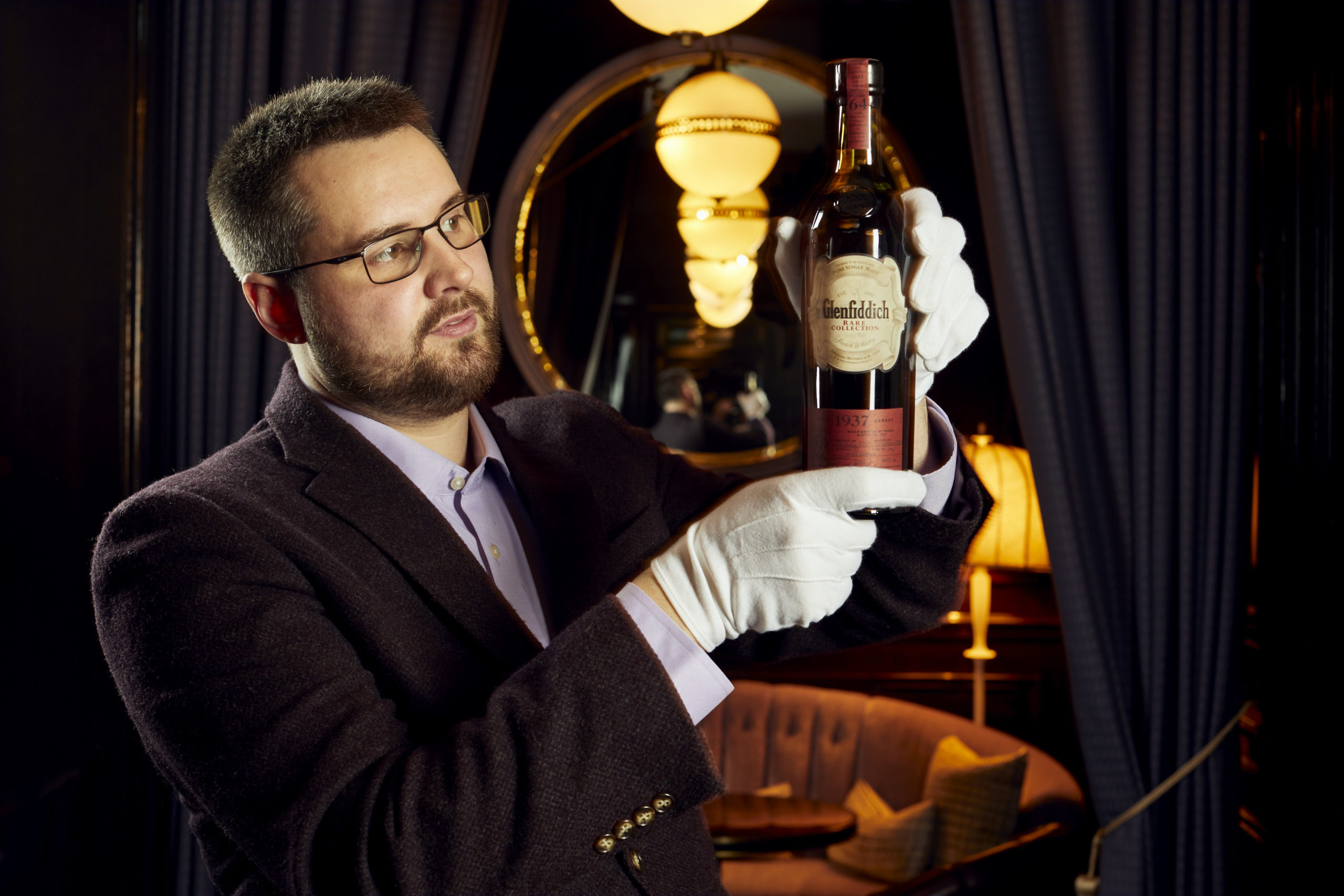 Iain McClune, founder of Whisky Auctioneer, said: "The Perfect Collection auction is a once in a lifetime opportunity for collectors, investors and whisky lovers to acquire a piece of whisky history.
"They will find many bottles that have never, or rarely, been seen on the secondary market.
"The auction includes the opportunity to purchase The Macallan 1926 Fine and Rare 60 Year Old, a range of highly sought-after bottles from some of Scotland's lost distilleries, and special Bowmore, The Balvenie and Glenfiddich bottlings – all of which are gold dust for collectors.
"With the current situation requiring so many of us to stay at home, the beauty of Whisky Auctioneer, unlike traditional auction houses, is that we bring the opportunity of this magnificent collection of whisky to you wherever you may be.
"It is so easy to get involved anywhere in the world by bidding from the comfort of your own home on your laptop or phone, with something for all ranges of budgets – from £100 to over £1m – a truly accessible auction for all those who have an interest in whisky."