Workers at three power stations across Scotland are being balloted over strike action after rejecting a below-inflation pay offer.
Around 50 members of Unite the Union at Drax Hydro Limited, who run three power stations across the country, will be asked to vote on strike action after the rejection of a pay offer amounting to 8%.
The union say the offer falls significantly low of current inflation levels, which sit at 13.4%.
Stonebyre in Lanark, Cruachan in Loch Awe and Glenlee in Castle Douglas are all involved in the ballot, which opens on February 1 and closes on February 22.
Drax Hydro normally supplies businesses and only supplies consumers in the event there is a shortage in the system.
If the ballot is successful then strike action could take place in early March.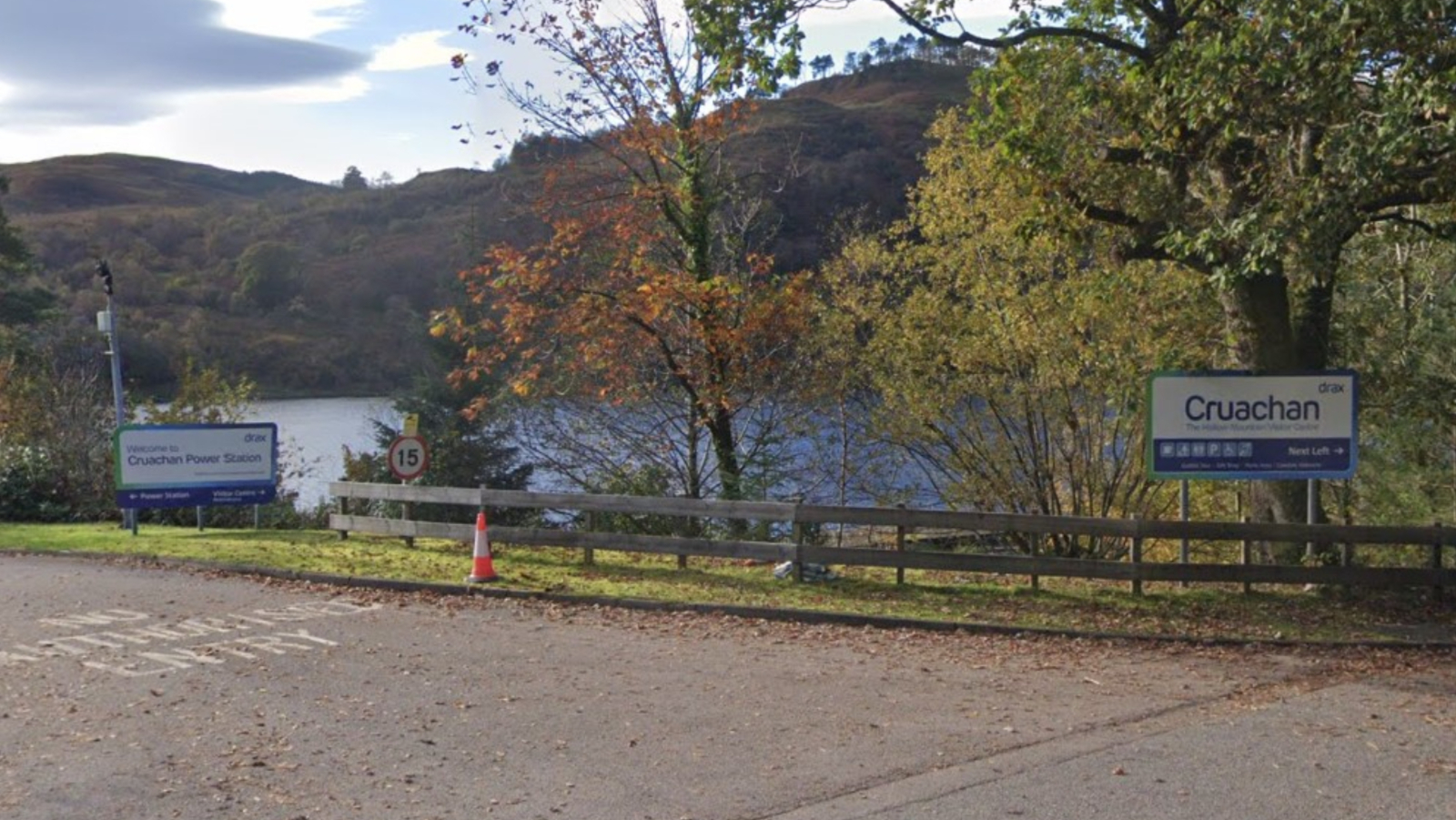 Workers involved include engineers, plant controllers and mechanical and electrical craft workers.
It follows the results of a consultative ballot in December 2022 which revealed 84.9% of Unite members supported strike action.
The latest accounts in July 2022 indicate profits totalling £2.3m for 2021.
Sharon Graham, Unite general secretary, said: "Energy workers' pay is lagging well behind the eye-watering profits being made across the sector.
"Drax's parent group is awash with tens of millions in profit. Yet, Drax Hydro workers have been offered what amounts to a significant real terms wage cut, this is totally unacceptable. We will fully support our members in their fight for better jobs, pay and conditions."
The Drax Group parent group posted profits of £78.7m for the year ending in December 2021.
Earlier this month, energy regulator Ofgem announced that, following an investigation, Drax Pumped Storage Limited (a subsidiary of the parent group) paid a fine of £6.12m for breaching the Generation Licence by submitting excessively expensive bids to turn down its generation in the balancing mechanism.
As a result of Ofgem's compliance work, the company admitted to having breached its Generation Licence, specifically the Transmission Constraint Licence Condition (TCLC).
The TCLC prohibits generators from being paid, or seeking to be paid, an excessive amount during times of transmission system constraint.
Elaine Dougall, Unite regional co-ordinating officer said: "The pay offer on the table by Drax Hydro doesn't come close to meeting the fair and reasonable demands of our members. The Drax Group like all energy companies is benefiting from price hikes across the board. If there is no improved wage offer then our members are set to take strike action in the coming weeks.
"This could directly hit energy supplies to Scottish businesses. Drax Hydro must explain why they are prepared to jeopardise the precarious position of many Scottish businesses rather than working to resolve this dispute."
A Drax spokesperson said: "We have put forward a fair and competitive pay settlement which rewards our valued colleagues and is significantly above the national average.
"We will continue to work with the unions to find a resolution which avoids strike action at our Scottish hydro power stations and ensures the long-term sustainability and success of the business. 
"We have plans in place to ensure that there will be no impact on electricity supplies should the action go ahead in Scotland. Drax's hydro operations play a critical role in energy security, and we plan to invest billions of pounds in our UK renewable energy projects this decade, including the expansion of our Cruachan pumped storage hydro power station, creating and supporting jobs in Scotland."