Women in Scotland's entertainment industry have spoken out about "powerful and abusive" men to avoid while they're working.
The so-called 'whisper network' contains names of men deemed a threat to women and has come to light after actor Kevin Guthrie was jailed for sexual assault.
Sunshine on Leith and Fantastic Beasts star Guthrie was locked up for three years on Friday after being convicted of an attack in Glasgow in 2017.
His sentencing has prompted a number of women to speak out about harassment and inappropriate behaviour, as they called on industry bosses to do more to protect them.
Theatre producer Rosie Priest told STV News that the list had been shared between women across Scotland's entertainment sector.
The men involved, she added, were often "protected by the cult of celebrity".
She said: "That cult of celebrity runs deeper than the people you see on stage. Directors, writers, choreographers, CEOs – they all have this immense amount of power.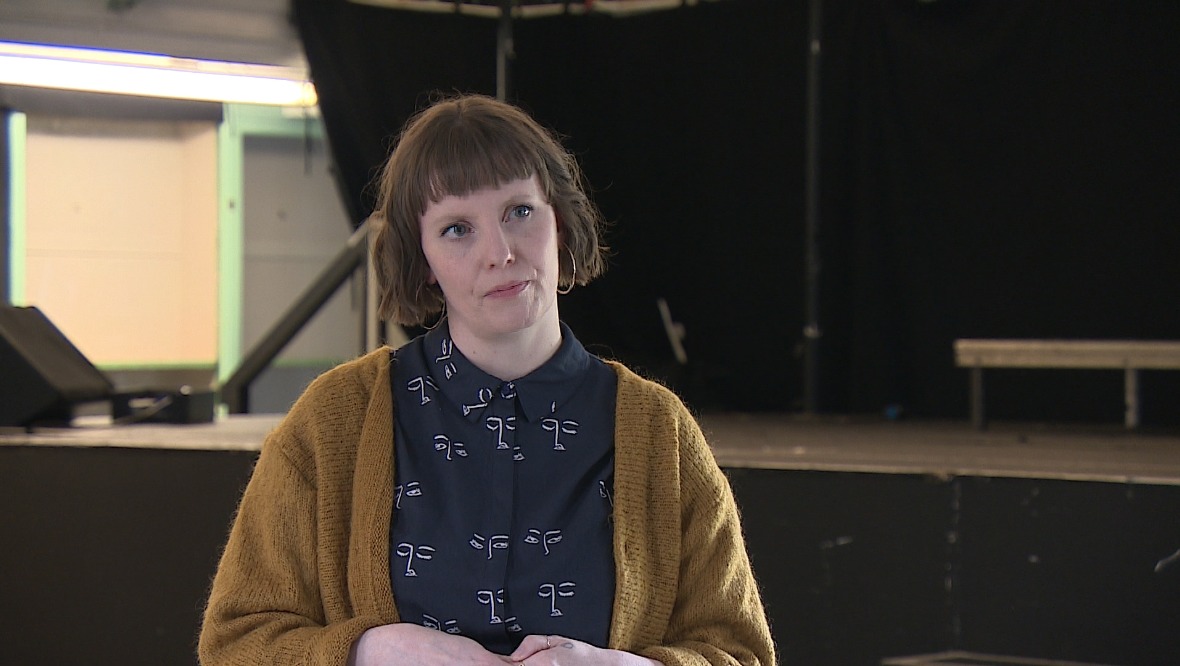 "We know that, unfortunately, one in four women is going to experience sexual violence in their lifetime and that sexual violence isn't to do with intimacy, it's to do with power.
"And as a sector founded on very unequal power balances, a very small amount of people holding a lot of power, it means that predators, abusers, bullies can thrive."
Four years have passed since the birth of the #MeToo movement and the fall of Hollywood giants Harvey Weinstein, Jeffrey Epstein and Kevin Spacey.
But many working in the industry in Scotland believe not enough has been done to protect them.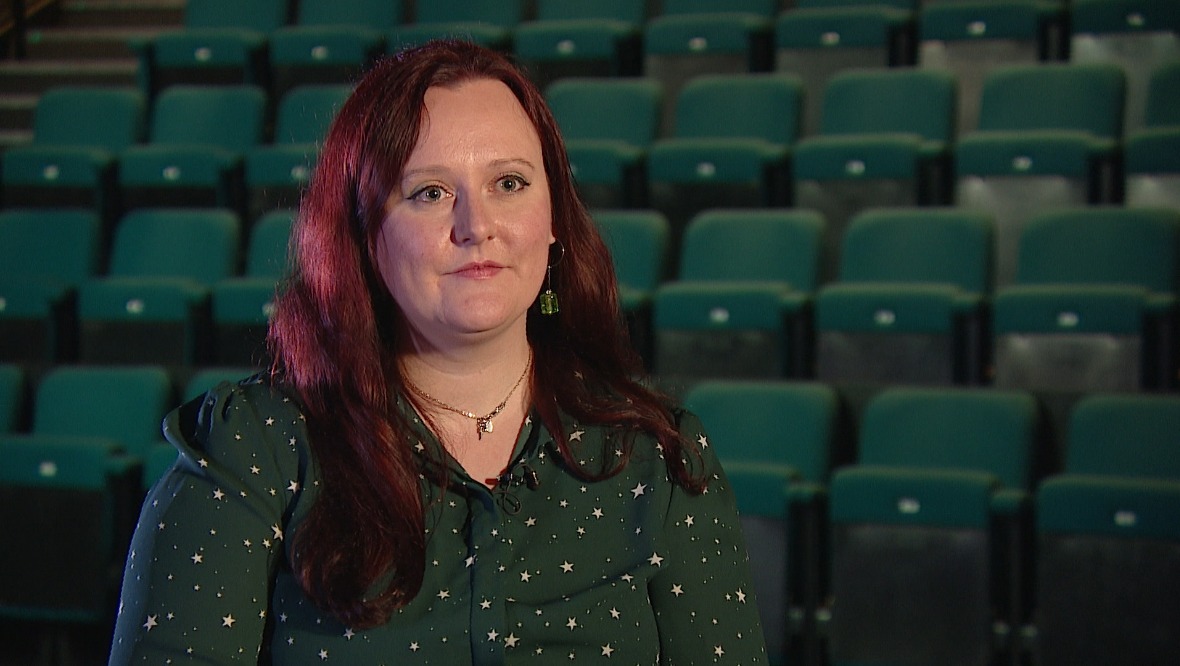 Writer and actor Louise Oliver co-founded the Persistent and Nasty platform for women working in stage and screen to share their experiences.
She said: "There have been some moments across my career where I'm like 'that wasn't so great' and I didn't do anything at the time.
"I just had to move on and get over it."
A court heard Guthrie, 33, attacked a woman who was "distressed and unwell" at a flat in the west end of Glasgow in 2017.
A judge described the assault as a "heinous crime" as he placed the actor on the sex offenders' register for life.
Theatre and TV actor Maureen Beattie launched the Safe Spaces campaign in a bid to rid the industry of inappropriate behaviour.
She said: "The world I want to see is a world so unused to that behaviour that it is an absolute shock when it happens.
"I suppose the revelations recently are shocking – but it's like 'there you go, it's still going on'.
"To get to the point where bad behaviour literally took the breath away from you because you were like 'wow, that's extraordinary' is where I'd like to get to."