A woman who was due to have her coil replaced two years ago has been left in "intense" pain as she waits for surgery.
Carly Mcgowan, from Barrhead, East Renfrewshire, was fitted with the contraceptive device after being diagnosed with endometriosis.
The 31-year-old felt instant relief from extreme cramping and hormonal fluctuations, but five years later is struggling to make an appointment to have it removed.
"I feel like I'm constantly fighting a battle and I'm still in the same position I was a year ago," she said.
"Going back to the doctor, back to the hospital, back and forth, is so draining."
170-mile journey
STV News spoke to several women after telling the story of 'Amy', who faces a 170-mile journey to have her coil removed.
The Glasgow woman spent six months trying to make an appointment at a local clinic, before finally securing one in Inverness.
Many women rely on an IUD, commonly known as a coil, as a long-term form of birth control. It is inserted into the womb and lasts between five and ten years.
However, non-urgent sexual health clinics were among the first services to be postponed during the pandemic.
Face-to-face appointments are being offered again, but health boards are working through long waiting lists.
While waiting to be seen, Carly's endometriosis symptoms have returned, causing pain she likens to being induced at childbirth.
"I had a really, really bad episode where the cramp was like it was locked and wouldn't let go," she said.
"I ended up in the bathroom and I couldn't straighten myself up – it was really, really quite scary."
Carly went to a clinic in 2021 to have the coil removed, but it was found to be embedded in her uterus.
After three emergency referrals to gynaecology, she is now waiting for surgery.
"It's as if we're at a point where they're just trying to get through the numbers and the caring part isn't there any more," she said.
"But they don't see that this is affecting actual lives."
'Basic services are not there'
Audrey Mcgregor, from Dalkeith, Midlothian, is also struggling to secure a vital appointment. After forgetting about her coil, she only recently learned it was due to be removed two years ago.
"The last month has been so frustrating because I can't get an appointment, even though I'm on the system twice a day," she said.
"I've even looked into going privately, which would cost £400. It's incredible to think these basic services are not there for women when they should be."
Meanwhile, Jennifer Harris from East Kilbride, South Lanarkshire, has been waiting two years to have her coil – which was fitted in July 2015 – removed.
She was repeatedly told she was on a waiting list and, even though she now has an appointment, she is worried about the long-term impact on her body.
"You forget it's there, then as time's passing by, you think 'when is it going to come out, what's happening?'," she said.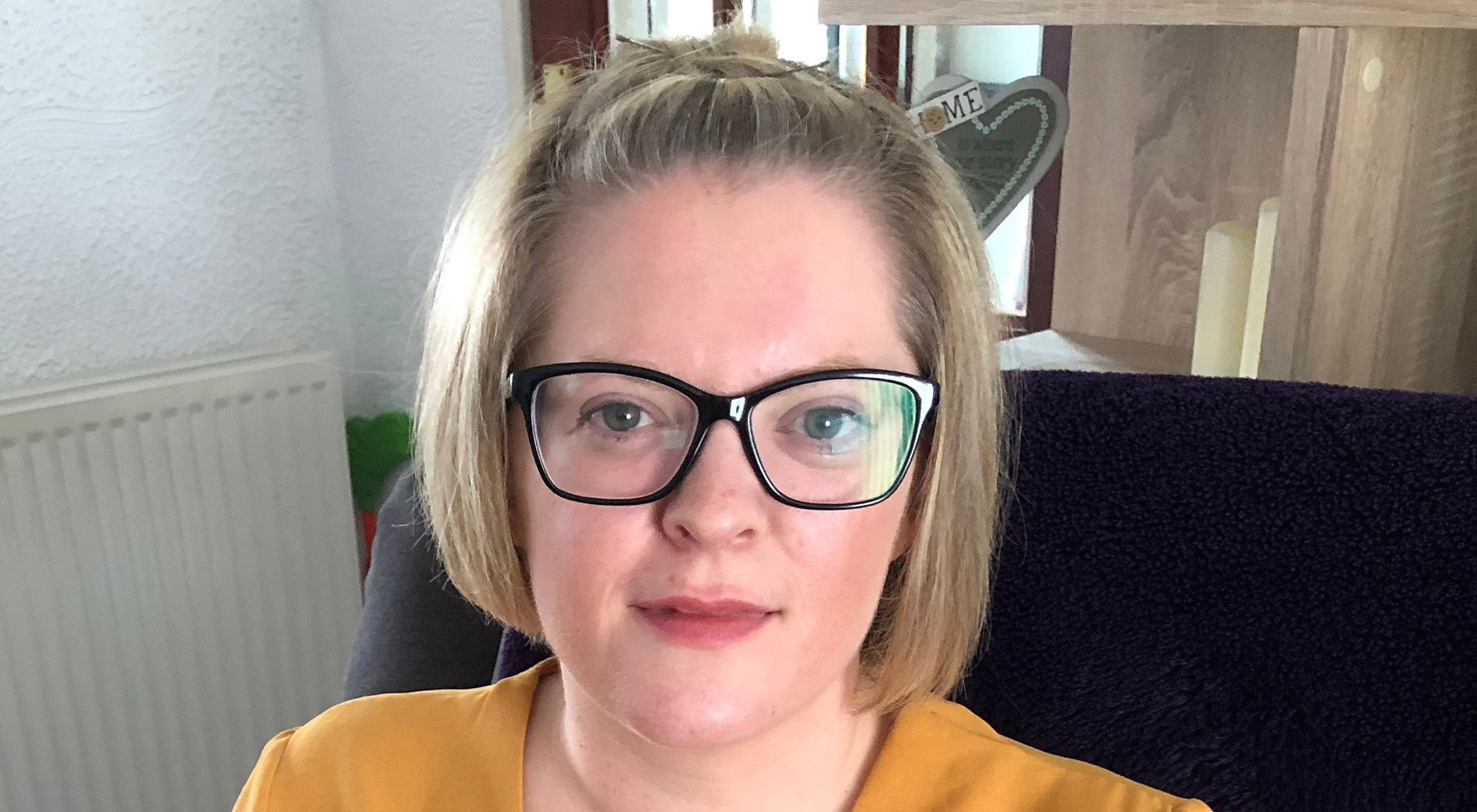 "You get told you're on a list and they'll contact you, but you don't hear anything."
The women STV News spoke to said they were worried about the long-term affect on their health if their coils were not removed.
But consultant obstetrician and gynaecologist Dr Vanessa Mackay insisted it was safe to have an expired IUD in place.
"Some methods of long-acting reversible contraception are effective for a year or more longer than is usually recommended and they don't cause health problems," she said.
"It is actually very safe to postpone having these coils either removed or changed."
The Scottish Government spokesperson said: "Health boards are continuing to see high demand for sexual health services and are still in the process of recovery due to the pandemic.
"As restrictions have eased, more face-to-face appointments have become available."