A woman who lost her husband during the coronavirus pandemic has said that Boris Johnson "absolutely enrages" her.
It comes after the publication of Sue Gray's report into lawbreaking at Downing Street at the height of lockdown.
Speaking to STV News, Jan Gillan said that her family followed the rules and stayed at home.
She explained how her heart was "ripping" after her husband died and was unable to have a funeral, and claimed that Johnson was "effectively dancing on his grave".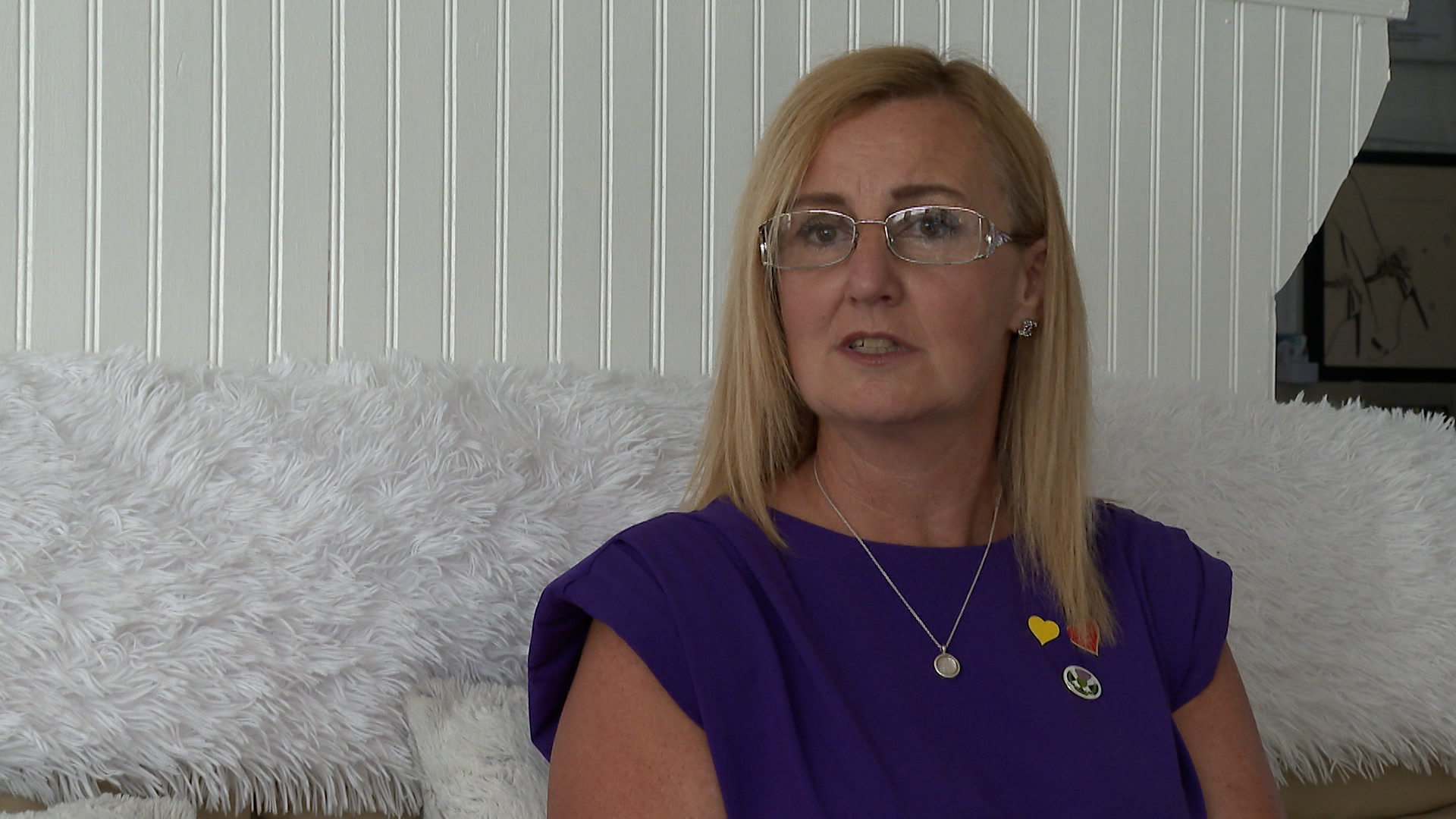 "Sick. Angry. Infuriated. Disgusted. Saddened. Breaking the law when I didn't break the law," she said.
"My husband died not breaking the law. My husband was buried, laid to rest with no funeral and days after that, they're celebrating, having parties. My heart ripping.
"There is not any words for the way this man has run this whole thing. It just absolutely rips you to the core.
"The next huge one, we were celebrating almost the anniversary of his death and my girls' 21st and he's having parties.
"My girls have not had a 21st, they've not celebrated it. What gives him the right to think it's okay and it's not okay for us?
"We did it. We stayed in the house. They told us to stay at home, we did stay at home. My husband still died."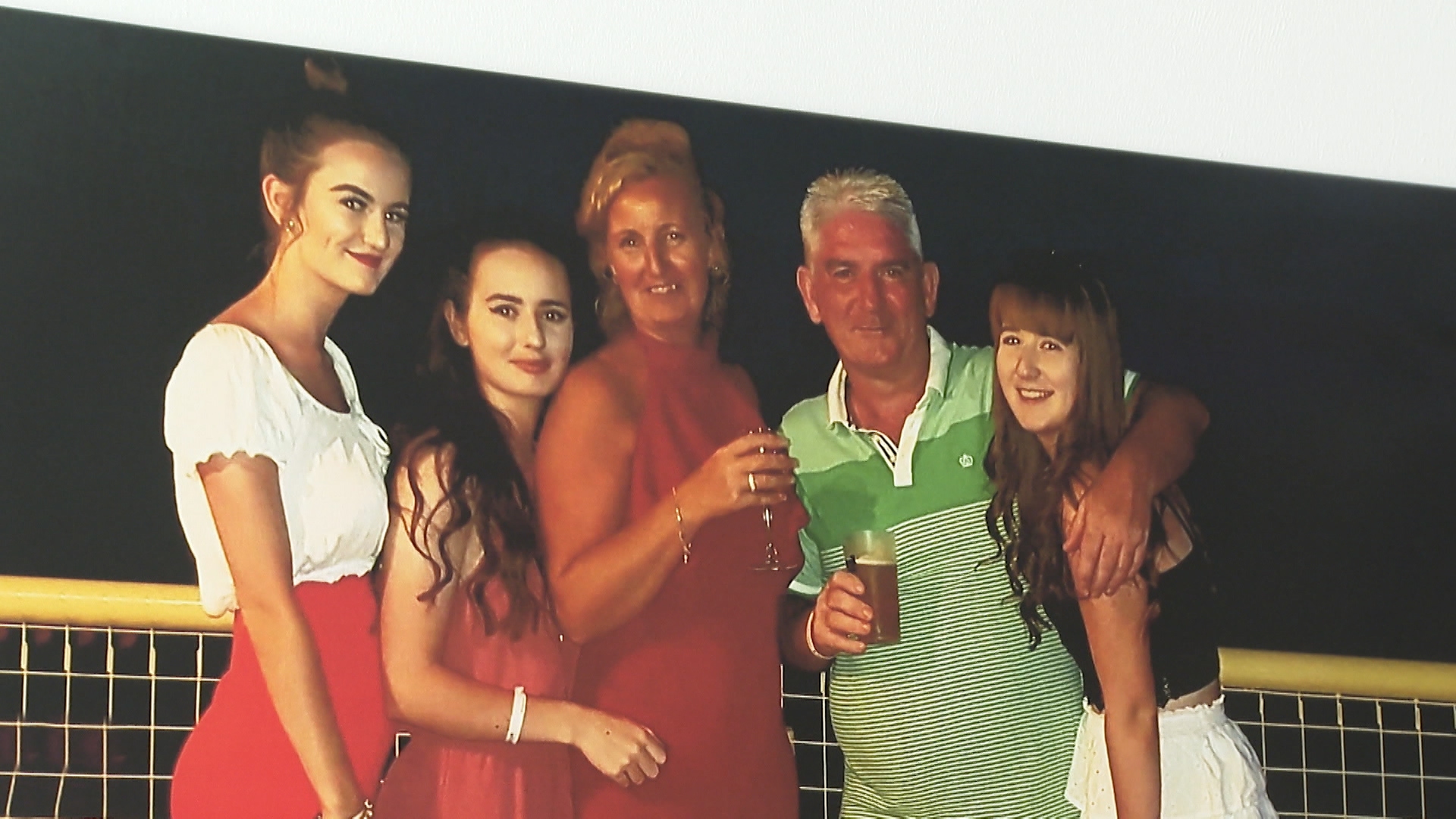 Ms Gillan said that Johnson "absolutely enrages" her, after the Prime Minister made a statement to the House of Commons on Wednesday.
Johnson once again apologised for breaking Covid rules at Downing Street during the pandemic.
"A key worker making soap, but we're supposed to wash our hands, but he still died from it. While he's effectively dancing on his grave," Ms Gillan said of Johnson's actions towards her late husband.
"He turns my stomach, absolutely enrages me. There's not one word to describe that man."