More must be done to prevent women being murdered by their partners, one of the world's leading experts on domestic abuse and coercive control has told STV News.
Thirty women have been killed by their partner or ex-partner in Scotland since 2018.
In the last year alone, there were nine – more than one every six weeks.
"We shouldn't use the word 'incident', we shouldn't use the words 'isolated incident' because these are patterns – these are patterned abuses and crimes, primarily towards women," said criminal behavioural analyst Laura Richards, the former head of the homicide prevention unit at New Scotland Yard.
"Whenever you hear someone say it's an incident or an isolated incident, it sounds like it has come out of the blue.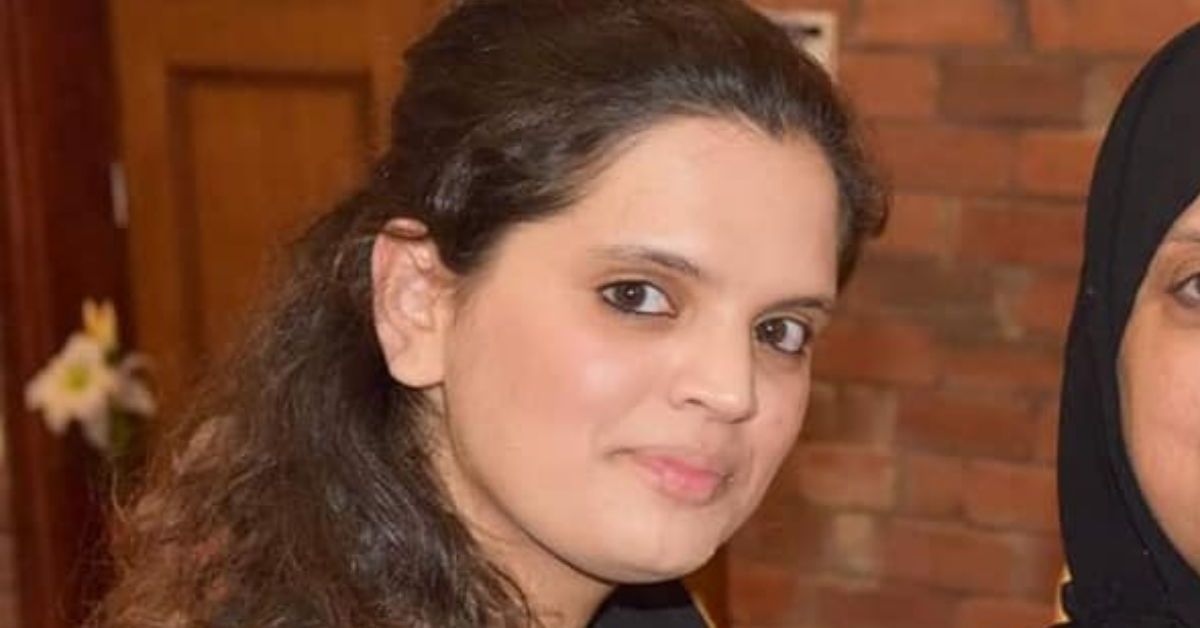 "In my 27 years of working cases like this and reviewing cases like this, I've not yet seen a case that's come out of the blue."
Homicide figures for 2021-22, published in October, showed a record low homicide rate, but also saw the number of female victims rise from ten to 16, with more than half (56%) of those killed by a partner or ex-partner.
In the last ten years, most murdered women in Scotland were killed by their partner or ex-partner.
A taskforce aimed at learning from such cases in Scotland hopes to have a system for reviewing the background to domestic homicides ready to pilot by the end of the year.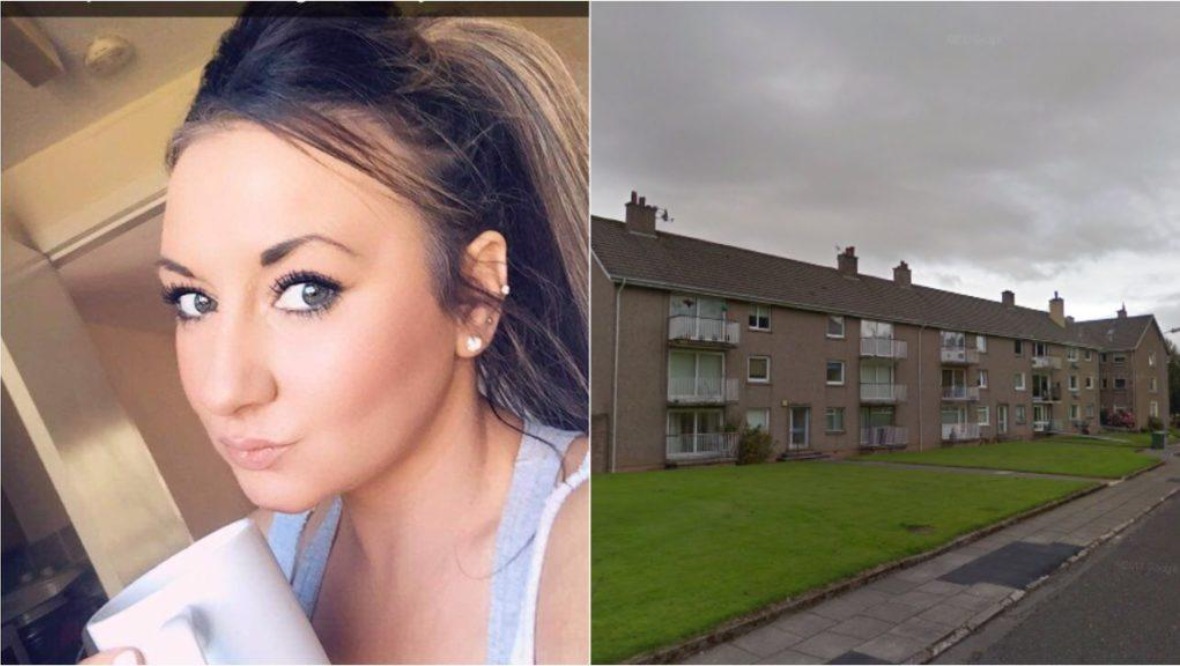 It comes after chief constable Sir Iain Livingstone admitted Police Scotland is institutionally sexist and misogynistic.
Ms Richards said officers are still not asking the right questions.
"It is about understanding that domestic abuse isn't just physical, that coercive and controlling behaviour is insidious," she said.
She said there needs to be a cultural shift to focus on the perpetrator's behaviour, rather than asking what the victim did or didn't do.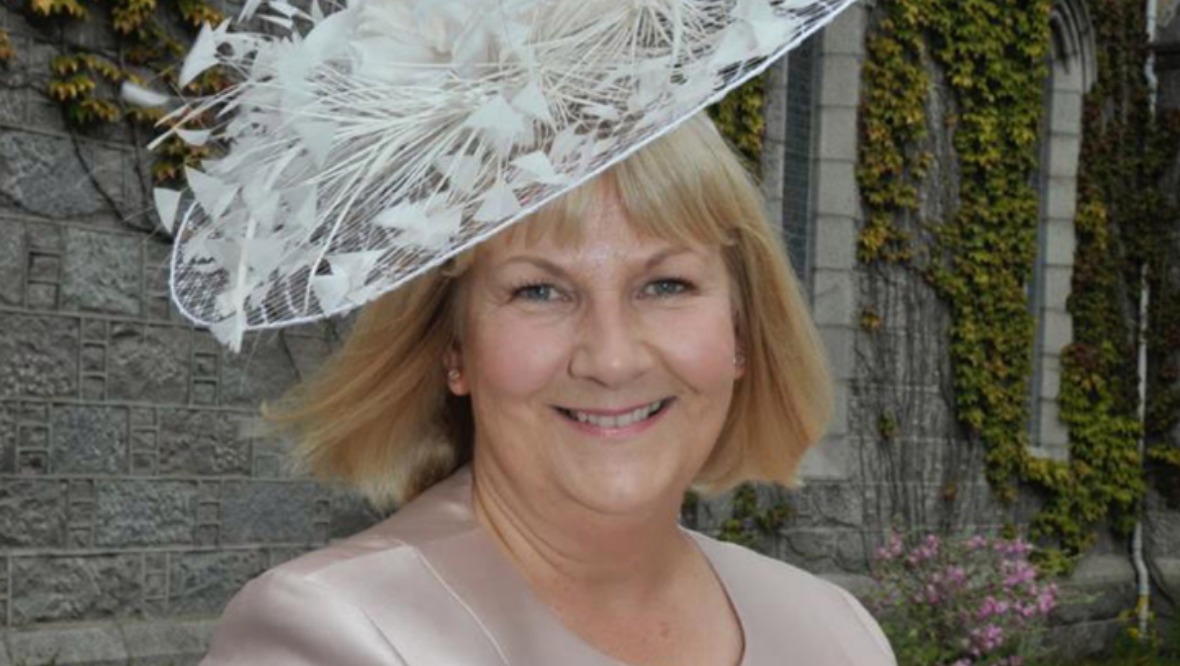 "You scratch the surface, you ask the right questions and you see a very different picture and pattern emerge, particularly about control," she said.
"The most dangerous behavior is coercive and controlling behavior."
In 2018, Scotland made non-physical forms of abuse such as coercive control a new offence.
Last month, a report scrutinising the implementation called for all officers to be trained in recognising non-physical domestic abuse.
Police Scotland said training was impacted by the pandemic but that it is working to deliver "in-depth, face to face training for probationers and all frontline officers".
Ms Richards is also concerned that men who kill their partners are often portrayed as "loving" or "doting" and that they snapped in a moment of anger.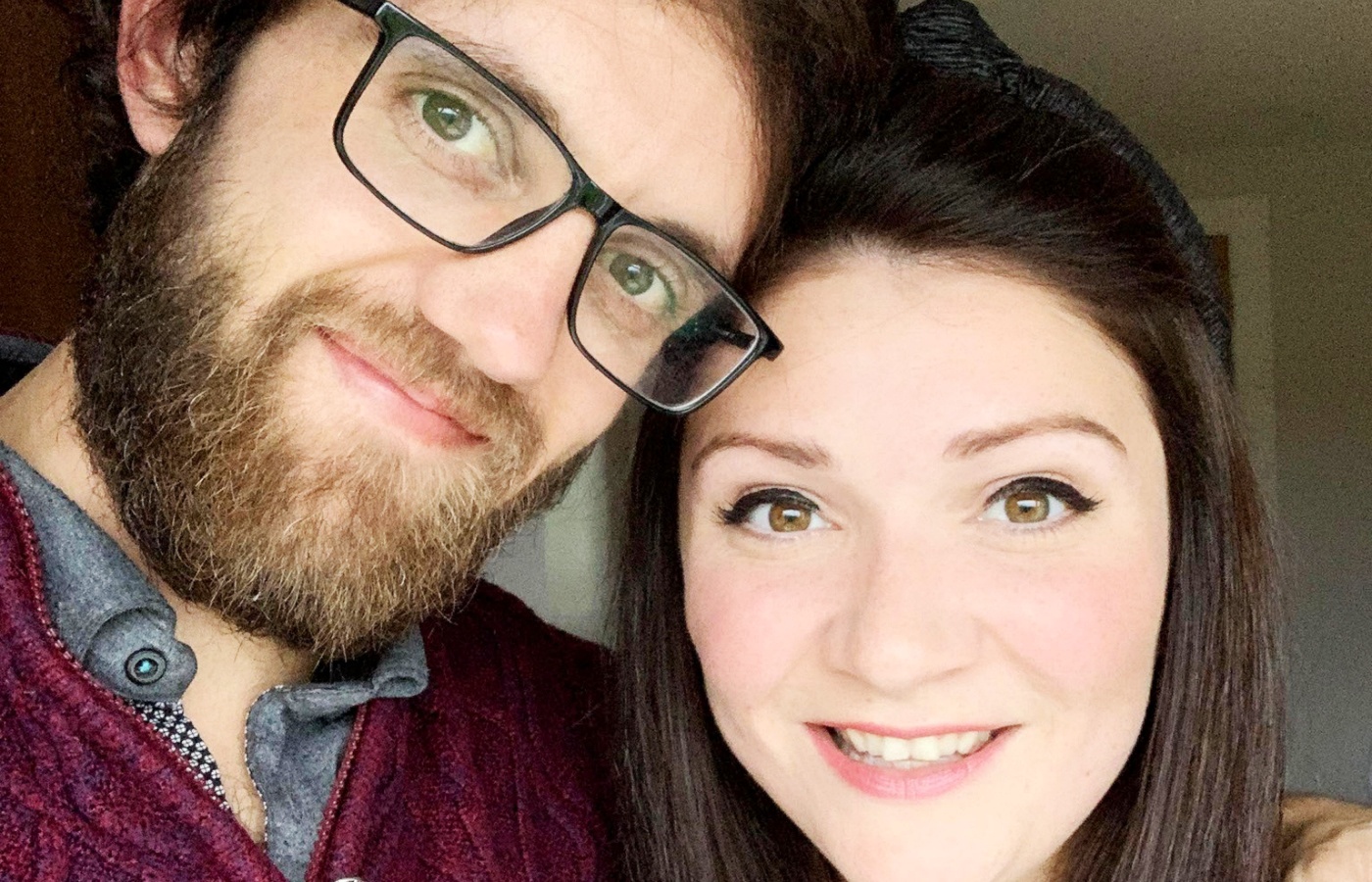 Her comments also come just weeks after the death of pregnant school teacher Marelle Sturrock, who was killed by her fiancé in Glasgow.
Ms Sturrock's unborn son Jayden also died. Her partner, David Yates, was found dead in Mugdock Country Park in East Dunbartonshire.
Scotland's police watchdog is investigating the murder.
"To honour Marelle and Jayden we have to ask those questions and for me it's about being the victim's voice and ensuring the right questions are asked, and bringing pressure to bear rather than people saying 'nothing to see here'," Ms Richards said.
Scottish Womens Aid's chief executive Marsha Scott is part of the Scottish Government task force looking at how femicide can be reduced.
"We have some of the mechanisms in place and we've begun, between research and the willingness of the government to commit, doing domestic homicide reviews. We are moving in the right direction but it is slow and painful," she told STV News.
The aim is to have a model ready to be trialled in the coming months.
"All of the institutions that were and should have been involved in preventing that death should be around the table," Ms Scott said.
"And there needs to be a searching inquiry into what people did and didn't do, so that we can learn from that. Because I know, and really everybody else involved in the taskforce knows, that we can save lives if we do this right."
Police Scotland detective superintendent Gillian Faulds said domestic abuse remains a priority for the force and it is determined to improve how the service responds – especially from the "crucial first point of contact".
"Every domestic homicide is a tragedy and our strategy to tackle violence against women and girls sets out our commitment to ensuring all officers and staff are trauma-informed," she said.
"We have been clear that training delivery was impacted by external factors such as the Covidpandemic and are working to ensure domestic abuse training is back on track following the pandemic.
This includes in-depth, face to face training for probationers and all frontline officers to ensure they identify the full spectrum of abusive behaviours, including coercion and control, as well additional training for our domestic abuse champions, who provide support to frontline officers in every division.
"We are fully engaged with the Scottish Government led Domestic Homicide Review Taskforce and will continue to work closely with HMICS (His Majesty's Inspectorate of Constabulary in Scotland) following their recent review of our response to domestic abuse in Scotland."
A Scottish Government spokesperson said: "The Scottish Government established a Domestic Homicide Review Taskforce in November 2022 with the aim of developing a Scotland-specific system which learns from the circumstances around domestic abuse-related homicides.
"The timing of any aspects of a draft model will be dependent on the continuing work and considerations of the Taskforce."
Laura Richards hosts the Crime Analyst podcast, which can be found here.
The Samaritans can be contacted any time, from any phone, free on 116 123. You can also speak to Victim Support Scotland on 0800 160 1985 who offer free and tailored support. In an emergency, always dial 999 if within the United Kingdom.