A motorist has been slapped with a fine for eating cereal behind the wheel while driving across a major Scottish bridge.
The 23-year-old woman received a £100 fine when road police caught her tucking in on the Queensferry Crossing during a clampdown on careless driving.
The hungry driver also had three points added to her licence by officers who pulled her off lane two of the M90 as part of Operation Tramline.
Police officers in an unmarked lorry have had "considerable success" in cracking down on reckless drivers, as part of the dedicated law enforcement action.
Drivers have been caught out for offences such as not having insurance, speeding, using their mobile devices, and eating behind the wheel.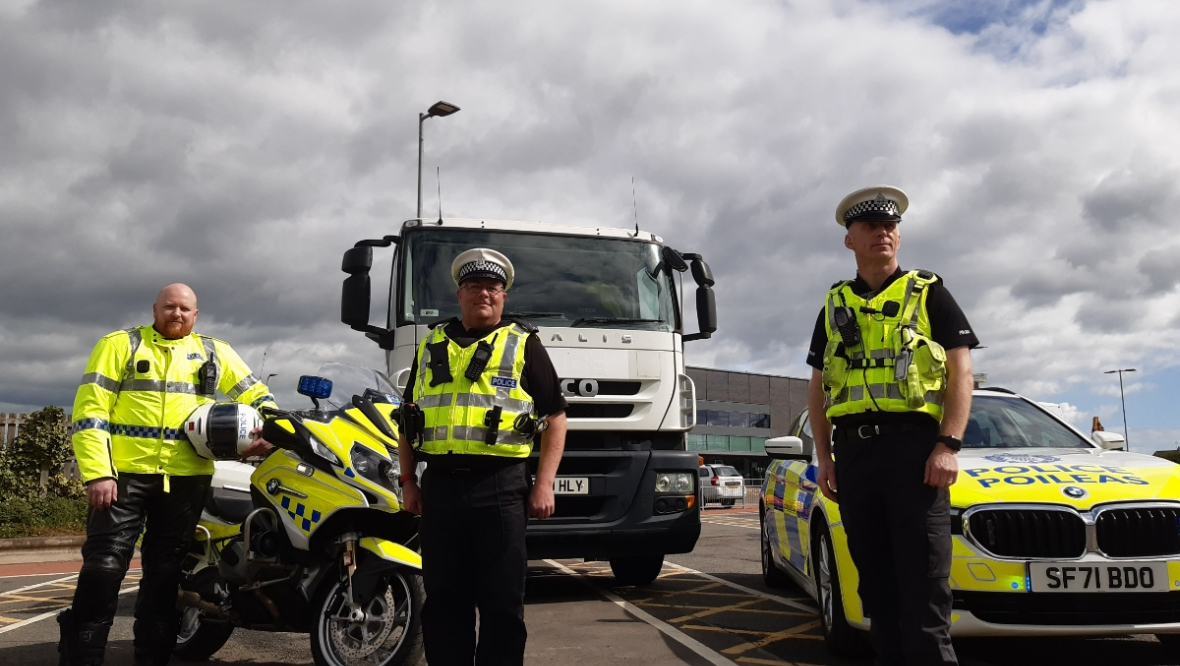 Officers also penalized a HGV driver who was found to be using both hands on his mobile and steering with his forearms, "clearly not in control of his vehicle," police said. He was hit with a £200 fine and six penalty points.
Operation Tramline was launched on April 26, and has already seen 85 drivers reported for reckless driving on Scottish roads.
The HGV helps officers have a "good view of drivers and what they are doing", according to road policing officer Tom Aitken.
He said: "Most people know the effect alcohol and drugs can have on driving, but the small things can be overlooked. It is just not smart eating as you are driving, it is downright dangerous.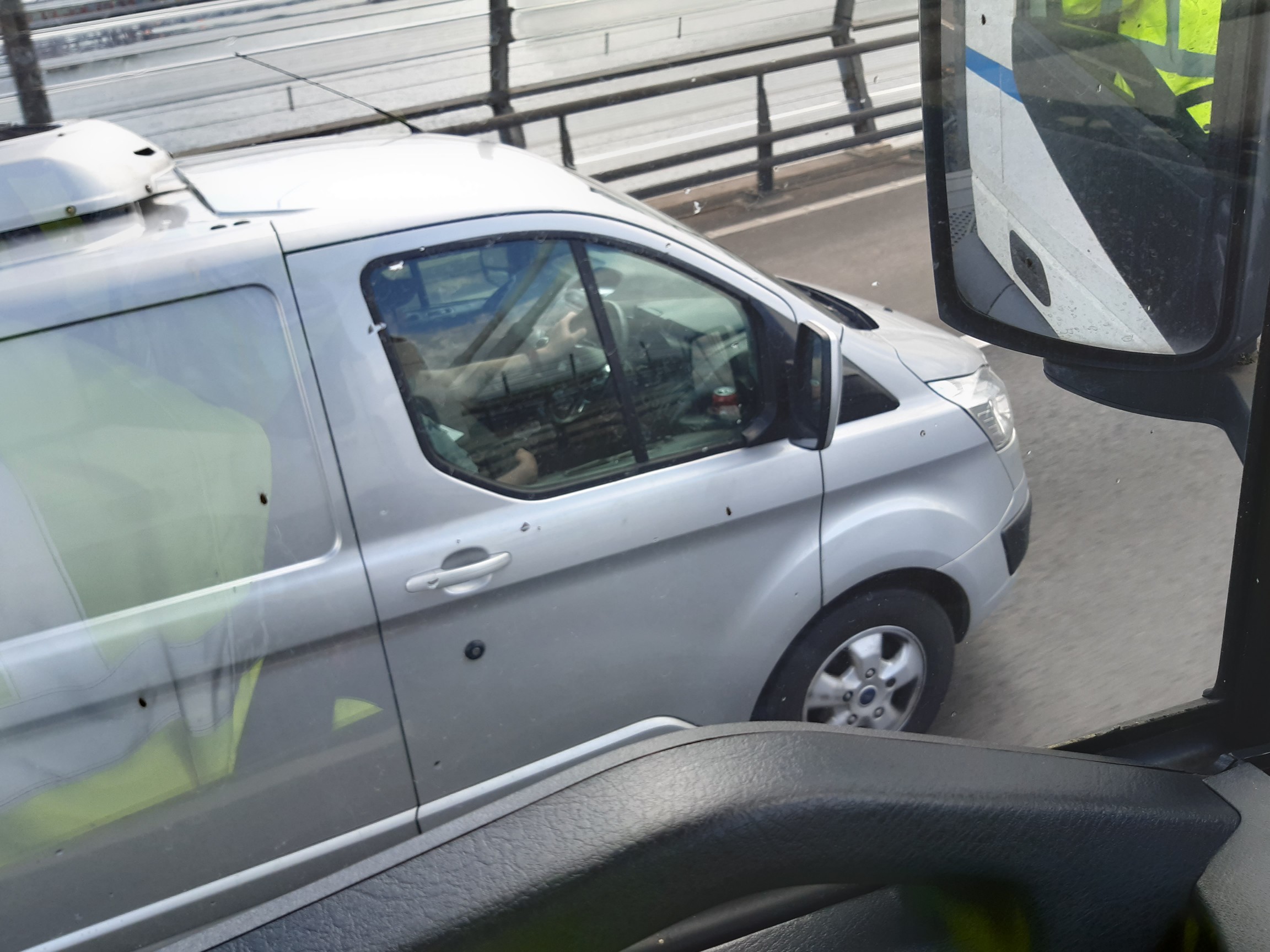 "The same goes for using any mobile device and reading. Acting like this means you are distracted and therefore not in proper control of your vehicle. A split second lapse in concentration could result in a crash."
The unmarked HGV is currently operating on dual carriageways and motorways in Fife, in and around Edinburgh and in the Forth Valley area.
Officer Aitken said: "If you are not fully secure then the consequences if you are involved in a crash could be deadly. Road policing officers unfortunately see the devastation this causes, and we urge drivers to be responsible and make sure they are safe – think of the effects a crash could have on your loved ones."
Operation Tramline is in support of the Scottish Government's Road Safety Framework, which has set out a vision for Scotland to have the best road safety performance in the world by 2030.
The framework also aims for an ambitious long-term goal, in which no one is seriously injured or killed on Scottish roads by 2050.