Sandra claims she was raped by a professional sports player in an incident that "fractured" her life.
She believes that a deep-rooted toxic culture influenced the behaviour of her alleged attacker, who played for the club where she was working as a volunteer.
"I was on a night out, as you kind of do when you're a young girl," she told Scotland Tonight.
"We were out with friends and one of those people was a professional athlete. And he took advantage of the situation when I was not in any fit state to be able to consent, so in essence, I was raped by a professional athlete."
Sandra, whose name has been changed to protect her anonymity, said: "That locker room banter was just a way of life and the comments that were made and the sexual entitlement that a lot of the athletes had… it was just this perpetuation of rape culture that was always prevalent.
"The way that they speak about women, that's what allows the serious stuff to happen.
"The little micro-aggressions within the teams is what allows athletes to go out and think that [they] can take or say or do whatever [they] want.
"That's essentially what happened to me. It was like a build-up… and then it culminated in the worst thing."
While Sandra tries to come to terms with her alleged attack, recent high-profile cases have brought wider issues of sexual misconduct in sport into the public spotlight.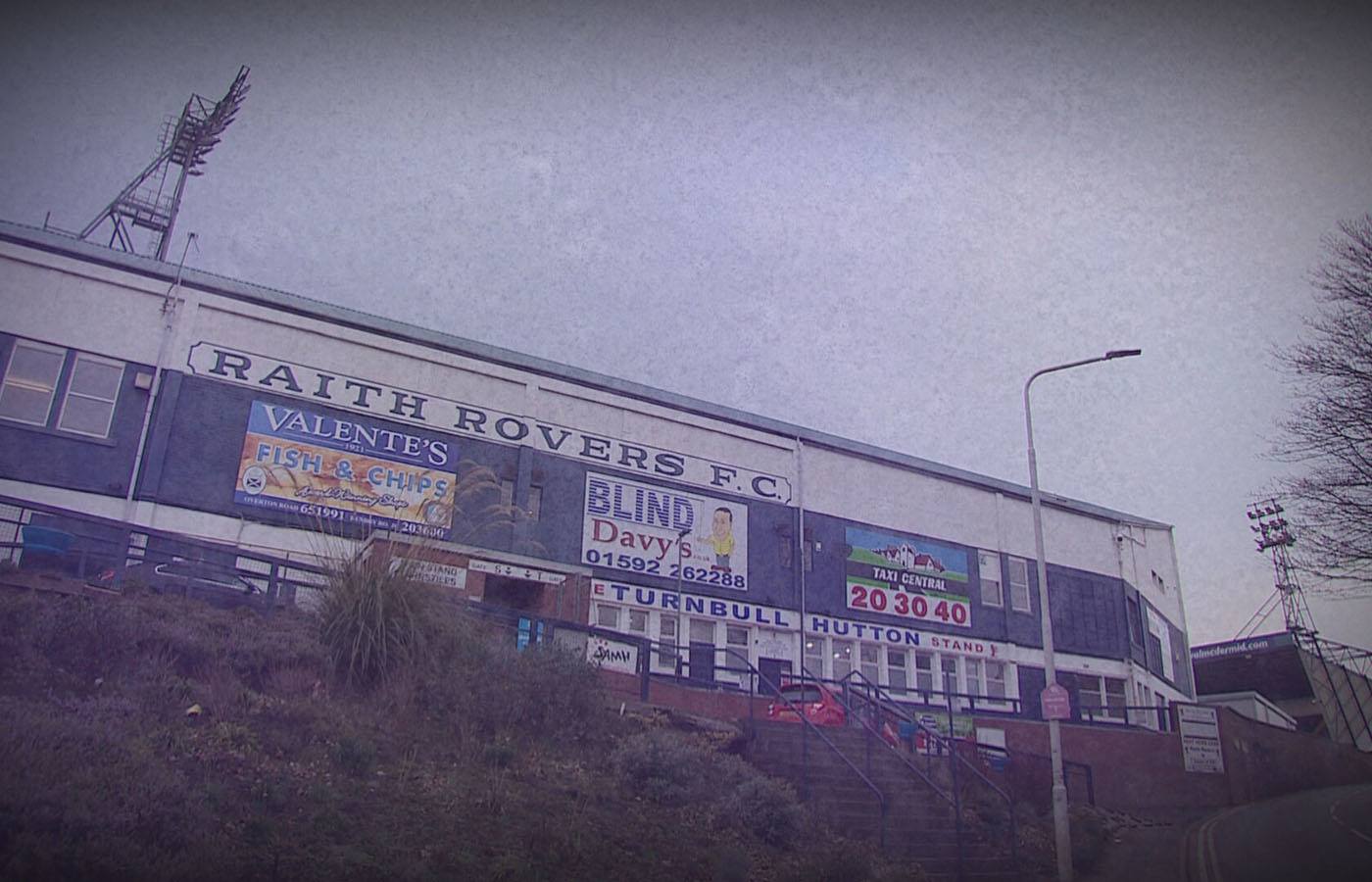 Last year, Raith Rovers Football Club faced a huge backlash when they signed David Goodwillie – who was found by a civil court to have raped a woman on a night out.
The club initially defended its decision, but released him from his contract not long after, saying they "got it wrong".
And just last week, Salim Kouider-Aïssa, who played for Airdrieonians FC, was convicted of sexually assaulting a sleeping woman. The club sacked him with immediate effect.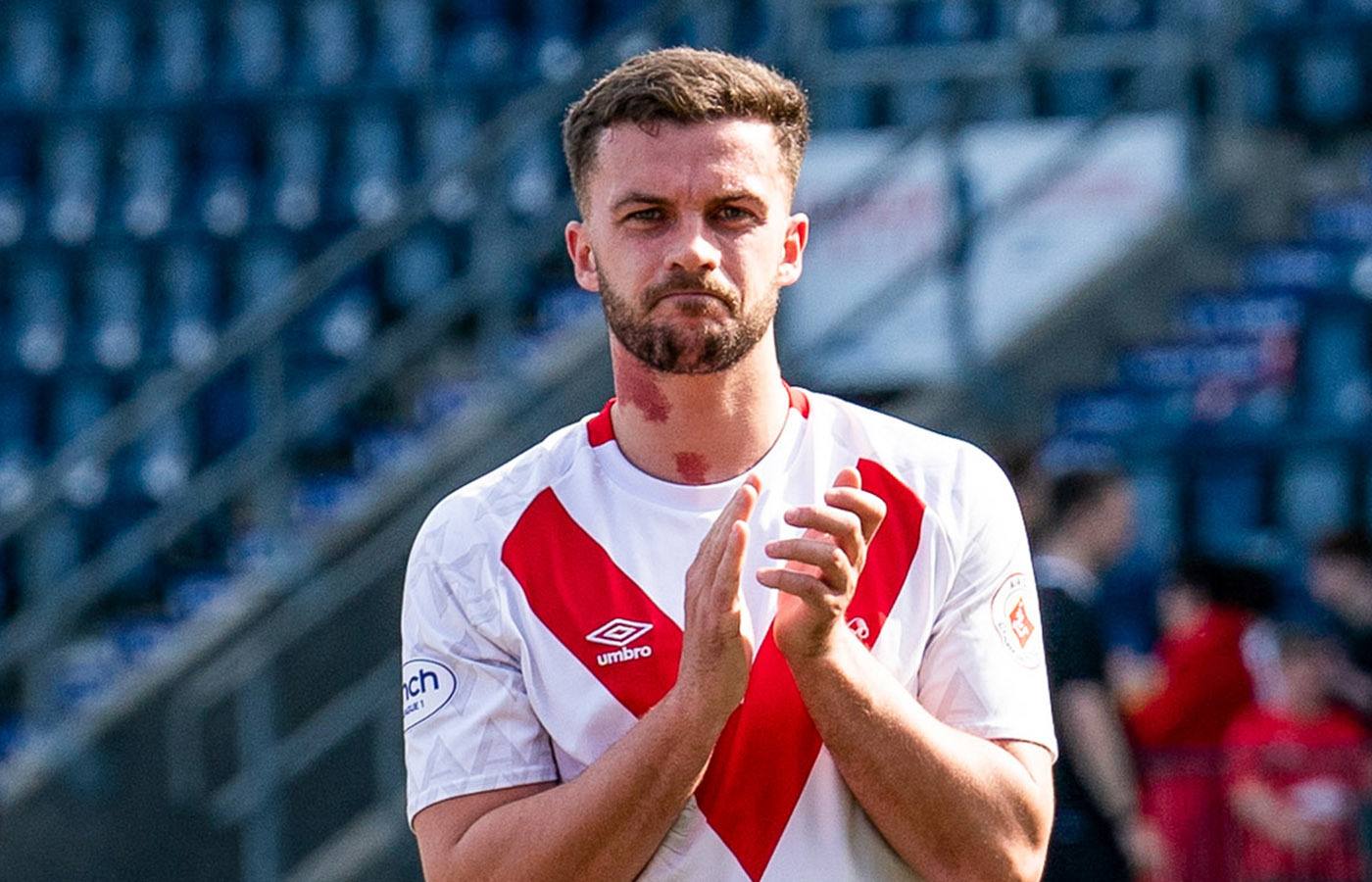 The ice hockey club Glasgow Clan also came under fire after signing a player who had been accused of rape in America. It made a U-turn after an uproar from fans.
Sandra says: "2022 was quite a difficult year. When it came to sport there were multiple situations which said that women don't matter.
"And that the skill is always more important than the safety of the people involved. Or more important than the victim."
Those concerns sparked Sandra to launch the End Sexual Misconduct in Sport campaign.
It's calling on all professional sports clubs in Scotland to enforce robust sexual misconduct policies and to implement training that targets misogyny, harassment, sexual violence and abuse, consent and abuse of power on and off the field.
The campaign has written its own template policy for clubs to adopt, or to use as a starting point to develop their own.
Its key aim is to "tackle a culture that perpetuates sexual violence through silent complicity".
It also says a wider movement is needed to change a culture that "influences all areas of sport; from the treatment of their female counterparts to the role model young boys aspire to be in school".
Sandra said: "I know it's not just me, so I just want to make sure that these professional teams are doing all that they can to minimise the chances of anything like this ever happening [to anyone else]."
Scotland Tonight contacted high-level sports clubs with the highest match attendances in Scotland – the 22 clubs in the top two men's football divisions; Scotland's two professional men's rugby teams; and three professional ice hockey sides.
Of those, six clubs responded with proof they have policies in place that relate to sexual misconduct; 11 claimed to have policies that cover these issues but didn't share them; and nine didn't respond.
Raith Rovers were the only club that admitted to not having a policy.
A spokesperson for the Kirkcaldy club told Scotland Tonight: "The club has very recently undergone a change of ownership, and this is one of many areas that will be addressed in the coming months."
The End Sexual Misconduct Campaign is being backed by a number of organisations, including charity White Ribbon Scotland.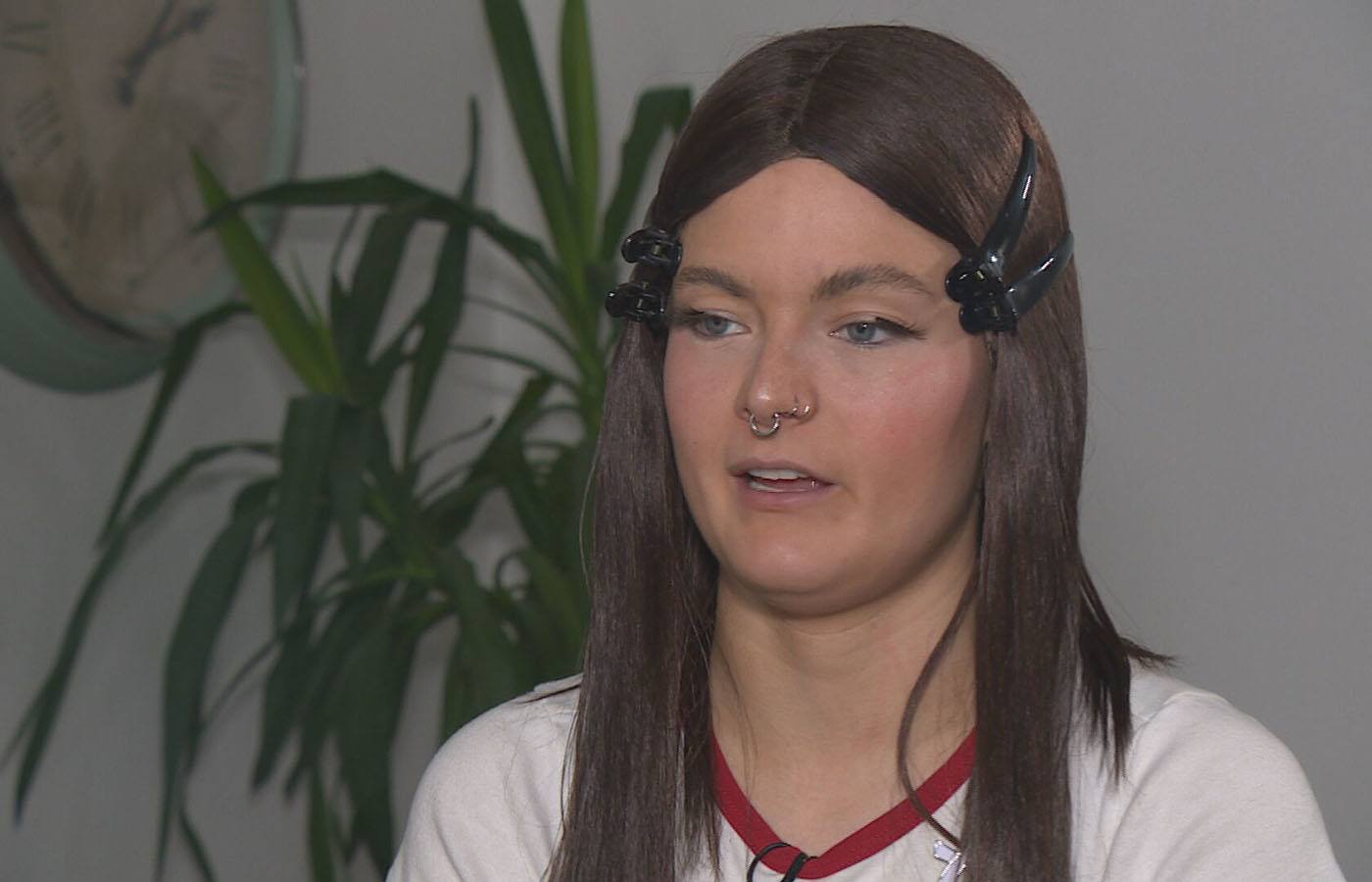 Rebekah Cheung, who runs the charity's training sessions to stamp out violence and misogyny against women, said: "I think sometimes we underestimate just how much our culture is influenced by sport, especially here in the UK and in Scotland.
"We are not asking them to solve everything straight away but if they are having their say, they are able to shape that reform and that's really important."
But there are examples of positive work at different club levels.
Leith Rugby Club in Edinburgh expanded to take on a women's side earlier this year.
The players left Liberton RFC in January after raising concerns about a misogynistic culture.
Their claims weren't directly about sexual misconduct, but the overall treatment of players in the senior women's team.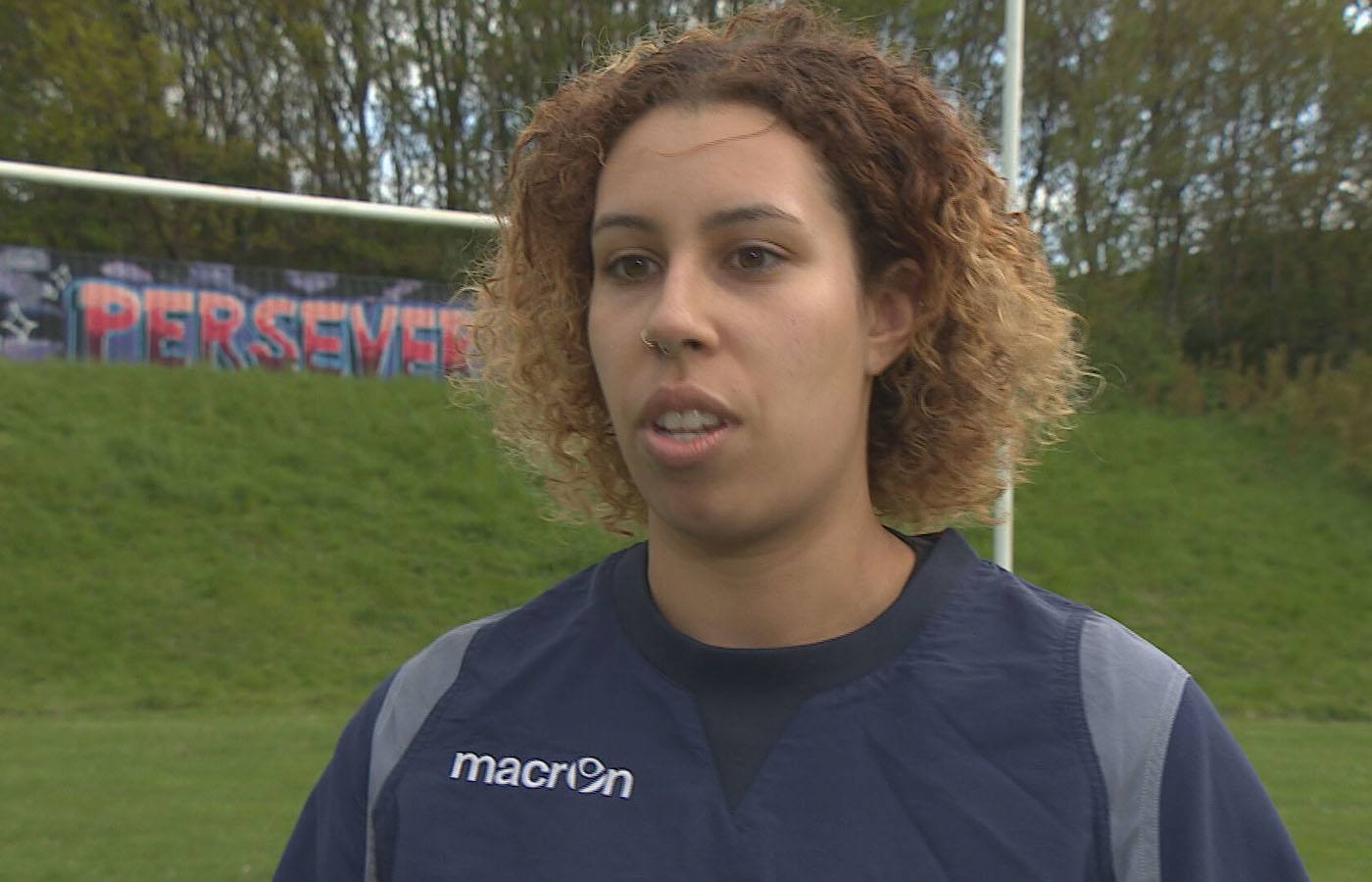 Player Tay Fowler-Davis told Scotland Tonight: "There were some comments that were made in terms of misogyny and racism within the club, which a lot of the people in the club didn't feel comfortable, and I don't feel comfortable, repeating – but criticism was made and we tried to have a discussion. That didn't happen unfortunately."
Liberton RFC did not respond to our requests for comment. But in February, the committee responded to the women's claims on Facebook. They said: "The club's ethos is to embrace diversity and inclusion, that is what makes good teams.
"The club has been extremely disappointed by the coverage that has been given to this matter and entirely refutes the allegations that have been made."
Leith Rugby Club president Jim Smith said it was a "no brainer" to take the women on.
He added: "They were looking for a home, [and] we were looking to get a ladies team on board because of our involvement with the school and a number of girls in the school playing rugby, to offer them a pathway to senior rugby.
"We hope we have a friendly and open club. We treat everybody equally.
"It doesn't matter who you are, [where] you come from, everybody is the same and we don't want anybody feeling ostracised."
So far, the move has been positive for all those involved.
Tay added: "The men have been lovely, and they include us in everything. All the discussions they try and think about what the women need which is what you need, and they make everything equal."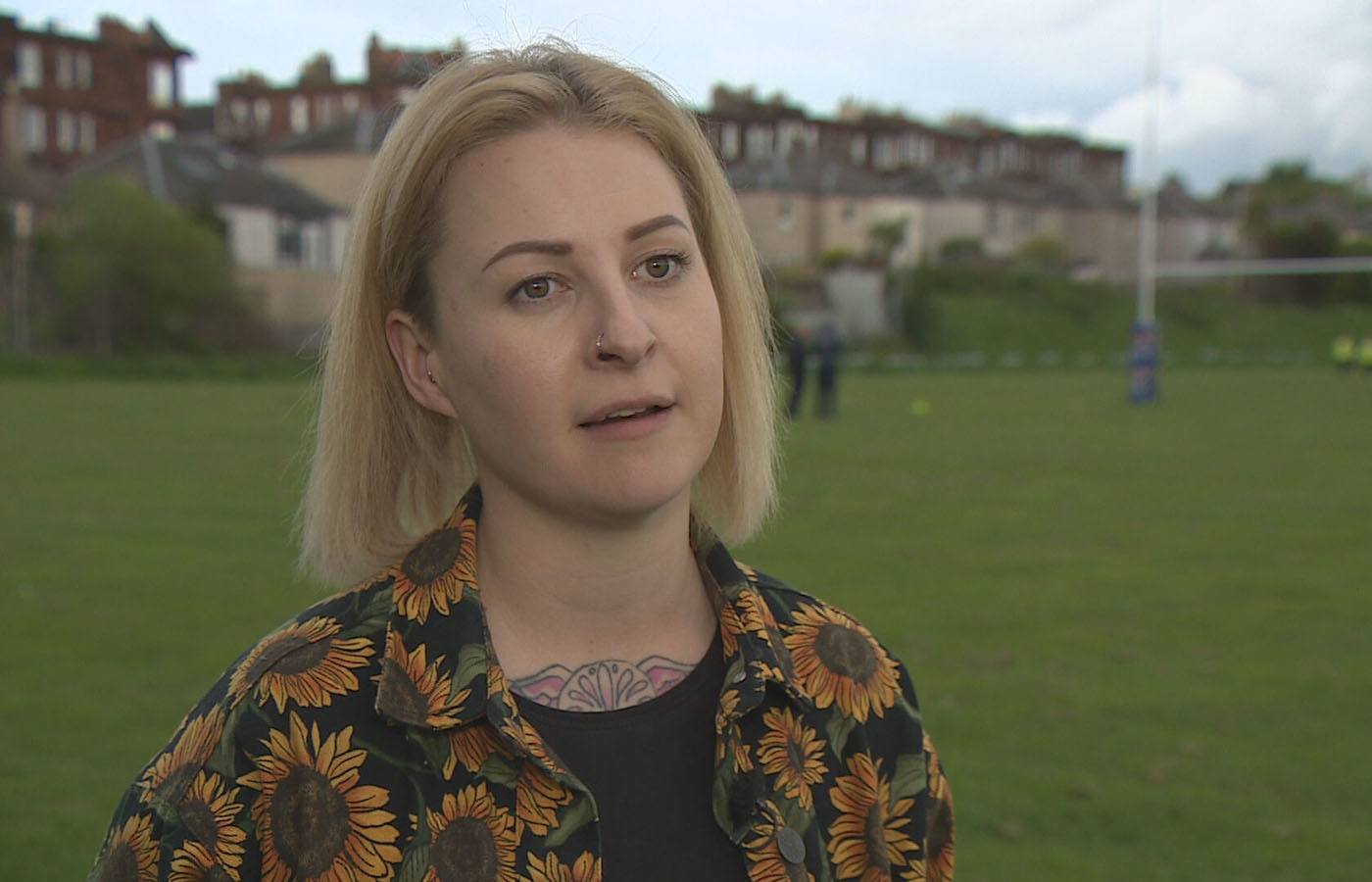 Captain Jess Sandham agrees, saying: "That proactiveness from the committee, the way that they were already thinking about that and thinking about how they could make that feel very welcome made a big difference."
For the full story on, tune into Scotland Tonight on STV at 8:30pm on Thursday, or catch up on the STV Player.