The average household energy bill will rise from £1,971 to a frozen £2,500 from Saturday under the energy price guarantee announced by Prime Minister Liz Truss earlier this month.
It means that bills for a typical home – one that uses 12,000 kWh (kilowatt hours) of gas a year, and 2,900 kWh of electricity a year – will not rise above £2,500.
But you could still be charged more depending on how much energy you use. Overall, household bills will still be 96% higher than last year.
STV News takes a look at what is changing on Saturday, how you will be affected and the support that is being made available.
What exactly is being capped?
There's no cap on how much you pay.
The cap is actually on the standing charges and the unit rates for gas and electricity, and this means if you use more energy, you'll pay more.
As a result, people were being urged to submit meter readings on Friday before the cap kicked in.
The UK Government's plan only caps the cost per unit that households pay, with actual bills still determined by how much energy is consumed.
Saturday's rise is an increase of 27% from the previous price cap, which limited the rate providers can charge customers on a standard variable tariff.
Meter readings
Sending regular meter readings helps avoid your provider from overestimating your energy usage and overcharging you.
Friday was especially important as it fell just before unit prices for energy increase.
Getting your reading in before October 1 was to ensure that any energy you have already used is charged at the lower unit price – keeping your bill as accurate as possible.
If people don't submit their meter reading before the unit price increase, providers will base your next bill on the current price of energy, after the October price hike.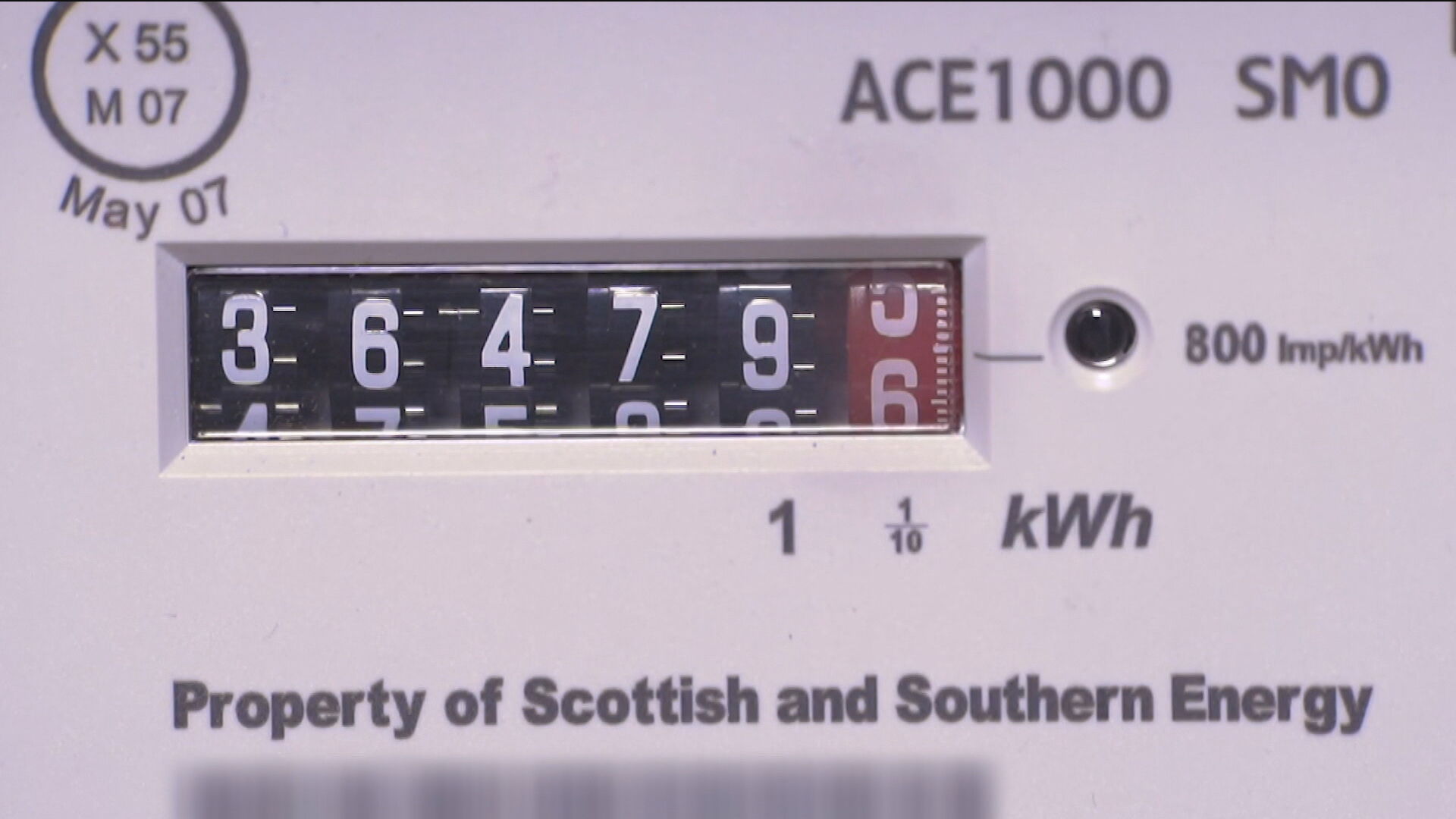 Households will be hoping they do not experience a repeat of the wide-scale crash of energy firms' websites ahead of the last price cap increase on April 1, when millions of customers rushed to submit readings at once.
At the time, firms described the situation as "unprecedented" and sought to calm customer anxiety by stressing that they could submit readings over the following days without being penalised.
If you're not able to reach the energy company, take a clearly visible photo of your meter reading and meter serial number and submit it as soon as you are able. Most companies will be able to backdate your meter reading and you should be charged at the rate you submitted at.
Frazer Scott, chief executive of Energy Action Scotland, said: "This week, every household across the UK must make sure it submits a meter reading to their energy firm to avoid paying a penny more than they absolutely have to when prices go up on October 1.
"Fuel poverty is at record levels, levels of energy efficiency improvements are simply too low to provide respite and financial support is just a sticking plaster on the deepest of wounds.
"As unit costs for electricity and gas push bills higher still in October, communities will suffer and take years to recover. Meanwhile, the impact of fuel poverty will be felt on the NHS and social care system and lives will be needlessly lost."
What government support will you receive this winter and when will you get it?
Every household in the UK will receive a one-off £400 fuel bill discount from October.
The money will be paid in six instalments, with a discount of £66 applied to energy bills in October and November, rising to £67 each month from December through to March 2023.
The energy bills support scheme was launched by the government in July in an effort to help families throughout winter.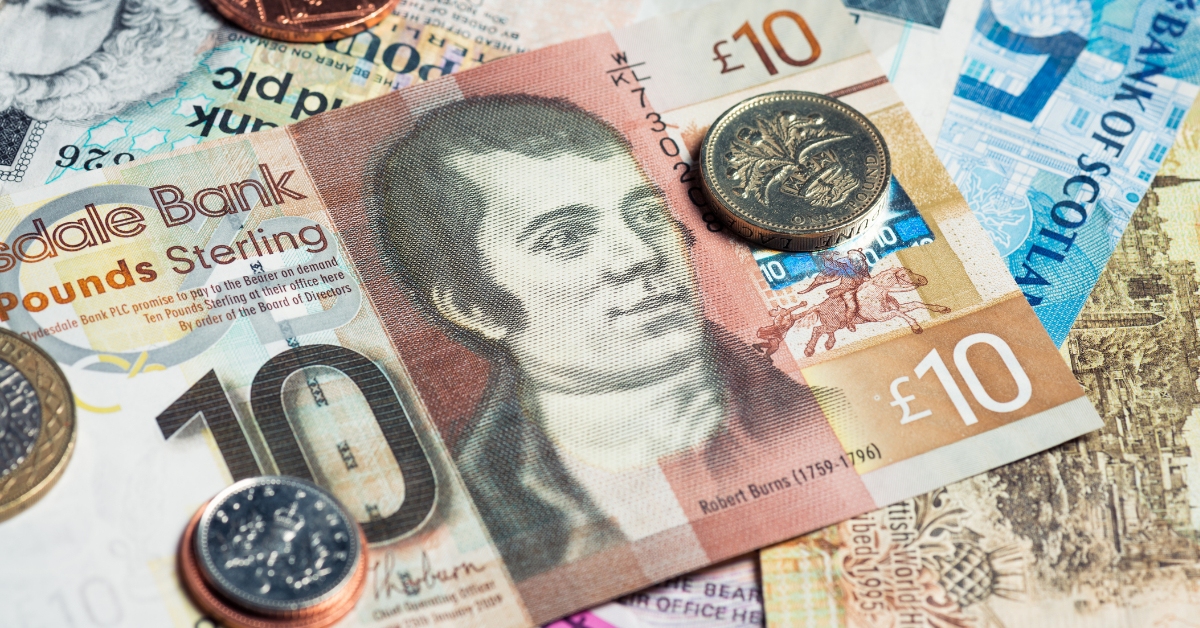 How the money is received will depend on how you currently pay your fuel bills.
Direct debit customers will receive the energy bill discount automatically as a deduction to their bill, whether they pay monthly or quarterly, or as a refund to their bank account following their direct debit payment.
A first instalment of £326 has already been paid to low-income households on certain benefits and tax credits.
What support is available for businesses?
The UK Government has announced a package of energy support for businesses, schools, charities and other non-domestic gas and electricity users.
The support that a company, charity or other organisation will get depends on what kind of energy deal it has already.
Most households use energy in similar ways – gas to heat their homes and cook, and electricity to run lights, TVs, laptops and phones, among other things – but businesses use energy differently. They can range from glass or steel makers who need huge amounts of gas to run their furnaces, to small shops which have big fridges and freezers.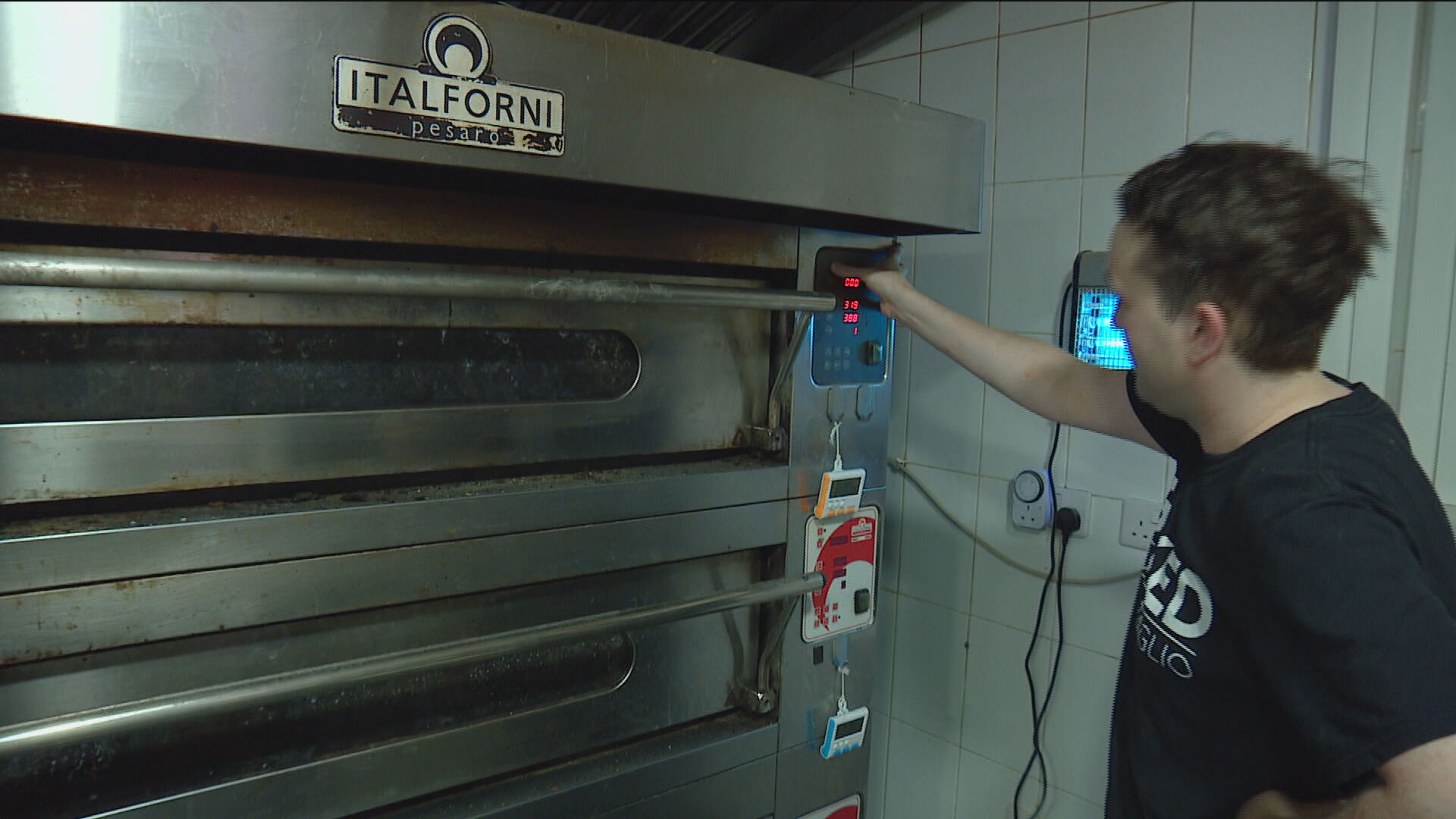 So there are many different types of energy tariffs to cater for businesses.
In general the support will try to cap the wholesale price of energy at £211 per megawatt hour (MWh) for electricity and £75 per MWh for gas.
This will fluctuate for some companies if wholesale prices soar further than expected.
The support will last for six months in the first instance – but the Government said there might be some kind of support available later for those businesses and organisations most at need.
STV News is now on WhatsApp
Get all the latest news from around the country
Follow STV News
Follow STV News on WhatsApp
Scan the QR code on your mobile device for all the latest news from around the country