When Peter Tobin was found guilty in December 2009 of murdering Dinah McNicol, it was his third such conviction.
That officially made him a serial killer, though it is widely believed he has probably taken many more lives.
Now 75, Tobin is serving three life sentences and will never be released from prison.
Born in Renfrewshire in 1946, his adult life was spent between Scotland and the south of England.
He is known to have violently attacked his first wife, who he was with for a year from 1969-70.
Tobin raped her several times and stabbed her, leaving her for dead, but she was saved because her blood seeped through a downstairs neighbour's ceiling.
In the mid-1980s, he was alleged to have raped an eight-year-old girl in Portsmouth over a two-month period, but police decided there wasn't enough evidence to proceed.
In 1994, he was convicted of raping two 13-year-old girls in Hampshire and spent nine years in jail.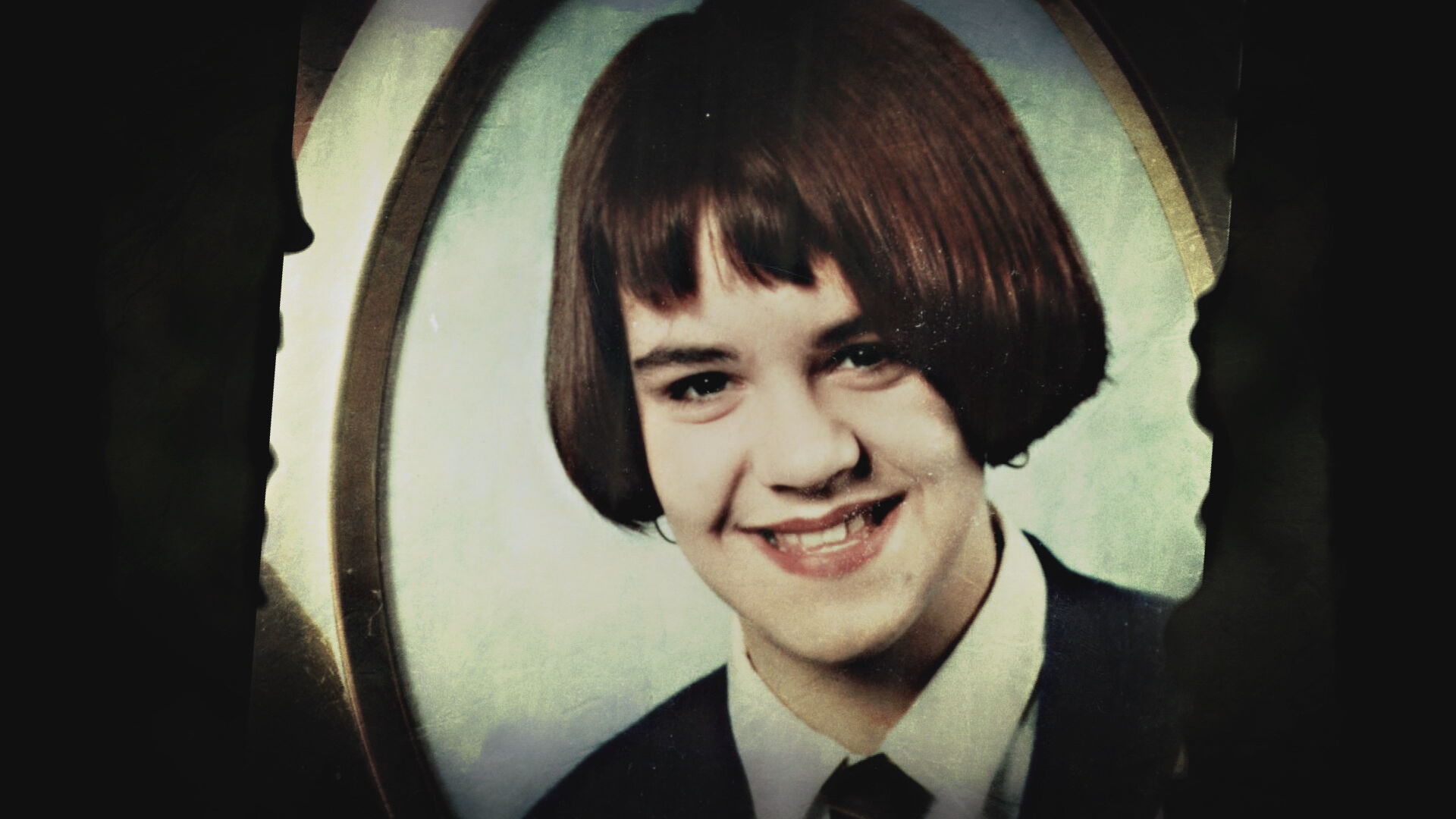 After moving to Paisley on his release, in 2005 he attacked a woman with a knife and went on the run.
The following year while working as an odd job man at St Patrick's Church in Glasgow's Anderston, under the assumed name Pat McLaughlin, he raped and murdered Polish student Angelika Kluk.
Her body was discovered under a floor at the church.
Again, Tobin disappeared – he was found the next day at a hospital in London.
In 2007, he was found guilty of Angelika's murder and sentenced to life with a minimum term of 21 years.
A search of his former home in Bathgate, where he had lived briefly in 1989 to 1991, led officers to another of his old addresses in Margate in Kent.
The bodies of Vicky Hamilton, who disappeared from Bathgate in 1991, and Dinah McNicol, who was last seen on her way to a music festival in Hampshire that same year, were found buried in the garden.
In two separate trials, Tobin was convicted of the murder of each of the young women.
Police launched Operation Anagram to establish any evidence linking him to further crimes, but it did not lead to any more charges.
To this day, however, many inside and outside the police believe he is responsible for the deaths of more women.
Among the potential victims is Jessie Earl, a 22-year-old art student who disappeared from her home in Eastbourne in 1980.
Her body was discovered nine years later at Beachy Head and despite it being naked and tied up with her own bra, a coroner at the time recorded an open verdict.
Now, after years of campaigning by Jessie's parents, a new inquest has been opened.
The criminologist Professor David Wilson is certain Tobin is responsible for Jessie's death.
"I think the links in relation to Peter Tobin and Jessie Earl's death are undeniable," he told STV News. "He was living in Eastbourne at the time that Jessie disappeared. He moved as soon as Jessie's body is discovered, in 1989 he upsticks and moves his family.
"There are connections to the local church in Eastbourne – which I've visited and I've even spoken to the priest that was in that church at the time, who remembered Peter Tobin at that time – so the links are all there.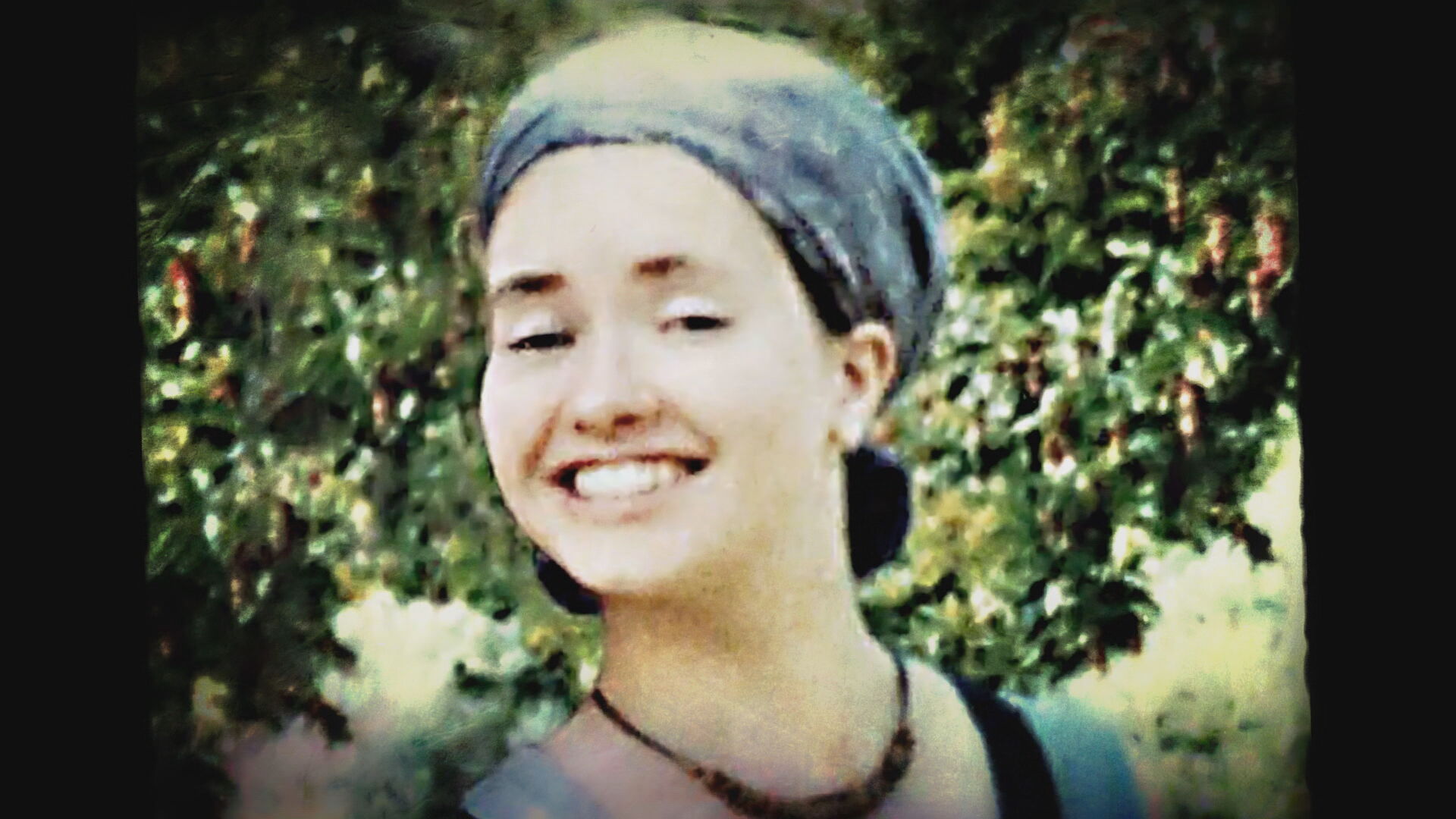 "The sadness is, of course, that the forensic evidence in Jessie Earl's case was lost and that means that we can't actually find definitive proof that would bring Tobin to trial."
Tobin was recently treated in hospital and is understood to be in poor health.
Professor Wilson believes it's likely the killer will take the secrets of the full extent of his offending to the grave.
"I have never, ever worked with a serial killer who hasn't killed more victims than those that he gets convicted of," he said
"I have no doubt that Peter Tobin has murdered many more than three women that he's been convicted of. A figure on it – it would be impossible to tell – but I would have thought that Jessie, Louise Kay, several of the murders connected to the Bible John series, are all Peter Tobin's responsibility."