The clocks are set to change overnight, meaning we get an extra hour in bed – but is it worth it?
British Summer Time (BST) officially ends at 2am on Sunday, October 30 when the clocks go back an hour.
The practice of changing the clocks has been in place for over a century, having been introduced by Germany and its allies during the First World War.
Unfortunately, the clocks going back means we must be prepared for shorter days and longer nights as winter sets in.
Also known as daylight saving time, it has been much debated, with critics arguing that abolishing the practice could improve health, road safety and even save energy.
But, to complicate matters, supporters also argue that energy is saved and road accidents reduced by keeping it in place.
Changing clocks explained
In the UK, the clocks go forward one hour at 1am on the last Sunday in March, and back an hour at 2am on the last Sunday in October.
The period in between is called British Summer Time (BST). There's more daylight in the evenings and less in the mornings – sometimes it's known as daylight saving time.
After the clocks go back, the UK reverts back to Greenwich Mean Time (GMT), designed to give us more daylight in autumn and winter.
In 2019, the European Parliament voted to no longer mandate it at an EU level, leaving it up to individual national governments to decide.
Why do the clocks change?
The campaign for British Summer Time came about at the beginning of the 20th century when parliament passed the Summer Time Act in 1916.
British builder William Willett spearheaded the movement, inspired by his love of the outdoors. He advocated for BST in his 1907 'Waste of Daylight' pamphlet to increase opportunities for leisure and help reduce energy costs.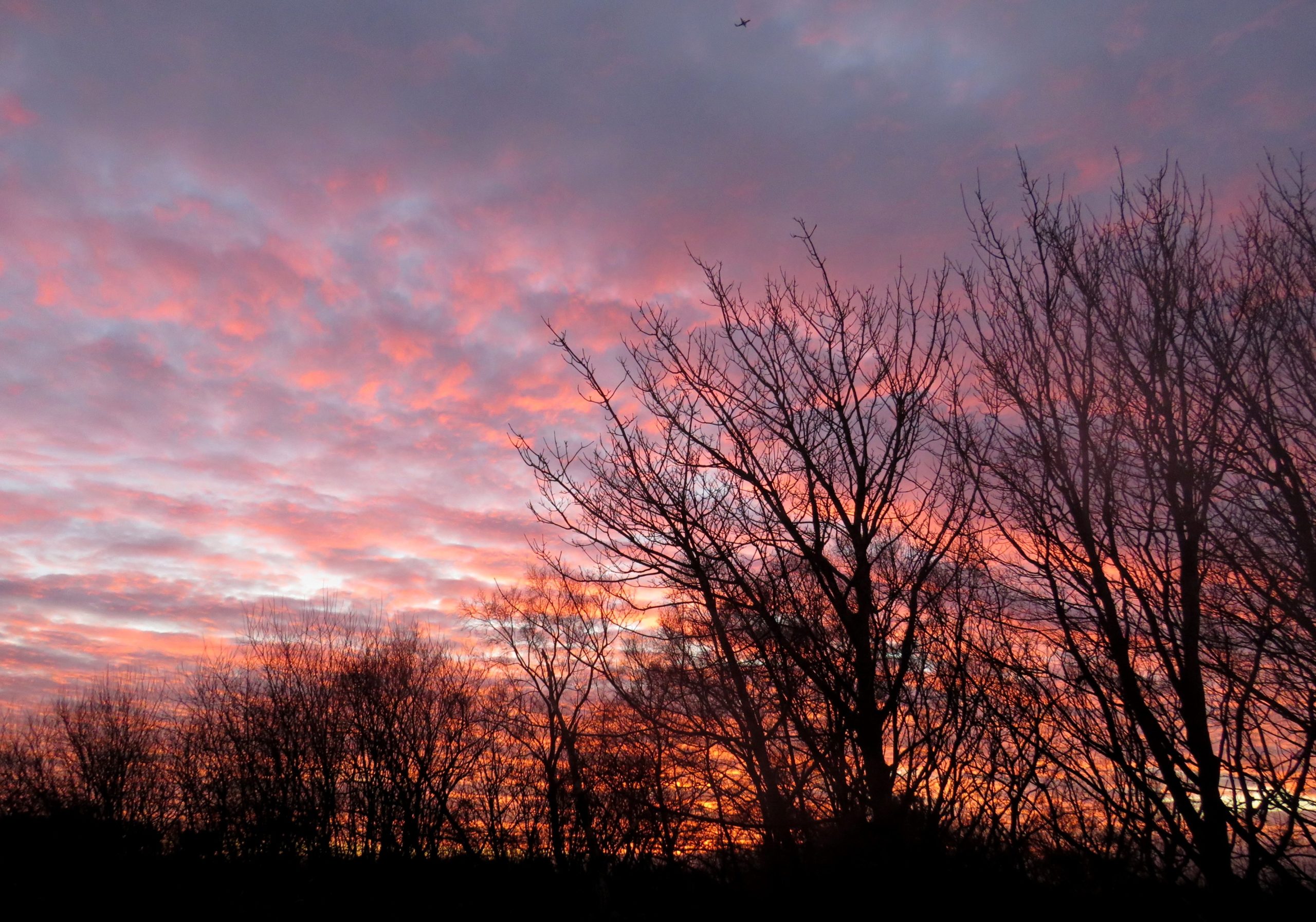 He suggested a plan which included 20-minute changes four Sundays in a row in April and September to minimise disruption to people's biological clocks, arguing that they would "lose nothing and gain substantially".
He died after contracting influenza in 1915 before his vision would become a reality.
The following year, a revised version of his proposal – a change of an hour – was introduced as the country suffered from huge coal shortages during the First World War.
It has undergone some changes – the clocks were not put back in 1940 and the practice was reintroduced during the Second World War, resulting in British Double Summer Time (GMT+2). It was then returned to GMT at the end of summer 1945.
The harsh winters of 1946 and 1947 saw the country return to British Double Summer Time in the summer of 1947 due to severe fuel shortages.
The government adopted British Standard Time between October 1968 and October 1971 (GMT+1) as an experiment, but voted to end the practice. The current system has been in place since 1972.
What does rest of the world do?
Most places in Europe, North America and Australasia change the clocks, but most of Africa and Asia don't observe the practice.
Reasons to stop changing time
Sleep health
While the clocks going back means we'll get an extra hour in bed, it can wreak havoc on your body's circadian rhythm, particularly when you 'spring forward'.
Scientists argue it can take up to five days for the body to adjust to the time change – with the American Academy of Sleep Medicine arguing it should be scrapped altogether.
The mortality rate in Vienna increased by 3% in the week after the springtime transition to daylight saving time, according to a study in the International Journal of Environmental Research and Public Health that examined data from 1970 to 2018.
A YouGov poll in 2020 found one in Brits get eight hours sleep a night. A further 27% are only getting about six hours a night and one in eight of us are subsisting on just five hours.
Poor sleep is linked with type-two diabetes, cardiovascular problems and mental health issues such as depression.
Experts advise people to shift their sleep time in the days leading up to the change to minimise the adverse affects on their health.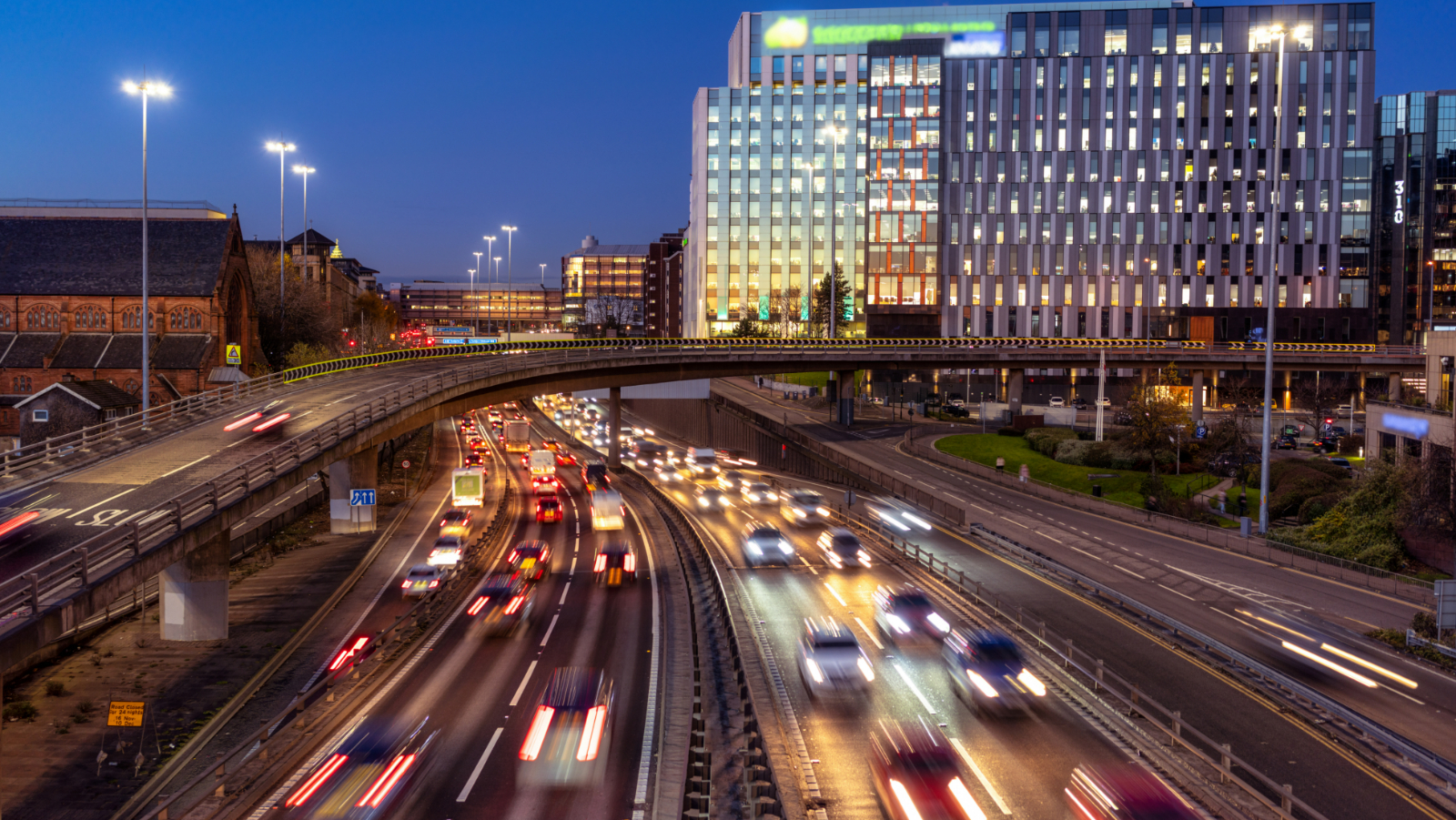 Road accidents
Road safety campaigners have called upon the government to drop the current system and instead introduce the Single/Double British Summertime (SDST).
This would put the clock two hours ahead of GMT in summer and one hour ahead of GMT in winter in a bid to curb UK road accidents in the evenings.
Research from the RAC Foundation suggests that collisions increase by 19% during the fortnight after putting the clocks back one hour, and reduce by 11% when the clocks go forward, back to Greenwich Mean Time (GMT).
Road safety charity GEM argued it would save around 80 lives a year and prevent more than 200 serious injuries on the UK's roads.
Pedestrian and cyclist deaths rose by 344 in November and December 2019, compared to the two months before the clock change.
Previous proposals to introduce a standardised British time have been met with criticism, particularly from Scottish politicians and the farming sector, which would see the sun rise as late as 10am in mid-winter Scotland.
When a private members' bill was submitted to parliament in 2011, then first minister Alex Salmond warned parts of northern Scotland would be "plunged into darkness".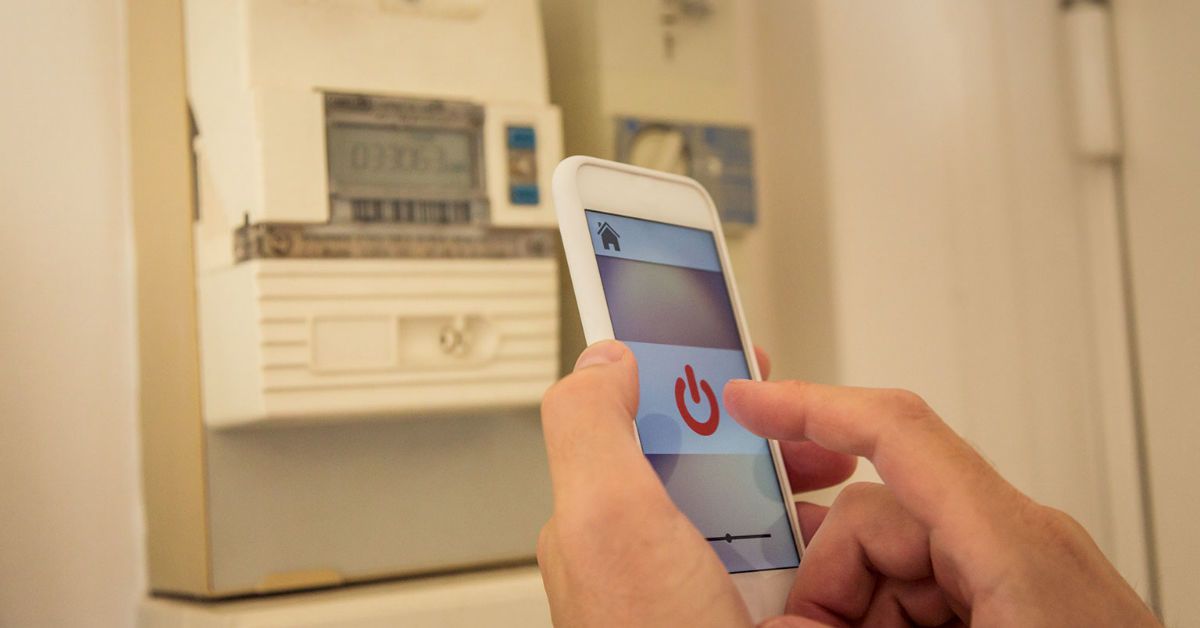 Energy savings
Households could save hundreds a year on energy bills if clocks were not put back, some experts argue.
Prof Aoife Foley, from Queen's University Belfast, estimated families could save £1.20 a day if daylight savings time was abandoned.
As energy demand is at its highest between 5-7pm in the winter, it would remain light for some of this time, reducing pressure on the national grid.
But in response to Prof Foley, the government said: "We do not agree with this claim, and it is wrong to suggest this would save people money. The current daylight-saving arrangements give optimal use of the available daylight across the UK."
STV News is now on WhatsApp
Get all the latest news from around the country
Follow STV News
Follow STV News on WhatsApp
Scan the QR code on your mobile device for all the latest news from around the country