Scotland's councils can now charge businesses for providing workplace parking – and bosses can pass the cost onto their staff.
The Workplace Parking Levy (WPL) is designed, the Scottish Government says, to cut the number of car journeys and protect the environment.
But business leaders and opposition politicians have branded it a "senseless tax" that will unfairly hurt those already struggling with the soaring cost of living.
Here's everything you need to know about the new levy – and whether your council is likely to impose it.
How will the WPL scheme operate?
Councils can now choose to impose a levy on workplace parking spaces after new legislation came into force on Friday.
Employers who provide on-site parking will then need to apply for a licence, with the cost based on the number of parking spaces available.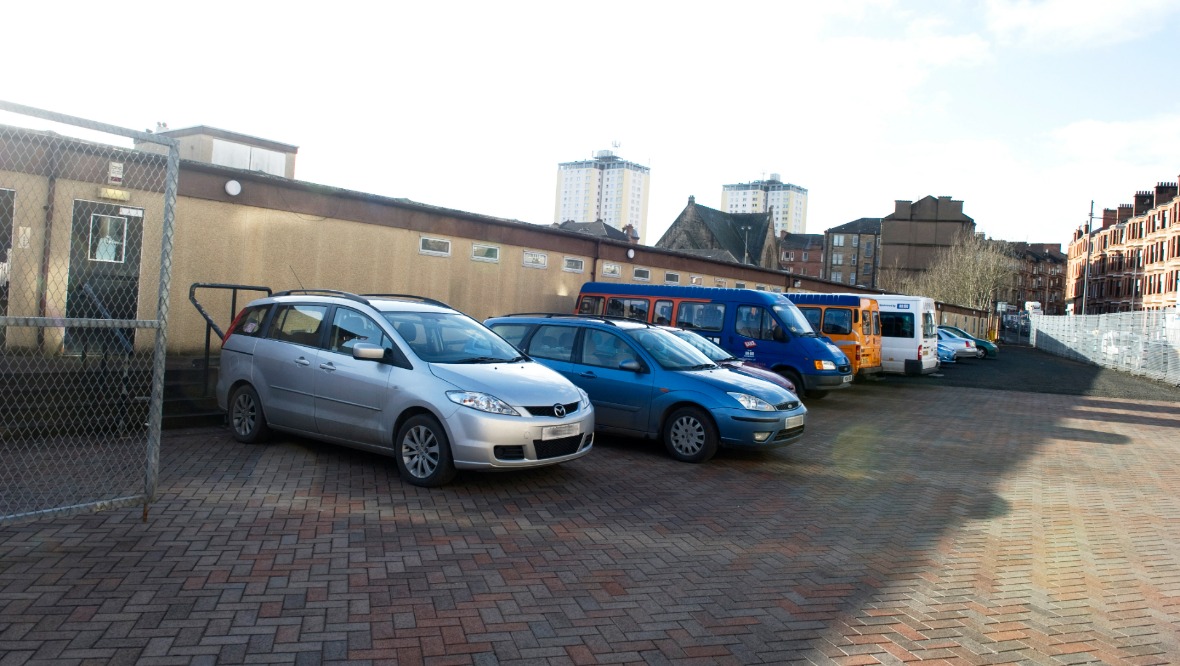 They will have to decide whether to pick up the bill themselves, or charge workers to use the car park.
Most health facilities and disabled parking spaces will be exempt from the scheme.
How much will it cost?
No limit is being placed on the WPL by the Scottish Government, with individual councils given the power to decide how to implement the scheme.
For example, they could charge different amounts depending on the size of the car park or where it's based.
Is the scheme used elsewhere?
Nottingham is currently the only place in the UK where employees are charged to park at their work.
Workplace parking spaces there cost £485 each, but only for businesses that have 11 or more employees.
Around 80% of businesses in Nottingham pass the cost onto workers and money raised has been used to fund new tram lines, greener public transport and a train station redevelopment.
Why has it been introduced?
The Scottish Government has set a target of cutting the number of car journeys by a fifth in the next eight years.
They and environmental campaigners say it will help reduce congestion and air pollution by forcing more workers to use public transport or walk or cycle to work.
Current statistics suggest around half the short journeys taken in Scotland are by car, the majority of which see just one person in the vehicle.
Transport minister Jenny Gilruth said the legislation would also "empower" local councils and give them "greater opportunities to raise revenue".
What do opponents say?
Scottish Retail Consortium (SRC) has described the WPL as "bewildering" and a "recipe for extra cost and complexity".
SRC director David Londsdale said it was "disappointing" that MSPs had backed the tax, adding: "The introduction of a levy will see firms taxed twice for the parking places they provide for staff, on top of the business rates already paid on those spaces."
Political opposition was led by the Scottish Conservatives, who pushed for the WPL to be scrapped during a parliamentary debate in February.
The party's transport spokesman Graham Simpson branded the scheme a "punitive measure" that will not benefit the environment.
Meanwhile, Scottish Labour MSP Monica Lennon criticised a lack of consultation with trade unions.
Which Scottish councils are planning WPL schemes?
STV News asked all 32 of Scotland's local authorities if they planned to introduce the Workplace Parking Levy.
From the 28 responses we received, only two councils – Edinburgh and Glasgow – said they were actively considering imposing the scheme.
Edinburgh said a public consultation would be carried out before any firm proposals were drawn up.
The capital's transport leader Councillor Lesley Macinnes said: "We need to be open to a number of radical measures which will help us to tackle the huge contribution that transport makes to health-related issues as well as air pollution and city congestion."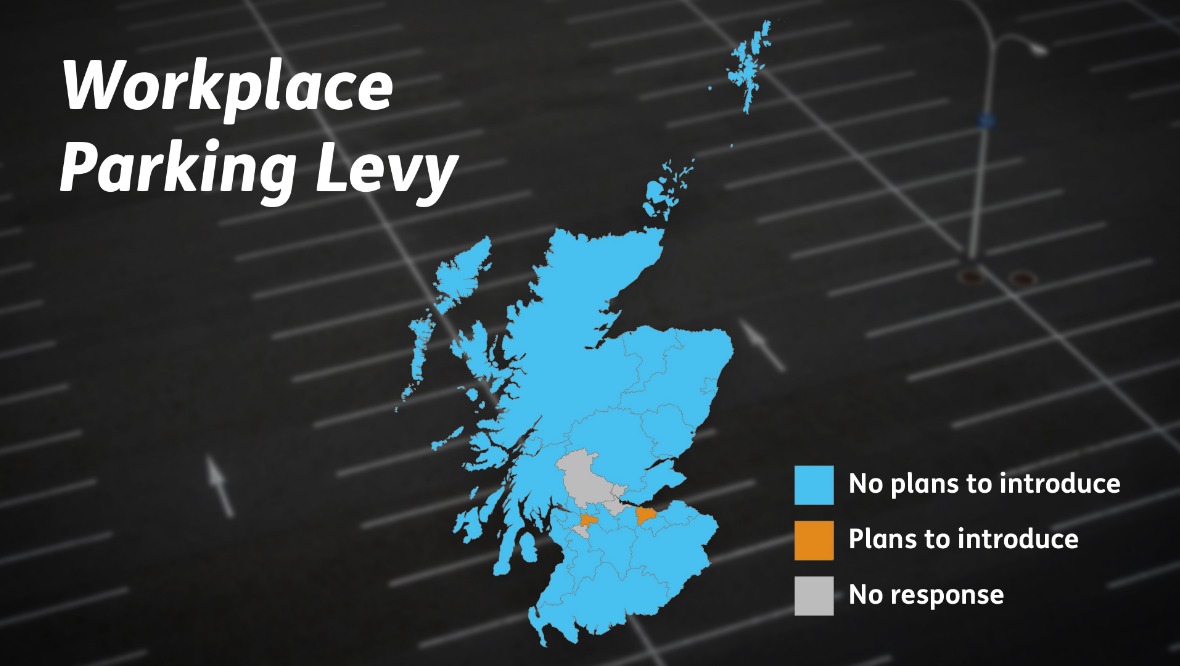 Meanwhile, Glasgow believes it could make millions of pounds a year from a WPL, but expects it would take at least three years to implement.
Councillor Anna Richardson, the city's convener for sustainability and carbon reduction, said: "A workplace scheme could help to rebalance our transport system so that travel is easier, more affordable and fairer for the near 50% of Glasgow households without access to a private car.
"It could also incentivise employers to encourage greater take up of sustainable travel options such as public transport, walking, wheeling or cycling that help to reduce car use."
Clackmannanshire, East Renfrewshire, Falkirk and Stirling councils did not respond.
STV News is now on WhatsApp
Get all the latest news from around the country
Follow STV News
Follow STV News on WhatsApp
Scan the QR code on your mobile device for all the latest news from around the country