Forecasters are expecting an even more spectacular display from the Northern Lights across Scotland's skies on Monday night.
It comes after the Aurora was visible on Sunday as far south as Kent in England.
In places with clear skies, the natural phenomenon was seen as solar winds disturbed Earth's magnetosphere.
The incredible light show is set to reappear across the country again late on Monday, with a chance it could be even stronger due to a geomagnetic storm forecast.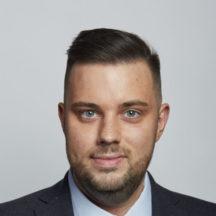 Insight Philip Petrie STV Weather Presenter
On Sunday night, many of us across the country were surprised by the stunning sight of the Northern Lights in the sky.
At about 9.30pm, my phone started pinging wildly with notifications, and when I opened them I was stunned to see so many beautiful photos and time-lapse videos of the Aurora.
From Shetland to parts of Islay, Skye, Inverness, Aberdeenshire and even as far south as Kent in England, the Northern Lights lit up the night sky. It's something I've always wanted to see with my own eyes but have never had the chance – so I must admit I was envious of all the keen photographers.
We are currently expecting it to be similar on Monday night – and there is also a small chance that a geomagnetic storm that is occurring could make it even stronger tonight.
Where and when is best to try and catch the Aurora?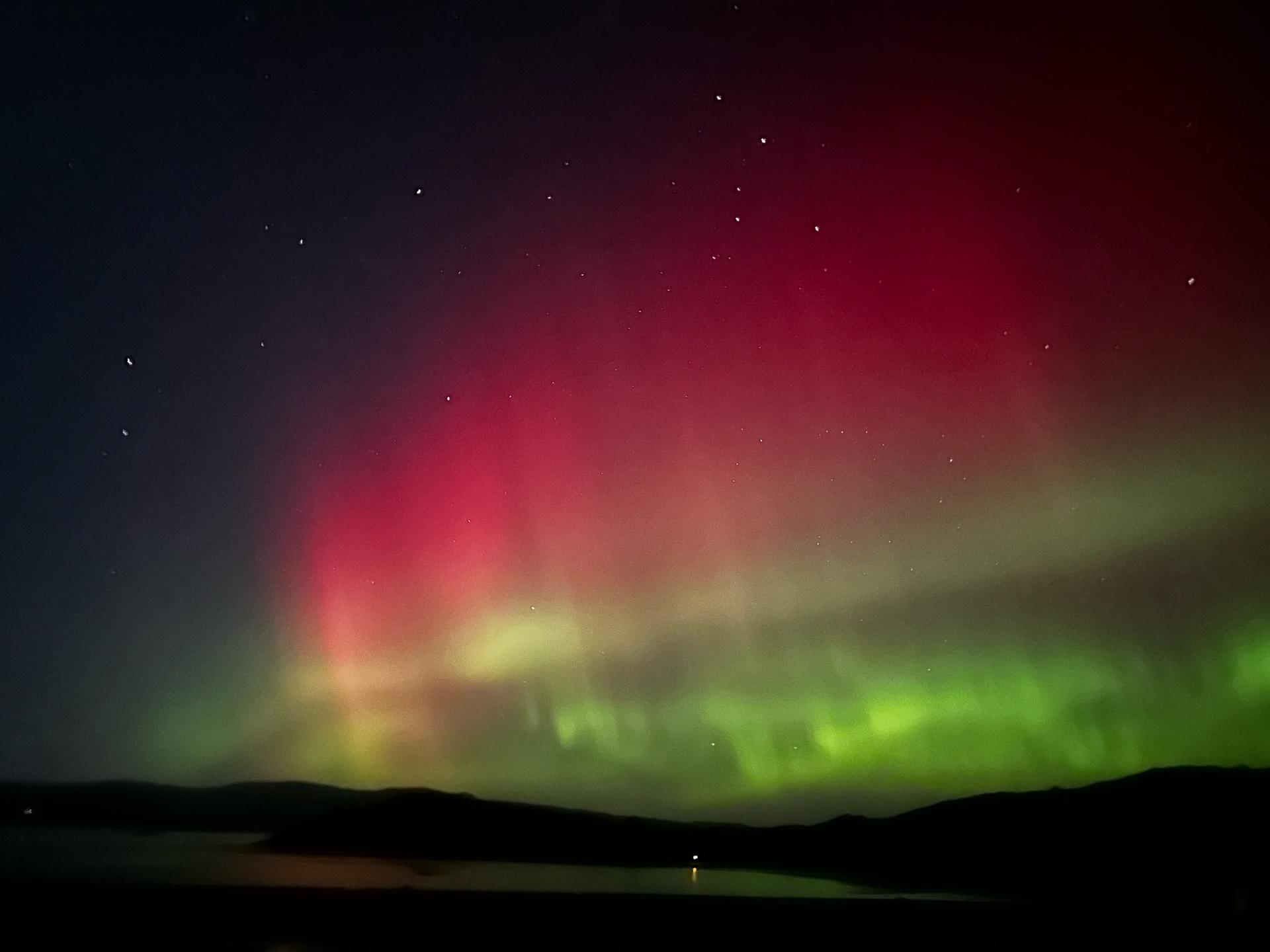 The best place to see the Northern Lights on Monday will definitely be around western and north western parts of the country. Across the east and the south east it will be quite cloudy overnight – with a small chance of some breaks in the cloud. But the clearest skies, and therefore the better chance, will definitely be west Scotland.
If people want to head out and see them, then the peak time for viewing them will be from 9pm until 11pm.
Later on, through the early hours of Tuesday morning, things will start to get cloudier in the west and the chance of spotting the light show will decrease.
Lancaster University's AuroraWatch App tracks geomagnetic activity and can provide users with alerts for when and where the lights may be visible.
You can find out more about it here.
STV News is now on WhatsApp
Get all the latest news from around the country
Follow STV News
Follow STV News on WhatsApp
Scan the QR code on your mobile device for all the latest news from around the country