From Easter Monday, government guidance to regularly test yourself for Covid-19 ended.
Scots had been asked to test regularly with lateral flow device kits available from vaccine centres, pharmacies, medical practices and other locations without charge.
But from Monday, April 18, people without Covid-19 symptoms are no longer being asked to get tested.
It means an end to routine testing in workplaces, schools, early learning and childcare, and universities, and changes to PCR (polymerase chain reaction) tests are due to come into effect at the end of the month.
What if I want to test before going to work or school?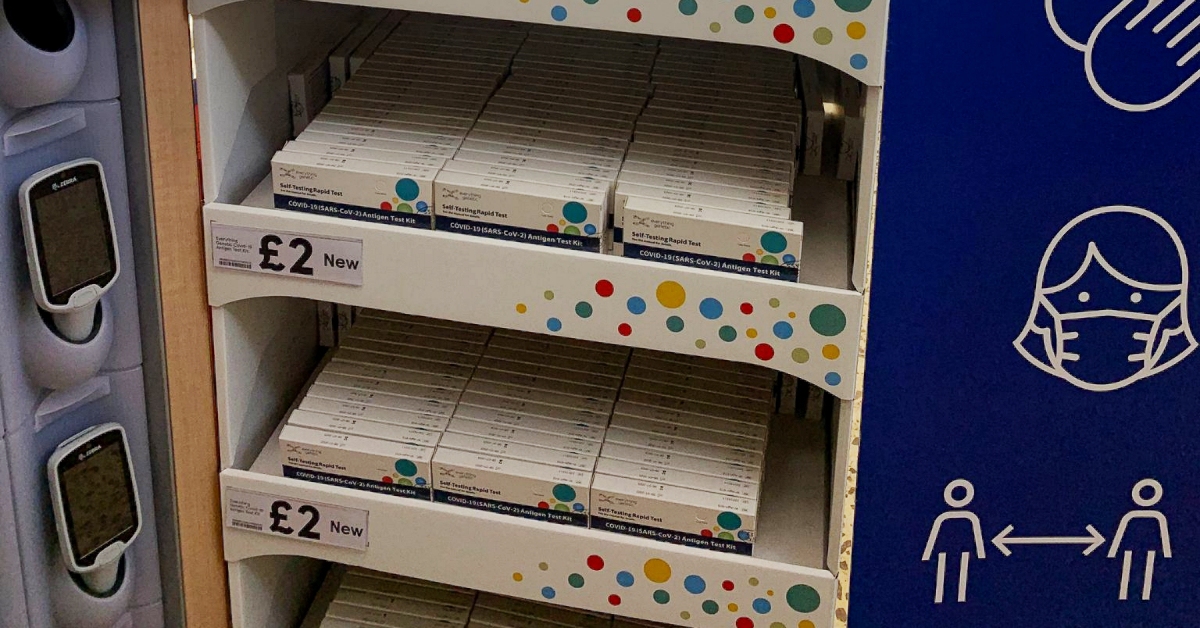 Previously, the Scottish Government told everyone to test twice a week and also before socialising or travelling.
Around one in three people with Covid-19 do not show symptoms, but are still infectious and can pass the virus to others.
Free lateral flow devices (LFD) had been available from a variety of locations, including by ordering online, but that changed on Easter Monday.
LFD kits are still available for free under certain circumstances but otherwise you will have to pay.
Packs are being sold in many supermarkets and pharmacies for around £2.
Who qualifies for free lateral flow tests?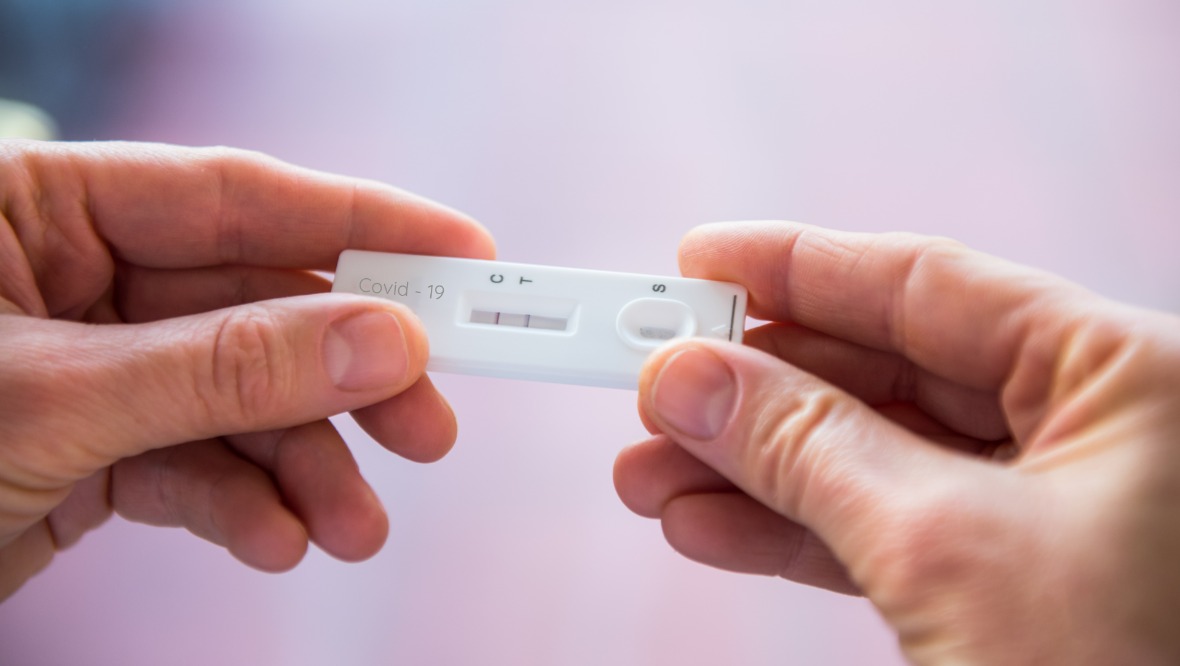 LFDs continue to be free for a limited group of people in Scotland.
These are:
fully-vaccinated close contacts of positive cases
those who are self-isolating (you can end self-isolation early by testing negative on day six and seven)
visitors to hospitals or care homes
unpaid carers
vulnerable people eligible for Covid treatments
health and social care workers
Those eligible will be able to order them online or by phoning the Track and Trace helpline on 119.
You need to be 18 or over to collect or order the test kits and you can no longer collect LFDs from your local pharmacy or local test sites.
What if I have Covid-19 symptoms?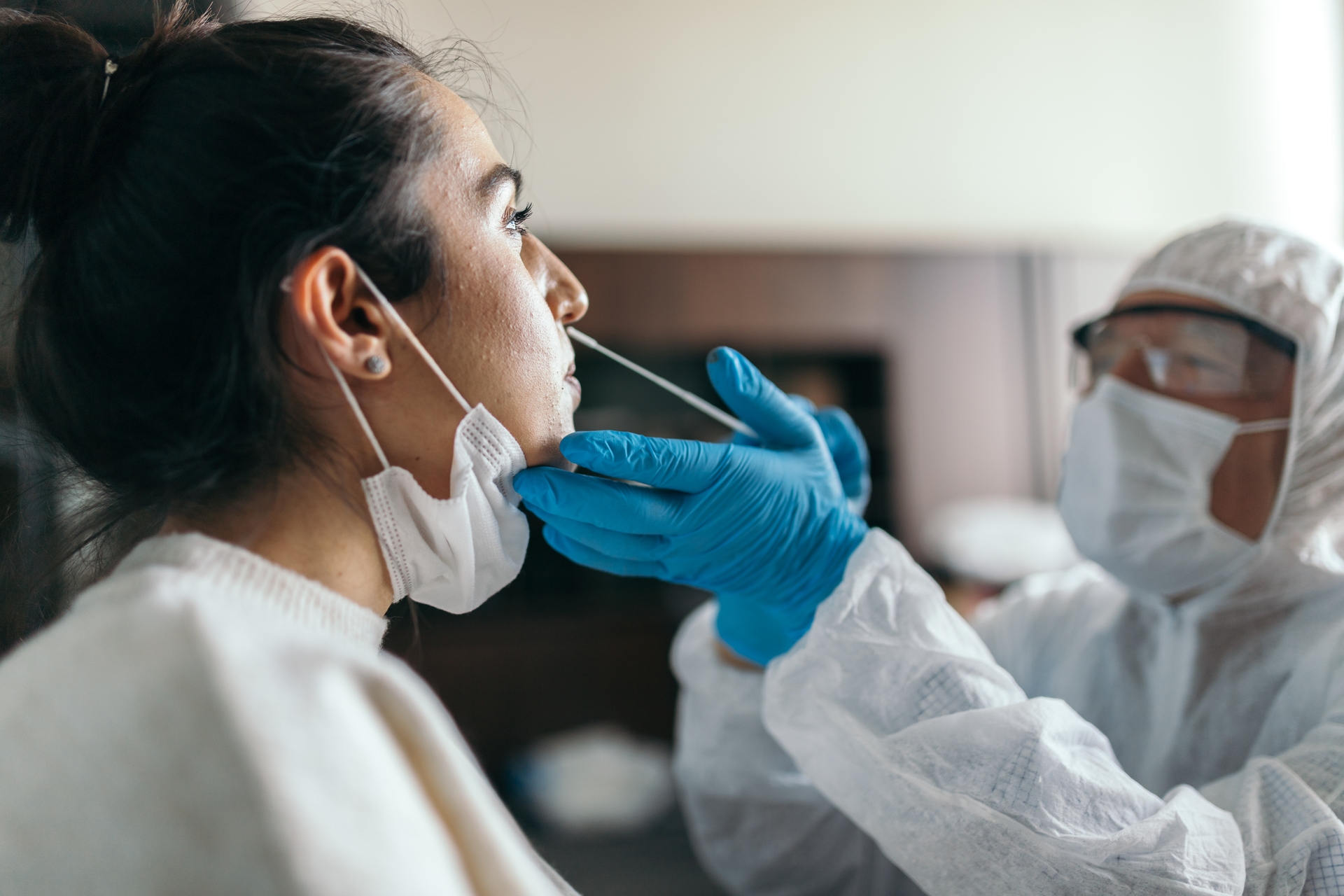 The World Health Organisation and NHS England's official lists of Covid symptoms extend beyond the three original signs of the virus – a fever, a new and persistent cough and a loss or change in taste or smell.
They include shortness of breath, feeling tired or exhausted, suffering from an achy body, headaches, a sore throat, a blocked or runny nose, loss of appetite, diarrhoea and feeling or being sick.
In Scotland, these are described as common symptoms of long Covid (or post-Covid syndrome).
Currently, anyone in Scotland with a fever, a new and persistent cough and/or a loss or change in taste or smell should book a PCR test.
However, from April 30, test sites will close and people with symptoms will no longer be told to seek a test.
The public health advice for people who feel unwell will be to stay at home until they feel better, to reduce the risk of infecting other people.