A sports drink created by two YouTubers has sent teenagers across Scotland into a frenzy as people pay hugely inflated prices and form huge queues to get their hands on it.
Prime, which is marketed as a "hydration drink", became a viral sensation after being launched by millionaire YouTubers Logan Paul and KSI, who have more than 50 million subscribers between them.
It contains mostly water and coconut water with added vitamins and minerals, and comes in a variety of different flavours including ice pop, blue raspberry, grape and lemon lime.
It is not an energy drink as it does not contain caffeine, and is low calorie with no added sugar.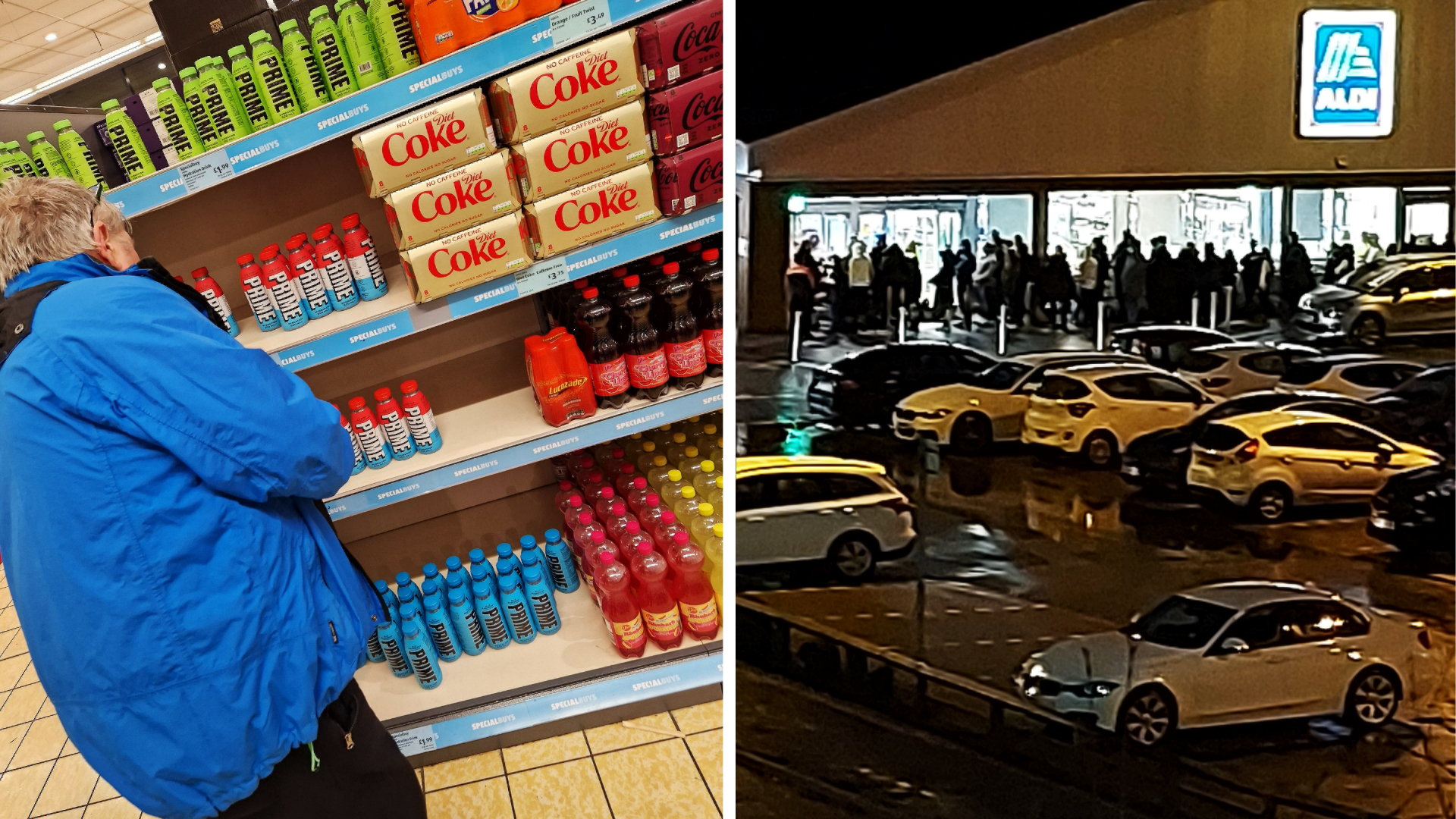 Demand is reported to be vastly outstripping supply of the product which has been seen advertised in off licence stores across Scotland for up to £30 per bottle on social media with children urging their parents to travel far and wide to find Prime.
The drink was only being sold in Asda stores in the UK until December 29 when Aldi became an official stockist.
Asda had limited the product to three per customer to prevent people from buying every bottle and selling it on at a vastly inflated prices.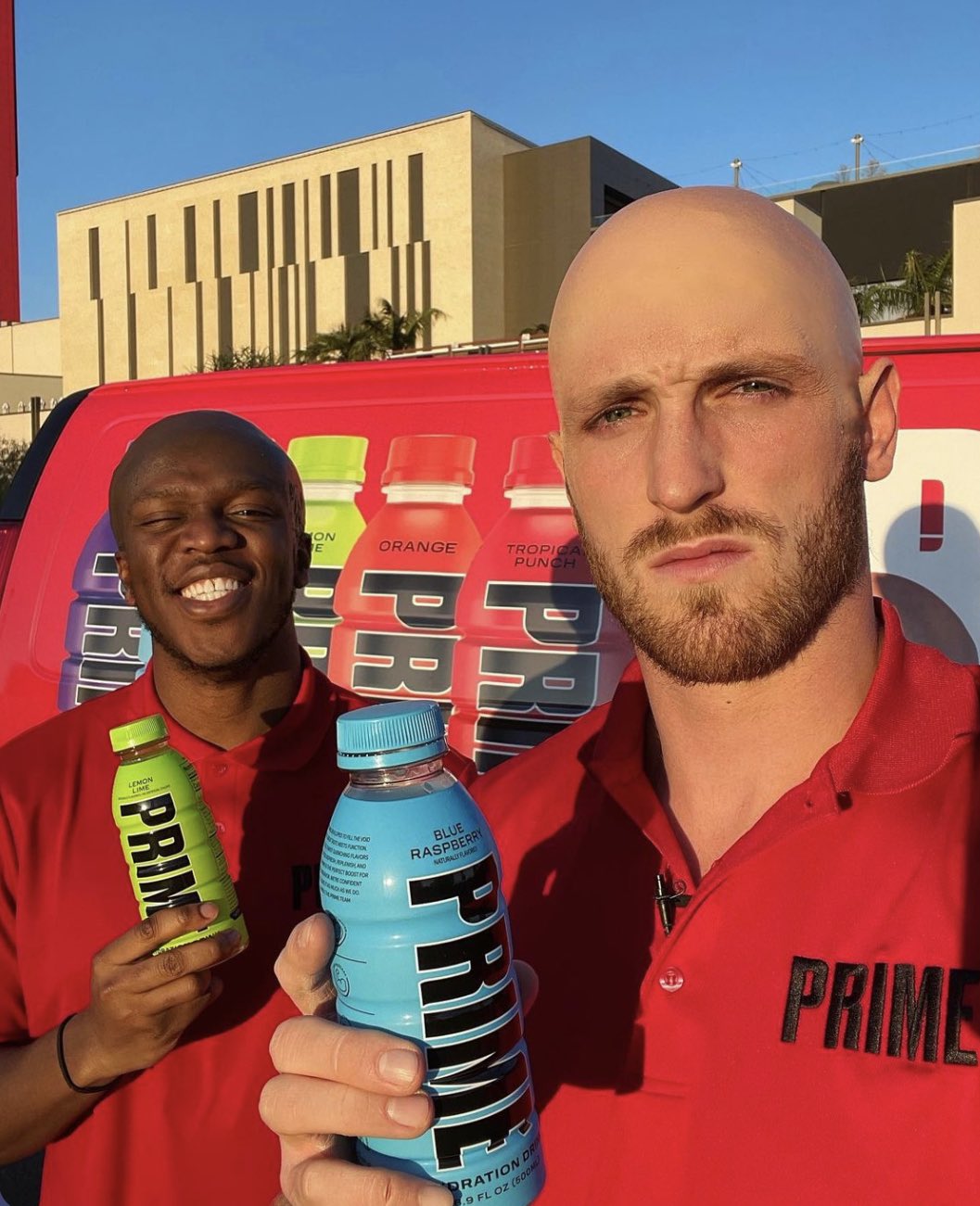 The drink, now available in Aldi's special buy section for £1.99, is limited to one per customer until stocks last due to extremely high demand.
Huge queues formed outside some Aldi stores in Scotland on Thursday morning as people scrambled to grab the drink before stocks sell out.
The official list price for a single bottle is £2 and a case of 12 online is listed at £24.99.
The YouTubers were both amateur boxing rivals before their business venture.
Launching the drink they said: "We're excited to announce Prime to the world and showcase what happens when rivals come together as brothers and business partners. Our goal was to create a fantastic hydration drink that can fuel any lifestyle.
"Over the past year, we've worked countless hours to formulate the product from scratch, lock in deals with the largest retailers in the world, and build a multi-hundred person team to get our products to the shelves.
"We're humbled by the process of creating a real brand and look forward to competing with some of the biggest beverage companies in the world. As underdogs, we always cherish the opportunity to show the world what's possible.
"Now that we're both fighting for the same team, we truly believe the sky is the limit."