Coronavirus measures eased further in Scotland on Monday – despite infection levels said to be at record highs.
Further changes to Test and Protect will come into effect next month but the legal requirement to wear face coverings remains in place for at least another two weeks.
The most recent changes come in the wake of figures from the Office for National Statistics showing levels of Covid infection in Scotland have hit another record high.
They have risen for seven weeks in a row, with 376,300 people likely to have had the virus last week – or one in 14 – up from one in 18 people the previous week.
A full breakdown of the current Covid rules in Scotland can be viewed at-a-glance below:
Contact tracing
Customer details no longer need to be collected by hospitality venues, such as bars and restaurants, for contact tracing purposes.
Furthermore, the legal requirement for businesses, places of worship and others to "take reasonably practicable measures" set out in Scottish Government coronavirus guidance has come to an end.
Face coverings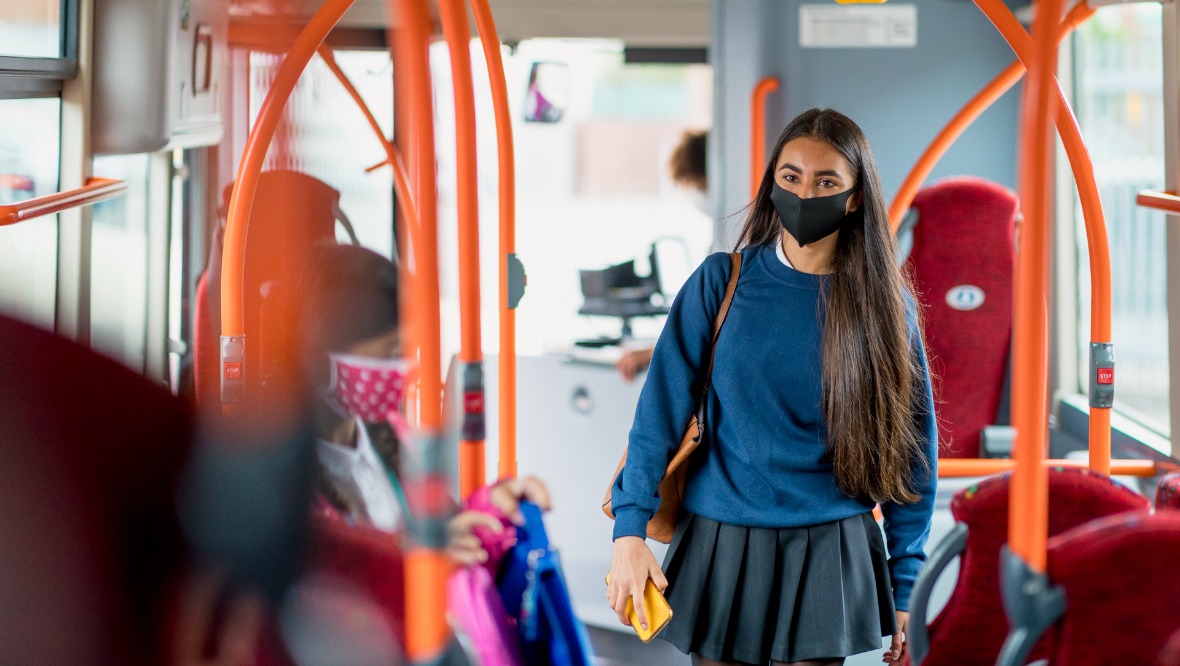 The legal requirement to wear face coverings on public transport and other indoor settings – such as shops and restaurants – was originally set to be converted to guidance on Monday.
But First Minister Nicola Sturgeon decided to extend the requirement for a further two weeks "at least" due to a spike in Covid case numbers.
The situation will be reviewed again before the Scottish Parliament's Easter recess in early April.
Testing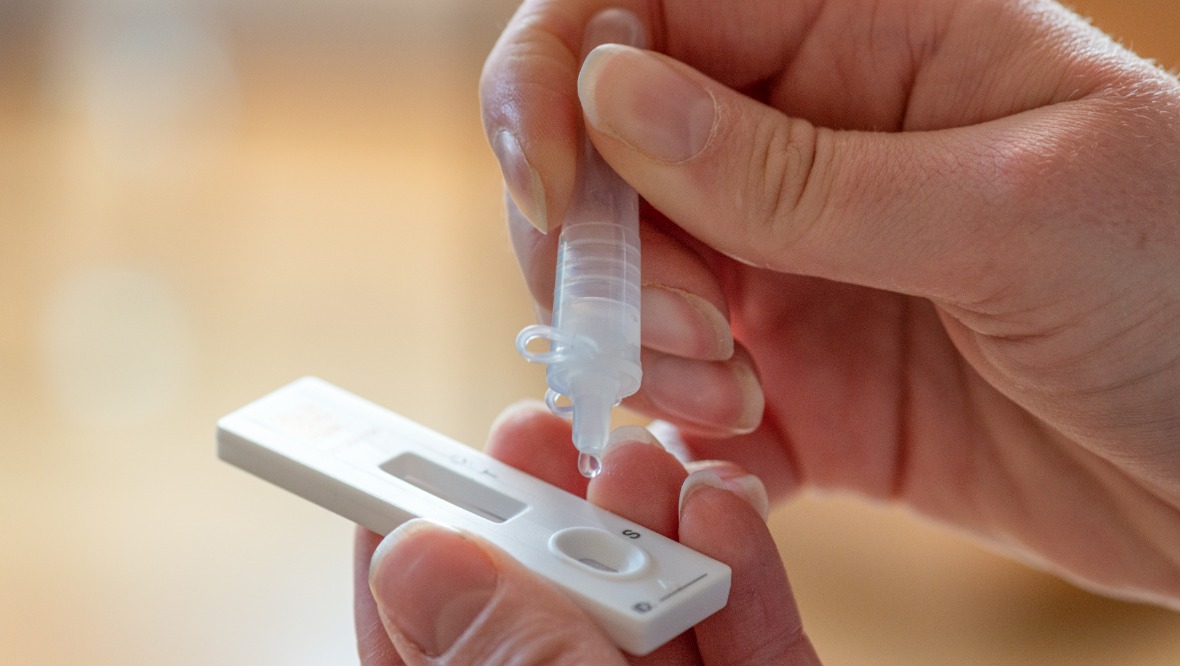 People will no longer be asked to take regular lateral flow tests from 18 April.
The changes to Test and Protect mean that most people without symptoms will no longer be asked to take Covid-19 tests twice weekly.
Free lateral flow devices (LFDs) will no longer be routinely available for the general population.
They will, however, continue to be free for those in clinical care, for health and social care workers, and for people visiting vulnerable individuals in care homes or hospitals.
Until April 30, people with symptoms should still isolate and get a PCR test.
Vaccinated close contacts of someone with Covid-19 should also continue to test daily for seven days with LFDs until that date.
People with Covid symptoms will no longer be required to test from May 1. Furthermore, physical test sites will close and contact tracing will end.
Self-isolation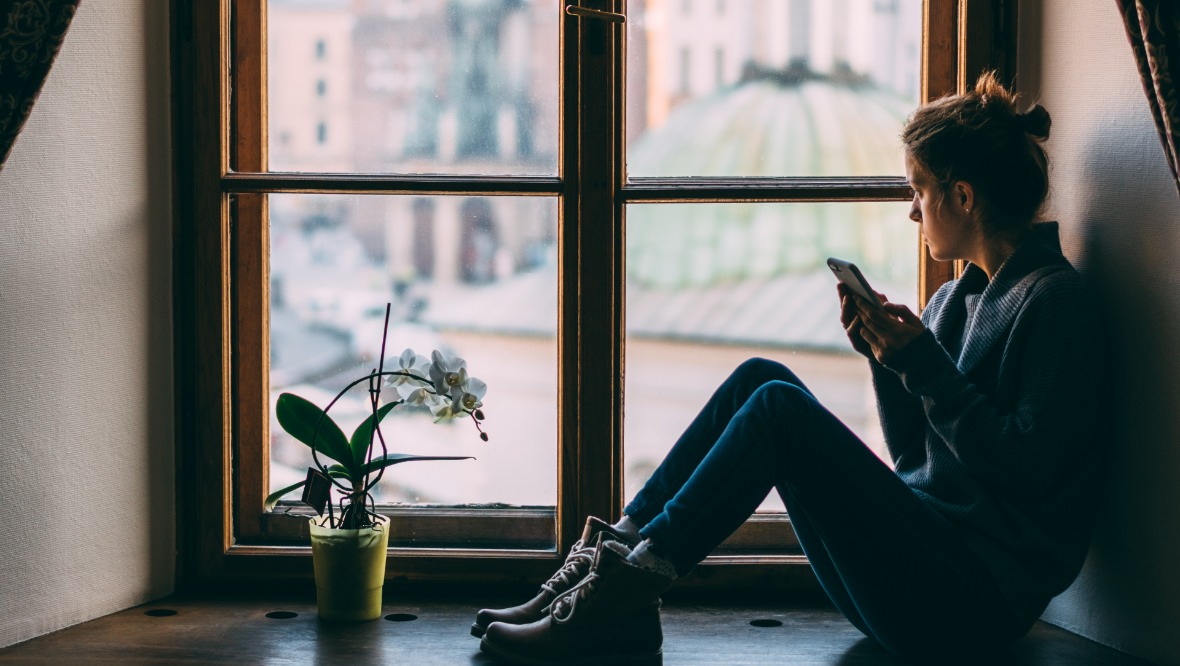 People who test positive for Covid in Scotland should still self-isolate for 10 days.
However, they can stop on the seventh day if they record two negative lateral flow tests in a row from day six onwards, taken 24 hours apart.
People continuing to test positive can leave self-isolation on the 11th day after their symptoms started, as long as they feel better and do not have a high temperature.
International travel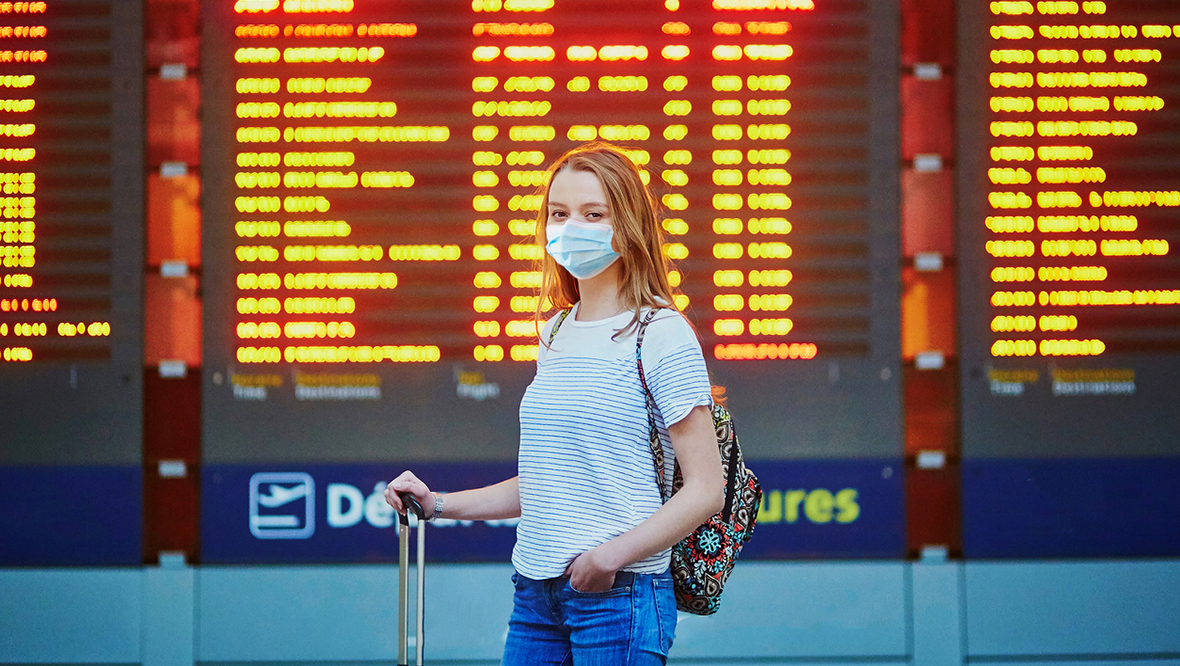 Coronavirus restrictions on passengers travelling to Scotland from abroad ended last Friday at 4am.
Fully vaccinated travellers will no longer be required to complete Passenger Locator Forms under the new change.
Non-vaccinated travellers will cease having to take pre-departure and day two PCR tests, or complete locator forms.
However, officials said monitoring by the UK Health Security Agency, a government agency responsible for protecting people from the impact of infectious diseases, nuclear incidents and other health threats, will continue.
Vaccine passports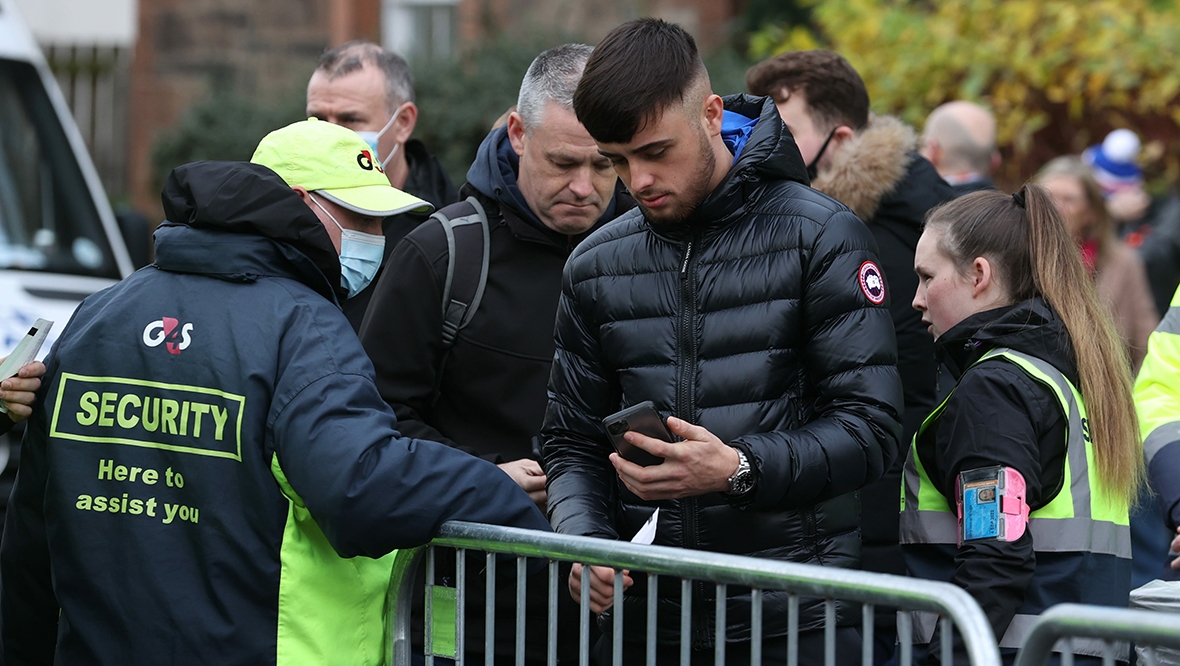 Scotland's mandatory coronavirus vaccine passport scheme was scrapped last month.
The scheme, which required Scots to show their vaccination status before entering a nightclub or attending a large event, ended on February 28.