The UK Government's proposed policies and laws for the new parliamentary session were outlined in the Queen's Speech on Tuesday.
Prime Minister Boris Johnson is hoping the plans will help shore up his leadership, which has been rocked by partygate and heavy losses for the Conservatives in the local elections.
Written entirely by the UK Government, the Queen, as head of state, reads the outline of policies and laws proposed for the new parliamentary session.
But this Tuesday's State Opening of Parliament had a striking difference: the 96-year-old Queen was not speaking at all, and was not present for the first time in 59 years.
Instead, the Prince of Wales stood in for the major constitutional duty due to the Queen experiencing what Buckingham Palace described as "episodic mobility problems".
Johnson has billed his legislative agenda as a blueprint to get the country "back on track" after the coronavirus pandemic.
Essentially, there are 38 Bills in the programme, but nothing to alleviate consumers' soaring household expenses right now.
The Scotland Office announced that 27 of the Bills applied in part or in full to Scotland.
Some of the key Bills can be viewed at-a-glance below:
Brexit Freedoms Bill – Creates new powers to strengthen the ability to amend, repeal or replace retained EU law by reducing reliance on primary legislation.
The UK Government resisted calls to legislate to "tear up" the Northern Ireland Protocol – but insists the controversial deal "needs to change".
Instead, the government announced a Brexit Freedoms Bill that it claims would cut £1bn of red tape and ensure EU law no longer has supremacy over acts of parliament.
It is intended to allow the government to amend EU law carried over after Brexit to be amended or repealed more easily without taking "decades of parliamentary time".
The Bill would assert the supremacy of acts of parliament over retained EU law "to reflect the fact that much of it became law without going through full democratic scrutiny in the UK parliament", while allowing more of it to be amended without primary legislation.
Draft Digital Markets, Competition and Consumer Bill – This Bill aims to crack down on "subscription traps" and fake reviews, strengthens protections for consumers using Christmas savings clubs.
It also gives the Competition and Markets Authority the ability to decide for itself when consumer law has been broken, and to issue penalties for those breaches.
Energy Security Bill – This Bill seeks to transition to cheaper and greener energy while aiming to minimise fluctuating bills, including by extending the price cap beyond 2023.
The UK Government believes the cap is the best way of protecting millions of households across the country, despite recent record rises in energy bills when the price cap was in place.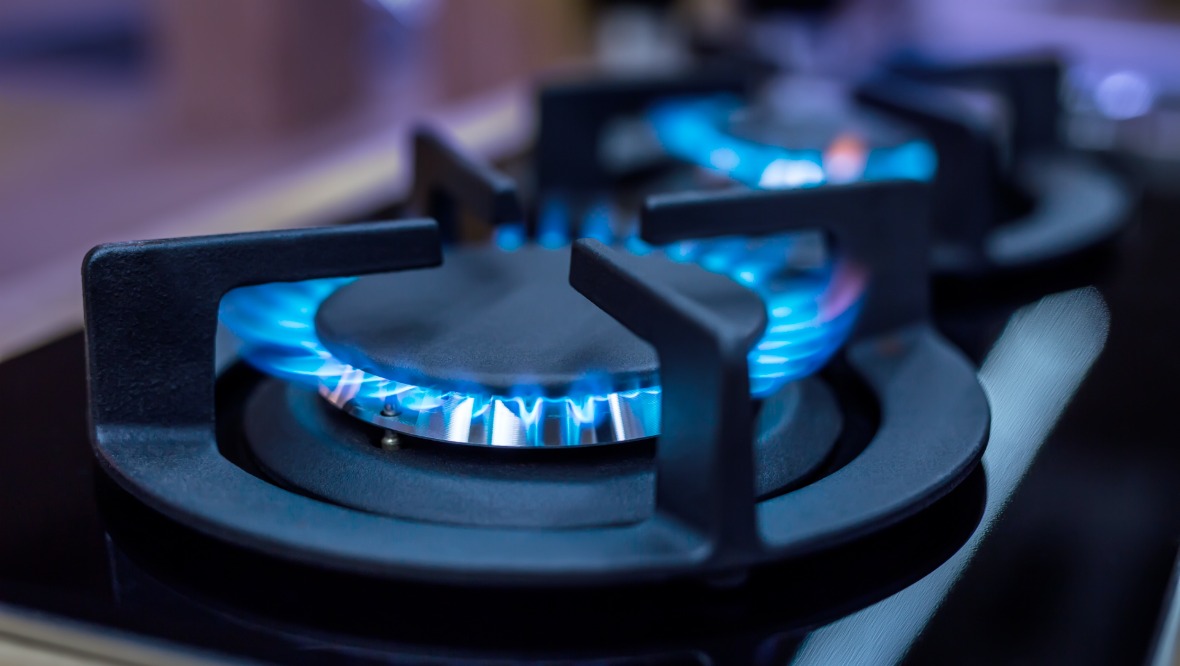 The Bill will aim to support a low-carbon energy system and reduce dependence on gas over the long term, provide measures to help the industry step up investment in electric heat pumps – which are a clean alternative to gas boilers.
It will also appoint Ofgem as the new regulator for heat networks to ensure consumers get a fair price and reliable supplies of heat for those heating systems.
The price cap on energy bills was introduced in 2019 with the ability to extend annually until 2023, but next year the rules are set to expire.
Critics of the cap say it merely delays the pain felt by households when energy bills are going up. Some have called on more targeted support for vulnerable households instead.
Financial Services and Markets Bill – Revokes retained EU law on financial services and updates regulators' objectives to bring about a greater focus on growth and international competitiveness.
Harbours (Seafarers' Remuneration) Bill – Ministers will try to deter companies repeating P&O's mass firing of staff by giving ports powers to refuse access to ferries not paying the UK minimum wage.
It will also force operators to ensure all seafarers receive a fair wage while in UK territory and provide legal sanctions for cases of non-compliance or supplying of false information.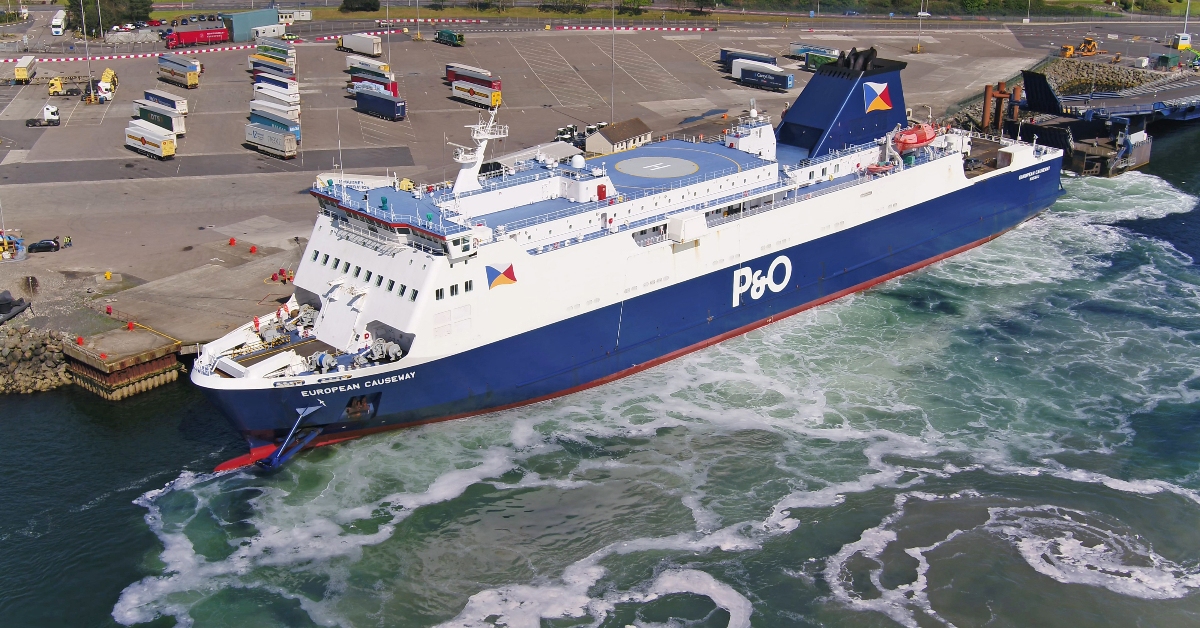 The ferry operator fired 786 seafarers, replaced them with agency staff and suspended all of its services on Thursday, March 17.
P&O Ferries chief executive Peter Hebblethwaite told a joint hearing of the Commons' business and transport committees that his company broke the law by not consulting with trade unions before sacking workers.
Media Bill – Legislates for culture secretary Nadine Dorries' plans to privatise Channel 4.
The government said the Media Bill will enable a change of ownership to give the broadcaster "the tools it needs to succeed in the future as a public service broadcaster while protecting its distinctiveness".
The main elements section of the Bill mentions allowing the broadcaster to switch from a "statutory corporation to a new corporate structure that could be sold" and "other changes concerning Channel 4's obligations and remit to ensure the sustainability of the broadcaster".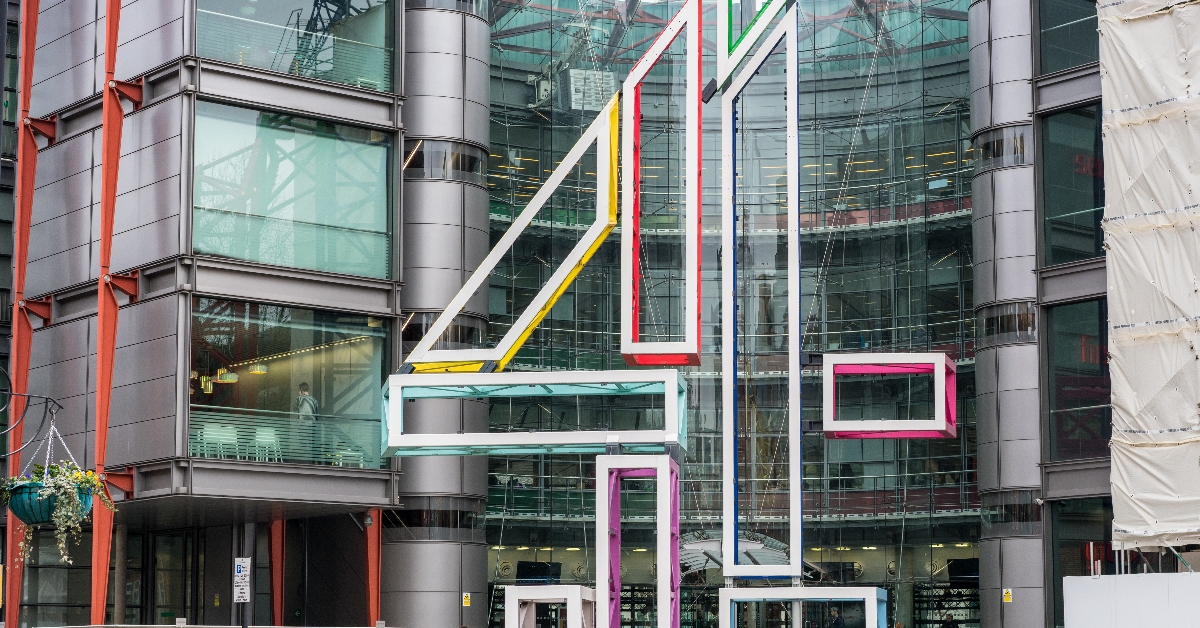 Further benefits of the Media Bill, the government says, will be ensuring due prominence for content from public service broadcasters, so that it is always "carried and easy to find for UK audiences on connected devices and major online platforms" and also on other devices like smart TVs, set-top boxes and streaming sticks.
National Security Bill – This will reform existing espionage laws in a bid to tackle modern threats and bring in new offences to target state-backed sabotage, foreign interference, stealing trade secrets and assisting a foreign intelligence service.
Online Safety Bill – Carried over from the previous parliamentary session, the legislation includes measures aimed at forcing online giants to take responsibility for protecting users and removing illegal content.
Transport Bill – The creation of a new public sector body to oversee Britain's railways was included in the Queen's Speech.
The Bill also features legislation to allow self-driving and remotely-operated vehicles and vessels.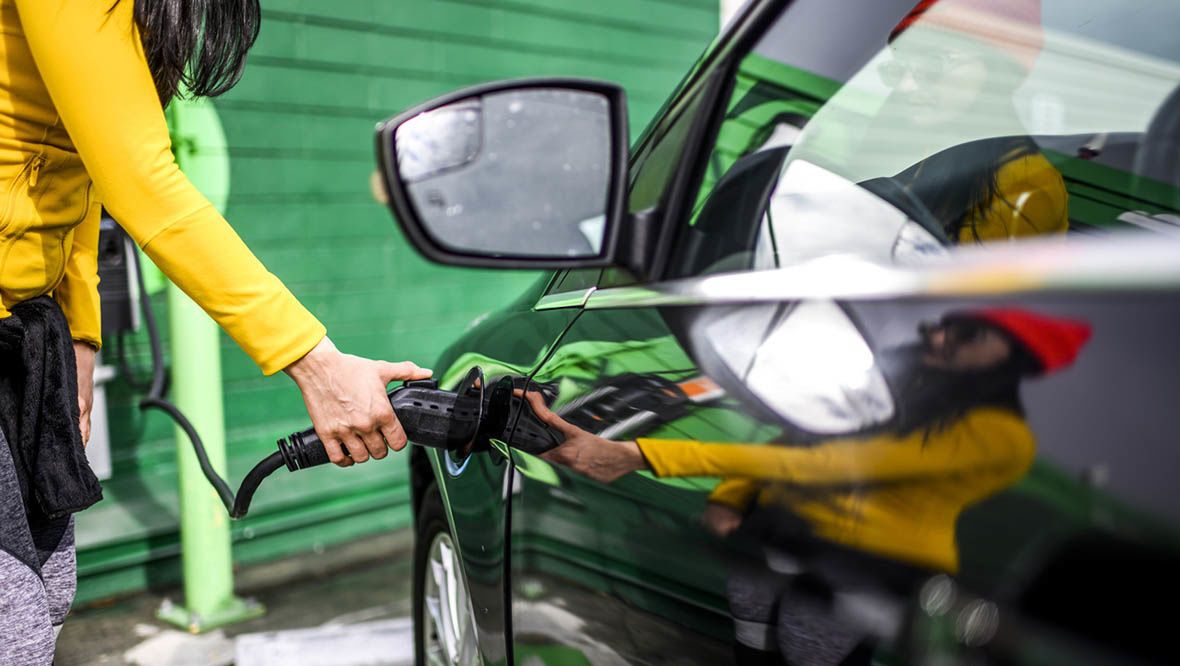 It supports the rollout of more electric vehicles charge points as part of the transition from petrol and diesel models.
UK Infrastructure Bank Bill – Establishes the bank in law, with clear objectives to support regional and local economic growth and deliver net zero.
Bill of Rights – Reforms affecting the Human Rights Act will be introduced, with officials saying it would replace the current legislation.
STV News is now on WhatsApp
Get all the latest news from around the country
Follow STV News
Follow STV News on WhatsApp
Scan the QR code on your mobile device for all the latest news from around the country