Peatland experts believe ambitious targets to restore damaged landscapes can be met – but only if more specialist contractors are hired.
The Scottish Government has pledged to spend £250m restoring peatlands over the next ten years to help fight climate change.
Peatlands filter much of the water we drink, provide habitats for wildlife and draw in more carbon from the environment than forests.
When they are eroded and burned to be used as fuel and compost, they emit more carbon than they store, and experts believe 80% of Scotland's peatland is damaged.
'Pathway to recovery'
Diggers are being used to smooth and recover peat at the Cairngorms National Park in a bid to restore them to their natural state.
Stephen Corcoran, peatlands programme manager at the park, which features some of the highest peatlands in the UK, said: "It's a pathway to recovery, but the process does take a while.
"We'll need more skilled contractors to help us with this project going forward because it is a massive area that needs to be restored."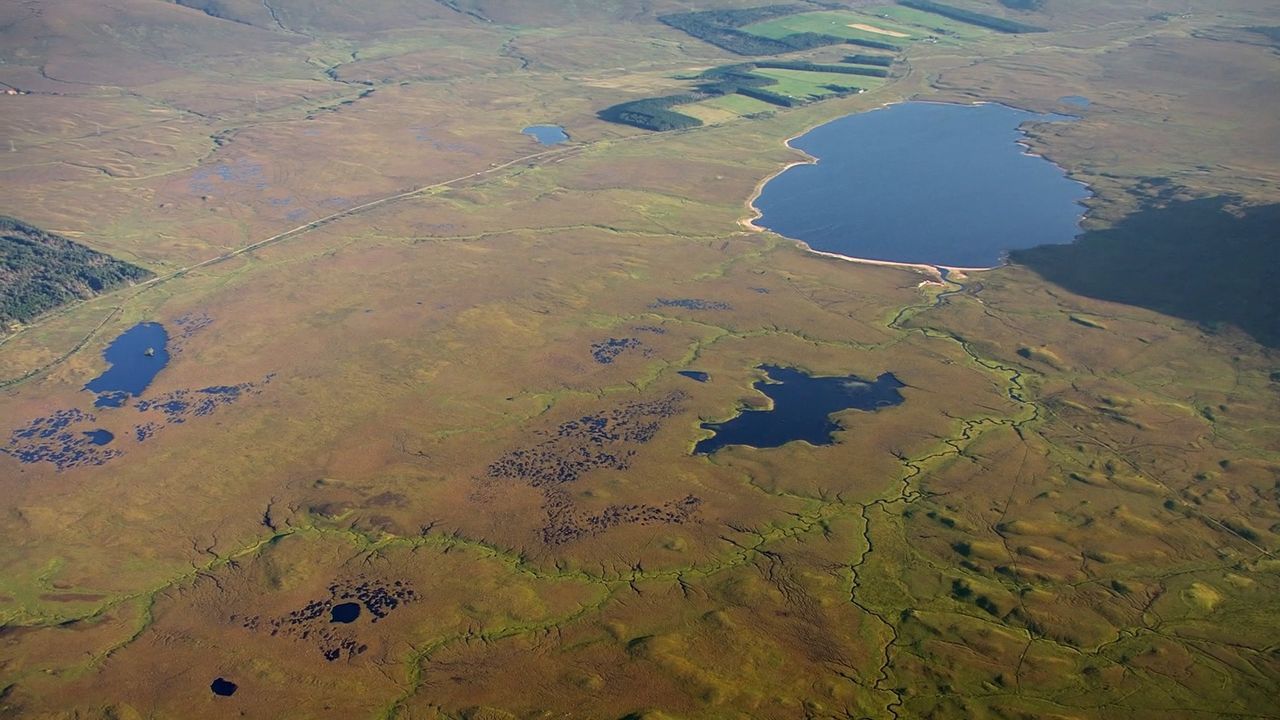 Meanwhile, peatland action project officer Sue White is working to restore damaged landscape in Shetland.
Peatland that should be naturally covered in protective vegetation has been exposed and is emitting carbon.
"This sort of landscape is losing somewhere around 23.8 tonnes of carbon equivalent every year and we've got 40,000 hectares of it in Shetland," she said.
"That alone is putting a huge amount of CO2 into the air, but we can turn it around quite simply.
"This funding is a good start. Going forward it is going to need private investment, but investors are very interested because you can sell carbon."
The Scottish Government said it hopes the funding will help to restore 200,000 hectares of peatland by 2030.