A record-breaking yachtswoman has teamed up with a Scottish organisation to offer young people in care or those who are care experienced the chance to sail around the world.
Nikki Henderson, who at 25 was the youngest ever skipper to lead a team in the Clipper Round the World Yacht Race, has been named as an ambassador for Care to Sail.
The not-for-profit organisation – which takes young people in care and transforms their health and wellbeing through sailing – has launched a challenge to train 12 people aged between 16 and 25 to navigate and crew an ocean-racing yacht.
The team will then take part in an epic 40,000 nautical-mile around the world adventure, scheduled to set sail in March 2022, with the support of an experienced skipper and minimal crew.
The youngsters will spend one year at sea and will visit countries including Australia, New Zealand, South Africa and South America, linking up with other organisations that also support young people in care.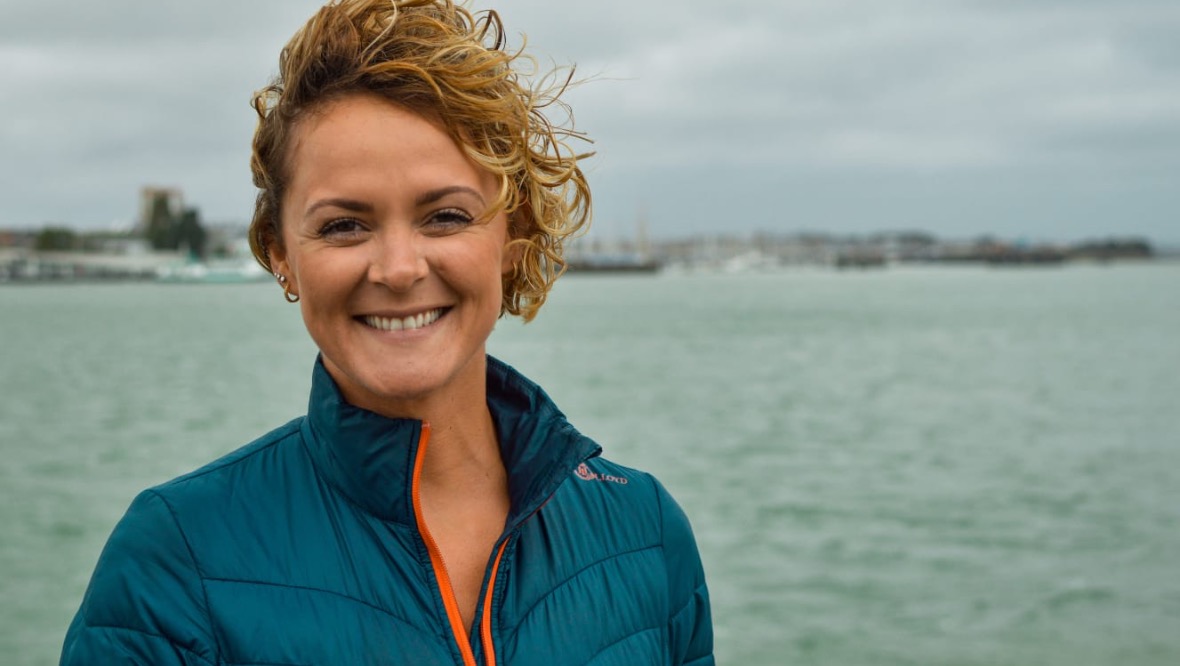 Henderson, who last year sailed Greta Thunberg across the Atlantic, will be one of the experts who will lead and deliver the training, as well mentor the young people taking part.
The 27-year-old said: "Care to Sail is a fantastic and bold initiative.
"Sailing is a huge passion of mine and something I was fortunate to get involved with at a young age.
"Hopefully through the Care to Sail ambassador programme, we can help inspire a new generation of young sailors.
"A trip like this across the ocean and around the world builds character and creates bonds with the crew you spend your time with.
"It can be very challenging out there at sea, especially when the weather isn't in your favour, but it can also be extremely rewarding and really help you prove to yourself just how resilient and resourceful you can be."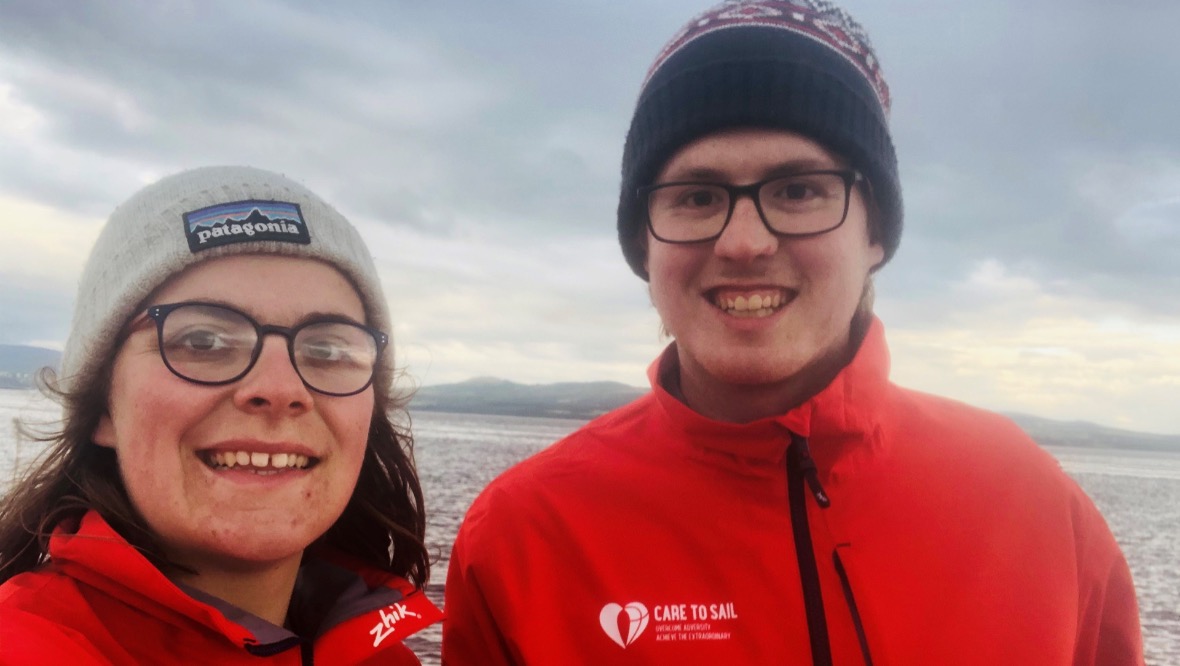 Care to Sail was founded by Declan Cox in 2019, who entered the care system himself at a very young age. Those years in care left him suicidal until he discovered sailing.
He said: "Nikki is an inspirational role model and incredibly experienced sailor.
"We hope that her ambassadorship will have a major influence, inspiring and encouraging our young people and staff to engage with mentoring, as well as demonstrating obtainable goals and broadening their perspectives.
"At Care to Sail we believe that support and collaboration is essential. From my own experience, I know that young people in care don't often have positive role models. We aim to build a structure of mentors, role models and ambassadors as a key element of the project."
For more information, click here.