Junior doctors are being urged to vote on the government's latest pay offer.
BMA Scotland called off strike action last month while they consulted members on the new 12.4% pay increase offer tabled for 2023/2024.
Alongside a pay rise of 4.5% for 2022/23, this will give a total pay increase of 17.5% over two years.
The Scottish Government has also committed to negotiate for better working and training conditions for junior doctors by April 2026, as well as the creation of a new pay review mechanism.
The offer would end the months-long dispute over years of "pay erosion", which union chiefs say has left doctors with a significant real-terms pay cut since 2008.
The ballot, which opened on Wednesday, closes on August 16.
Dr Chris Smith the chair of the union's Scottish junior doctors committee said: "This is an unprecedented shift from the Scottish Government, which is a recognition of the huge decline in real terms pay that doctors have experienced over the past 15 years, and the huge amount of work needed to undo the damage this has caused to the NHS.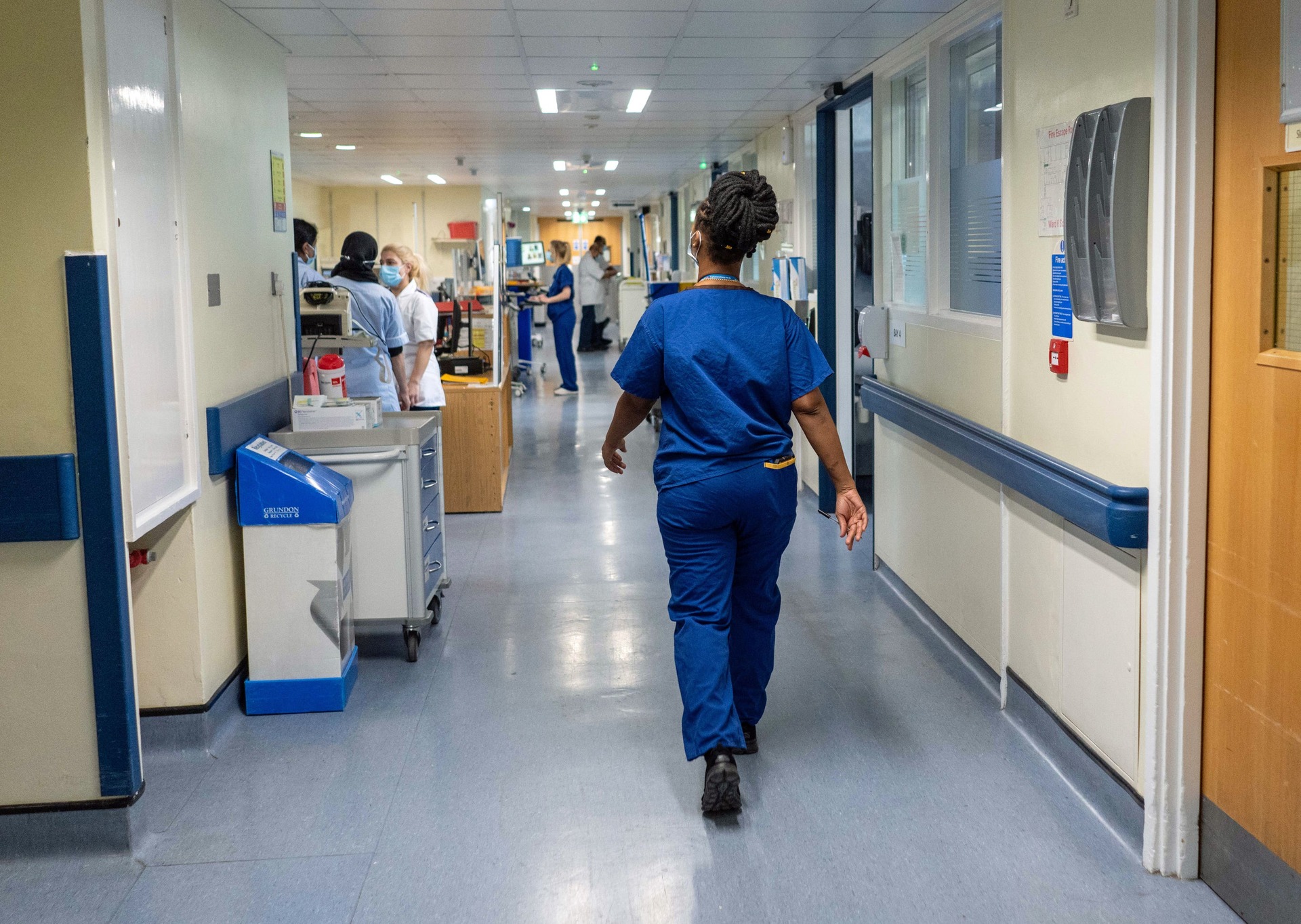 "By agreeing to address the way our pay has been cut, and setting out a clear mechanism for doing so, the Government is making a serious, welcome commitment to ensuring that pay for junior doctors in Scotland is restored to a fair level."
Dr Smith, however, said the union's mandate for strike action "still has months to run, so all options will remain open".
Health Secretary Michael Matheson said: "Following months of negotiations with BMA Scotland, I am delighted that we have agreed a pay deal for 2023/24 for our junior doctors.
"BMA Scotland have agreed to suspend strike action in Scotland while they consult with their members.
"I hope this investment and the significant commitments we have given around pay and contract reform will show junior doctors how much we value them, and that we are determined to ensure that Scotland is the place for junior doctors to work and train.
"Some patients may have been contacted to say their treatment has been cancelled.
"We are working hard with health boards to make sure appointments that can go ahead do, and that any others are rescheduled as soon as possible."
The Scottish Government said the offer amounted to a total of £61.3m, and will result in a doctor beginning their career seeing an increase of £3,429 per year, while those at the end of their training will see a boost of £7,111.