People are being encouraged to pay virtual tribute to the Second World War generation ahead of VE Day by contributing to a digital 'Wall of Remembrance'.
The coronavirus pandemic means this year's commemorations for the 75th anniversary of victory in Europe day on May 8 have had to be cancelled or moved online.
To help families mark the occasion, the Commonwealth War Graves Commission (CWGC) is launching a digital campaign to collect photos, stories and memories of those who lived through the hardships of the war.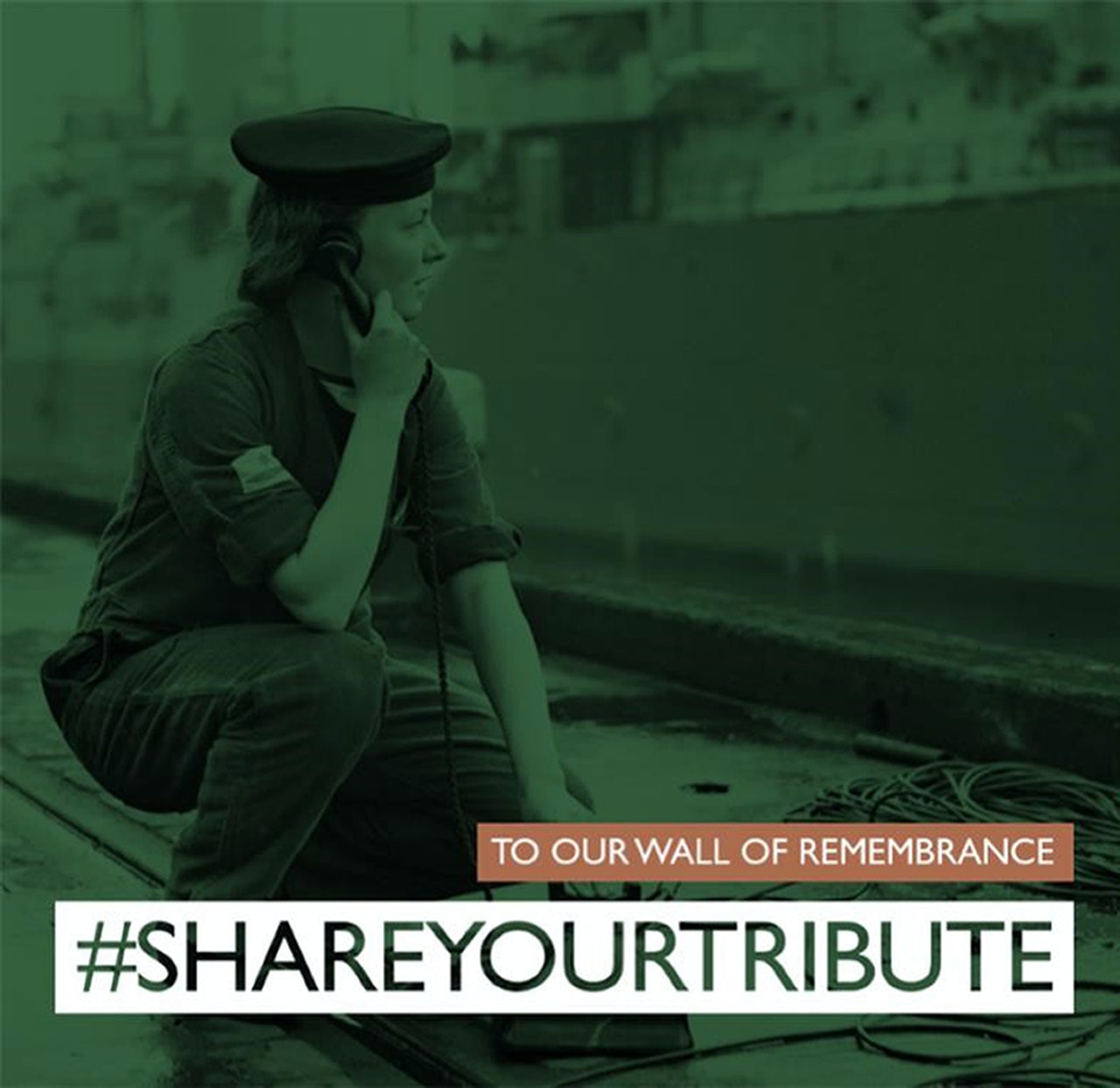 The public can submit their contribution by using the hashtag #ShareYourTribute on social media, or by uploading it to a special section on the CWGC's website from Monday.
The CWGC maintains memorials and cemeteries around the world that commemorate the 1.7 million Commonwealth servicemen and women who died during the two world wars.
To add a tribute to the online Wall of Remembrance, visit cwgc.org/share-your-tribute.