A set of unique book sculptures featuring scenes from Scottish literary classics has sold for more than £50,000 at an auction.
The works, created for Scottish Book Trust by an anonymous artist ten years ago, all sold for well above their estimated £1000 starting price during a live online sale by Lyon & Turnbull in Edinburgh.
The paper sculptures depict scenes from Scottish literary classics, with Robert Louis Stevenson's famous adventure story, Treasure Island, fetching the most at £13,000.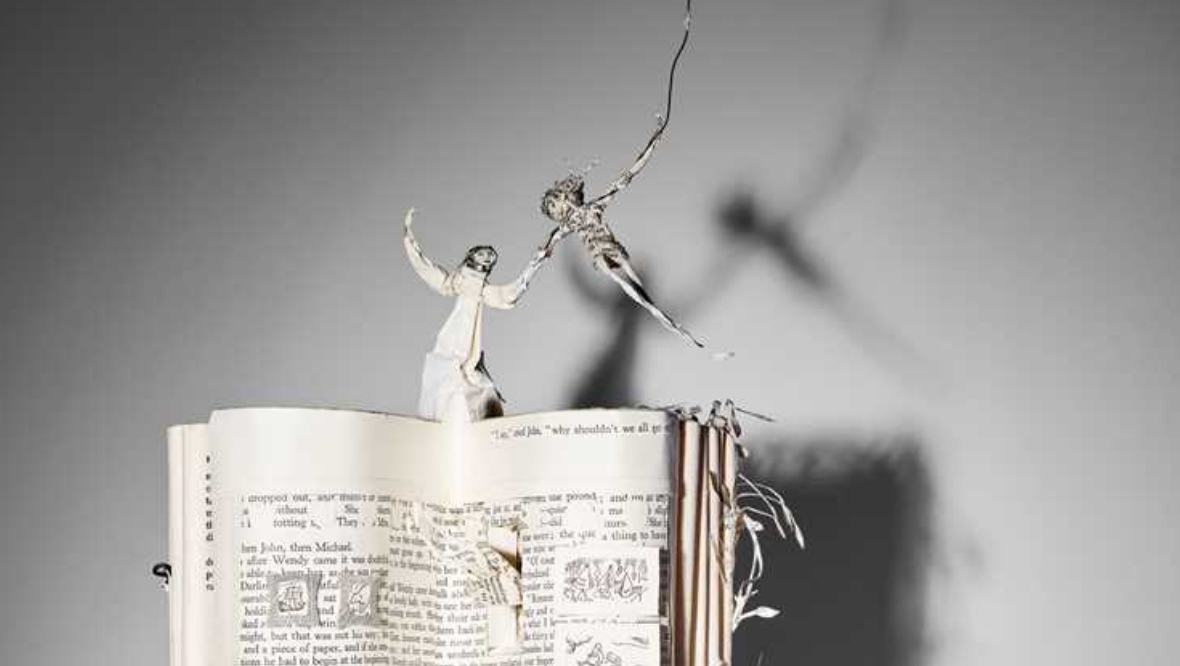 Other works featured were J.M. Barrie's Peter Pan, which sold for £12,000, Tam O'Shanter by Robert Burns, which went for £10,000, Whisky Galore by Compton Mackenzie, which fetched £9000, and Lanark by Alasdair Gray, which was bought for £6500.
All funds from the sale, which totalled £50,500, will go towards the Scottish Book Trust's ambition to make books available to all.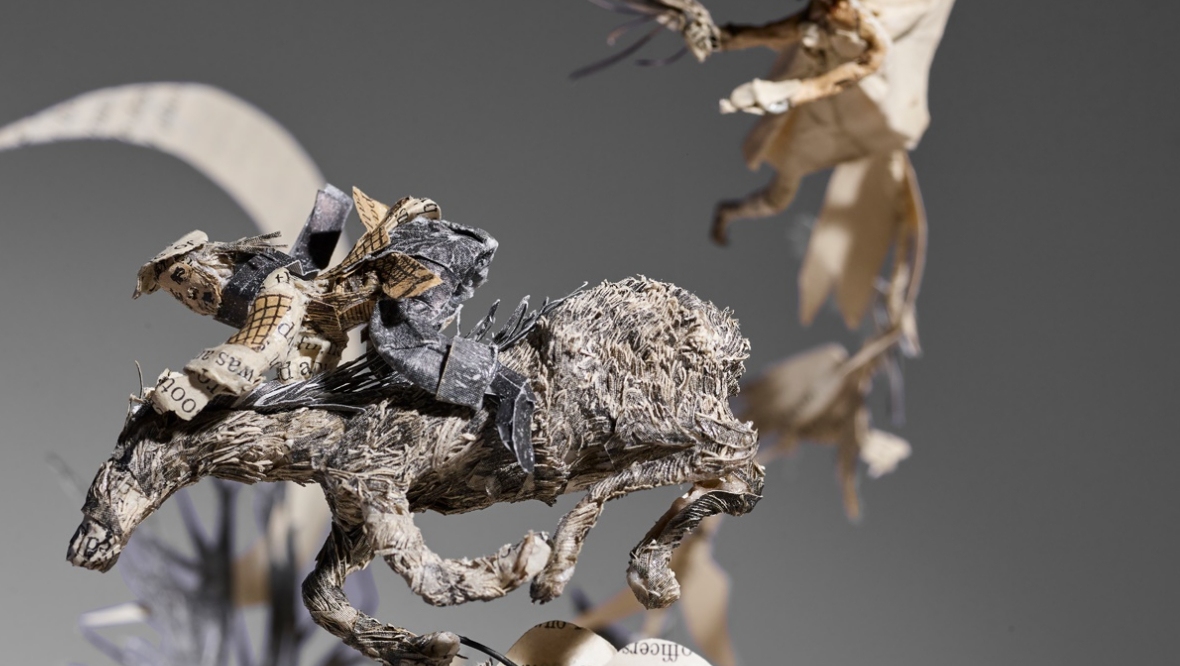 Marc Lambert, CEO of Scottish Book Trust, commented: "Scottish Book Trust is thrilled that our rare book sculptures have raised so much for our major fundraising campaign.
"Thanks to the generous bids, we will be able to provide even more books to those who need them most, though food banks, local authorities and other partners, and deliver more of our life-changing work.
"We're incredibly grateful to the artist for allowing us to auction her beautiful sculptures, and to Lyon & Turnbull for their support. We hope the successful bidders enjoy these rare works of art, and we thank them for supporting the work of our charity."
Cathy Marsden, a specialist in rare books at Lyon & Turnbull, who organised the auction, said: "It was a pleasure to be involved in the sale of these stunning paper sculptures.
"Media across the UK really got behind the sale, covering it extensively, which has helped to raise a tremendous amount of money.
"The funds will help Scottish Book Trust in its vital work to bring books to all."