Ukrainians and their families fleeing the Russian invasion of their country will be able to come to the UK sponsored by the Scottish Government.
Refugees and their sponsors are now able to fill in an online form on Gov.uk under the Ukraine Sponsorship Scheme, which formally launched on Friday.
"Our hearts were already open – now our doors are too," Nicola Sturgeon said.
"We want Scotland to be a safe, secure home for as long as you need.
"When you first arrive in Scotland, we will provide temporary accommodation for you/your family while we put in place all the longer term support you need, including a place to stay."
It comes after the UK Government was criticised for its lack of support for refugees, with EU countries waiving visa requirements for Ukrainians.
The First Minister said she wanted to welcome 3000 refugees to Scotland as a "super sponsor" effectively immediately after concerns the UK-wide scheme would be "slow and cumbersome".
UK Government minister Michael Gove, whose department is responsible for the scheme, said everything was being done to facilitate the First Minister's request.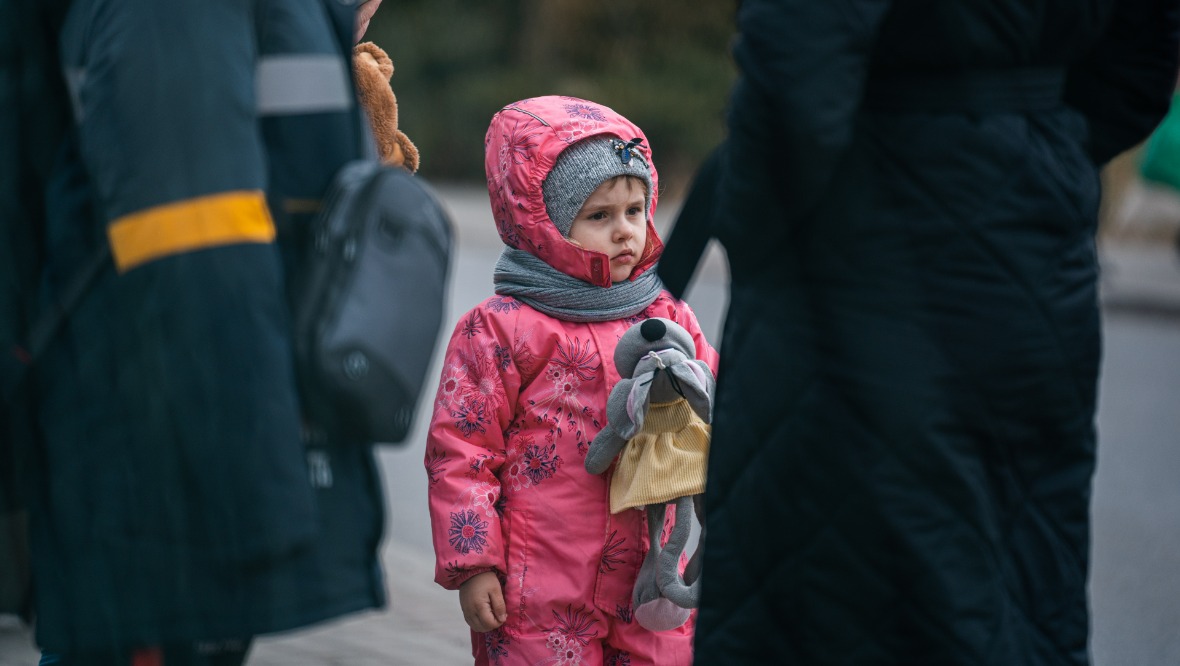 The Government said people should not make their own way to the UK before they have received a permission letter or visa.
But refugees without a named sponsor are able to select the option to be sponsored by the Scottish Government.
The First Minister urged Scots able to offer accommodation to register their interest through the UK Government's site. Details will then be shared with the Scottish Government to create appropriate matches.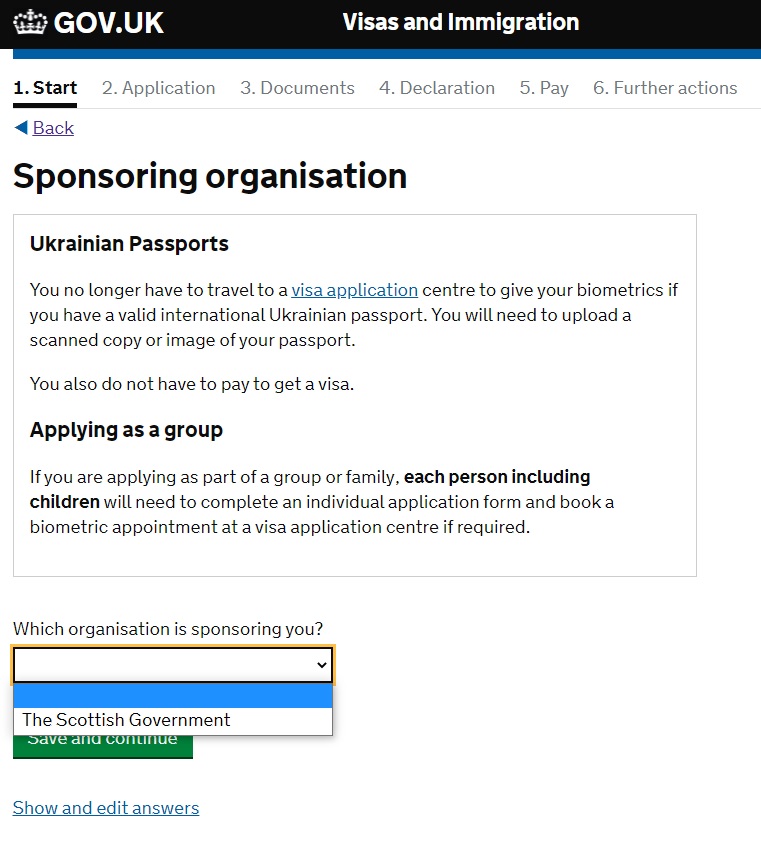 Sponsors will have to provide accommodation for a minimum of six months and the UK Government will provide a monthly payment of £350 to sponsors for each family they look after.
It is free to apply online and those that are successful will be able to live, work and study in the UK and access public funds.
The refugees will be able to stay in the UK for up to three years.
Through the scheme, Ukrainian nationals and their family members can come to the UK if they have a named sponsor.
Those with valid passports who apply under the scheme will receive a permission letter from UK Visas and Immigration (UKVI) confirming that they can travel to the UK.
Ukrainians without passports will have to submit their biometrics at a visa application centre, where they will receive a visa.
The Government said refugees should not make their own way to the UK before they have received a permission letter or visa.