A Scottish man living in Russia has told STV News he is seen as the "enemy" in the country he has made his home.
We are not using the man's real name because of risks to his personal safety if he was to be identified by Russian authorities.
After Ukraine was invaded on Thursday, February 24, Bruce said he was "like a zombie" at work.
Having built a successful and happy life in Russia over many years, he told STV News that Vladimir Putin's invasion of neighbouring Ukraine was tearing his family apart.
When he went to visit his mother-in-law with his Russian wife, she told them to "get out".
"I'm a European, I'm an enemy. She views us as traitors," Bruce said. "Because that's what they're fed from information sources. It's all they get from the TV."
'Everyone is telling me to get out'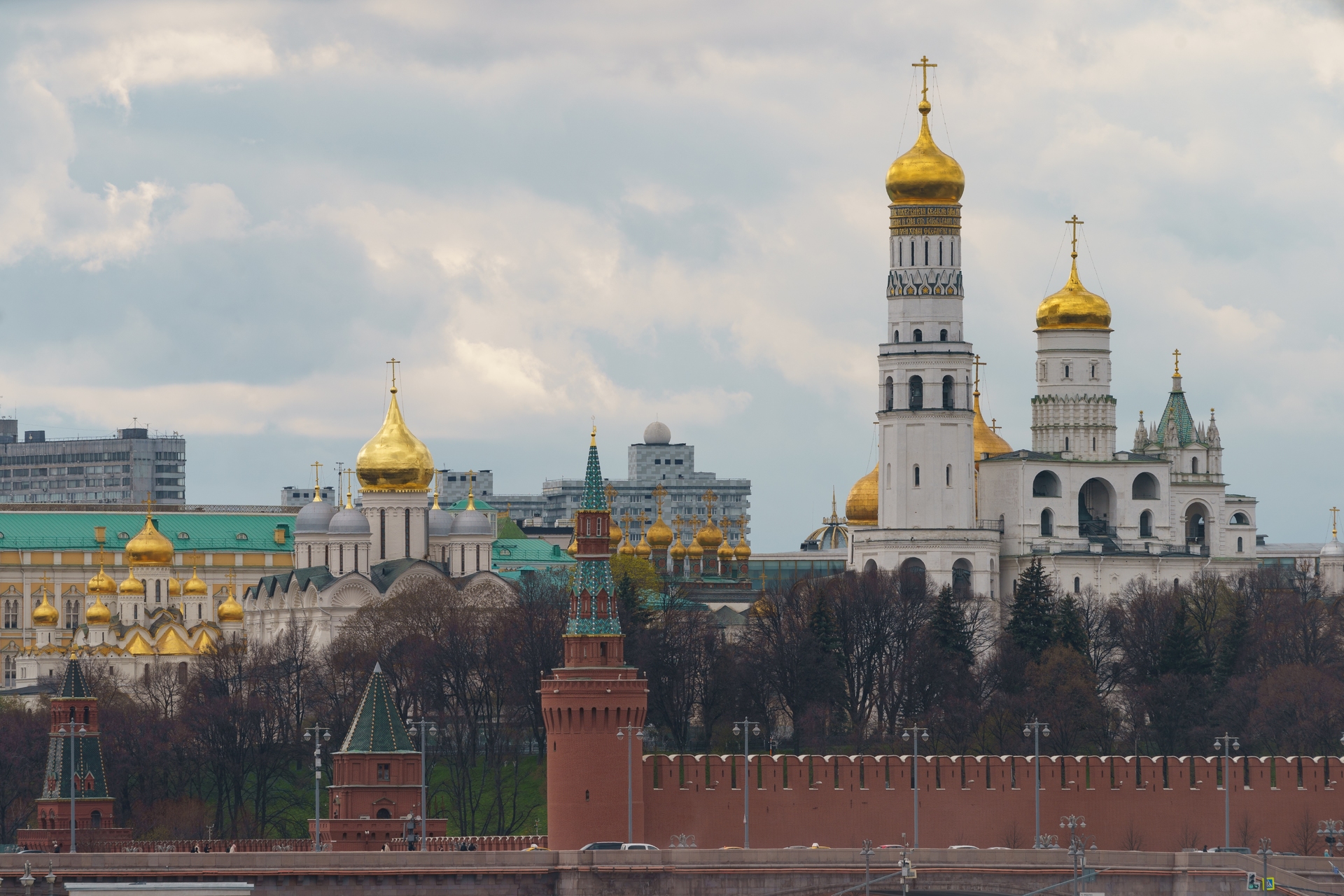 Amid reports that Russia could bring in martial law, Bruce is "terrified" and said he and his wife may need to flee the country.
He told STV News there was no foreign currency available and the few flights still leaving the country were extremely expensive with prices fluctuating due to Russia's economy struggling with Western sanctions.
"Thursday at work, [I was] just like a zombie, cause you understand you're going to leave here," he said.
"You built your life here for ten years, you're doing well and then suddenly this happens and it just hits you, and it knocks you for six and then [my] mother-in-law she told me to get out."
Some of Bruce's colleagues have already found a way out.
"We may have to get out ASAP," he said.
Misinformation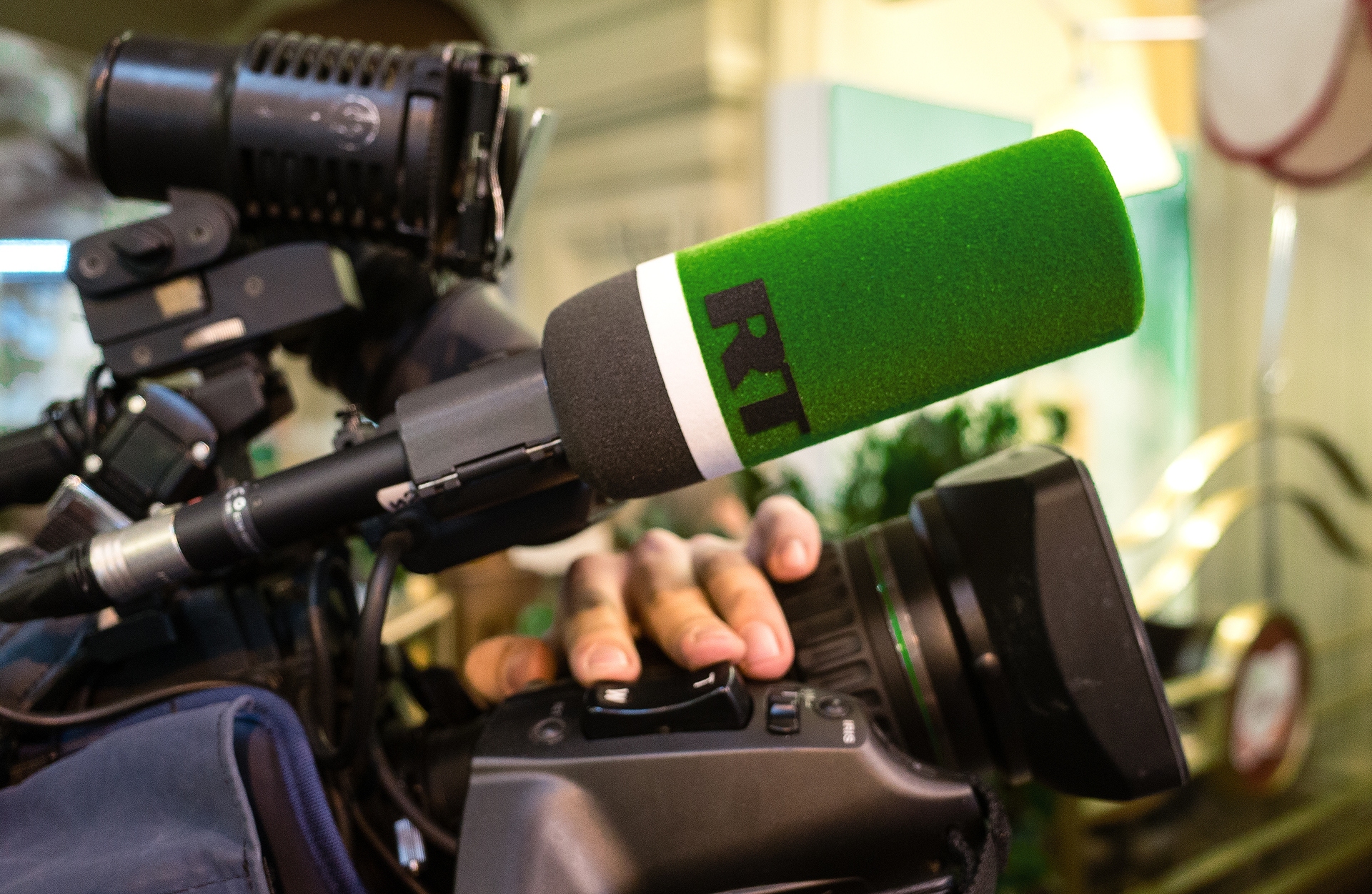 Amid the mass of photographs and videos being uploaded and shared online, many have been proven to be false or manipulated.
Television watchdog Ofcom has opened 27 investigations into the "due impartiality" of programmes broadcast on the Kremlin-backed RT news channel, formerly known as Russia Today.
"There's one thing they say on TV and the other thing is reality," Bruce said of Russian state media.
"I don't think the newscasters believe what they're saying. I can see it in their faces."
Despite continued attempts to suppress details of the conflict from the Russian population, the Russian Armed Forces was for the first time forced to acknowledge casualties on Monday.
Since then, the defence ministry said 498 Russian soldiers had been killed and 1597 wounded in Putin's war. The UK Ministry of Defence said the numbers would "almost certainly be considerably higher".
'Baiting the paranoid Russian bear'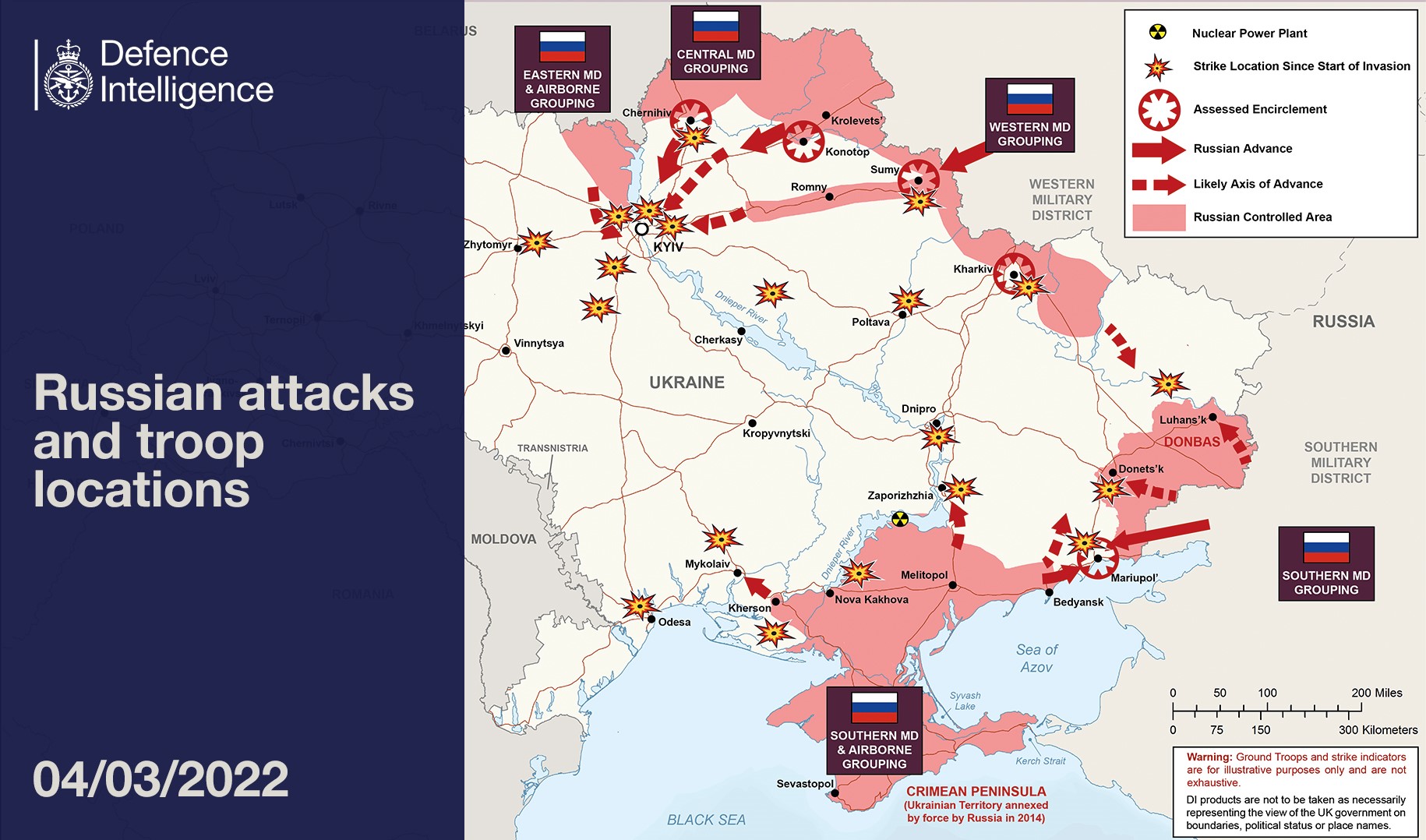 Among a large sector of the population, Bruce said, there is a view that Putin's invasion is a "holy cause" aimed at preventing NATO from threatening its borders.
Bruce said that the situation is often simplified, but in trying to understand what has led to current events, he said there is a history that needs to be taken into account.
In 2014, a series of violent events involving protesters in the Ukrainian capital Kyiv culminated in the ousting of President Viktor Yanukovych and the overthrow of the government.
In a leaked phone conversation, US assistant secretary of state Victoria Nuland and the American ambassador could be heard discussing their hopes for the future of the country, including what roles they could see for prominent opposition leaders.
"I don't condone in any way what is happening now, it is a morally reprehensible act, but I believe that in some way the west, especially America, were provoking the situation somewhat… like baiting a bear," said Bruce.
But while Putin's "special military operation" is framed in Russia as a mission of liberation, Ukrainian civilians have taken up arms to defend their homes.
'I'm the enemy'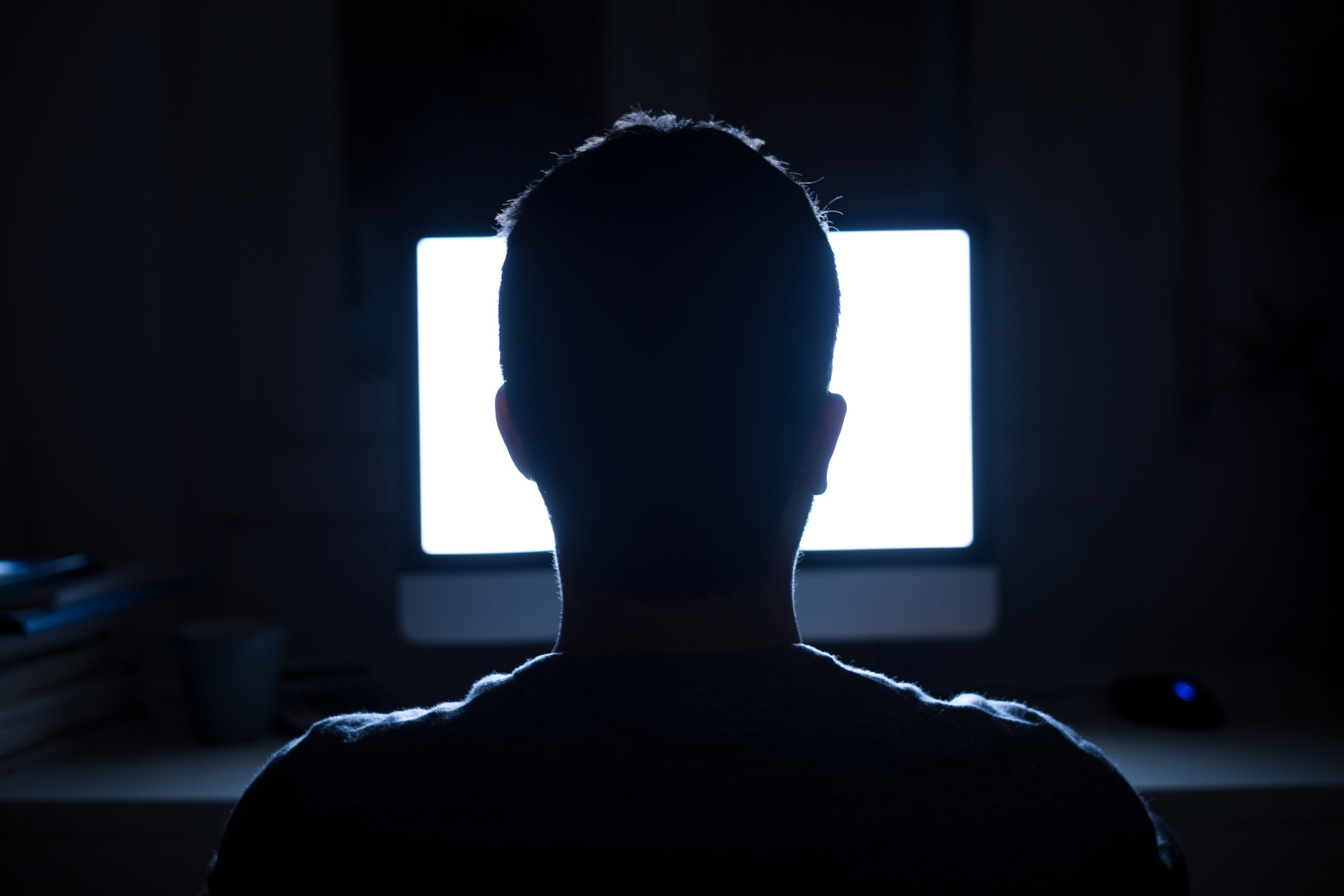 "I'm trying to not speak English… I'm trying to not go out much anymore," Bruce said.
"If you're a foreigner, people will attack you. I've seen it actually. There's a risk, especially now, of physical assault."
While most people are fine, he said, he has found himself "treading a fine line" when asked for his opinion on the war.
"What they're doing is terrible, but I say America is partly to blame," Bruce said, "Whether that's true or not, it kind of makes me look a little bit softer.
"I'm just looking at the situation and wondering how it could come to this."
Severe financial sanctions and anti-war opposition from young people in Russia is causing the people of the country to suffer, Bruce said.
"I think [Putin] knows his popularity is waning."
STV News is now on WhatsApp
Get all the latest news from around the country
Follow STV News
Follow STV News on WhatsApp
Scan the QR code on your mobile device for all the latest news from around the country