The UK Government's Homes for Ukrainians scheme is giving refugees "false hope", says the Glasgow charity that started the country's oldest hosting network.
Room for Refugees is the longest-running hosting network that operates across the UK and was pioneered in Scotland's largest city.
But the project took "years to perfect", refugee homelessness charity Positive Action in Housing said.
"A lot of media attention is on [Michael] Gove's overnight set up Homes for Ukrainians," said Robina Qureshi, the charity's director.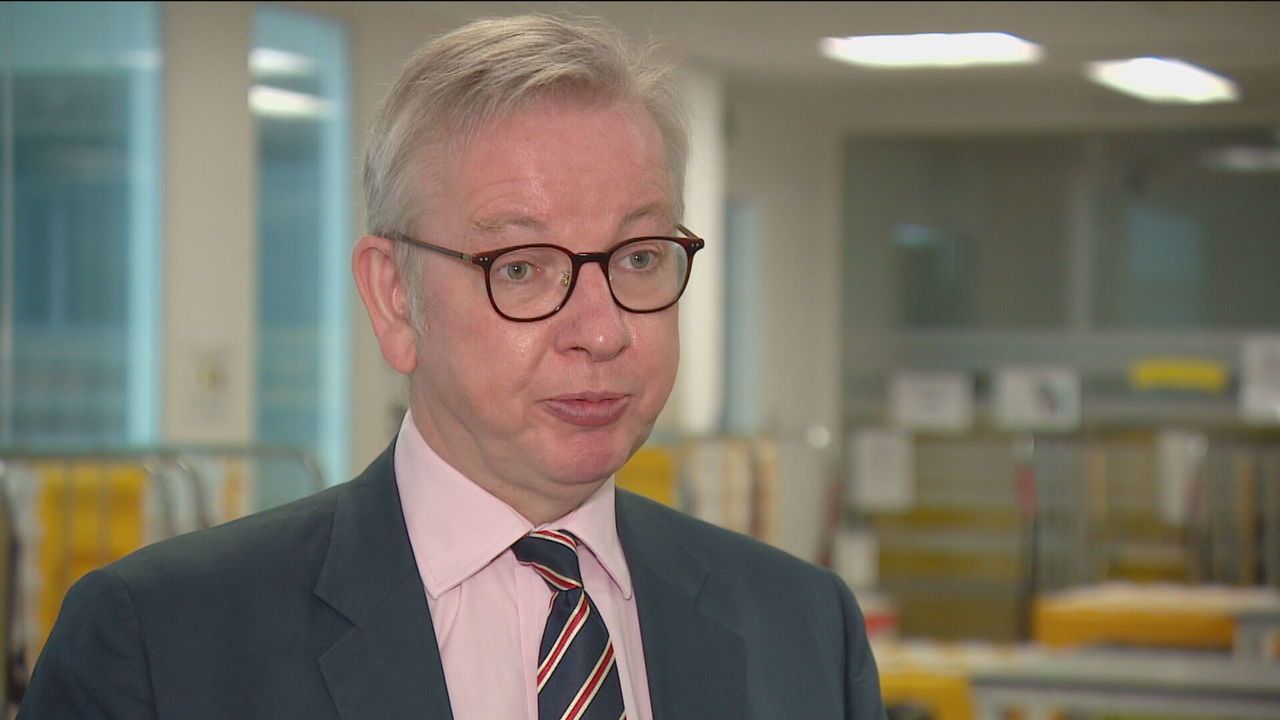 "He says tens of thousands will be housed. The minister is giving false hope to Ukrainians who are now contacting us about this scheme."
Gove, communities secretary, will set out the details of the new programme through which people in the UK can offer to host Ukrainian refugees in their homes on Monday.
Families will receive a thank you payment of £350 a month and be expected to commit to a minimum of six months of housing an individual or a group.
Room for Refugees hosts have sheltered over 4000 people fleeing from Syria, Afghanistan, Yemen, Palestine, Eritrea and Ukraine, the charity said.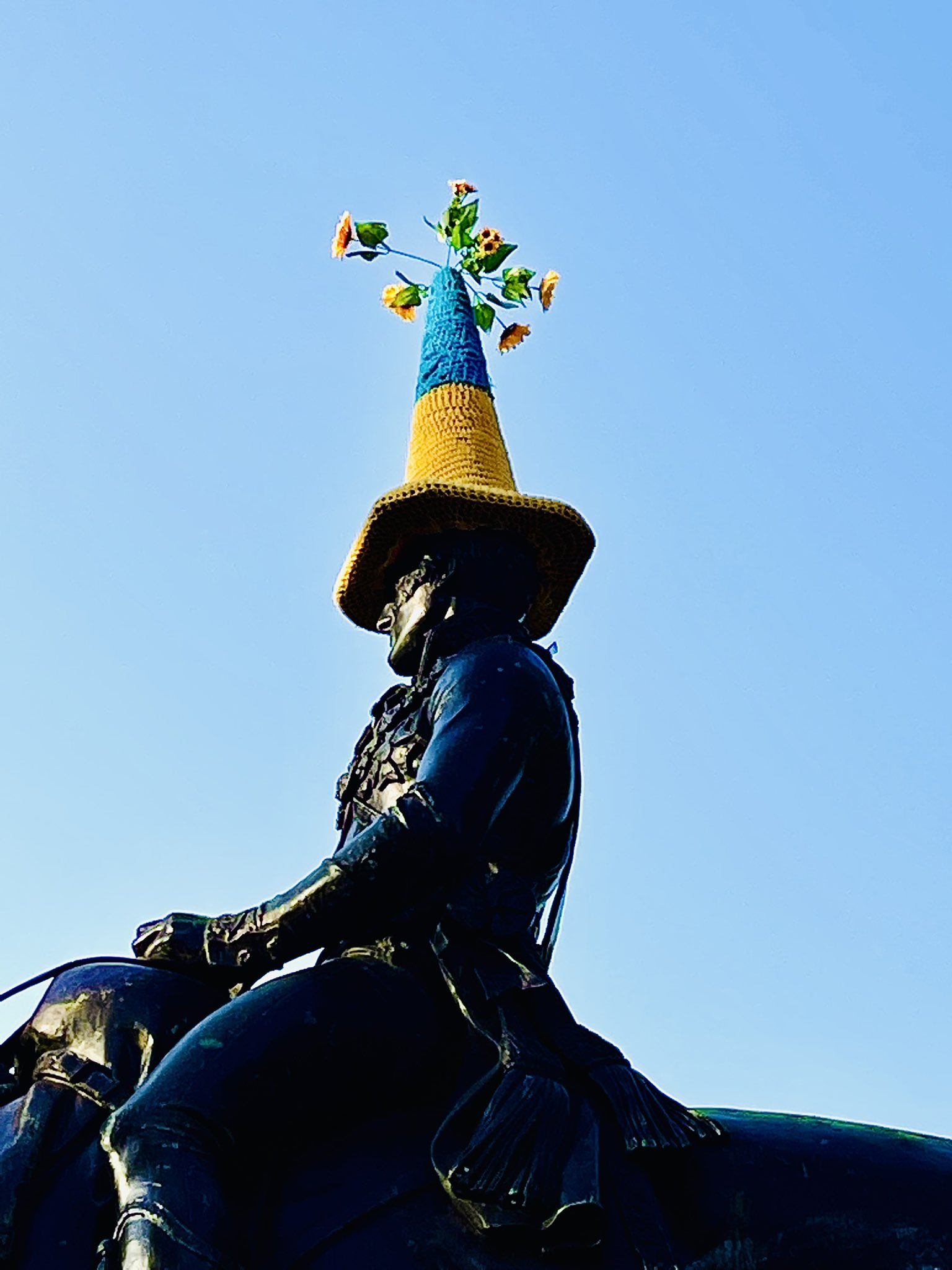 "It's based on love and pastoral support," Ms Qureshi said, "Not money."
The UK Government has faced criticism, including from its own backbenches, over its support for those fleeing the Russian invasion of Ukraine.
Nearly 19,000 people have applied for visas in the past two weeks, but only a few hundred have been granted so far.
While the European Union has waived visa restrictions, Scotland's First Minister and Conservative MPs have called on Boris Johnson's Government to do more.
Nicola Sturgeon said the current response was "beset with bureaucracy and red tape" as she urged Westminster to waive all visa requirements.
She said the Scottish Government was ready to become a "super sponsor" for refugees.
This would mean people fleeing Ukraine would get clearance to come to Scotland quickly and be accommodated temporarily, while both the Government worked with local partners to provide longer term accommodation, safeguarding and access to services.
UK health secretary Sajid Javid said it would be difficult for him to "offer the time" to host Ukrainian refugees in his home as he urged those considering signing up to help to be sure they can "fulfil the obligations" of the scheme.
He told ITV's Good Morning Britain: "I do think, for me personally, it will be hard to offer the time that I think a host would reasonably (be) expected to have available to help the family that's arriving, to help to integrate them into British society."
On Sunday, Gove, was asked if he would take in a Ukrainian refugee. He said he was "exploring" what he could do and there were things he would need to "sort out".
He said there are potentially "hundreds of thousands of people" in the UK willing to take Ukrainians into their homes through the Government's new sponsorship scheme, which he is due to outline later on Monday.