Two Scottish islands have been named among the top ten under-the-radar spots to escape the crowds this summer.
The Isles of Barra and Bute have made the list of worldwide destinations for travellers to add to the 2023 wishlists.
Holiday rental marketplace HomeToGo conducted the research and say searches for high season island stays have soared in recent years.
The list aims to help travellers seeking hidden gems and serenity to discover alternative holiday destinations.
The Greek island of Paxos and the Spanish island of Mallorca have seen year-on-year search increases of +180% and +237% respectively.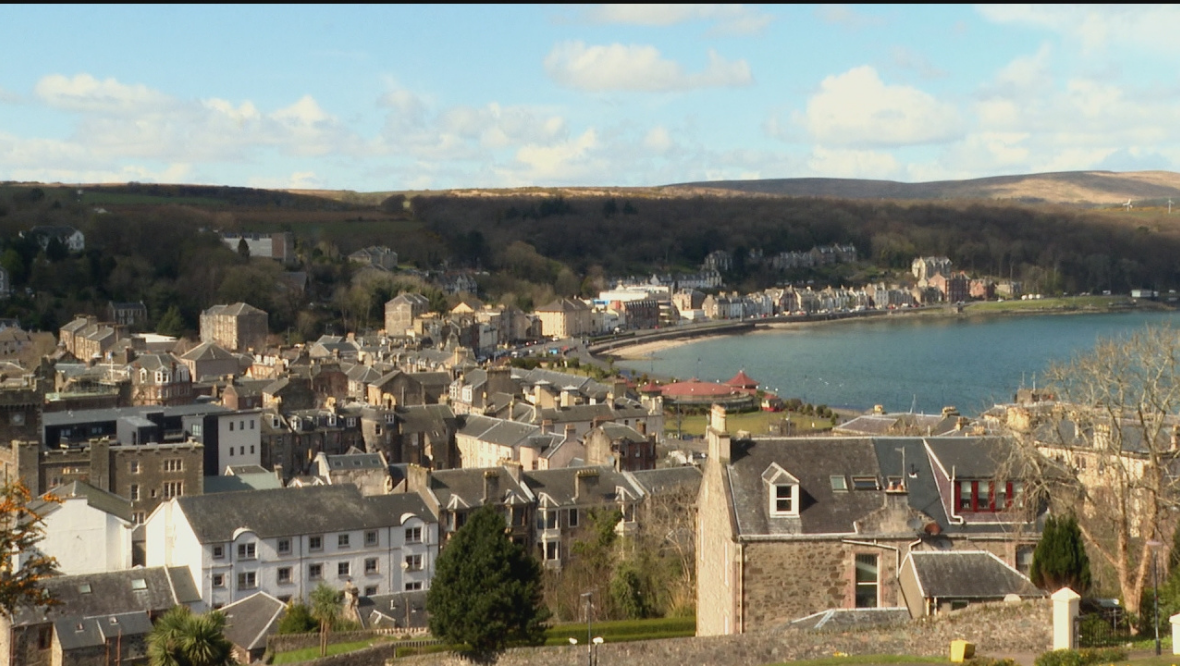 Meanwhile, the traveller demand for stays on the UK's Isles of Scilly and the Isle of Wight have more than tripled.
The new index features a total of 20 islands which are ranked according to four indicators including low traveller demand, their standing as a local secret and lack of social media hype.
The Scottish islands appear alongside destinations in the Netherlands, Canada, Italy, the US, France, Australia, Portugal, the Bahamas, the Philippines and French Polynesia.
The English island of Portland also made the list.
The Isle of Barra is the second southernmost inhabited island in the Outer Hebrides.
It is long famed for its beauty and sandy shores and has one of the most unique airports in the world in which flights land on the beach at Cockle Strand.
The island is also accessible by ferry from Oban.
The Isle of Bute in the Firth of Clyde is divided into highland and lowland areas, it is a popular destination for walking, cycling and fishing.