Drivers are facing travel chaos after Scotland woke up to heavy snow and icy conditions overnight.
Many motorists have become stuck on busy roads with some vehicles being abandoned in the central belt area.
The Met Office issued a yellow warning of snow and ice for much of Scotland, warning that frequent sleet, hail and snow showers may lead to some disruption to travel during Friday morning.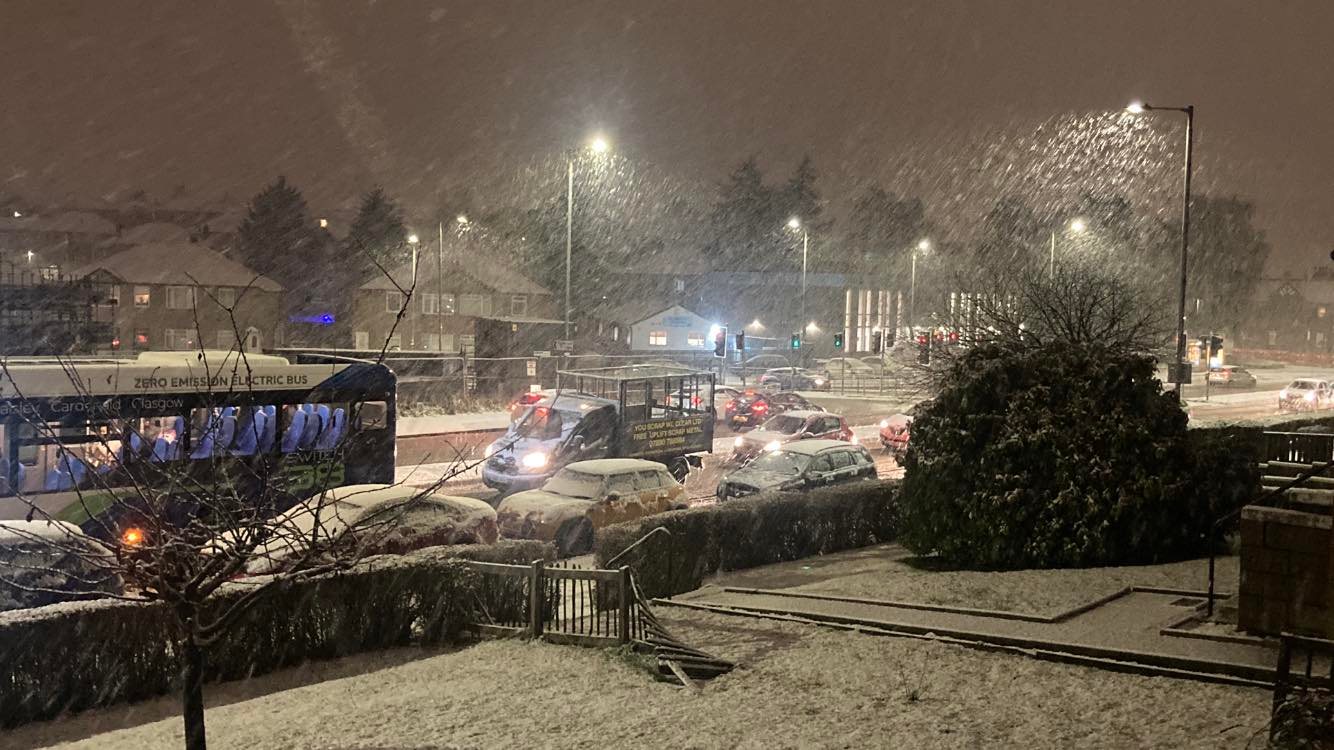 Traffic Scotland reported that heavy snow is affecting many routes, including the M77 and M74, and urged drivers to take extra care.
It said multiple vehicles were stuck on the M8 E/B offslip at J16 due to difficult driving conditions at around 6.40am and that gritters were on their way to the scene.
Bear North West Trunk Roads said there is snow on routes including the A82 in the Glencoe and Tyndrum area, the A9 and the A83.
Meanwhile, police in East Dunbartonshire tweeted: "Please take care if you need to head out in your car this morning.
"There are a number of vehicles abandoned throughout East Dunbartonshire due to the weather. Stay at home if you can, and travel later once the roads are a bit clearer."
Several schools in South Lanarkshire started their day from 10am as three in the Highlands remain closed.
The local council confirmed that Beckford, Biggar, Blackwood, Carstairs, Crawfordyke, Forth, St Paul's, Tinto and West Mains Primary Schools delayed their opening time.
And the Highlands Council confirmed that Kilmuir Primary, Charleston Academy and Grantown Grammar will all be closed for the day.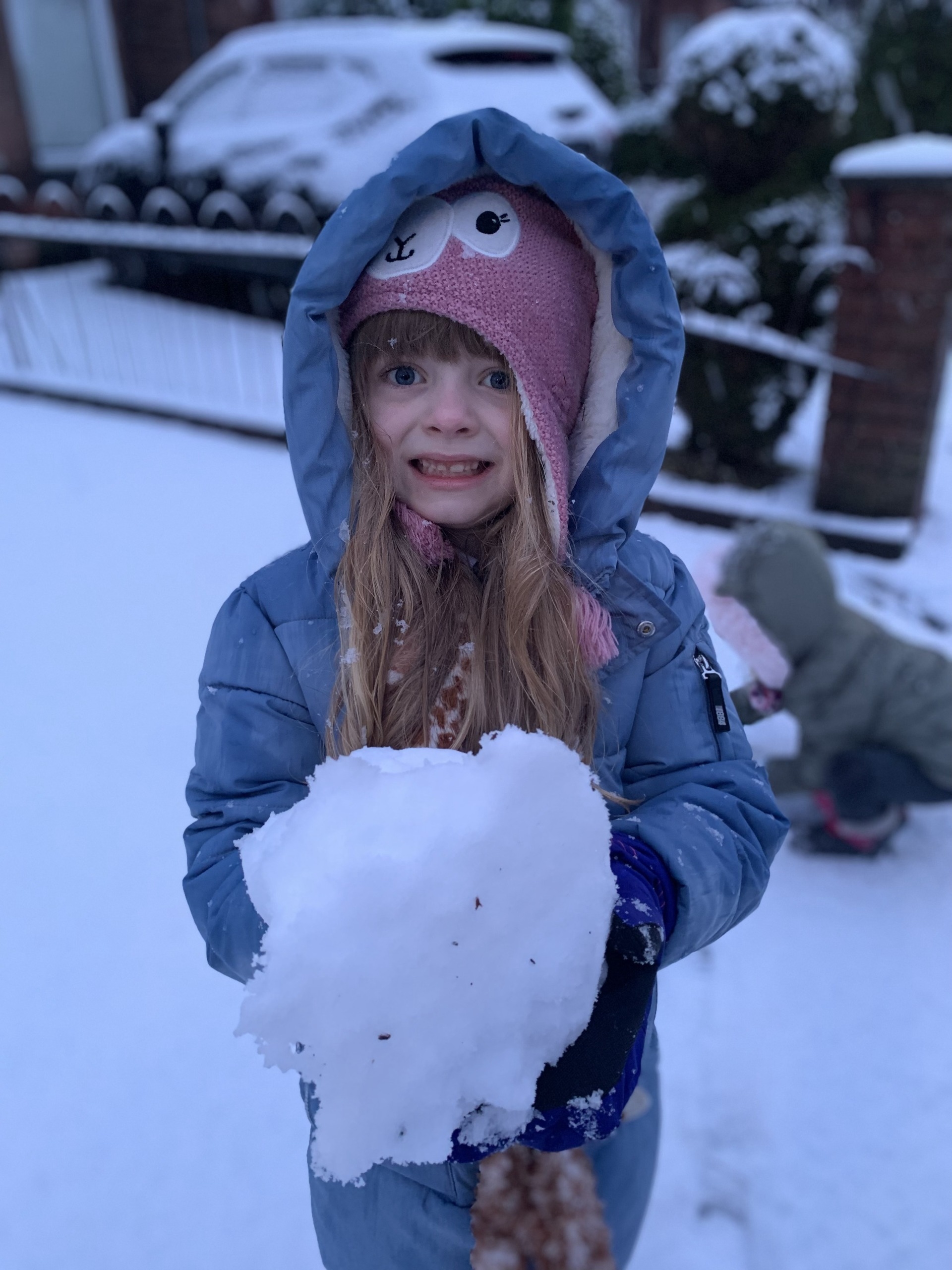 Railways and roads are among the affected areas and morning commuters have been urged to only travel if necessary.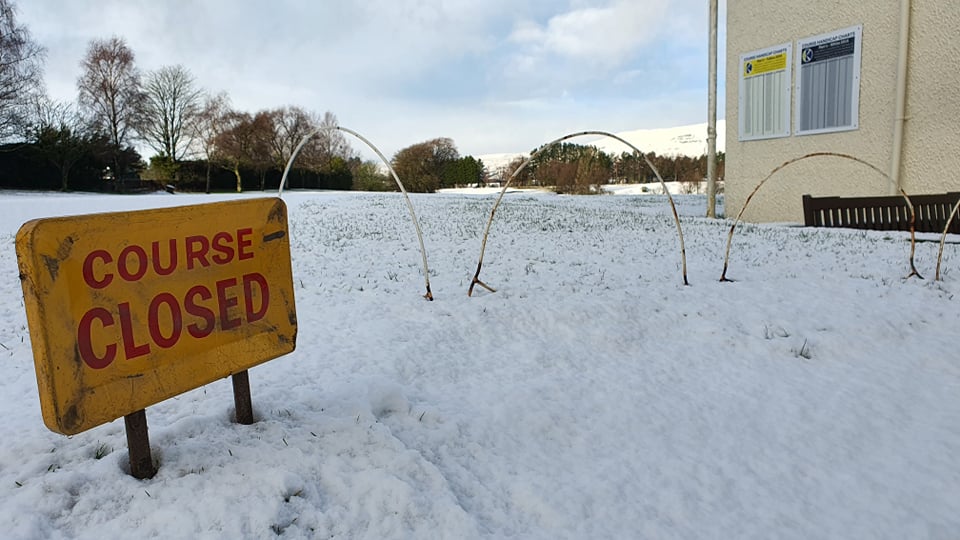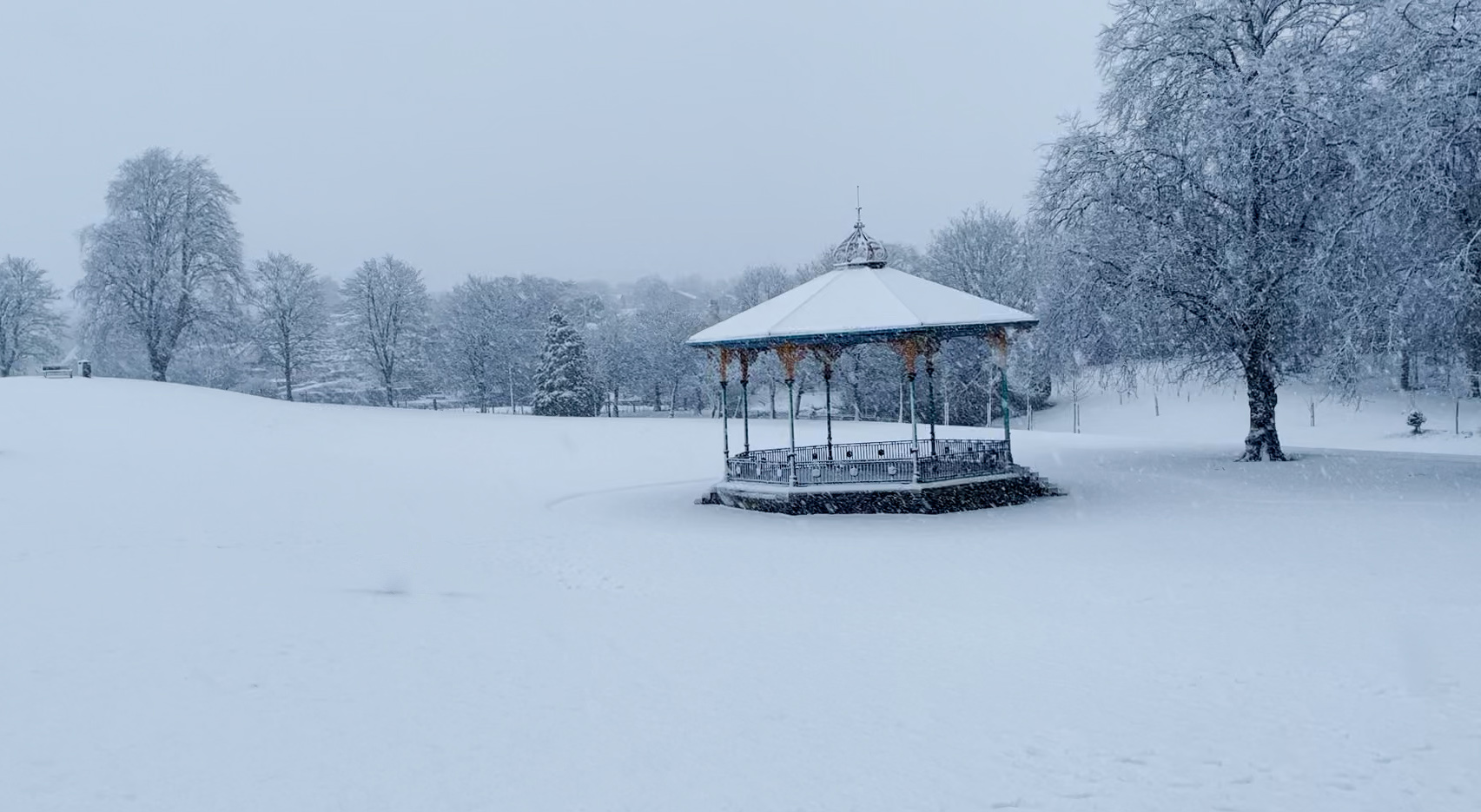 Train operator ScotRail said: "If you're travelling this morning, please be aware that the Met Office has issued a yellow weather warning for ice, so please take care as station platforms and paths may be slippery.
"We're working where the coldest weather is forecast to ensure station platforms are salted and safe."
The Met Office said earlier this week the spell of freezing weather will likely cause travel disruption, with some areas seeing temperatures drop to minus 4C and up to 10cm of snow.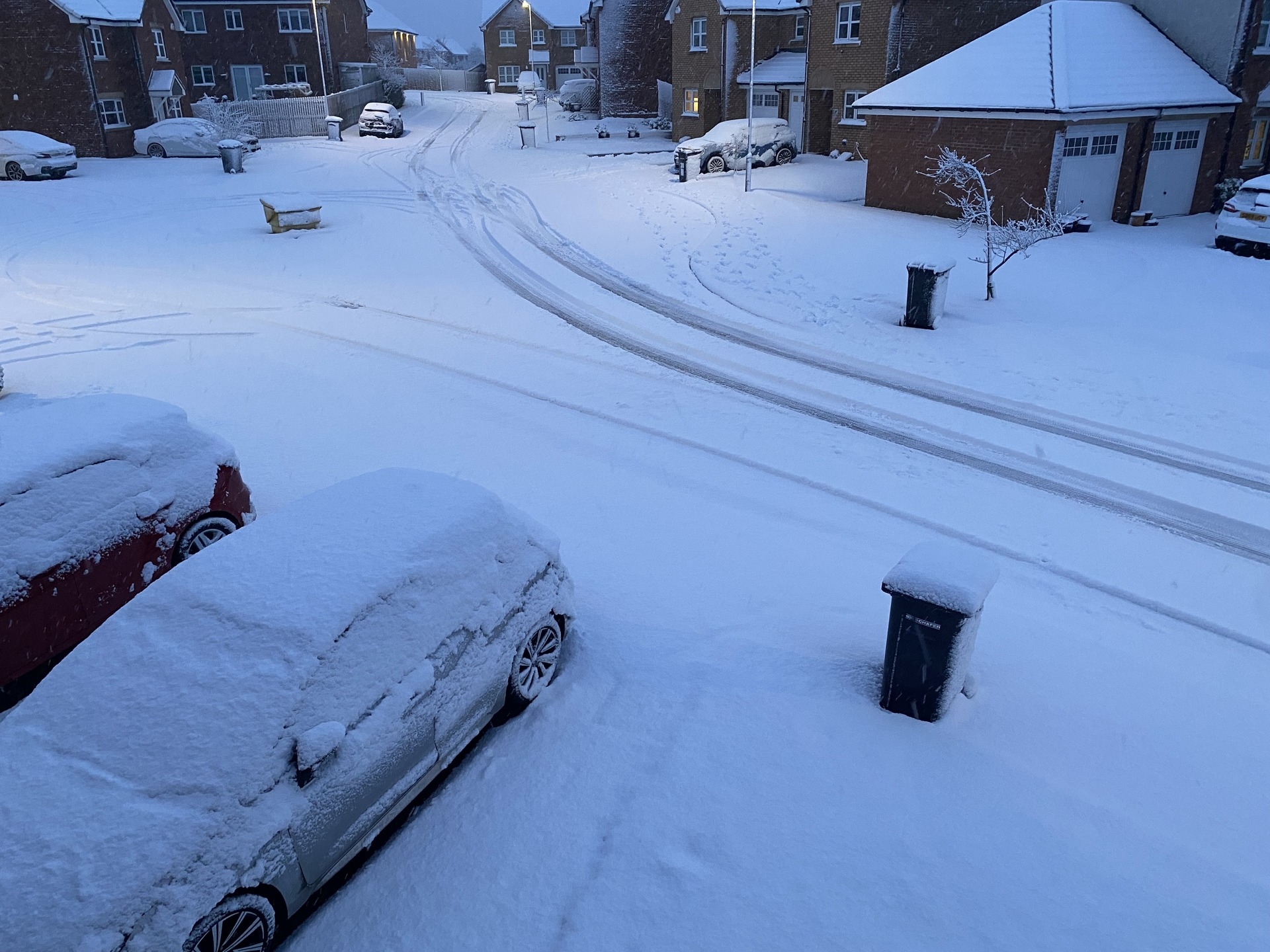 Potential power outages are also expected.
Speaking on Thursday STV meteorologist Sean Batty said: "After record-breaking warm conditions for Hogmanay and New Year we've been on a bit of a rollercoaster with our temperatures.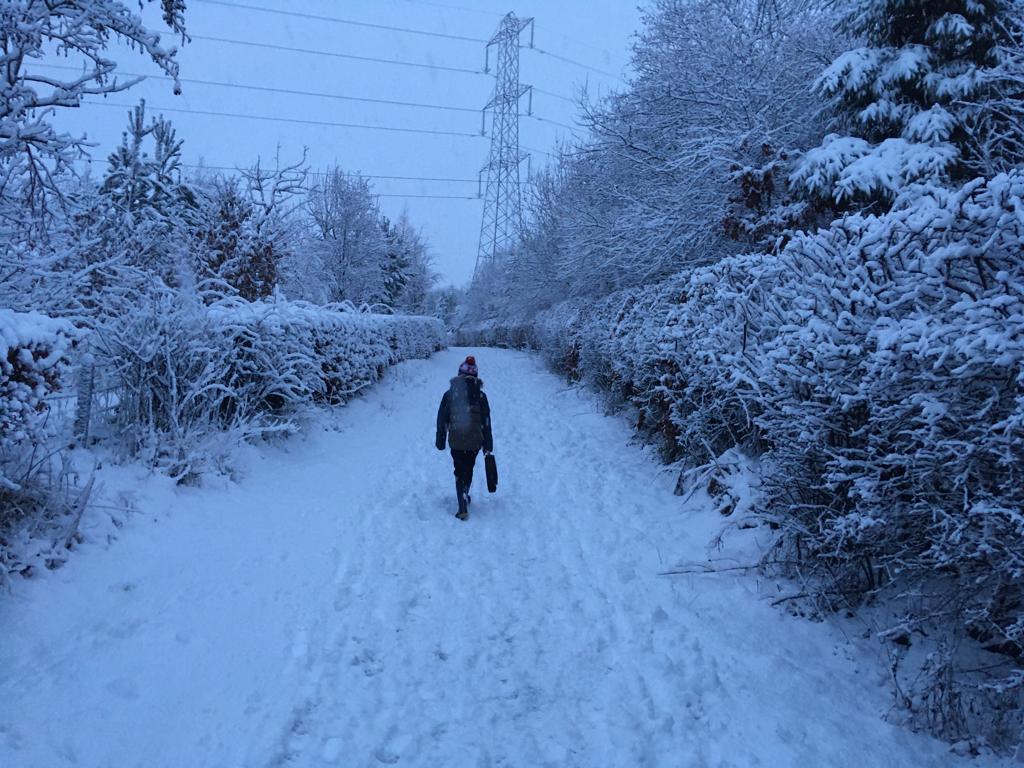 "After cold air and snow in some areas on Wednesday, it was back to milder conditions on Thursday with rain and hill snow, but the cold air is set to return on Thursday night, bringing a wintry day to the west on Friday.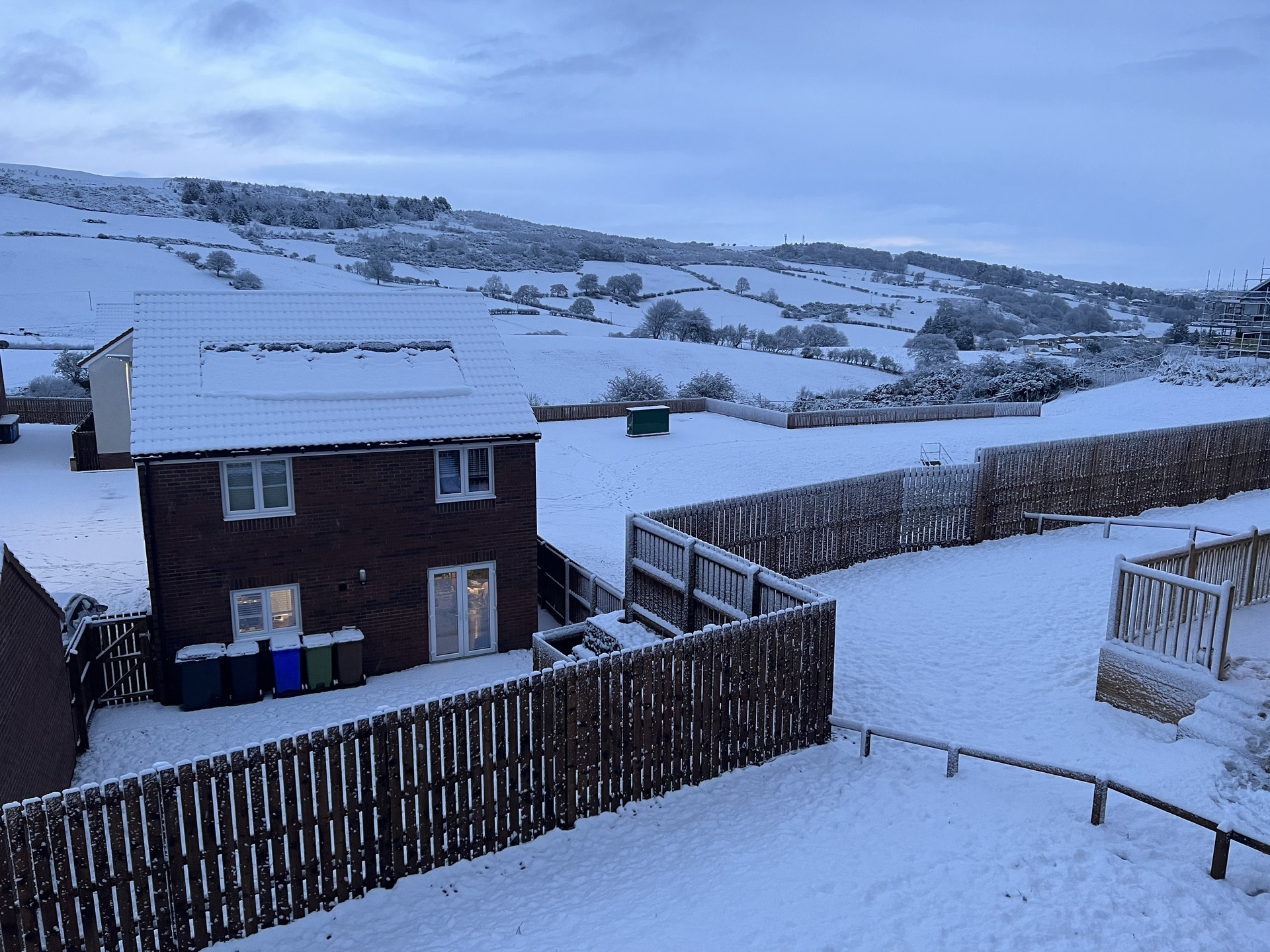 "Lots of showers will spread across the Northern Isles, Highlands, Argyll, Stirlingshire, Ayrshire and areas around Glasgow during Thursday night, with these turning increasingly to sleet and snow through the evening and night.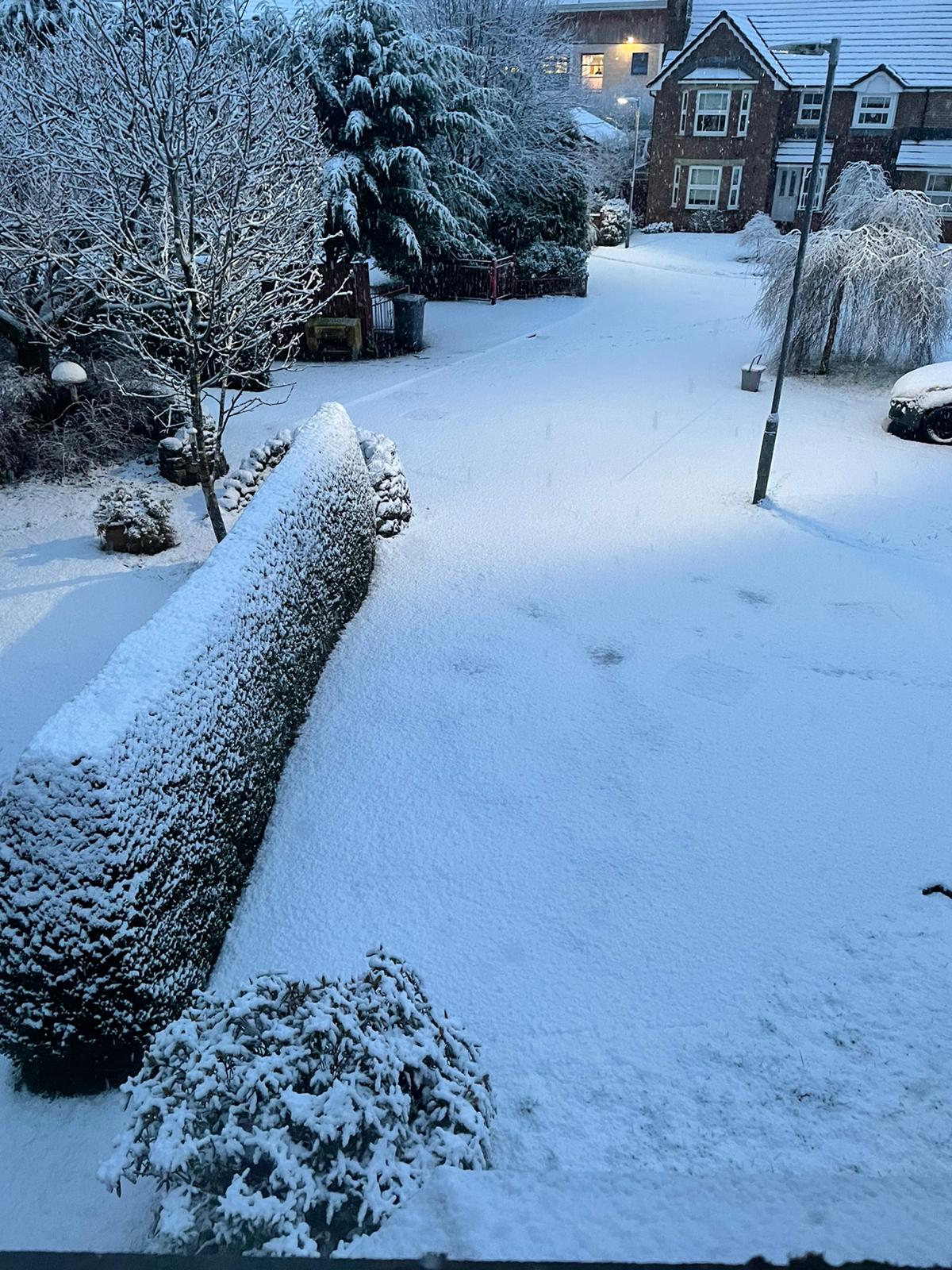 "By Friday morning, there could be a covering to low levels away from the coast, and several centimetres at higher levels.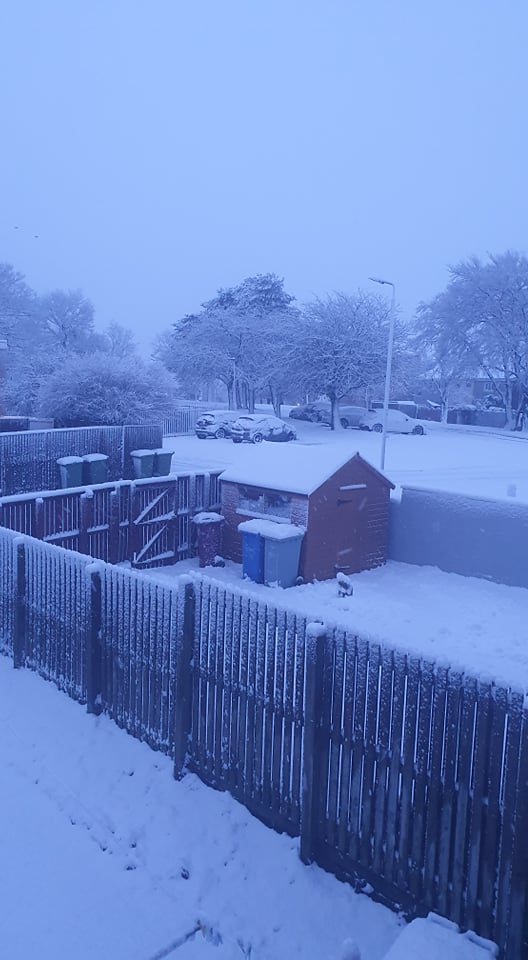 "The usual higher spots, such as Strathaven, East Kilbride, Tyndrum and the A82 road near Glencoe Mountain Resort could see 5-10cm of snow, which will lead to tricky travelling conditions during snow showers. Ice will be an additional hazard."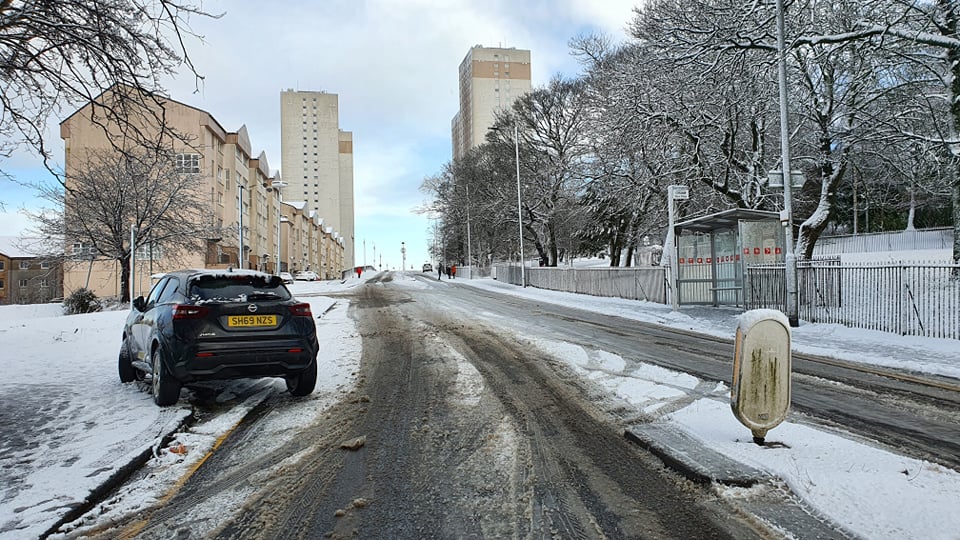 Traffic is slow moving on the M9 following a multi-vehicle crash near junction 3 east bound.