Trading Standards Scotland is launching a new campaign to help people avoid scams linked to energy-efficiency measures and point them towards trusted sources of advice.
The campaign comes as reports of online adverts, cold callers and rogue traders offering misleading information about the availability of grants and funding for energy-efficient schemes continue to climb.
Dishonest companies are known to tell householders they are eligible to receive government or council funding for products such as insulation, boilers and heating systems but ask them to pay for products upfront or take out a loan.
Those who are persuaded to part with their money rarely see it again and the new campaign aims to arm people with the knowledge they need to avoid falling prey to scammers.
Trading Standards Scotland is advising anyone looking to make their home more energy efficient through modifications to have an impartial assessment completed, do plenty of research on options, find an approved trader and check financial protection is offered in case anything goes wrong.
The body is aware there have been particular issues with roof insulation in the past year with companies offering to do free loft surveys and then pressuring people into buying spray foam insulation.
Some banks have warned they could reject mortgage applications on homes that have spray foam insulation and there have been reports of homeowners having difficulty trying to sell a property, taking out a mortgage or releasing equity from a property with foam insulation.
Public finance minister Tom Arthur said: "I would strongly urge all consumers planning to install energy-efficiency measures to do thorough research.
"If consumers are in doubt about sellers' claims, I recommend that they contact Home Energy Scotland for impartial advice."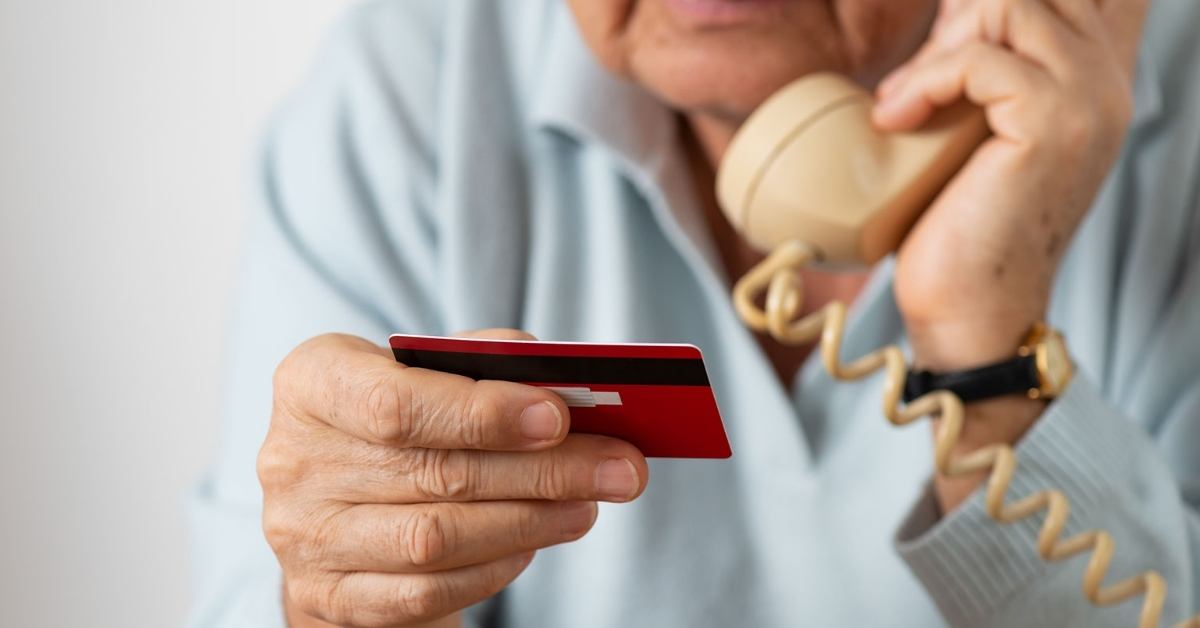 Councillor Maureen Chalmers, chair of Trading Standards Scotland's Governance Board, said: "We would like to remind consumers to be wary of cold callers or social media adverts for energy-saving products.
"Never accept information offered from these sources without doing independent research, particularly if they tell you that there are grants or funding schemes available."
Information about grants available to householders can be found through Home Energy Scotland, which also offers free and impartial advice on energy-saving measures.
Harry Mayers, head of Home Energy Scotland at Energy Saving Trust, said: "It is easy to be misled when faced with the vast array of information available from so many different sources, especially if you are feeling pressured to make a quick decision.
"Home Energy Scotland is here to help you make the right choice for your home."
Nuisance calls or scam adverts should be reported to Advice Direct Scotland on 0808 164 6000 or through the website www.consumeradvice.scot