GPs in Scotland are buckling under demand with no improvement for 12 months as services struggle to recruit staff, a senior doctor has warned.
More than a third of practices across the country have at least one doctor vacancy, a survey by BMA Scotland has revealed.
As demand continues to outstrip capacity, the BMA said GPs and their teams are facing unacceptable abuse.
"We cannot allow things to get any worse – it will be catastrophic for the system if they do," said Dr Andrew Buist, chair of the BMA's Scottish GP Committee.
"No one – least of all those people in caring services – should face abuse for doing the best they can in the extremely trying circumstances set out above."

Dr Andrew Buist
"We are now looking at serious issues of patient safety and staff safety – a burnt-out and exhausted GP simply cannot provide the level of care our patients need and deserve."
The BMA's survey found 65% of practices reported levels of abuse towards staff have become even worse than this time last year.
"While I appreciate difficulty getting an appointment can cause understandable frustration at times, it will never be acceptable when this spills over into abuse. No-one – least of all those people in caring services – should face abuse for doing the best they can in the extremely trying circumstances set out above."
Two years ago, people were out on doorsteps clapping the NHS workers, but when STV News was invited to see the current state of things in the NHS, a senior consultant said medics have been "booed" in A&E waiting rooms.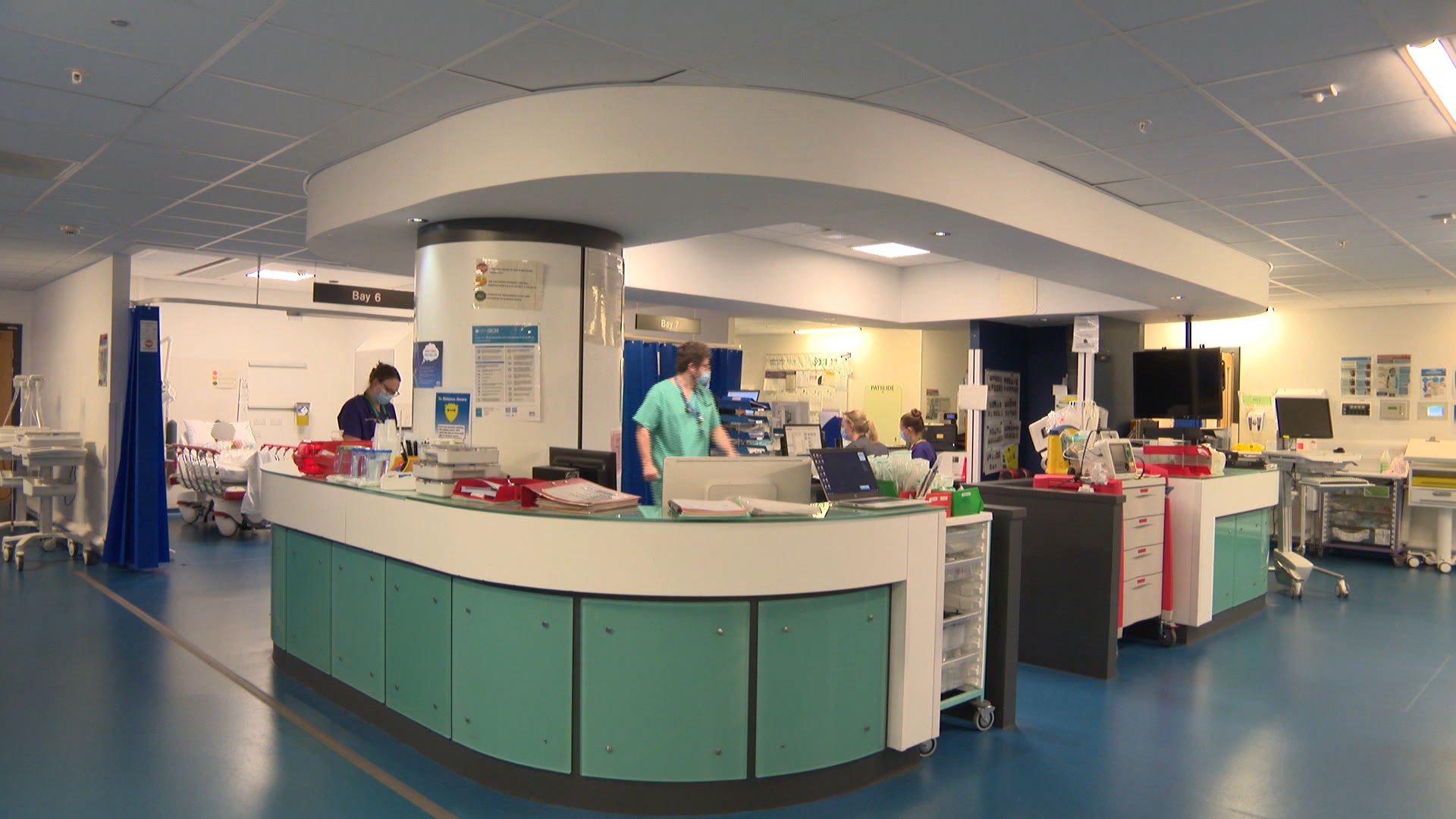 According to the BMA, there are currently around 312 whole time equivalent vacancies across GP practices.
Dr Buist said these gaps in staffing mean there could be half a million patients in Scotland squeezed onto the lists of already very busy doctors.
He said that funds directly supporting General Practice are set to be cut by more than £70m this year.
"We hear lots of warm words about the importance of GPs and multi-disciplinary teams that support them – but having this vital money cut off suggests they are not being backed up at all by actions," he said.
"Indeed, it threatens to undermine practices, at the exact moment when we should be doing the opposite and shoring them up against what threatens to be a winter worse than any we have experienced. The funding should be restored urgently."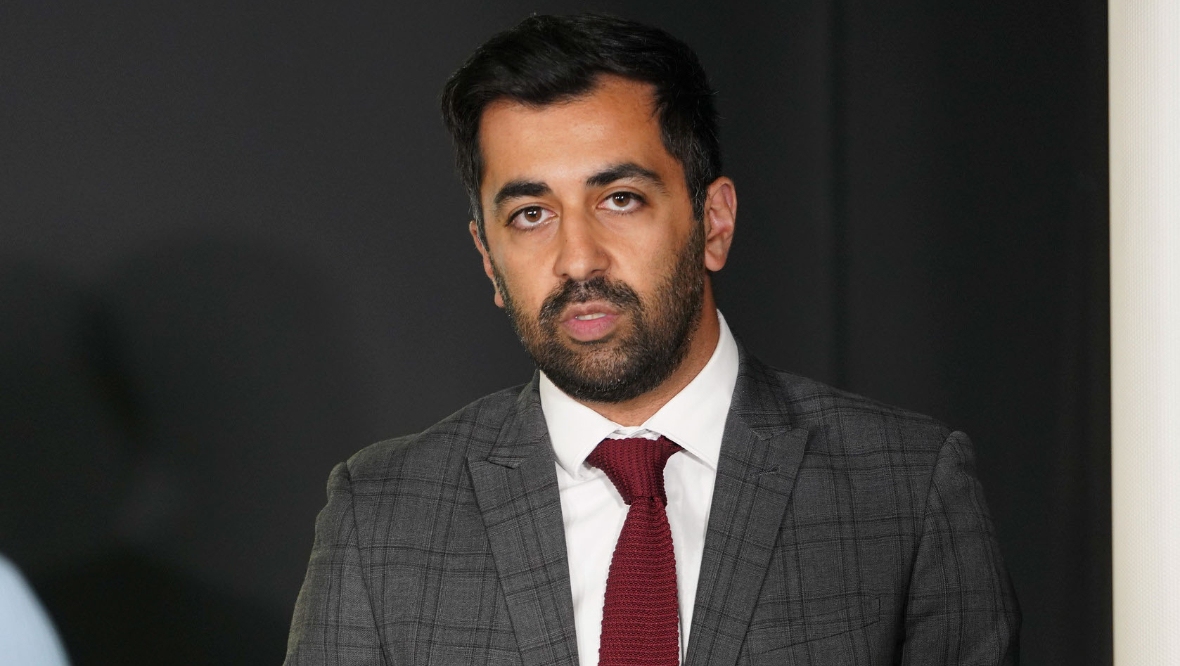 Nicola Sturgeon has said she has "absolute confidence" in her health secretary despite calls for him to be sacked.
"Anybody who thinks the challenges – the very real challenges – our National Health Service is facing now is down to who the health secretary is, probably doesn't understand the nature of those challenges," she told STV News on Monday.
Addressing looming strikes in the NHS, Sturgeon said there was "political will" in Scotland for a higher settlement, but the finances were lacking.
Paramedics and ambulance crew members are the latest health workers to announce dates for industrial action.
They join nurses in every health board in Scotland who voted to walk out last week, with dates to be confirmed.
A Scottish Government spokesperson said: "We have already delivered a record number of GPs working in Scotland, with more per head than any other country in the UK. To support GPs, we have recruited over 3,220 healthcare professionals into multi-disciplinary teams working alongside GPS.
"We are committed to investing £170m a year to help grow these teams and to further increasing the number of GPs in Scotland.
"Any form of abuse towards NHS Scotland staff is unacceptable."