Three Scottish streets have been named among the top ten most colourful places in the UK.
The iconic Victoria Street in Edinburgh along with Main Street of Tobermory on the Isle of Mull and Quay Street at Portree Harbour on the Isle of Skye have been listed among the most vibrant and colourful places in the country.
Dulux paint company conducted the research by analysing 20 images from the most famously colourful urban areas of the UK.
Colour identifier tools were used to determine which streets displayed the highest number of different colours.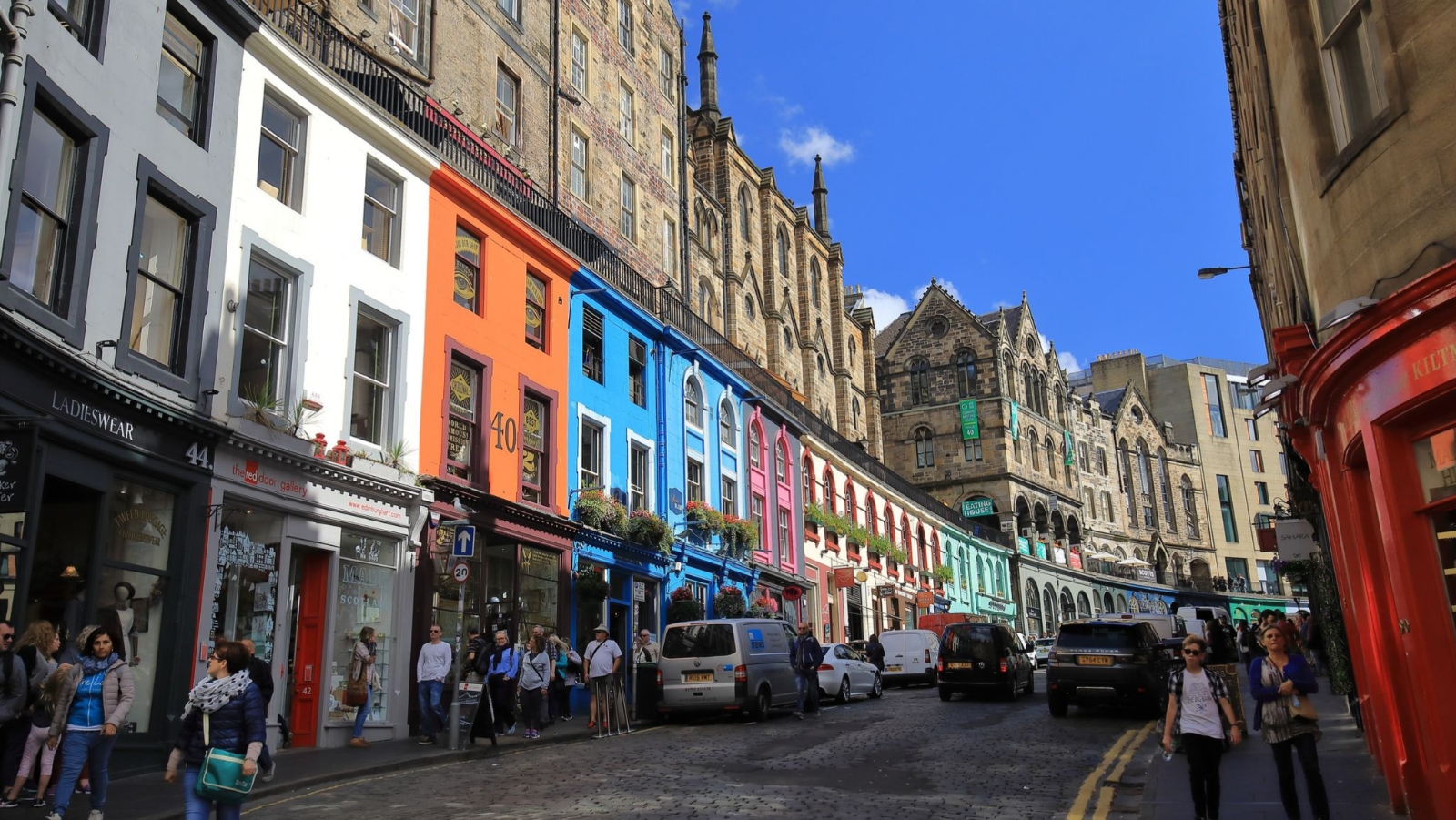 Bristol's Cliftonwood Terrace took the number one spot with a total of 14 different colours identified among the buildings.
However, Scotland managed to gain three spots on the list with the capital's Victoria Street coming in at number six.
The curving, cobble-stoned road is one of the most famous areas of Edinburgh with charming shopfronts, masonry houses and neo-classic architecture making it a coveted tourist attraction.
Victoria Street is also thought to have been a spot of inspiration for JK Rowling's Diagon Alley in the Harry Potter series due to the antiquated array of independent book shops.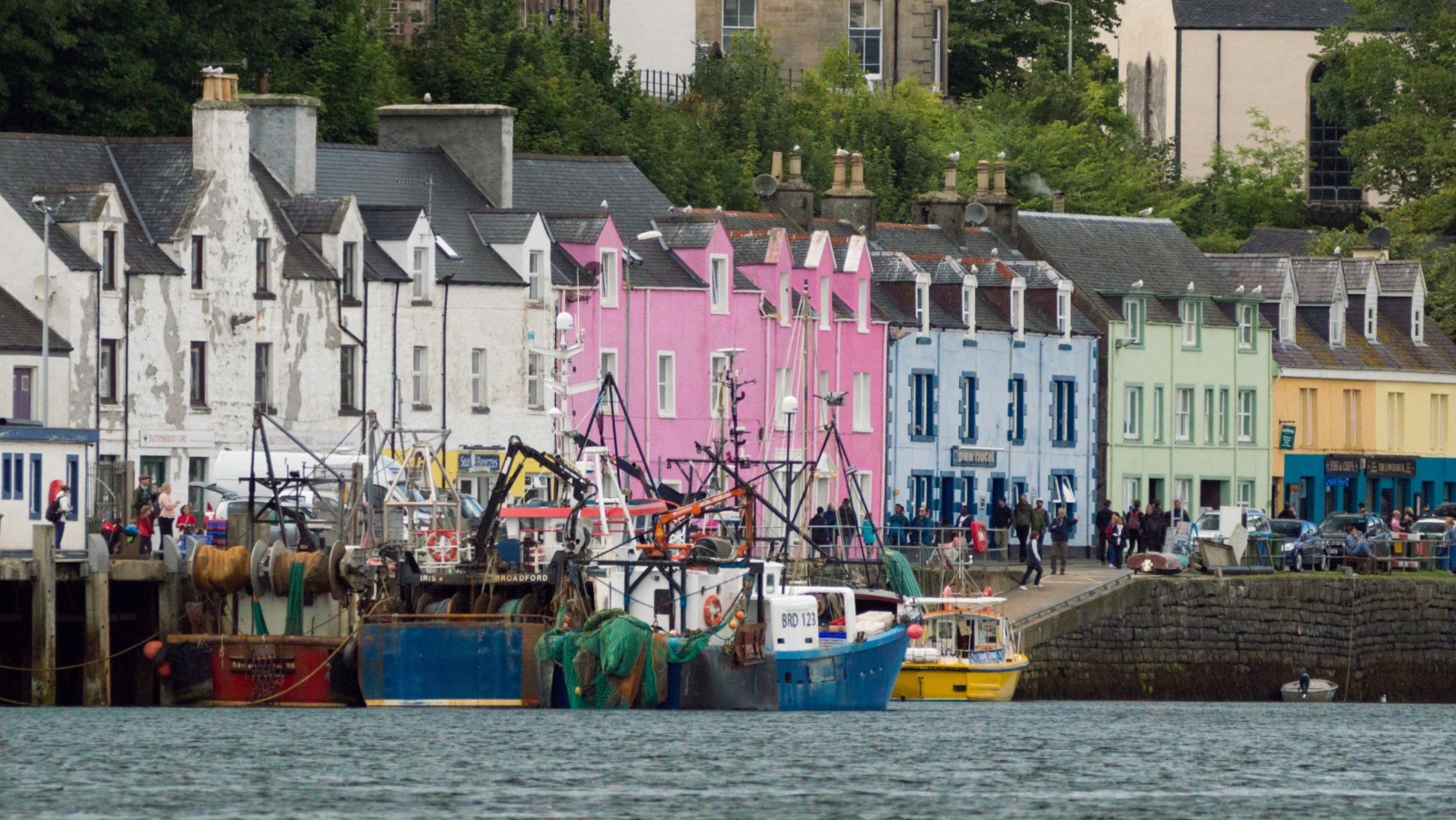 Tobermory's Main Street came in at number nine on the list with a total on nine different colours identified in the famous fishing port.
The postcard-worthy scenes were made famous as the fictional town of Balamory in the popular children's TV programme.
The vibrant town of Tobermory, on the Isle of Mull, is also rich in wildlife along with an array of independent shops and local restaurants.
The Isle of Skye's Quay Street in Portree Harbour managed to grab the final spot on the list for its indigo, mint green and blue waterfront buildings set against the rich green landscape.
The remote fishing town is a popular tourist attraction with shops, restaurants and even a cinema.
The list also included Neal's Yard, Covent Garden, London; Portmeirion, Gwynedd, Wales; Tenby Harbour, Pembrokeshire, Wales; Portobello Road, Notting Hill, London; Dukes Lanes, Brighton and Lancaster Road, Notting Hill, London.