Thousands of Scots have signed up to refuse to pay their energy bills in a strike next month as millions face soaring gas and electricity prices.
Last week, Prime Minister Liz Truss announced energy bills would be frozen at £2,500 for the typical household.
It came after Ofgem, the UK's energy regulator, confirmed the typical household gas and electricity bill was set to increase to £3,549 in October.
Despite the UK Government's new cap, millions still face paying more than double what they did last year, campaigners said.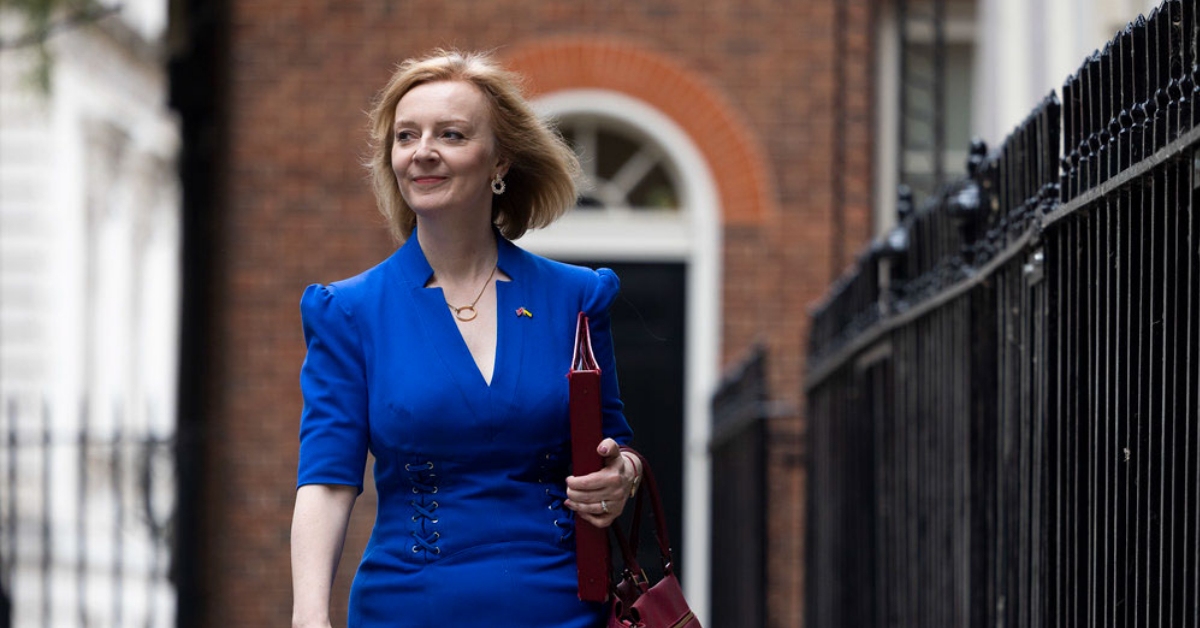 Don't Pay, a movement demanding action on rocketing energy prices, has been asking people to pledge not to pay their bills on October 1 – the day when increased costs come into effect.
The Government said this was "highly irresponsible".
"We're paying the price for their profits," a spokesperson for the group said.
"There's clear and overwhelming support for a radically transformed energy industry that works for people and the planet. Instead, Liz Truss is picking our pocket and trashing the environment to make the already rich even wealthier."
More than 5,000 people have signed up to help organise the Don't Pay strike in Scotland and the campaign has been receiving increased attention.
People from Glasgow were among the most likely in the UK to search for the campaign on Google.
Last month, there were more than 1.5 million visits to Dontpay.uk, according to analysis by AskGamblers.
Visits have exploded to over six times the amount from July, going from 225,000 visits to 1.5 million, a 566% increase in just a month.
More than 188,000 have pledged to strike on October 1 – far short of the million threshold that the campaign said it needs to reach before action goes ahead.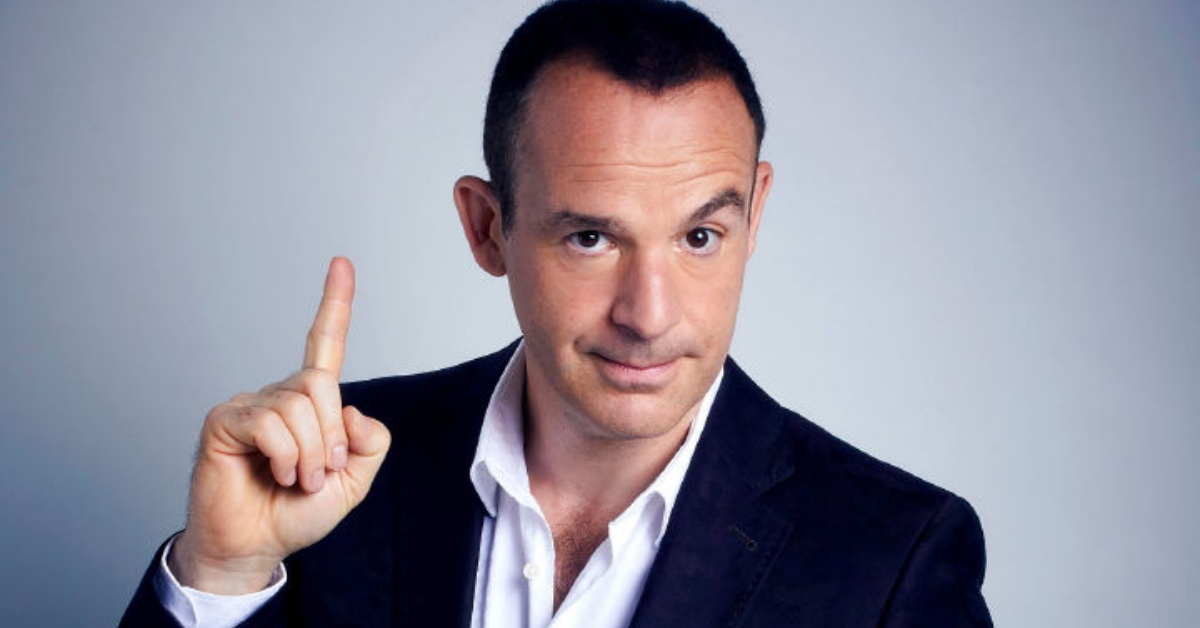 Ofgem and the Government have warned against taking part in the protest as has consumer champion Martin Lewis.
Appearing on Good Morning Britain, Lewis said he thought the movement was "growing" but said there were "dangers" for those involved.
The Money Saving Expert founder likened the campaign to the anti-poll tax movement, saying the government needed to take action to prevent civil unrest.
A Government spokesperson said: "This is highly irresponsible messaging, which ultimately will only push up prices for everyone else and affect personal credit ratings.
"While no Government can control global gas prices, we are providing £37bn of help for households including the £400 discount on energy bills, and £1,200 of direct support for the most vulnerable households to help with the cost of living."
Energy regulator Ofgem warned that the impact of the strike for individuals could be "huge".
An Ofgem spokesperson said: "We know that people are under huge pressure, but we do not think it's in consumers' best interest to not pay their bills, and most leading charities and consumer groups agree.
"The knock-on effects of not paying bills can be huge for people. They could lose their direct debit discounts or be forced to move to a pre-payment meter. It could also damage their credit rating.
"Anyone struggling to pay their bills should speak to their supplier who is obliged to offer payment plans and direct customers to available support. Ofgem will ensure they provide this."