Thousands of people took part in a two-minute silence after Remembrance Sunday events across Scotland were cancelled.
The First Minister laid a wreath at the Scottish National War Memorial at Edinburgh Castle.
Nicola Sturgeon also gave reading during the National Service of Remembrance, which was closed to the public due to Covid-19 restrictions.
She had earlier urged people to mark the occasion in their own homes this year.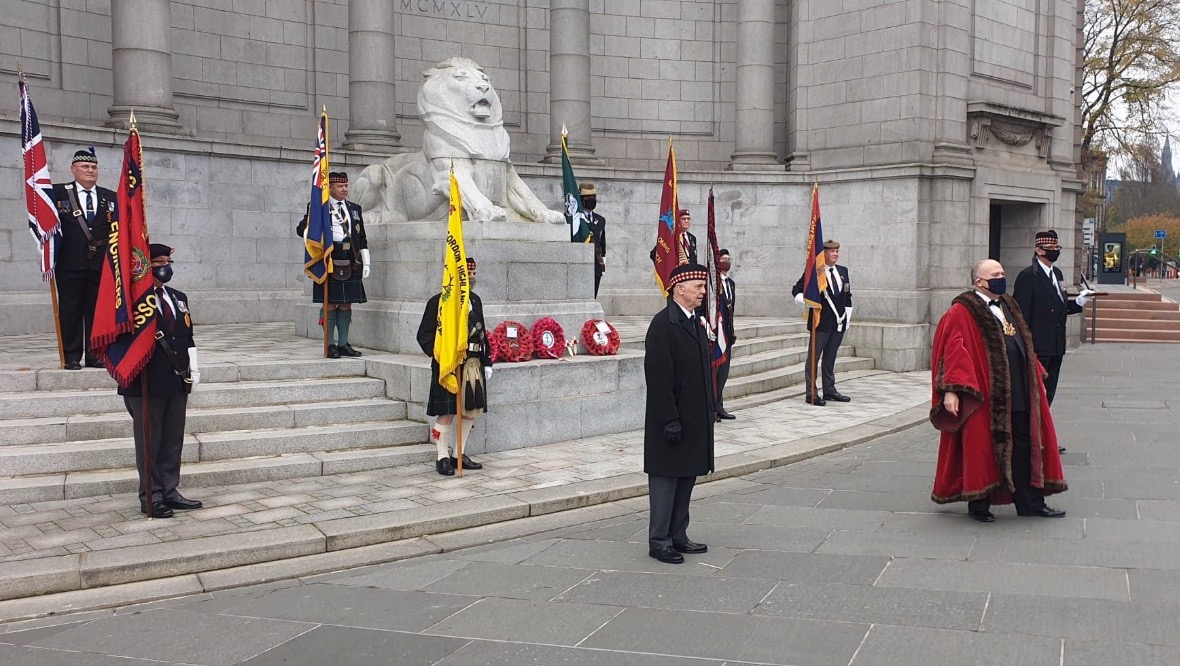 The FM said the coronavirus pandemic meant more traditional commemorations would not take place, with outdoor events banned across much of Scotland.
Traditional remembrance ceremonies, with marches and wreath-laying, are not allowed in areas classed as level two, three or four under Scotland's Covid-19 restrictions and councils have been given updated advice to make that clear.
Sturgeon said: "Remembrance Sunday is an opportunity for all of us to take time to commemorate those who made the ultimate sacrifice for their country.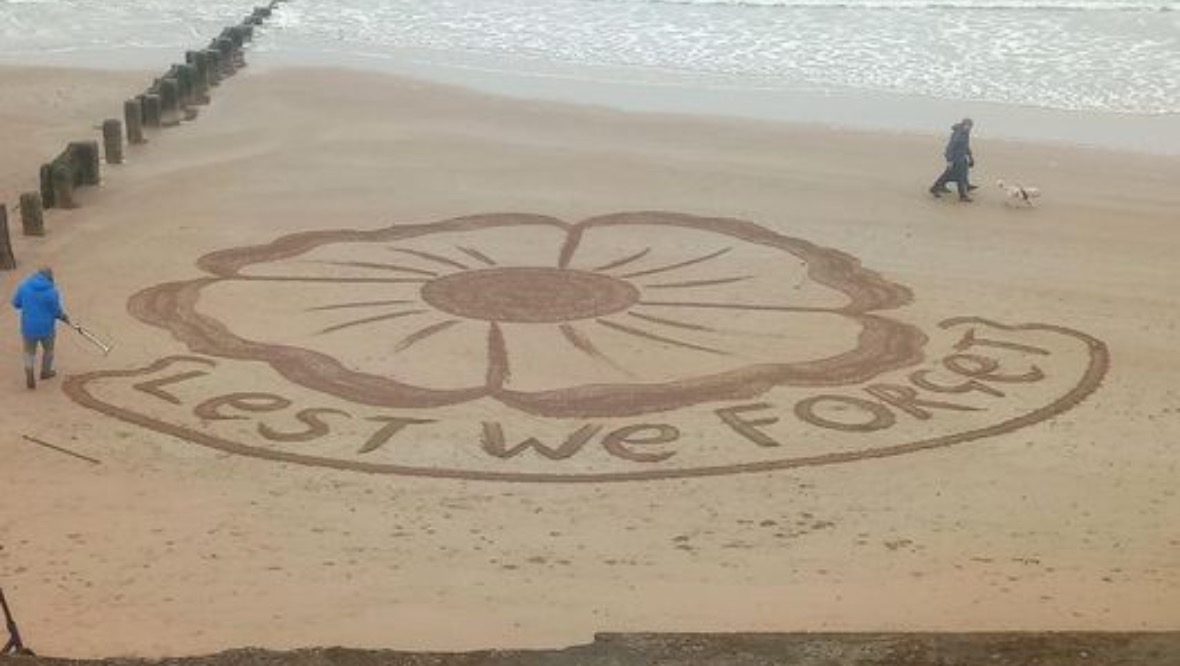 "It allows us a chance to honour the memory of those who gave their lives in the two world wars and other conflicts while also paying tribute to our veterans and those who continue to serve today.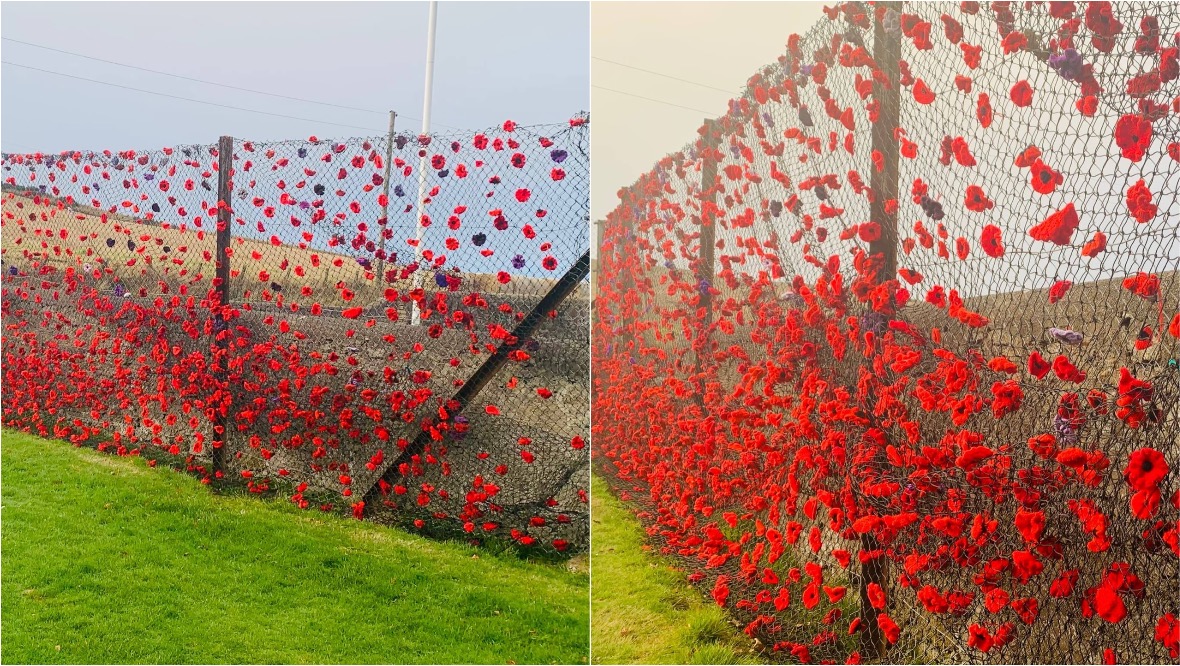 "Commemorations this year have had to be marked differently because of the impact of the coronavirus pandemic and we understand it will be disappointing to many people that national services will not be open to the public.
"I am privileged to be able to lay a wreath today on behalf of the people of Scotland."