"Thousands" of unprosecuted rapists could be taken to court after Scotland's top law officer won a landmark bid to change the rules around evidence in sexual assault cases.
Lord Advocate Dorothy Bain asked the Scottish Appeal Court to overturn a 25-year-old rape case in which the accused was acquitted after judges decided evidence of the victim's distress could not help prove she was raped.
To secure a rape conviction in Scotland it must be proven beyond reasonable doubt that the person on trial was the perpetrator of the crime, that there was no consent involved and that the physical act of rape took place.
Under the 1997 Smith v Lees ruling, independent evidence of an alleged victim's distress can only be used to prove a lack of consent.
But on Wednesday, the seven judges of Scotland's appeal court unanimously overruled that judgement.
It means distress which is observed by a third party is now considered capable of corroborating a complainer's account that they had been raped.
Lord Carloway said: "Despite being ingrained into the consciousness of every law student and practitioner in the second half of the 20th century, the idea that a de recenti statement cannot, when coupled with distress, provide corroboration, does not accord with common sense."
In Scots Law, "de recenti" means recently.
According to Andrew Tickell, a senior law lecturer at Glasgow Caledonian University, there are potentially thousands of serious sexual offences which previously could not be taken to court and can now be prosecuted.
"At its most simple the ruling says the courts have been getting it wrong for 25 years," he told STV News.
"At the moment, and for 25 years, evidence of distress for a third party could only corroborate a lack of consent but it couldn't corroborate that the physical act of rape took place.
"This ruling reverses that and says distress, which is witnessed by another witness, can corroborate not only that sex took place but that it took place without consent."
Tickell described the ruling as "huge" and said its impact could not be understated. He said it could make it "much, much easier" to prove corroboration in many rape cases.
"Under this ruling, it would mean that if someone who is a victim of a sexual crime is distressed to a third party then that is enough to prosecute someone for rape.
"So it's huge in terms of real-world impact," he said, "but whether it leads to convictions is a different question."
The vast majority of rape cases in Scotland never make it to court due to a lack of evidence.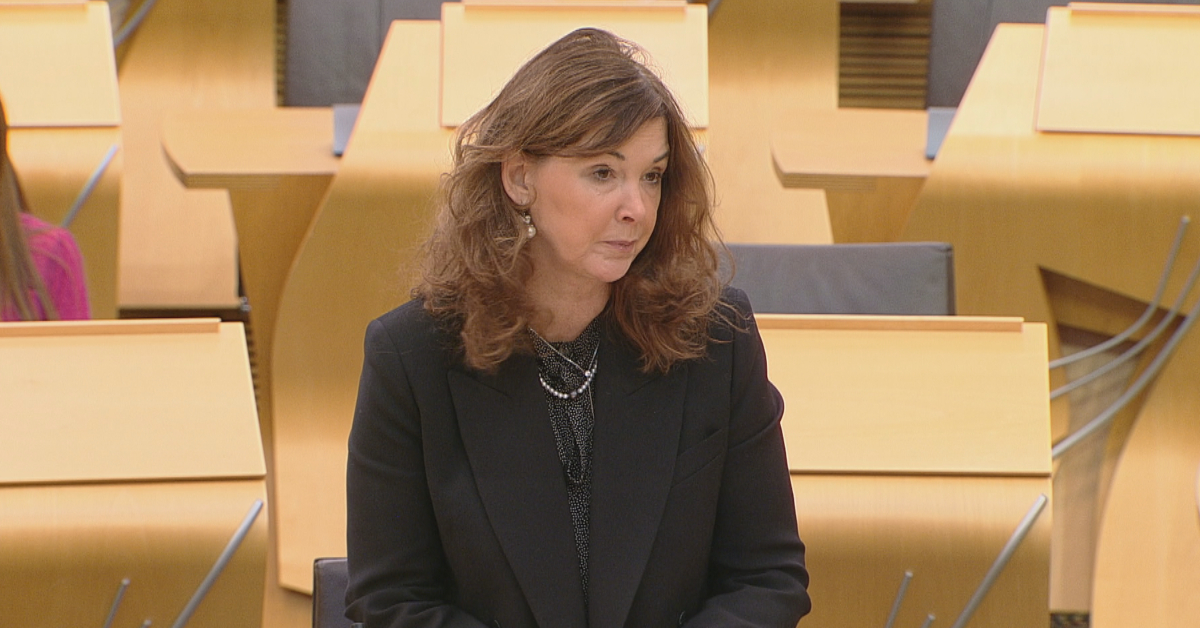 But the Lord Advocate said Wednesday's ruling could "transform" that and lead to more prosecutions.
Welcoming the decision, she said: "As Lord Advocate, my fundamental commitment is to upholding the rule of law and to directing an effective, rigorous and fair prosecution system. Since my appointment, I have sought to do all within my power to deliver justice for women and girls, who are disproportionately impacted by sexual offences.
"The potential to introduce transformative change, such as through this Lord Advocate's reference, was one motivation for me in taking this office.
"Today's decision has the potential to transform the way we prosecute all offences, in particular sexual offences, and will improve access to justice for more victims.
"This ruling clarifies just what is needed to constitute a sufficiency of evidence. COPFS will now consider the terms of the ruling carefully. Prosecutors will take time to consider what it means for our work and plan for the future resourcing of COPFS."
'This is redressing an imbalance'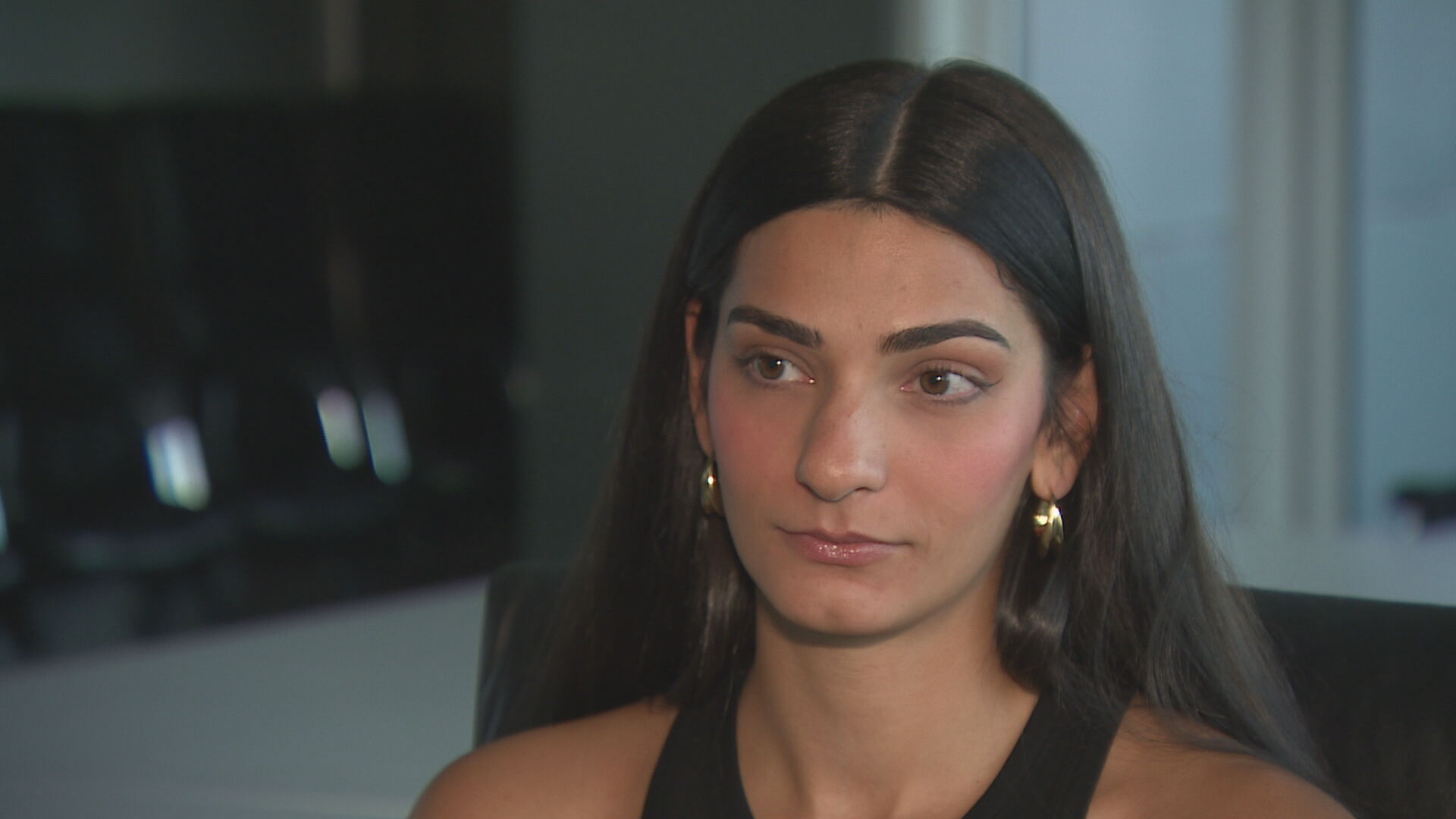 Rape survivor and campaigner Ellie Wilson welcomed the ruling.
She told STV News: "I think it's about redressing an imbalance and it's about giving people confidence to feel that, you know, this is a bit of evidence that can be used.
"And previously it was only the defence that was able to use lack of evidence of distress to disprove a rape claim but rape survivors weren't able to use evidence of their distress to prove their claim.
"That's fundamentally unequal and I think that this will give rape survivors some courage in knowing that they actually do have evidence."
'A seismic change and a positive step for survivors'
Rape Crisis Scotland described the decision as a "seismic change" that could be a positive step for survivors across the country.
Chief executive Sandy Brindley said: "Most rape cases never make it to court. In many cases, this is because of the requirement in Scotland for corroboration.
"Up until now, this has meant that every piece of evidence must be backed up by another piece. This is an issue which particularly affects sexual crime cases.
"This judgment sets out that from now on, there is no requirement to prove the separate elements of a crime by corroborated evidence. This is a seismic change."
Ms Brindley said survivors of sexual violence often delay reporting the crime for a "variety of reasons".
"This means that it isn't always possible to gather forensic evidence to prove that penetration occurred," she said.
"In England, if a woman is raped or sexually abused but does not report or undergo a forensic medical exam within a short timeframe, it is still possible for her case to get to court. In Scotland, this is far less likely. This isn't acceptable.
"Today's judgement from the High Court of Justiciary Appeal Court upheld the Lord Advocate's contention that distress should be capable of corroborating penetration."
Ms Brindley said the ruling is "very welcome" and represents a "significant development" in how corroboration is used.
It said: "The requirement for penetration to be independently corroborated has, for decades, acted as a barrier to rape and abuse survivors receiving the justice they are entitled to.
"The Court also held that a complainer's account can be corroborated if she or he is seen in a distressed state by an independent witness and says that she or he was raped.
"We commend the Lord Advocate for bringing the case, and to survivors of sexual violence, including the Speak Out Survivors group, for their work campaigning for change.
"This judgment should go some way to address the current injustice faced by survivors in these circumstances."
STV News is now on WhatsApp
Get all the latest news from around the country
Follow STV News
Follow STV News on WhatsApp
Scan the QR code on your mobile device for all the latest news from around the country