The Scottish Government announced on Friday that "the war on drugs has failed".
Flanked by members of a global commission, drugs minister Elena Whitham unveiled a paper calling for a public health approach to tackling the country's substance misuse crisis.
Among the proposals were decriminalising all drugs for personal use, along with measures such as safe consumption facilities and increased access to the life-saving overdose-reversing medication naloxone.
But drug laws are reserved to Westminster and Prime Minister Rishi Sunak has already said the UK Government had no plans to alter his "tough stance".
Asked whether the he was likely to grant the Scottish Government's request, Sunak's official spokesman said: "No. Whilst I haven't seen those reports I think I'm confident enough to say that there are no plans to alter our tough stance on drugs."
A UK government spokesperson later said: "Illegal drugs destroy lives and devastate communities. We are committed to preventing drug use by supporting people through treatment and recovery and tackling the supply of illegal drugs, as set out in our ten-year Drugs Strategy.
"We have no plans to decriminalise drugs given the associated harms, including the risks posed by organised criminals, who will use any opportunity to operate an exploitative and violent business model."
Drug proposals a 'momentous step forward'
Speaking at a news conference in Edinburgh flanked by Helen Clark and Ruth Dreifuss – former premiers of New Zealand and Switzerland, respectively, turned drug reform advocates – Whitham said the changes were a "momentous step forward".
"We want to create a society where problematic drug use is treated as a health, not a criminal matter," she said.
"We're actually facing down the barrel of a storm in terms of synthetic opioids and new and novel street benzodiazepines that are heading to our shores at the moment.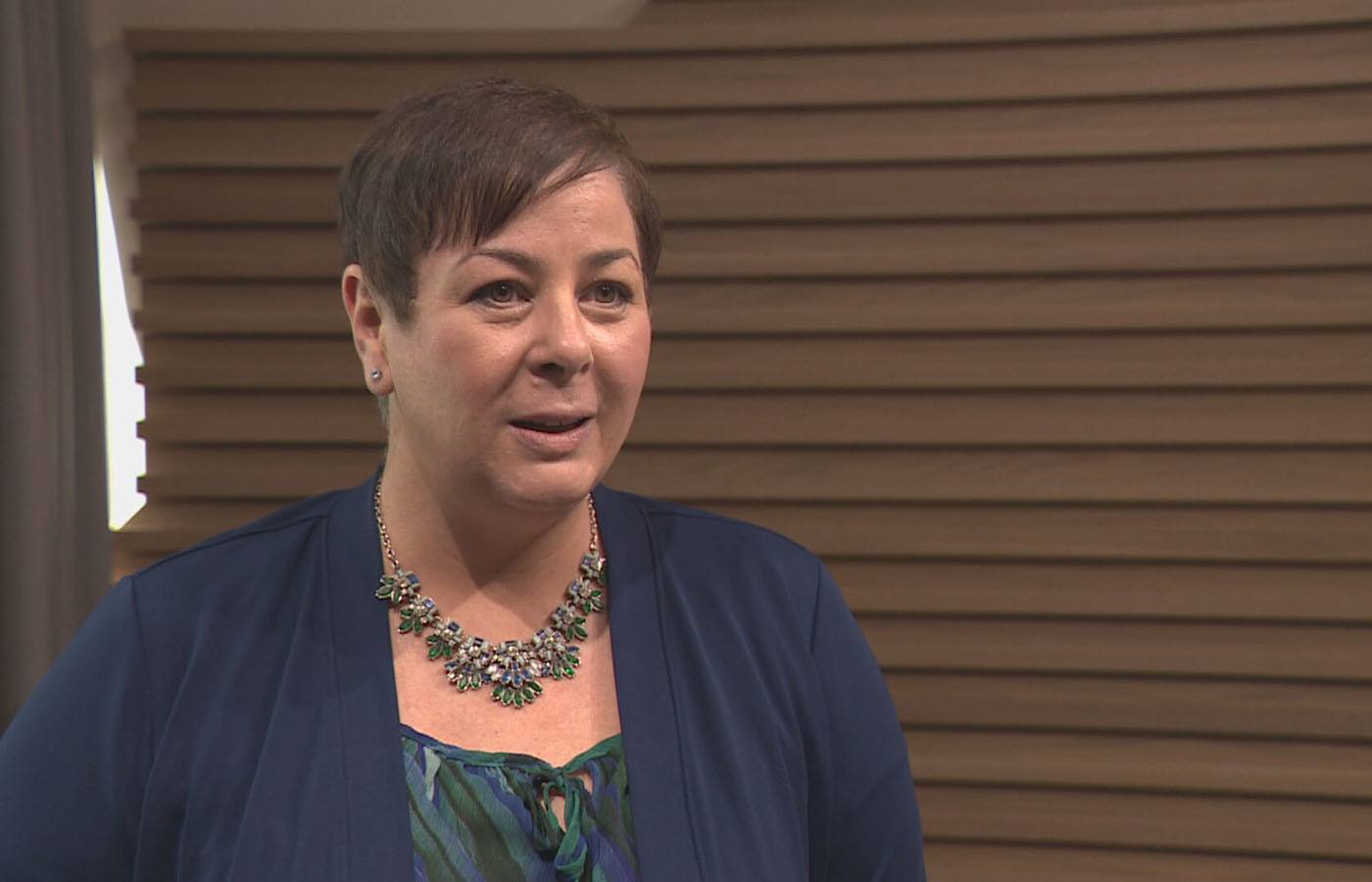 "If we are not prepared for that arriving here, with 21st century drug laws in place, I'm terrified as to what that could look like."
"Our current drug law does not stop people from using drugs, it does not stop people from experiencing the harm associated and, critically, it does not stop people from dying.
"In fact, I would say today here, that criminalisation increases the harms people experience. Criminalisation kills."
A joint statement from ten leading drugs charities welcomed the report, but said the Scottish Government must implement the drug consumption rooms and drug testing facilities "as a matter of urgency".
Police Scotland and the Crown Office both said they would not want to comment on Scottish Government policy.
Assistant chief constable Gary Ritchie said: "Police Scotland would not comment on what is, at this stage, proposed legislation. Any change to the country's drug policy is a matter for the UK and Scottish Governments."
Drugs Forum: 'We support decriminalisation'
Kirsten Horsburgh, CEO of the Scottish Drugs Forum, said: "We support decriminalisation. In fact, there has been a process over many years of de-escalating criminal sanctions against people in possession of drugs for their own use.
"People used to receive prison sentences for possession of small quantities of drugs. Most recently recorded police warnings have been extended to apply to possession of all drugs. This is progress.
"Criminalisation of people who use drugs is all part of the process by which people are stigmatised and marginalised.
"This is a drug policy harm that leads to other drug-related harms. People don't seek help when they need it because of this stigma and then people develop issues that can last for years and cause serious harms to that person, their families and communities."
'What kind of message is the SNP sending to Scotland's drug-ravaged communities?'
The issue is yet another example of the differences in policy north and south of the border, with both governments engaging in repeated constitutional spats over independence, gender reforms and the deposit return scheme in the past year.
Scottish Conservative MSP Russell Findlay, the shadow justice secretary, said: "I think most people would regard what they are proposing to be dangerous and reckless.
"What kind of message does this send out to drug-ravaged communities. Scotland's record drug-death rate does not need more drugs thrown at it; it needs the right to rehabilitation.
"We agree this is a medical issue but it is also a criminal justice matter. Organised criminals who prey on our communities, we do not want to open up the door to them, to run up the white flag of surrender and effectively say, 'carry on dealing, push your drugs into our communities with impunity'.
"That is dangerous and reckless, and will only make Scotland's drug deaths worse."
The shift was also ruled out by Labour – who look set to take the keys to Downing Street at the next election – with shadow chancellor Rachel Reeves telling journalists during a visit to Scotland: "The short answer is no.
"The short answer is no," she told journalists during a visit to Scotland. "I don't think this sounds like a good policy.
"I find it quite stunning that this would be a priority for the Scottish Government when we're here today talking about the Tory mortgage bombshell and what we would do to address that.
"We're here meeting people training to do jobs in the industries of the future.
"We've got more than 700,000 people in Scotland on NHS waiting lists – pick an issue."
Scottish Labour leader Anas Sarwar said drug deaths are three times as high in Scotland as elsewhere in the UK despite the same drugs laws, while Reeves added that it was not a "constitutional issue".
'Saddened and dismayed' by the proposals
Annemarie Ward, CEO of Faces and Voices Recovery UK, said she was "really saddened and dismayed" by the proposals.
The UK-wide based charitable think tank and human rights advocacy service is led by people with experience of alcohol and other drugs.
She said: "My initial reaction is met with some scepticism about the motive for this – I don't think it's about helping people who are suffering, that's for sure.
"We've got the same laws as England currently and we've got five times more deaths, so I don't think it's the law that's the problem, I don't think it's decriminalisation that's the problem.
"I think it's our treatment system that's failing and I think we should be looking to better our treatment system.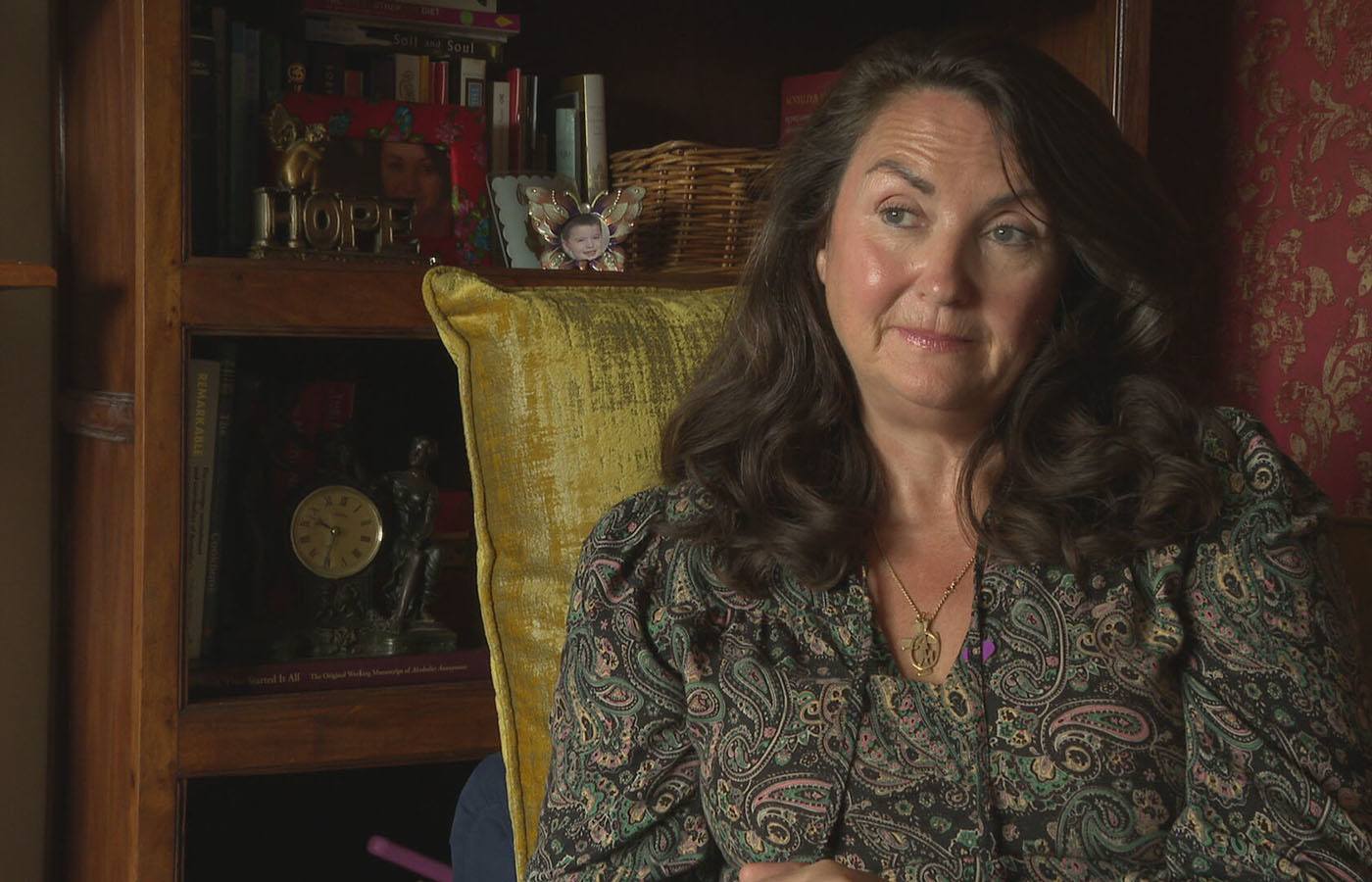 "For me, it's absolutely a red herring. In Scotland, it's incredibly difficult to get a place in treatment – you've got a one in six-and-a-half thousand chance of getting a place in rehab if you're registered as somebody with an alcohol or drug problem in Glasgow; it's even worse in other parts of the country."
Opioid dependency drug death rates soar
Drug-related death rates have trebled over ten years among people with opioid dependence in Scotland, according to new research published by Glasgow Caledonian University last month.
The rates among people with opioid dependency problems soared from 6.36 per 1,000 in 2011 to 21.45 per 1,000 in 2020, according to new research led by Glasgow Caledonian University.
The new study is the largest of its kind ever conducted in Scotland involving around 50,000 people – the majority of people who use drugs north of the border – and one of the largest conducted internationally.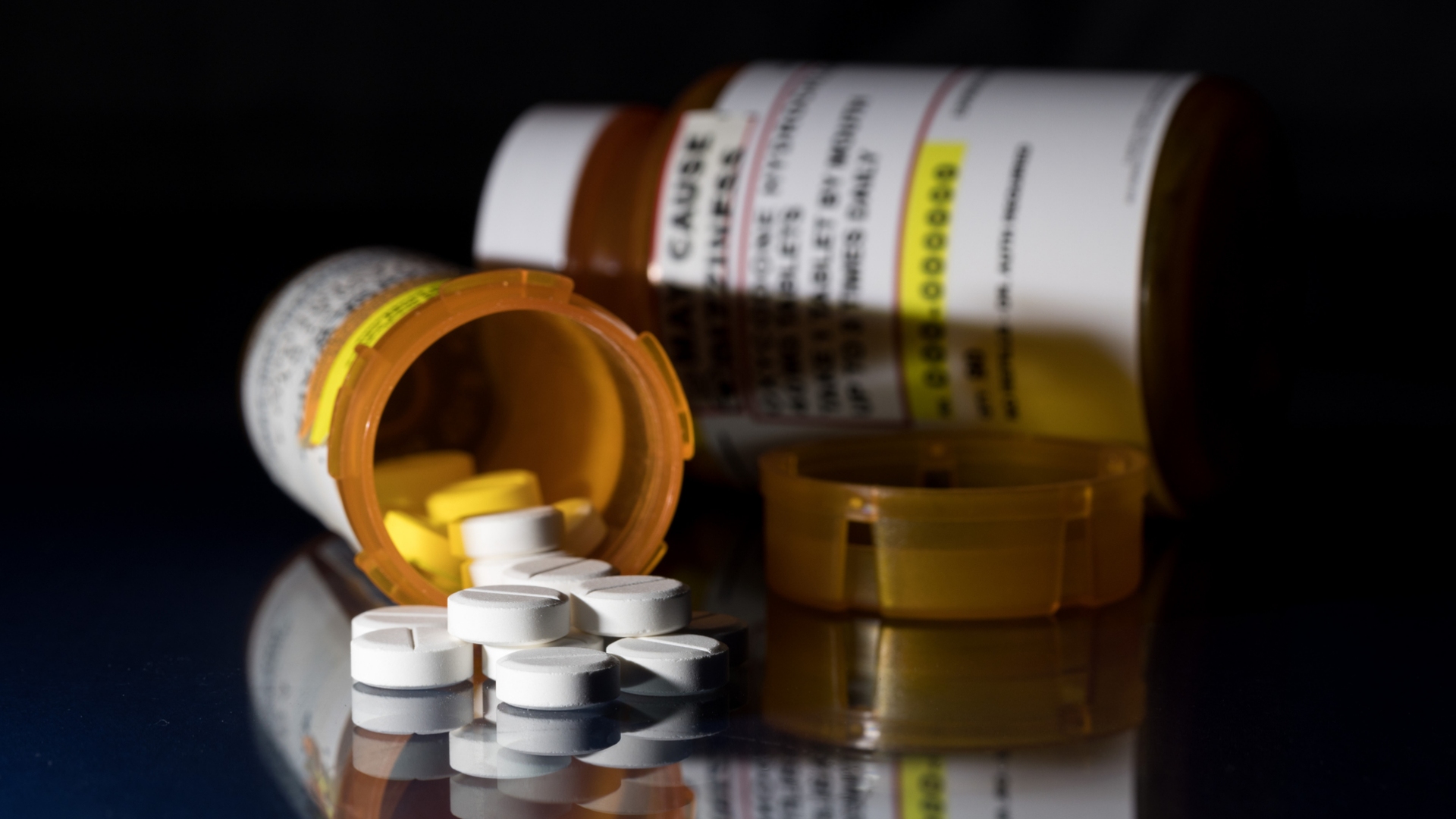 Scotland's drug death rate is one of the highest in the world and was declared a public health emergency following a unanimous vote by the Scottish Parliament in March 2021.
There were 1,330 drug-related deaths (DRD) were recorded in 2021, the second highest annual total since records began and more than double the number recorded a decade ago.
Scotland also recorded the highest per capita rate in the EU with 245 deaths per million population – more than 2.7 times higher than the UK's rate as a whole (67.1 deaths per million).
Sturgeon: We took our eye off the ball
During an STV leaders' debate ahead of the 2021 Scottish Parliament election, then first minister Nicola Sturgeon admitted the Scottish Government "took our eye off the ball" over drug deaths.
She made the comment after being challenged by Scottish Conservative leader Douglas Ross about the drug death crisis.
In 2021, it was revealed that people caught carrying Class A drugs in Scotland would not face immediate prosecution, but instead could be issued a warning by police following a review of guidance by the Lord Advocate.
But Dorothy Bain said the move did not amount to decriminalisation for the possession of Class A drugs, which include crack cocaine, cocaine, ecstasy (MDMA), heroin, LSD, magic mushrooms, methadone and methamphetamine (crystal meth).
The recorded police warning scheme enables officers to deal with a wide range of low level offences by issuing a warning on the spot or retrospectively, in the form of a notice.
Previous guidelines permitted the police to issue such warnings for possession of Class B and C drugs.
But the guidance changed following a review ordered by previous lord advocate James Wolffe QC.