Homeowners could be forced to pay as much as 22.5% more council tax if Scottish Government plans to increase bills go ahead.
A consultation document published last month suggested the government and local authority body COSLA were preparing to increase council tax on properties in band E or higher on a sliding scale.
But there is concern that the system isn't a fair way for councils to generate revenue, and some MSPs and homeowners are calling for a re-evaluation of the current bandings.
'There will be people that can't afford it'
Emma Barbour worked hard to buy her home in Glasgow.
But with hikes to her council tax on the horizon, she wants the Scottish Government to take a wider look at the tax bandings.
She told STV News: "I'm in a two-bed flat in council tax band E, my mum is in a three-bed bed house that is council tax band E.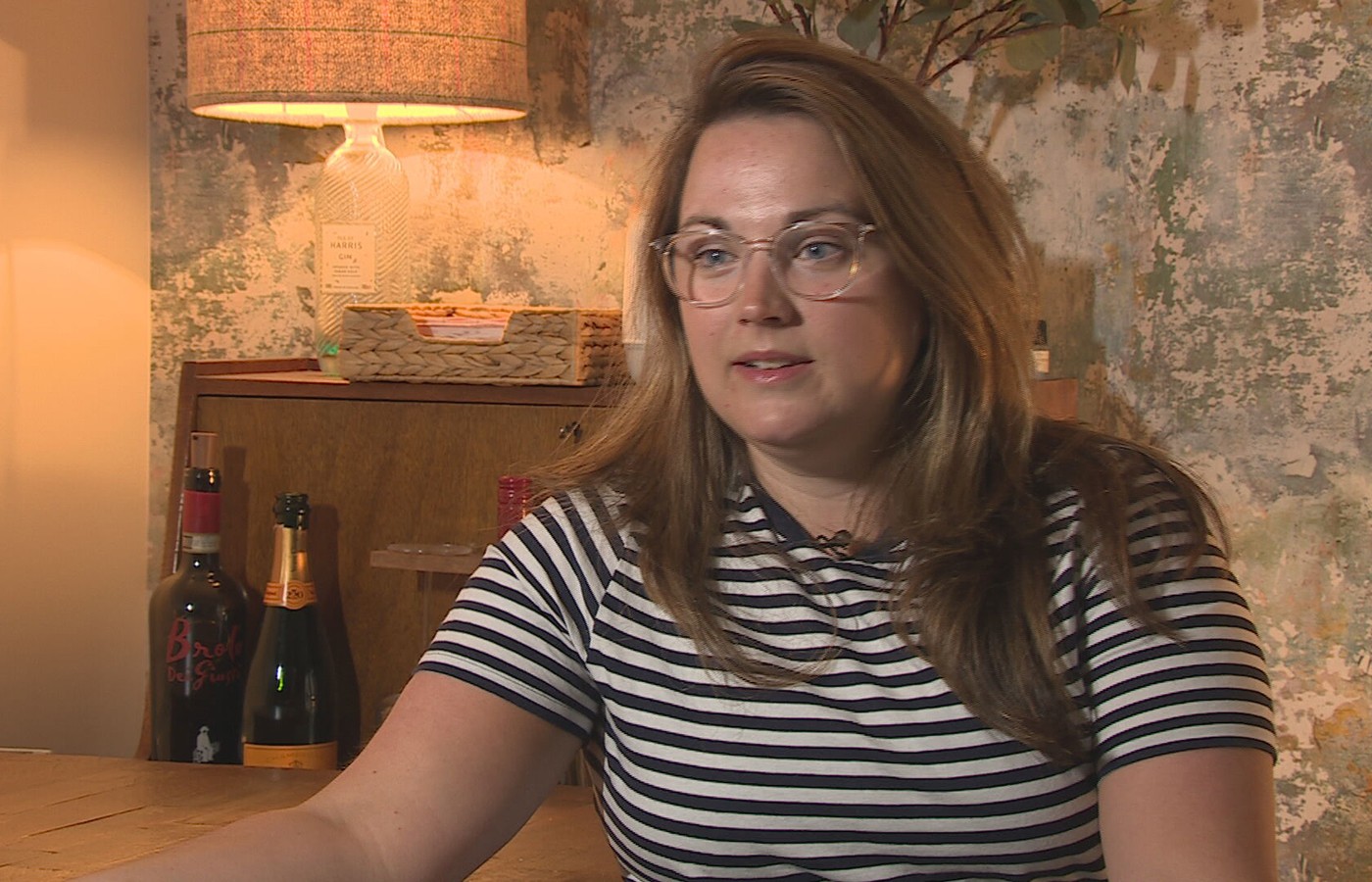 "So how is that fair, that a three-bed house is the same council tax rating as a two-bed flat and we are all getting that increase if we're in those higher bands?
"There's discrepancies in the allocation of bandings and why it's only the people in the higher bands that are getting that increase.
"Currently, it's not fair so I think an evaluation of all council tax bandings for all properties across the country is actually needed before you can put increases up. You cannot just say that a two-bed flat is exactly the same as a three-bed, a four-bed – there is disparity across the bandings and the prices that people are paying.
"These increases, there will be people that can't afford it and that's not fair."
Across the country, the Scottish Government and COSLA are considering raising council tax for properties in Bands E, F, G and H.
To use Glasgow as an example: If you're currently in Band E with a proposed increase of 7.5%, that would add almost £200 to your bill.
If you're in Band H – which has a planned 22.5% increase, your bill could be jumping up by more than £1,000.
Scottish Labour local government spokesman Mark Griffin says the shift could hit some of the poorest in the country in properties already in the highest bands.
The party said 108,200 households in the poorest 30% of Scotland live in band E or above properties, while just 23,060 of these households received a council tax reduction, leaving between 80,000 and 85,000 vulnerable to the increase.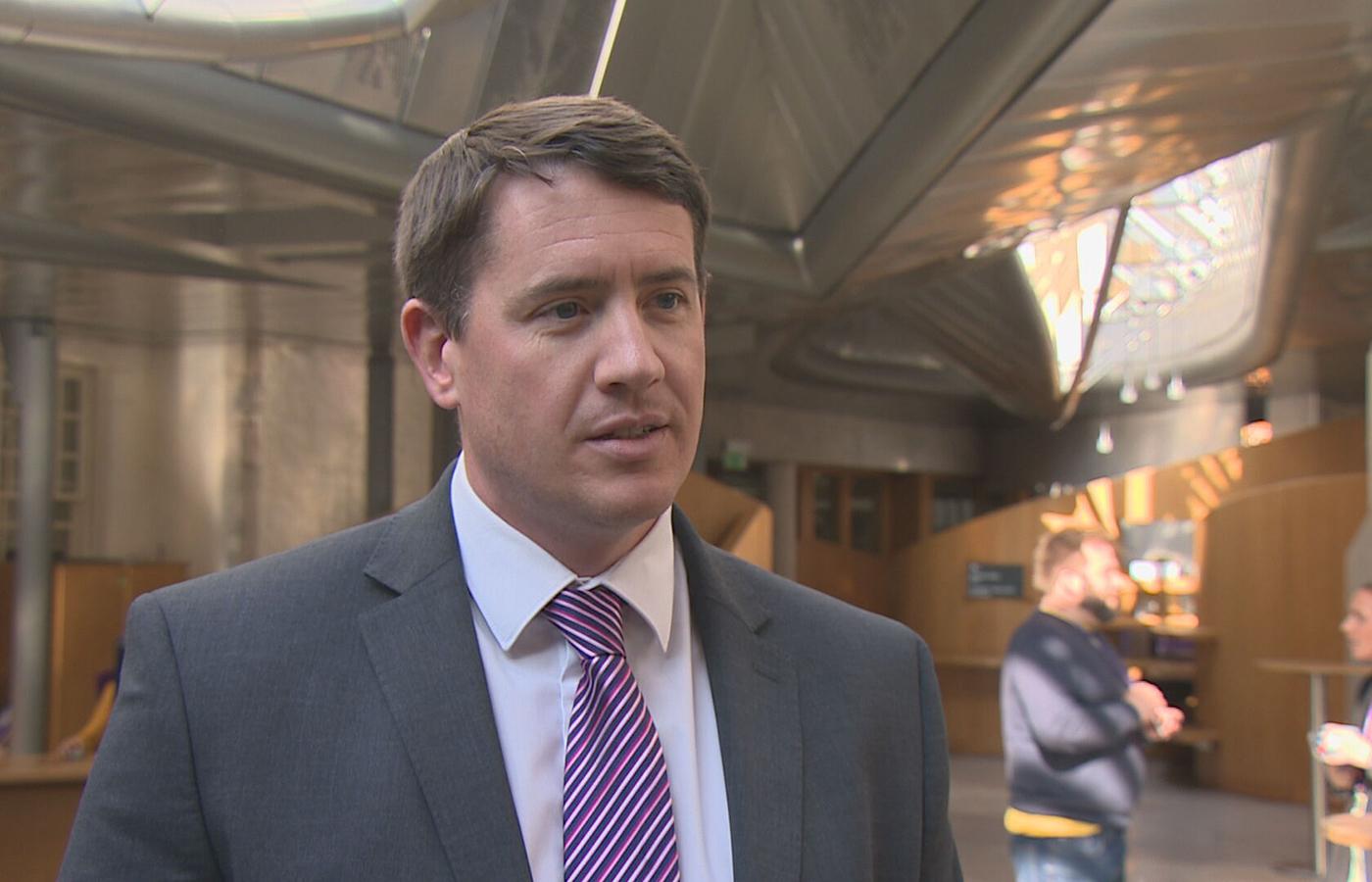 Griffin said: "The biggest houses doesn't mean they're on the highest incomes. We're talking about pensioners on fixed incomes, people who are living in a family home once the kids have all left and are on very low incomes.
"Eighty-thousand of them on the very lowest incomes are going to be paying up to 22.5% higher council tax. That's absolutely not fair."
The Scottish Government Consultation on the issue is open until next Wednesday.
Around 75% of properties will not be affected by the change, which will be phased in over three years if it's agreed by the Scottish Government and local authorities.
It is expected to raise more than £170m for local authorities if it is passed.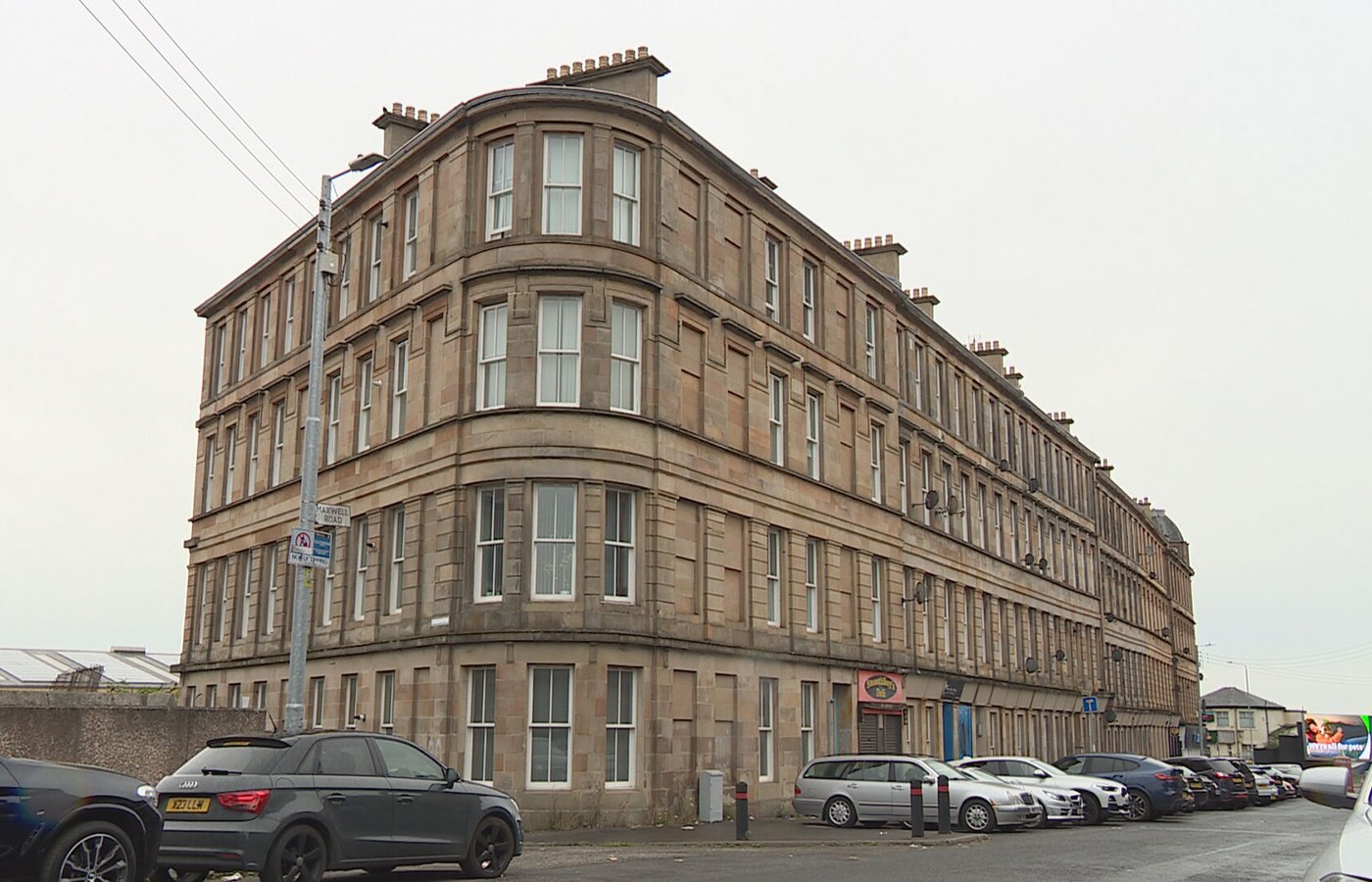 Public finance minister Tom Arthur said: "We have listened to calls for the council tax system to be made fairer.
"The potential changes would only affect around a quarter of properties and even after they are taken into account, average council tax in Scotland would still be less than anywhere else in the UK.
"We know that many people are struggling with their finances and our council tax reduction scheme is there to ensure nobody has to pay a council tax bill they cannot be expected to afford, regardless of what band they are in.
"I would encourage anyone who has views on these proposals to complete our consultation before it closes on September 20 to help us determine if they should be taken forward."