Aged just 14, Emma Bryson reported to the police she had been raped and sexually abused for years as a child.
The attacks happened while she was aged between ten and 13 but police told her they couldn't take her case on.
After high-profile sexual abuse reports against the notorious paedophile Jimmy Savile, Emma, now an adult, decided to report once more in 2016.
This time it resulted in a year-long investigation but she was told the evidence "did not meet the requirements of corroboration" when it came to sexual penetration.
"I just came away thinking how is that right?" she told STV News.
"How is that even possible that you can have all this evidence but it doesn't tick these really tiny little boxes so they just drop the case?"
"I really struggled to cope with it," Emma, who is now 51, told STV News. "That sense of failure, being let down. I put my heart and soul into it and then I didn't get a prosecution.
"It was a little while later that I decided I needed to do something to move on."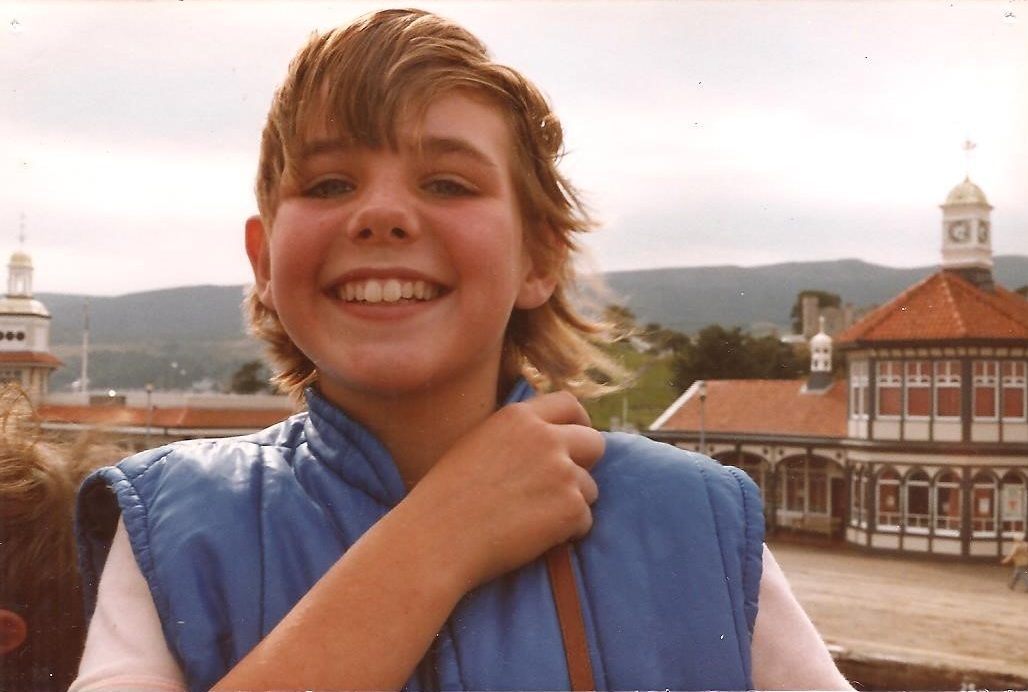 And she did. Not alone but as a team.
Named by Rape Crisis Scotland as a "seismic" development in securing justice for survivors, a ruling last week meant the process to establish corroboration in rape and all other crimes involving corroboration has been simplified.
Under the previous rules, corroboration required two forms of evidence that penetration took place, two forms of evidence that consent was not given and two forms of evidence that the accused knew consent was not given.
The decision from seven appeal court judges earlier this month now means that distress – seen by an independent witness – can corroborate penetration on its own.
This is the story of the three women who spearheaded that change.
In 2018, Emma met Suzy Angus and Shirley Ross through Rape Crisis Scotland and established the Speak Out Survivors group to tackle their shared issues on proving corroboration in child sexual abuse cases.
Like Emma, both Suzy and Shirley were told their evidence could not be corroborated. All of their cases were dropped and did not make it to court.
"My journey began back in 2006 when I first reported," Shirley told STV News.
The 45-year-old said: "I was told after hours of interviews that no charges could be brought forward as it was my word against his – 14 years of abuse I was subjected to wasn't enough.
"He needed to abuse someone else for my experience to be corroborated. I walked away from the experience more broken than from the abuse I had already experienced."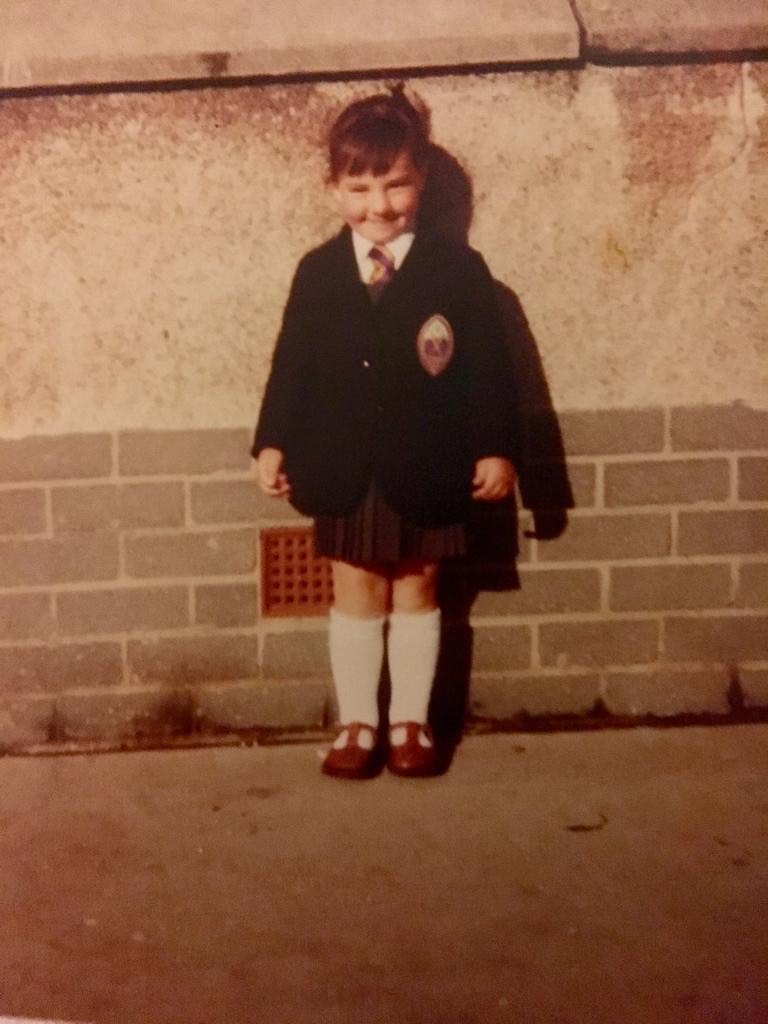 Suzy, who is now 65, said she was raped as a child by a group of adult men. She did not report the attack until decades later.
Suzy told STV News, "What we all endured was horrific but out of that trauma we found each other and hopefully have made a difference for others."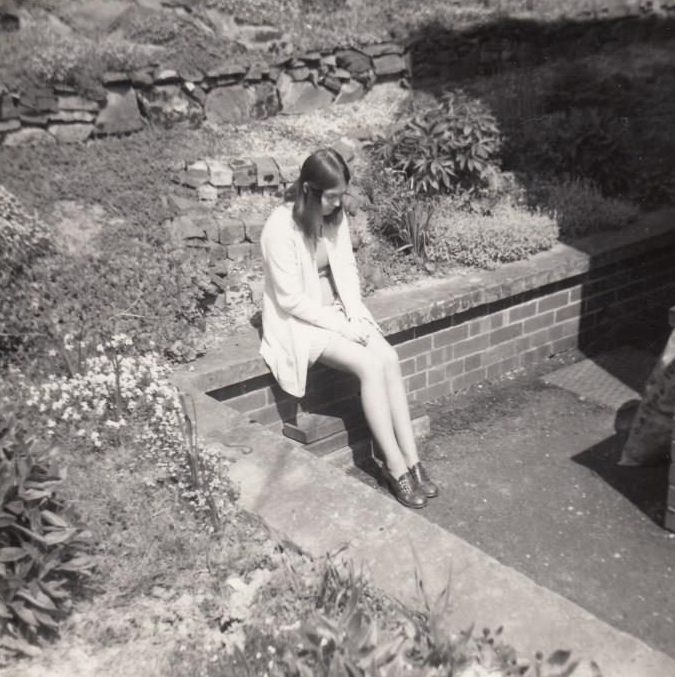 Speaking about the impact of coming together through Speak Out Survivors, Emma said: "It's been life-changing for all of us.
"Suzy is calm and measured. I've always been a bit more direct and focused. Shirley shoots from the hip. We've done this as a team every step of the way. It really is a sisterhood."
In 2020, Emma sent a proposal to reform corroboration in Scotland to the Scottish Government and those in the legal community.
The proposal suggested removing the requirement of corroboration for penetration and introducing corroboration of distress as standard to confirm lack of consent.
"It was a bit of a slow burner," Emma said.
"When we first engaged with the legal community, all of them at first were pretty much against any suggestion that corroboration should be reformed or removed so we always knew we were up against it."
Eventually, the dial shifted. By the end of 2022, in consultation to their proposal, judges sitting on the Supreme Court agreed that corroboration needed reforming.
The group also secured a commitment from all political parties that, in theory, they were willing to come together and consider how corroboration could be reformed. And in draft forms of the Victims, Witnesses, and Justice Reform (Scotland) Bill, the group's proposal was included.
"But on the day they published the bill, there was absolutely no mention of corroboration in there at all," Emma said. "We were absolutely gutted. It felt like we were ghosted by the Scottish Government. They said there was no support but this didn't make sense to us. We all had to take a bit of time to recoup."
However, while this was happening, Lord Advocate Dorothy Bain KC was looking into how corroboration laws could be changed in Scotland.
Emma said: "We wrote to her in November 2021 about the proposal and she agreed.
"In the meeting, she was really positive and broadly supportive. She said to us, 'Speak Out Survivors are the way forward' and this was huge."
Then, finally, the change came.
Earlier this year, the Lord Advocate urged the Appeal Court to re-examine an Aberdeen High Court case in 2022 (HMA vs CLB), where the verdict was not proven.
In reference to this case in the recent judgment, it stated: "The jury's reasonable doubt may have been prompted by…the inability of distress to corroborate penetration".
The judges concluded "distress, which is observed by a third party… is capable of corroborating a complainer's account that she has been raped…The penetration does not require to be corroborated separately".
The Lord Advocate said this ruling would now be considered by the Crown Office with prosecutors considering what this means for their work in future cases.
The opinions expressed by the court in response to the reference do not affect the original verdict. Instead, it serves to clarify or develop the interpretation of a particular point of law for the benefit of future proceedings.
Speaking to STV's Scotland Tonight, defence advocate Thomas Ross KC said: "The biggest change it will make is that in cases, which at the moment cannot be prosecuted because there's insufficient evidence, [those cases] will be able to be taken forward.
"The big change will not be in relation to cases that we see in court at the moment but it will relate to cases that would never have been taken to court but could now be due to this rule change."
Sandy Brindley, from Rape Crisis Scotland, told Scotland Tonight: "Up until now, unless there were other complainers of the same perpetrator, somebody in these circumstances had no possibility of seeing their case in court.
"So I think in terms of removing a barrier to possible justice and certainly a barrier to cases getting to court this is a really positive development."
Yet, some lawyers raised concerns about changing the law, arguing that evidence of distress "tells one nothing about the mode of assault".
In a submission to the court put forward by a legal team led by Roddy Dunlop KC, the Dean of the Faculty of Advocates, they argued that changing the law would "raise the real possibility of convictions which are simply not merited."
However, Emma, who now works for the police in a victim support unit, said this ruling has been a long time coming.
"The outcome of that judgment echoes what we put into that proposal we submitted years ago," Emma said,

"The issue with corroboration formerly is that it was misinterpreted, misapplied and inconsistent. We can't claim all the credit but we made a really significant contribution to changing that dialogue."
The next steps for the group are pressing for a meeting with the Lord Advocate and continuing to support survivors of rape and sexual assault.
Emma said through tears: "Sorry I'm getting quite emotional but we don't want survivors to go through what we've gone through.
"We hope, in the future, there won't be any more Emmas, Shirleys and Suzys falling into a black hole."
STV News is now on WhatsApp
Get all the latest news from around the country
Follow STV News
Follow STV News on WhatsApp
Scan the QR code on your mobile device for all the latest news from around the country