More than three years have passed since the Covid-19 pandemic upended our lives and its lingering effects continue to haunt the younger generation.
Students, who should have been enjoying the best years of their lives, found themselves facing unprecedented challenges that left a profound and lasting impact.
For AJ Whyte, starting university in 2020 was far from the experience she had hoped for. The pandemic forced her to live in isolation, unable to mix with her new flatmates or attend in-person classes.
This situation was particularly challenging for AJ, who was already grappling with depression and anxiety. She told STV News: "At the time, it was just sort of like 'oh my god, this has gotten too far. I've never felt like this before'. And it was just sort of like a huge 'who do I talk to about it?'"
The pandemic robbed countless young people of traditional university experiences, leaving them feeling cheated. Months in lockdown meant many students faced isolation and loneliness, away from their family for the first time.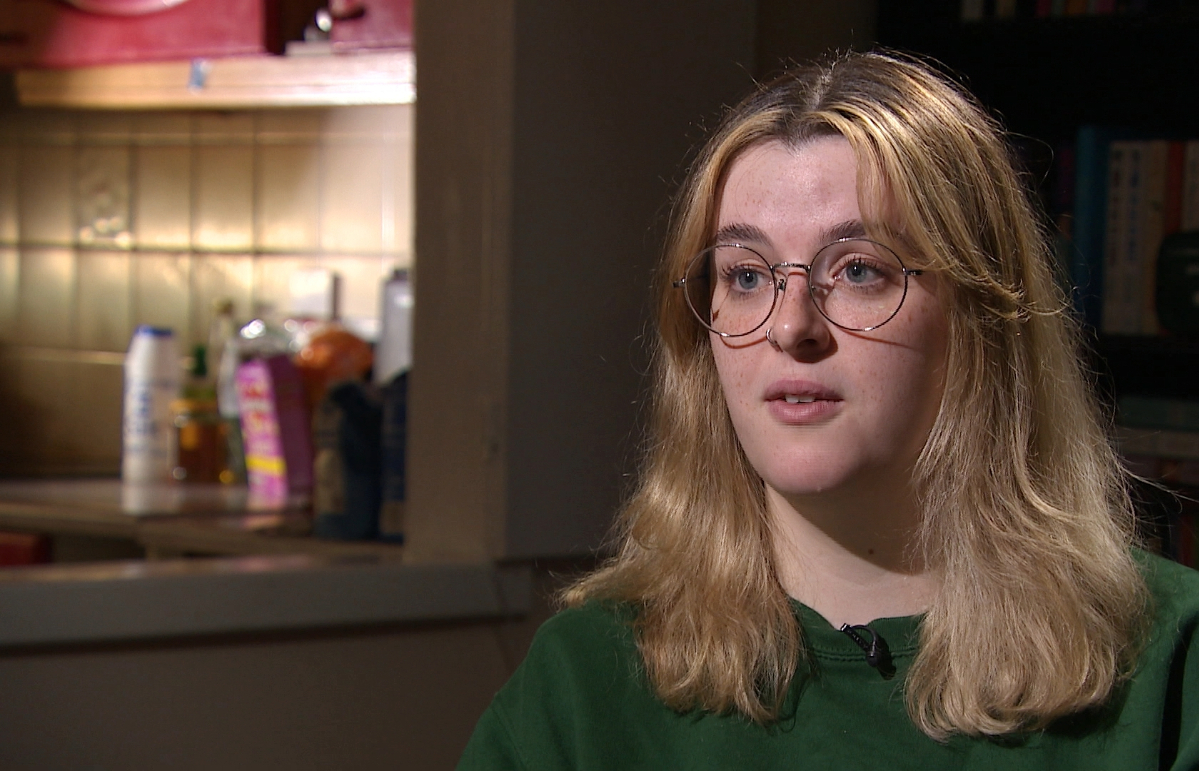 AJ, from Forres said: "Robbed is probably the experience that most people would use, at least I know, to describe uni, starting uni in 2020.
"We were sort of just left to deal with it, and the jump from secondary school to university is already huge, and not having in-person experiences can just make it so much worse, because you're quite literally just left by yourself with nothing to help you."
Emma Christie, a second-year university student in Stirling was in her final year at school when the pandemic hit.
Like AJ, she feels angry for the experiences she missed out on.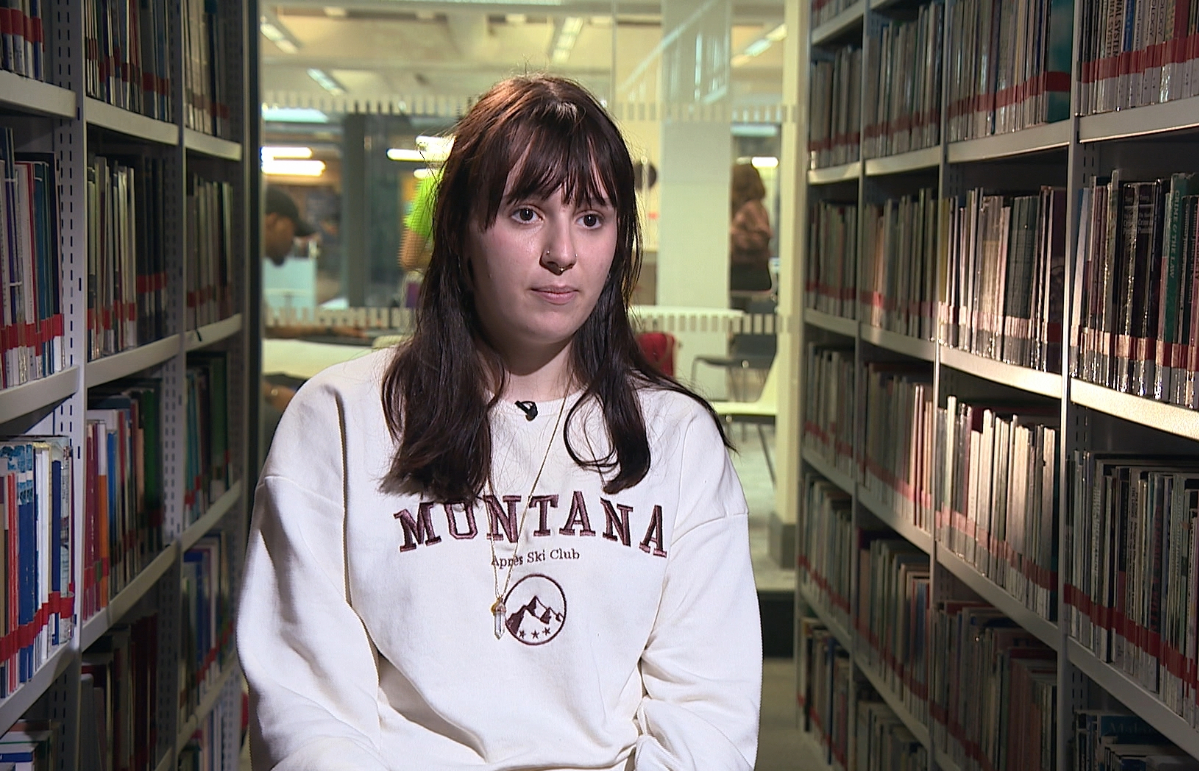 She said: "There is so much that you have lost, especially with people my age, it was difficult because we lost our 17th birthday, being able to drive was a big thing.
"Your 18th birthday, that was impacted, and then going off to higher education, so it is things that you are looking forward to about becoming an adult and leaving school. We didn't get any of that."
While losing out on these experiences may seem trivial to some, there is an understanding from experts that it can have a lasting impact.
Nara Morrison, a psychotherapist in Aberdeenshire, says many more students and young people are seeking help: "Definitely more young people come to therapy, she told STV News.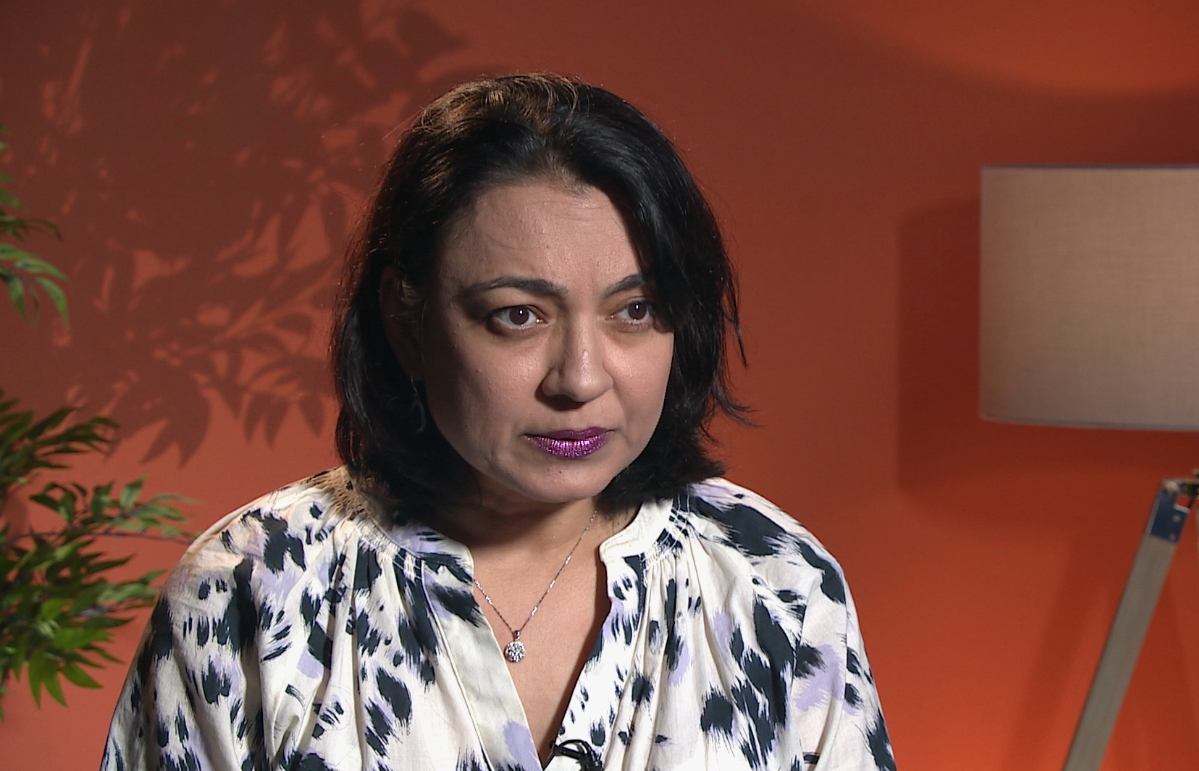 "Definitely a lot more of them come with anxiety and loneliness.
"I also see a lot of grief, and it's not necessarily grief because someone they love died, it's actually grief for lost years and for those students who got caught in the pandemic, especially in the first couple of years, it creates a lot of anger.
"It creates a lot of 'why not', like someone said, 'I feel like I have been robbed' and this anger, they are dealing with that, but they don't have the social skills to deal with it."
That lack of social skills was amplified by the pandemic. For many students, a lack of confidence became a lingering issue. The transition to online learning during lockdowns left them feeling isolated and hesitant to engage in social situations.
Robert Gordon University in Aberdeen started coaching sessions to help students regain those social skills.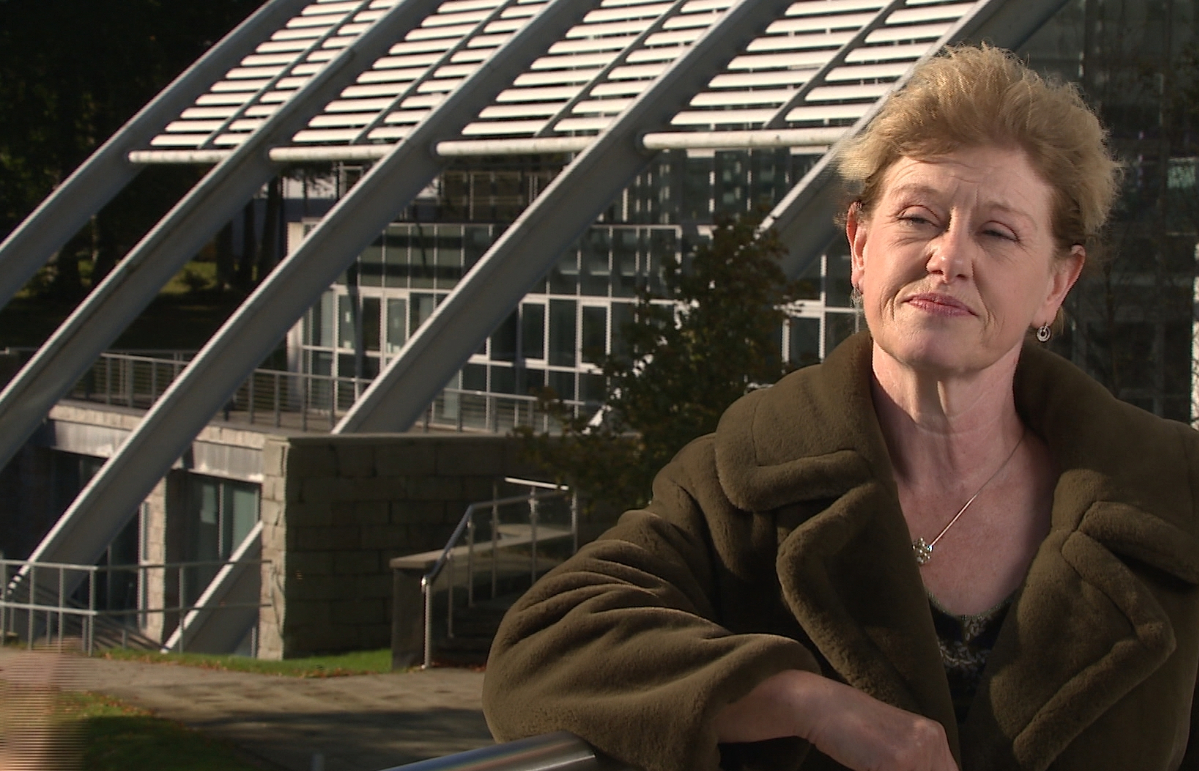 Lynne Mennie, a lecturer at the university said: "When we came back after lockdown, there was a noticeable fear. And when it came to having any kind of conversation or social skills, they felt that they had really faded away while they had been in lockdown."
Judith Stephen leads the coaching sessions. She says the first year she ran the sessions she couldn't believe the lack of confidence among students.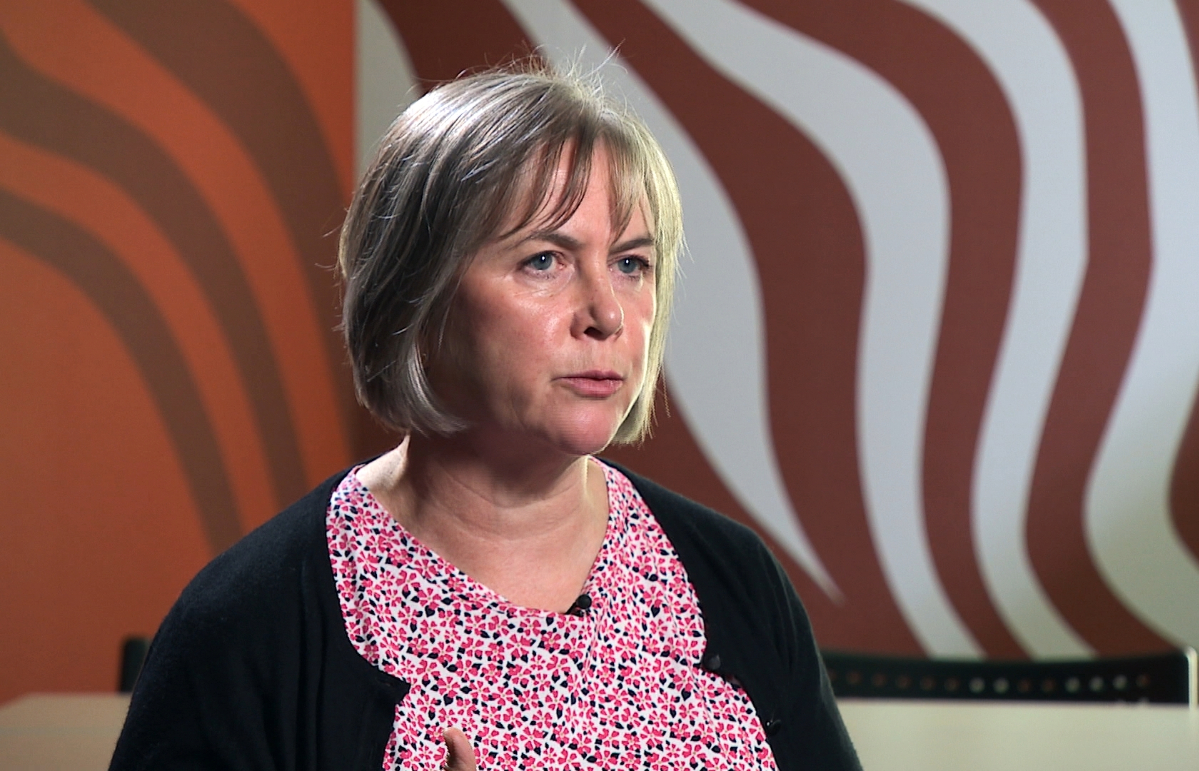 She said. "The first group came in, they were hiding, their hoods were up, their masks were on, their eyes were down, they weren't interacting with each other at all.
"They were very, very difficult, to get them to say words out loud, and even their name out loud. That was very kind of, I think, actually, quite shocking to me at the time."
The students who attend the coaching sessions are encouraged to face their fears, with the goal of rebuilding their lost confidence.
Tanya Thomas is among those who have taken part in the sessions. She used to be confident and outgoing, but the pandemic changed that.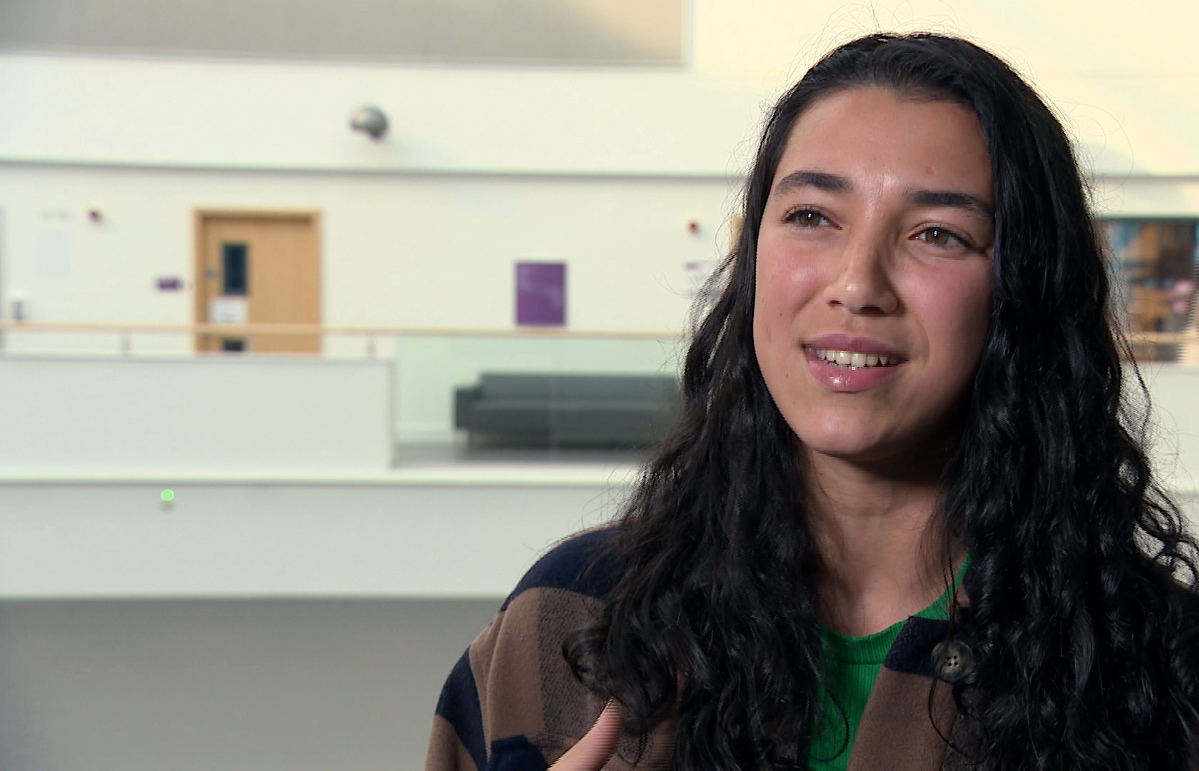 She said: "Going from being yourself, being quite cooped up and not having to read each other's facial expressions and what people are like, it became quite difficult, now you're out of it, to re-gain that skill.
"Then coming out of lockdown, it's reintroducing that and there's a lot of people everywhere and there's a wariness, so I keep myself to myself or (question) how close do we get?"
Lockdown saw schools shut, workplaces closed, and we were all told to stay at home.
Thousands died and the health service came under extreme pressure, but above it all, experts say lockdown saved lives.
"Think back to the spring of 2020, "says Jillian Evans, the head of health intelligence at NHS Grampian.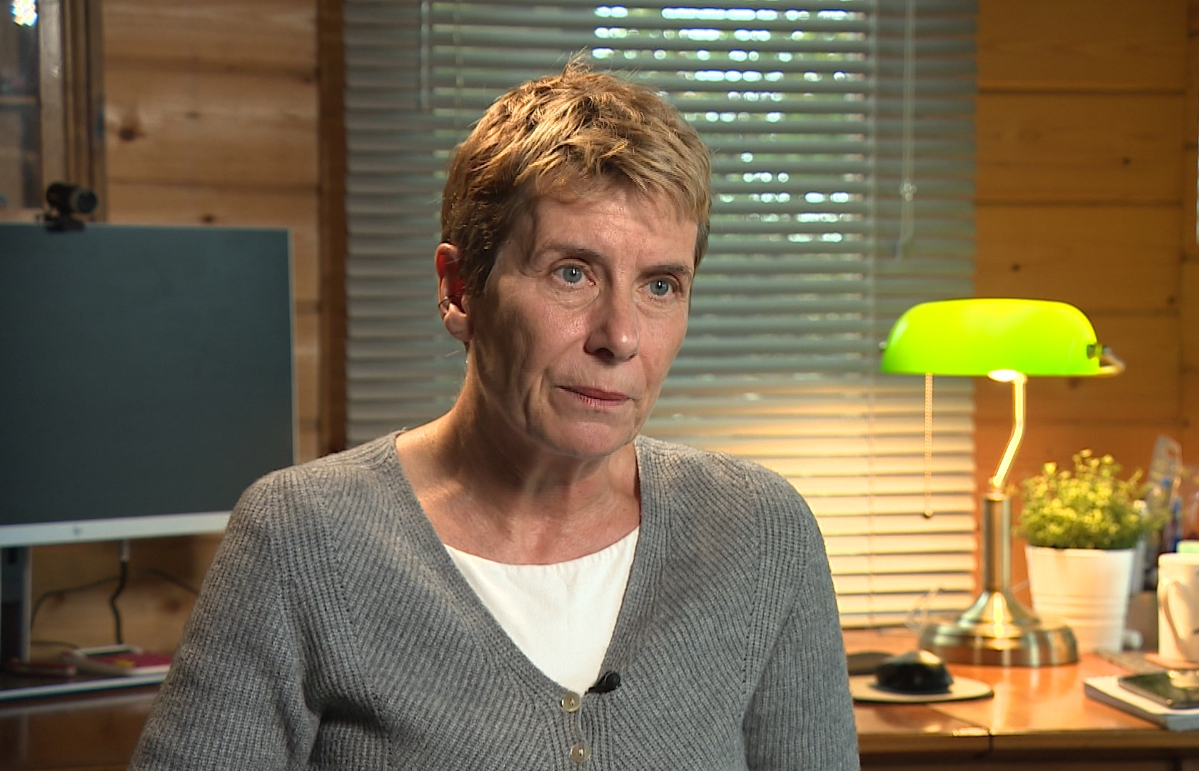 "We were seeing what was happening in Italy very close to home, at hospitals overwhelmed, and many people dying, the fear that that was going to come here, not only just from what we were seeing, but what the modelling of course was telling us as well and what might happen."
She added: "At that time we had no vaccine, no antiviral, treatments weren't available to us at that time, so in order to protect ourselves, protect the NHS and save lives, the emergency panic button had to be pressed."
Pressing that panic button had consequences. A survey of students found that over half said their mental health was worse than before Covid, but asking for help is often the hardest step, and getting support isn't always easy.
A recent report from Audit Scotland showed over 2,700 people waited more than a year to start psychological therapies in 2022/23.
Mental Health charity, SAMH saw an almost 50% increase in demand for its services during the pandemic.
AJ is one of those who has faced a long wait for help.
She said: "I have actually been on the waiting list for psychotherapy for about a year and a half."
She added: "I first made the phone call being like 'I want to get this under control' and then it's a year from you being on the waiting list, that I actually got help."
The Scottish Government said they are prioritising mental health support.
With more students seeking help, universities have tried to help those who are still feeling the fallout from lockdown.
Jill Stevenson, dean for equality, diversity and inclusion at the University of Stirling, says there is only so much universities can do.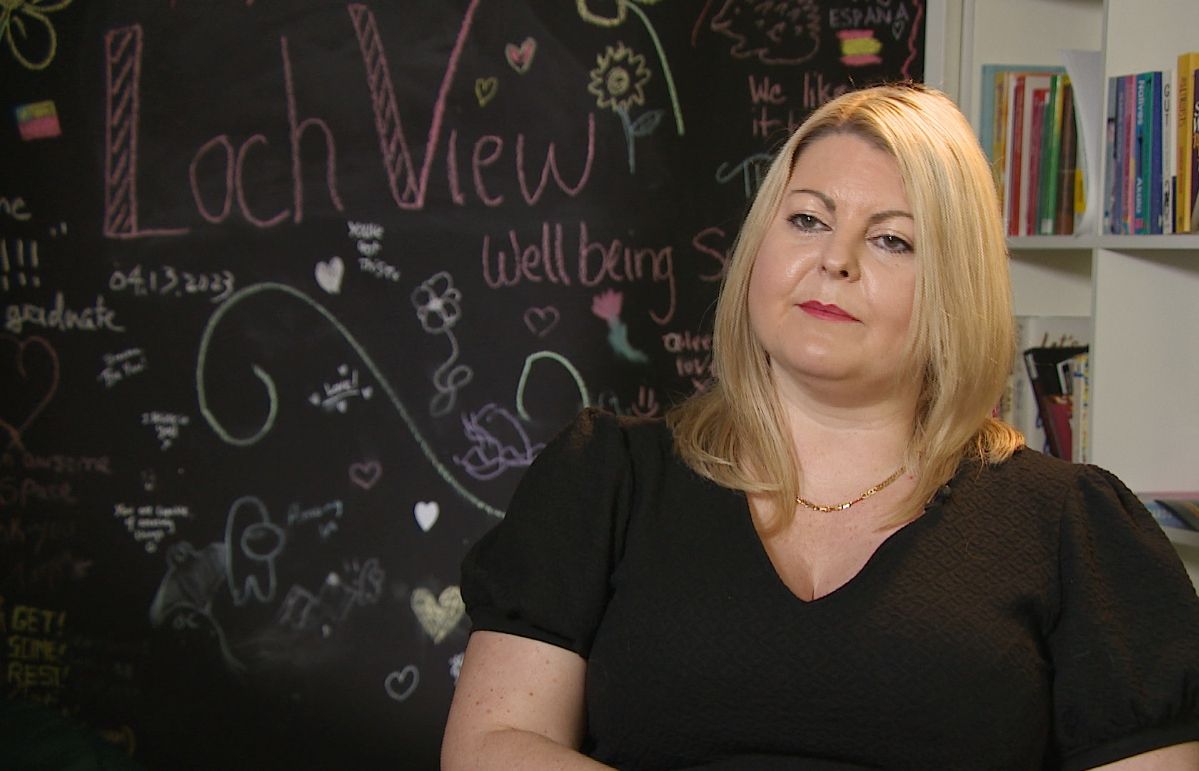 She said: "It's also important, I think, to recognise universities aren't the NHS and it's important that we're not trying to replace that.
"I always refer to this as a bit of a jigsaw puzzle of support and it's a bit where we fit into that.
"Universities including ourselves, at Stirling, we have invested significantly over the last few years in mental health support, wellbeing, support, counselling support, for example. But that has to be complementary to the most professional services."
Some have labelled this generation of young people the Covid or lost generation.
The pandemic may have taken away their traditional university experiences, but it has also forged a generation of young people who are determined to define their future on their terms, not letting Covid-19 define their lives.
"It's definitely not a lost generation," said Nara.
"If we look back, yes there are young people who suffered, struggled and we will see the consequences of what happened.
"We can never call the generations who have experienced adversity lost generations, because we have seen such creativity coming from it, a lot of resilience growing from it, so I definitely couldn't call this generation a lost generation."
STV News is now on WhatsApp
Get all the latest news from around the country
Follow STV News
Follow STV News on WhatsApp
Scan the QR code on your mobile device for all the latest news from around the country