I have spoken on TV and radio this week about the sad loss of Dame Deborah James.
We all knew it was coming and yet, when the news came through via social media on Tuesday night, as I was enjoying a girls' night in with my friends, it still broke us. All of us.
That was the power Deborah had. Whether you have been directly affected by cancer or not, she touched everyone's life. For the cancer community though, I think it was a step beyond that. We've lost an ally.
A beacon of hope for anyone living with the disease and in need of inspiration, or, a person who would simply make us smile. Who else would walk down the street in a giant poo costume with the swagger and sass of a supermodel?
Even when going through the darkest times towards the end, Deborah had a gorgeous dress on, often from her own Inthestyle collection – because being a fashion designer was just another string to her burgeoning bow.
She was also a former headteacher, a broadcaster, TV personality, podcast host, author and hugely successful charity campaigner who raised over £7m for cancer charities.
Deborah taught us to never settle for bad news. To push through, investigate options and never give up. She taught us it was okay to talk about the bad days but on the same hand, throw everything at the good days.
Dress up, drink a glass of champagne and dance – whether that be in a ballgown at a fancy event or a nightgown in hospital! She taught us that it's okay to talk crap – literally. In fact, she encouraged it! She taught us that life really is too short but that even in the darkest days you can achieve the most incredible things.
She taught us that it was okay to be really angry, sad and frustrated with being ill, but also to laugh and joke about going through it, because that's sometimes the best way to cope.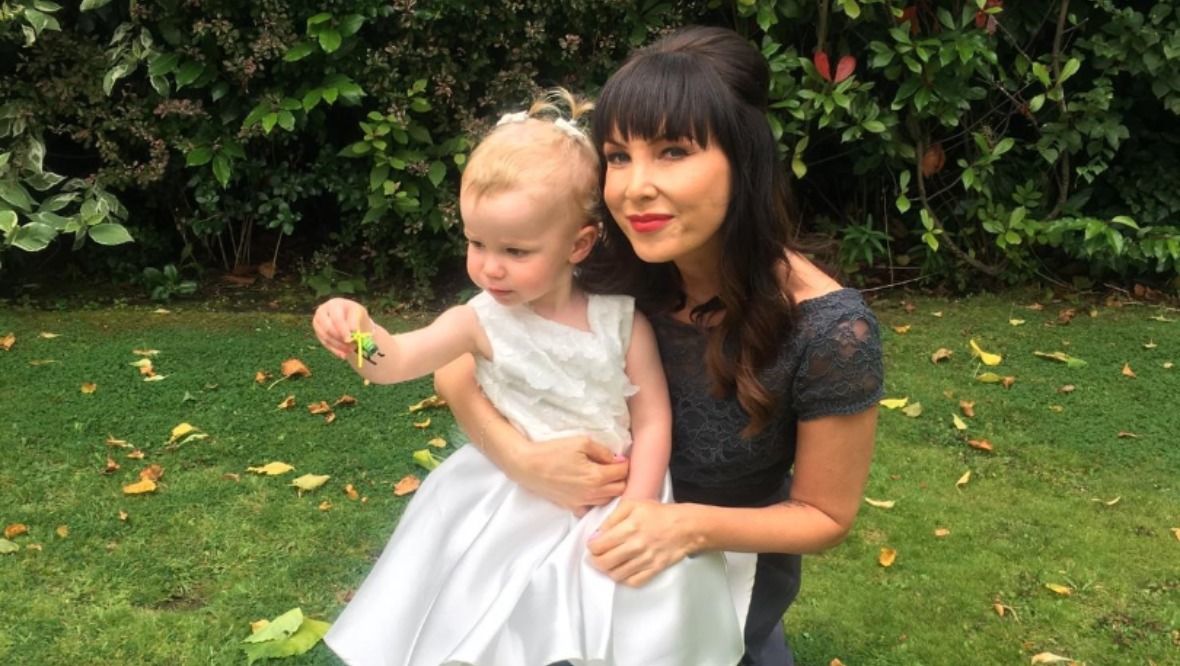 I'm approaching 13 years since my cancer diagnosis – I was told I had chronic myeloid leukaemia in September 2009.
I will be back at the Beatson West of Scotland cancer hospital on Tuesday for my latest round of tests.
Do I dread that? Yes. Does Deborah's story make me question my own mortality? Also yes. But it also makes me realise how incredibly lucky I am to still be here, getting up each day, putting on my lipstick, some kind of crazy dress and hugging my darling little girl. Things that I know Deborah would give anything to still be doing.
So, for that reason, I cannot and will not wallow in these thoughts and instead, continue to live each day to the full.
I've ordered a Rebellious Hope t-shirt – Deborah's slogan that has been emblazoned on charity t-shirts – and I'm hoping it arrives on time to wear to hospital. I think we could all do with a bit of rebellious hope in our lives. Thank you Dame Deborah for giving us that.