It has been ten years since Rangers Football Club plunged into administration.
The financial collapse on February 14, 2012, followed months of speculation over the Glasgow club's balance sheet.
And it came less than a year after Craig Whyte bought Sir David Murray's majority shareholding for £1.
David Grier, a former adviser to Whyte in the run-up to the takeover, told STV News: "There was some awareness of financial stress within the business and Mr Whyte was looking for whatever bargain he could get by agreeing a price with the seller that reflected the current financial standing of the club and some of the latent liabilities, the tax liability was a big question."
The tipping point to administration was a £9m tax bill due to HMRC.
Total debts ran to more than £100m, and Whyte, who'd been introduced as a 'high-net-worth individual', couldn't pay the bills.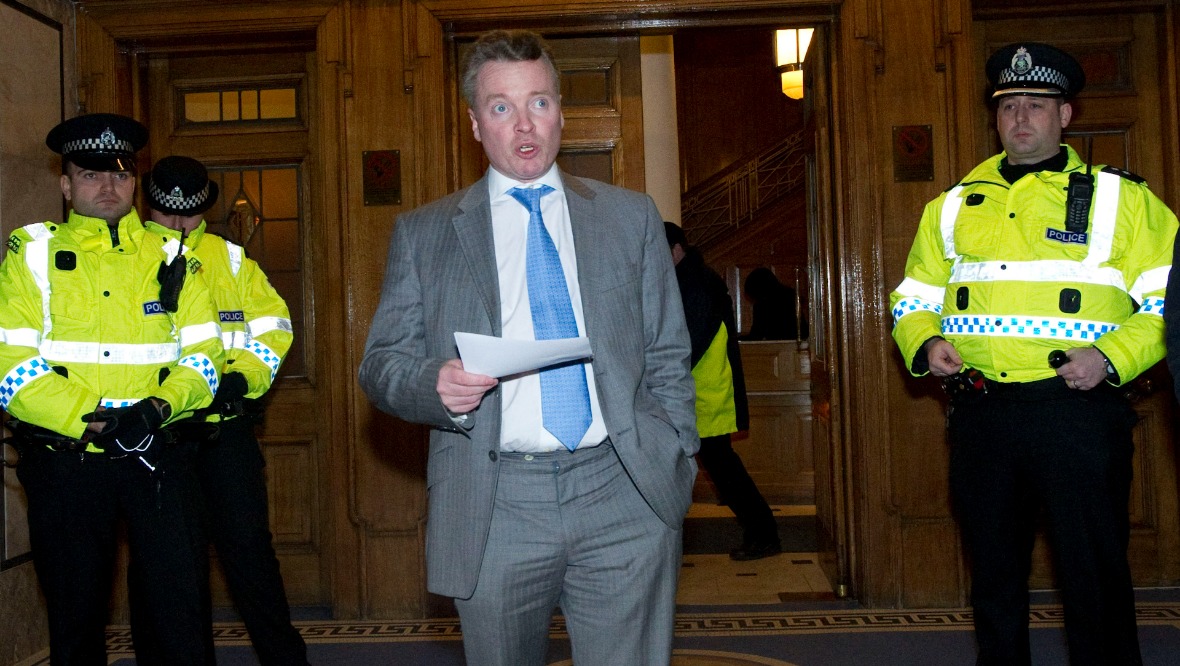 The move saw Rangers docked ten points, effectively ending the team's Scottish Premiership league challenge.
Administration was followed by liquidation.
Under the new ownership of Charles Green another era began in the bottom tier of the Scottish league set-up.
Ten years on there's still a football club playing at Ibrox, they still wear blue kits, and they're still called Rangers.
Last season the club won the Scottish Premiership title, a first since the events of 2012.
A decade on, a former player and a Light Blues supporter have spoken to STV News as they reflect on that fateful day.
'It was quite hard to take'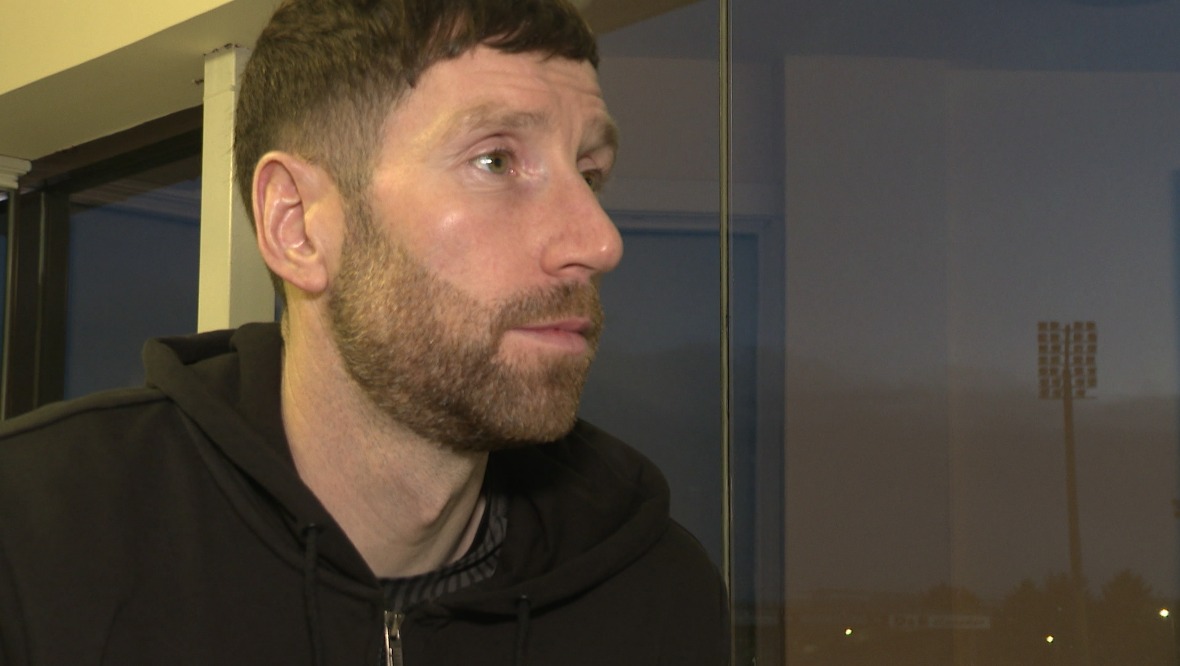 Players were left in the dark about the scale of the problems, among them Kirk Broadfoot, a first-team regular for Rangers at the time.
He said: "Obviously, we'd heard things in the news, in the papers and things like that, but we never actually got told anything until it broke on the news when we were in the dressing room on the TV.
"So, as a group of players we were a wee bit taken aback that we'd been let down, not been told. It was quite hard to take, especially from a personal point of view for being a Rangers fan."
Broadfoot said it was a "daunting day" with concern about what was going to happen to the players, staff and the club.
He said: "As a footballer you don't really think of those things. All you think about is preparing for the game at the weekend, and then all of a sudden you've got other things to think about.
"It's a case of 'are we all going to be out of a job, are people going to lose their jobs? Is a club the size of Rangers going to go under?'
"From a fan point of view, you're hoping not.
"It was a hard one to take, but I think that just shows you it can happen to anyone if it can happen to a club the size of Rangers."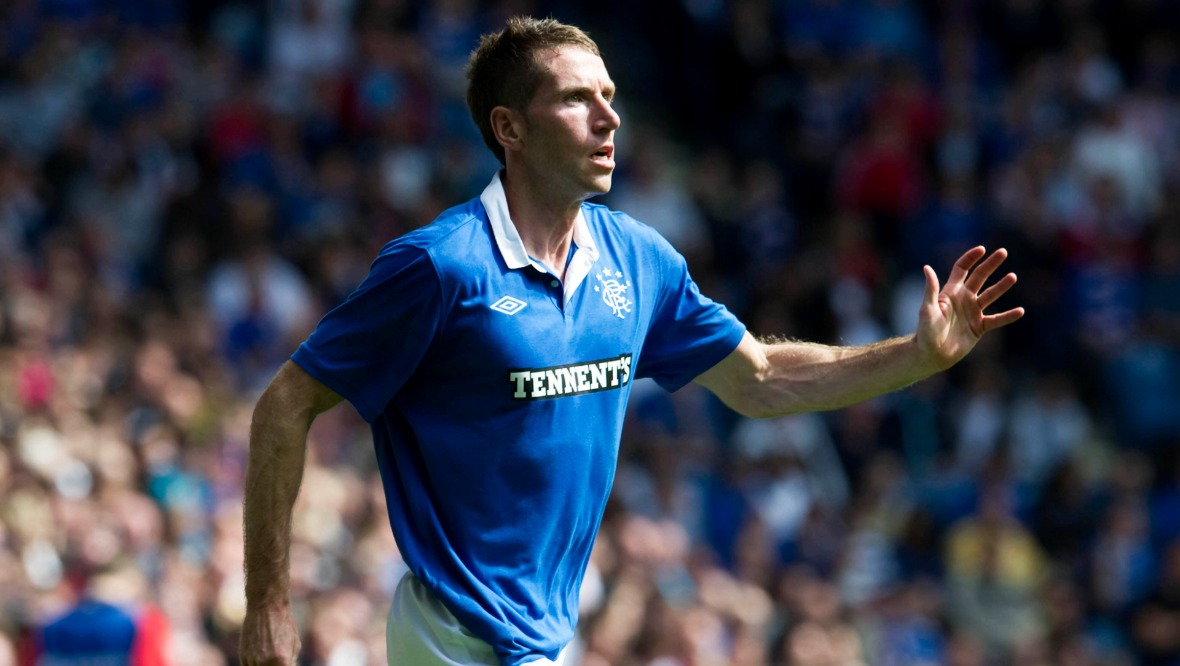 Broadfoot highlighted that Rangers' top earners took a 75% pay cut for three months to help protect jobs.
He added: "Looking back at it, we took that pay cut and it was probably for nothing really."
The footballer said the team were on the road to win four-in-a-row until the ten-point deduction.
He said it "derailed" the season. Ultimately many of the squad quickly left as attempts were made to slash costs.
Broadfoot said: "It cost us the league. It cost that group of players being together because who knows what that group of players would have gone on to do.
"We'd won three-in-a-row, we'd got to a European cup final. We could well have gone on and got five, six, seven-in-a-row, who knows."
Broadfoot said he is happy Rangers are "still fighting away".
He added: "I'm just glad the club came through and we are where we are now, and we're looking ahead."
'I could not believe this was happening to my club'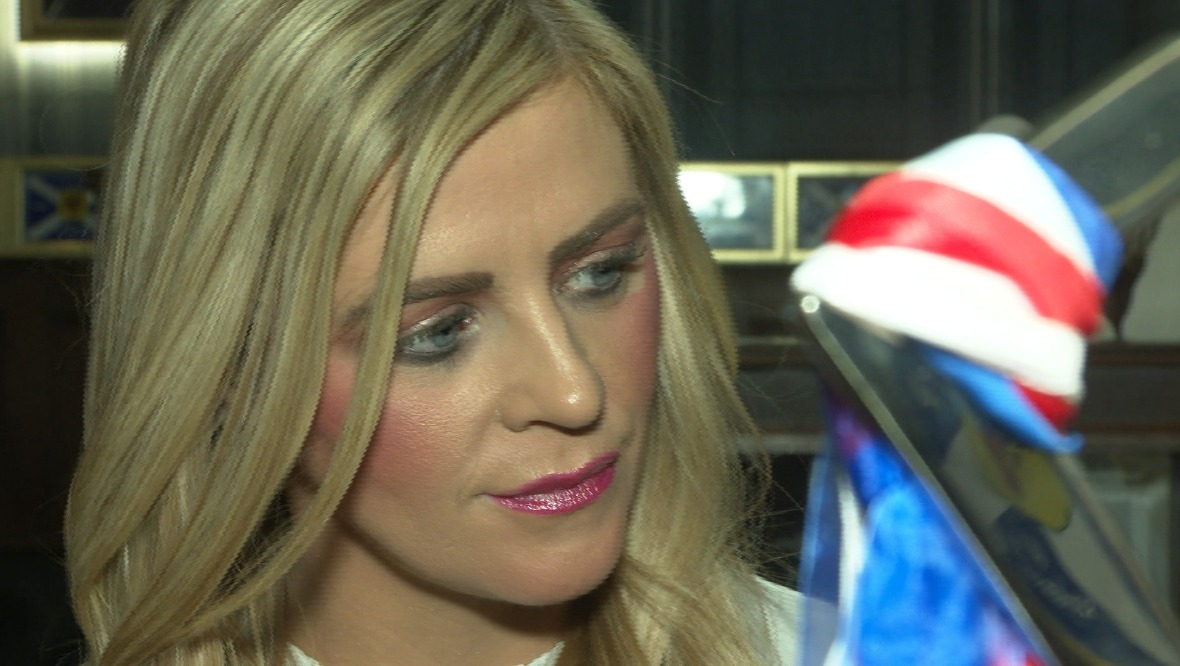 Supporter Faith McCrea said she was "genuinely gutted".
She added: "I really was. I've been a fan for many years. I absolutely love football and I could not believe that this was happening to my club."
Ms McCrea said there had been so much speculation that she didn't know "what was right, what was wrong".
Up until the last minute, she remained hopeful that something would turn the club's fortunes around.
However, that was not to be.
Ms McCrea recalled: "It was horrible. It was utter disbelief that this was happening to such a large football club."
The Light Blues fan said last season's title win was a memorable moment.
She added: "It took us a while to get there, but we did. And I always knew we would."
STV News is now on WhatsApp
Get all the latest news from around the country
Follow STV News
Follow STV News on WhatsApp
Scan the QR code on your mobile device for all the latest news from around the country