A teenager has been arrested and charged after three 16-year-olds died and a further three people were taken to hospital following a car crash.
Emergency services were called to a collision involving a Honda Civic and a Honda CRV on the A711, near Dumfries, at around 12.40am on Wednesday, March 16.
Three teenagers, who were passengers in the Honda Civic, were pronounced dead at the scene.
The 16-year-olds were identified and named by police as Ian Cannon, Finlay Johns and Tyler Johnston.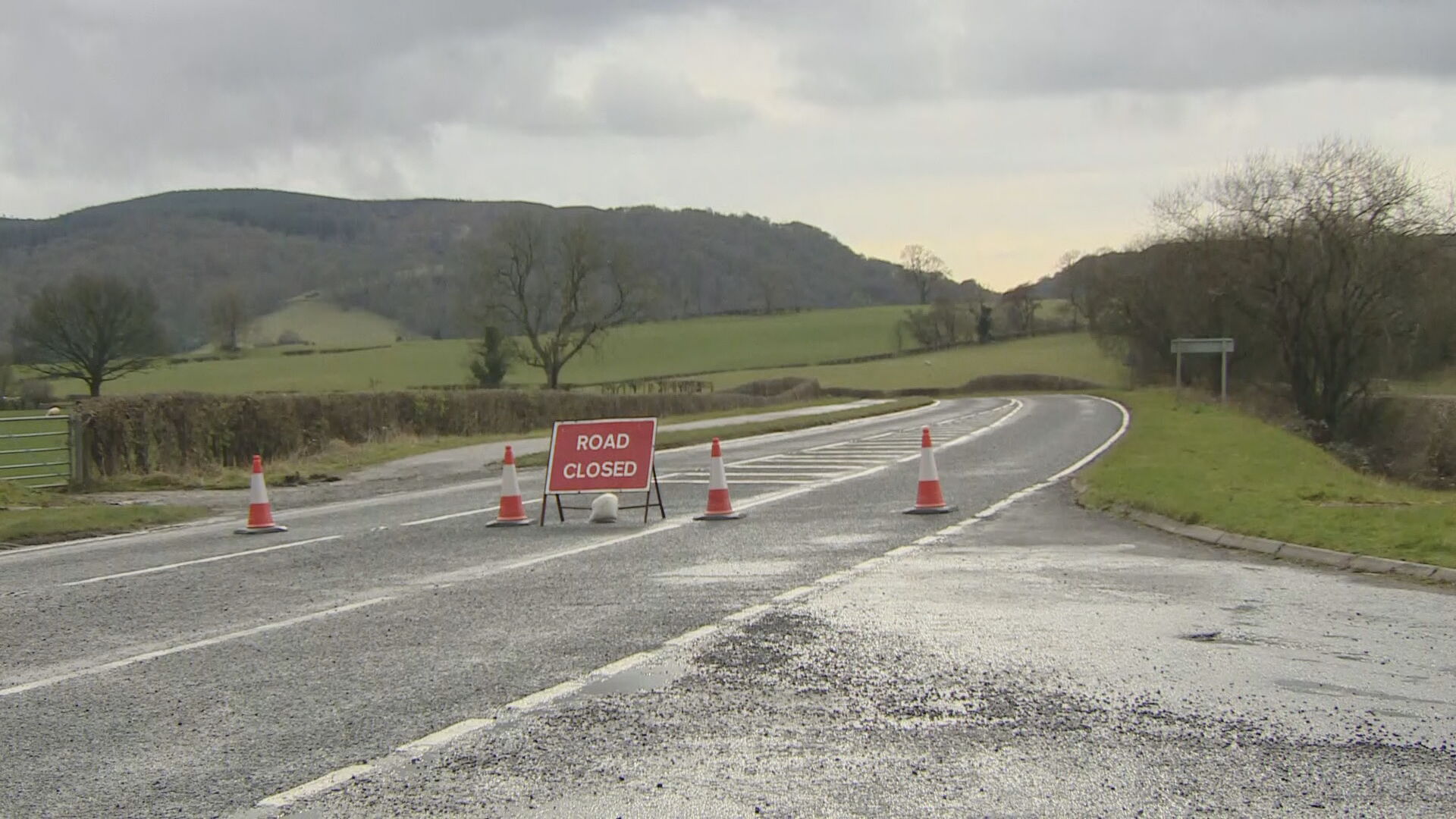 The driver of the Honda Civic, along with three males within the Honda CRV, were taken to Dumfries and Galloway Royal Infirmary for treatment to serious injuries.
Following an investigation, police have now confirmed that a 17-year-old has been arrested and charged in connection with the crash.
He is expected to be appear in court at a later date.