Trans woman rapist Isla Bryson will not serve her prison sentence at Cornton Vale women's prison, First Minister Nicola Sturgeon has said.
Bryson was this week found guilty of raping two women when she was a man, known as Adam Graham.
She was being held at Cornton Vale, near Stirling, while awaiting sentence for the crimes she committed before starting the transition process.
However, Bryson has now been moved to the male prison estate. The decision to hold her in an all-female jail faced widespread criticism from opposition politicians and a former prison governor.
Speaking at FMQs in the Scottish Parliament on Thursday, Sturgeon said: "It would not be appropriate for me in respect of any prisoner to give details of where they are being incarcerated.
"Given the understandable public and parliamentary concern in this case I can confirm to parliament that this prisoner will not be incarcerated at Cornton Vale women's prison.
"I hope that provides assurance to the public."
"The risk assessment is under way. However, as in all cases, the Scottish Prison Service will not wait until an assessment is completed if they think action is required more quickly – and this prisoner is not going to be incarcerated in Cornton Vale women's prison.
"In terms of the interim situation, and how the situation I said there is going to be achieved, I've got to be mindful of allowing the Scottish Prison Service to do their operational job and to do that properly."
Speaking more generally about the risk posed by people serving a custodial sentence, Sturgeon added: "If any prisoner poses and is considered to pose a risk, or gives rise to any concern about sexual offending, that prisoner is segregated from other prisoners and that applies during any period of risk-assessment.
"I think I'm being very clear to Parliament in light of public concerns but I'm also allowing – having important regard to important issues of security and safety – to allow the Scottish Prison Service to undertake their operational responsibilities in relation to an individual case."
Bryson was found guilty on Tuesday of raping one woman in Clydebank in 2016 and another in Drumchapel, Glasgow, in 2019, following a trial at the High Court in Glasgow.
Scottish Conservative leader Douglas Ross said: "We have warned for months that violent criminals – just like the violent sex offender, the absolute beast we are discussing today – would try to exploit loopholes in the law and attack and traumatise women.
"The problem, as we have said all along, is not trans people, the problem is violent offenders. But now – before the SNP's GRR Bill has even come into force – rapists are currently exploiting the current laws. We shouldn't make it any easier for them to attack women."
Who is Isla Bryson?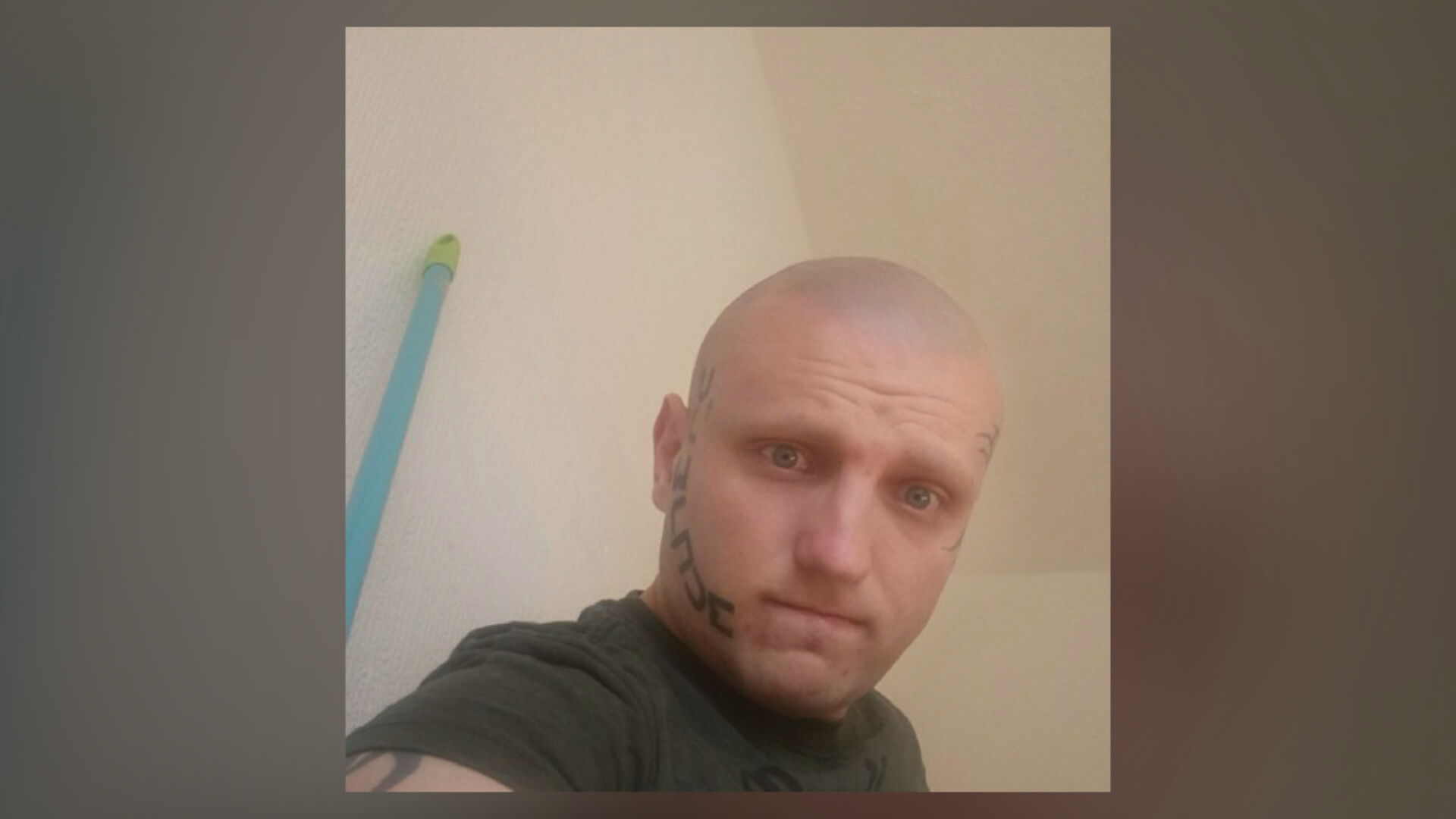 Isla Bryson is a transgender woman who is currently being held at Cornton Vale, an-all female jail, after being convicted of raping two women when she was a man.
Bryson, from Clydebank, first appeared in court as Adam Graham in 2019 and was later named in court papers the following year – around the time she decided to transition – as Isla Annie Bryson.
It was under the identity of Bryson that she was found guilty of the rapes at the High Court in Glasgow on Tuesday.
The 31-year old was remanded in custody and taken to Cornton Vale women's prison near Stirling.
What happened in court?
The court heard Bryson met both her victims online, with prosecutors saying she "preyed" on vulnerable women.
Bryson denied the charges, telling the court she "would never hurt another human being".
After less than a day of deliberation, a jury found her guilty of both rape charges.
Addressing Bryson in the dock on Tuesday, judge Lord Scott said: "You have been convicted by the jury of two extremely serious charges; those being charges of rape."
He told her the crimes are "considerable" and that "a significant sentence is inevitable".
Bryson's bail was revoked and she has been remanded in custody until February 28 to allow Lord Scott to gather "as much information as possible" on her before deciding her sentencing.
In her own evidence, Bryson claimed both of the women she raped consented to having sex.
She also said she knew she was transgender at the age of four but did not make the decision to transition until she was 29, and is currently taking hormones and seeking surgery to complete gender reassignment.
She said in 2016 she was "struggling with my sexuality and having issues emotionally".
The jury unanimously found Bryson guilty of raping the second victim, with a majority agreeing she raped the first woman.
The court heard Bryson has three "minor" convictions on her record, but none of these required a prison sentence.
Scottish Tories tabled urgent question on Wednesday
Scottish Conservative MSP Russell Findlay, the party's community safety spokesman, was selected to ask an urgent question at Holyrood on Wednesday – specifically to ask the Scottish Government for an update on the Scottish Prison Service's Gender Identity and Gender Reassignment Policy Review.
Prior to asking the question, he told STV News: "I think anyone watching this will be as surprised and disgusted as I am about a rapist being sent to the women's prison estate.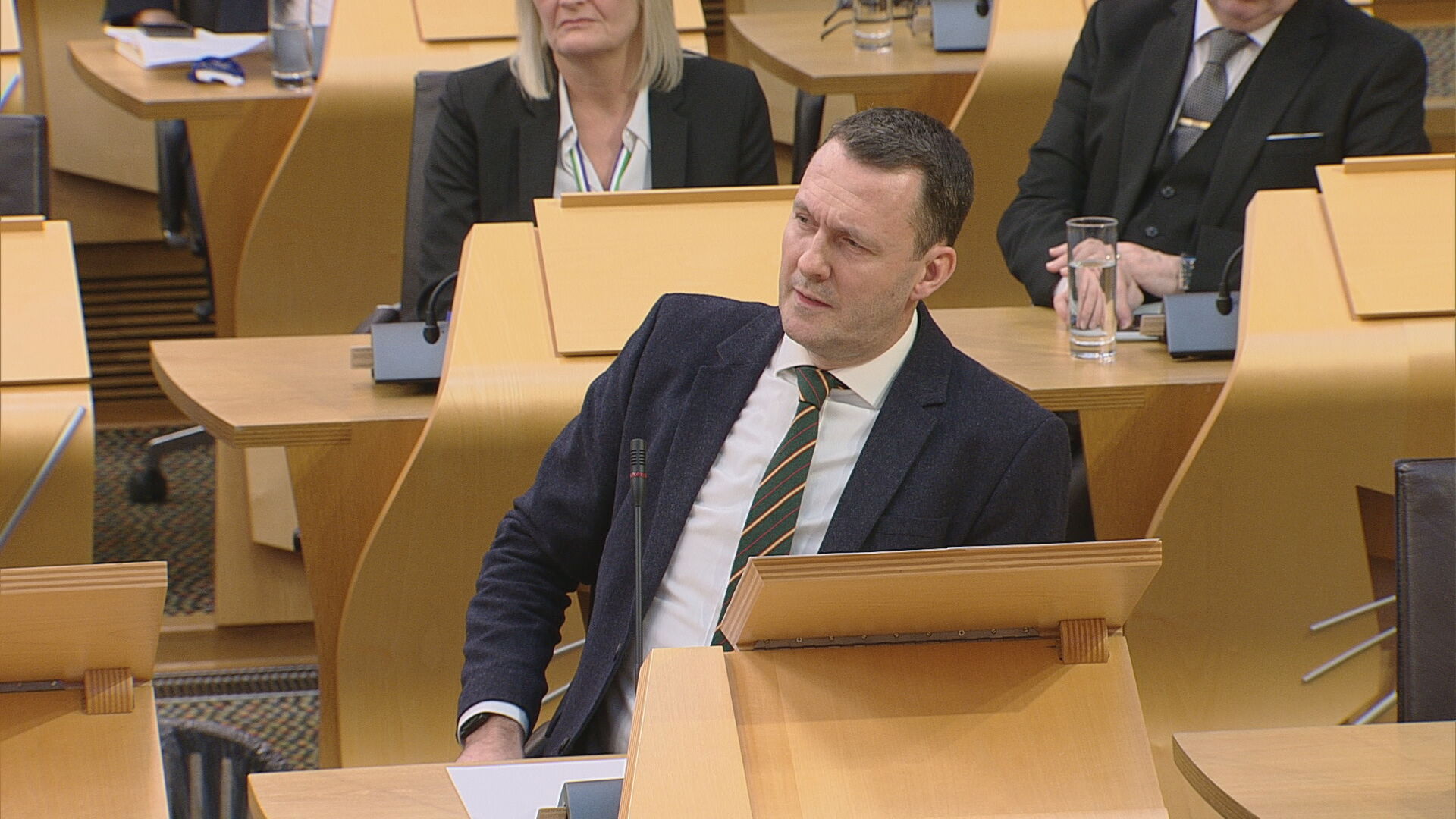 "Women's prisons are full of people who are very vulnerable – they have often been the victims of male violence and sexual violence, and it is absolutely absurd that a male offender, who began the criminal trial process identifying as a male offender, is being sent there.
"From what I understand in court, they don't have a gender recognition certificate – this individual has simply declared that he now identifies as female and appears to have been treated accordingly.
"To have a person who seems to be male-bodied, who has committed and been convicted of two rapes against two individuals, to be put into a women's prison is absurd and it is dangerous. It is something that the Scottish Government and the Scottish Prison Service should deal with as a matter of urgency."
What is the prison service saying about trans inmates?
There's mounting debate about how the Scottish justice system deals with criminals whose gender identity is different from the sex they were assigned at birth.
Fiona Cruickshanks, head of operations and public protection at the Scottish Prison Service, said: "Any transgender person who is admitted into custody is admitted into the establishment that matches their identified gender, that they were living in within the community."
She said she understood people's concerns about prisoners
"There is a robust risk-assessment process that the prison service will go through, so just because someone has admitted into a particular prison, (that) does not mean that that would be their prison of allocation following that risk assessment.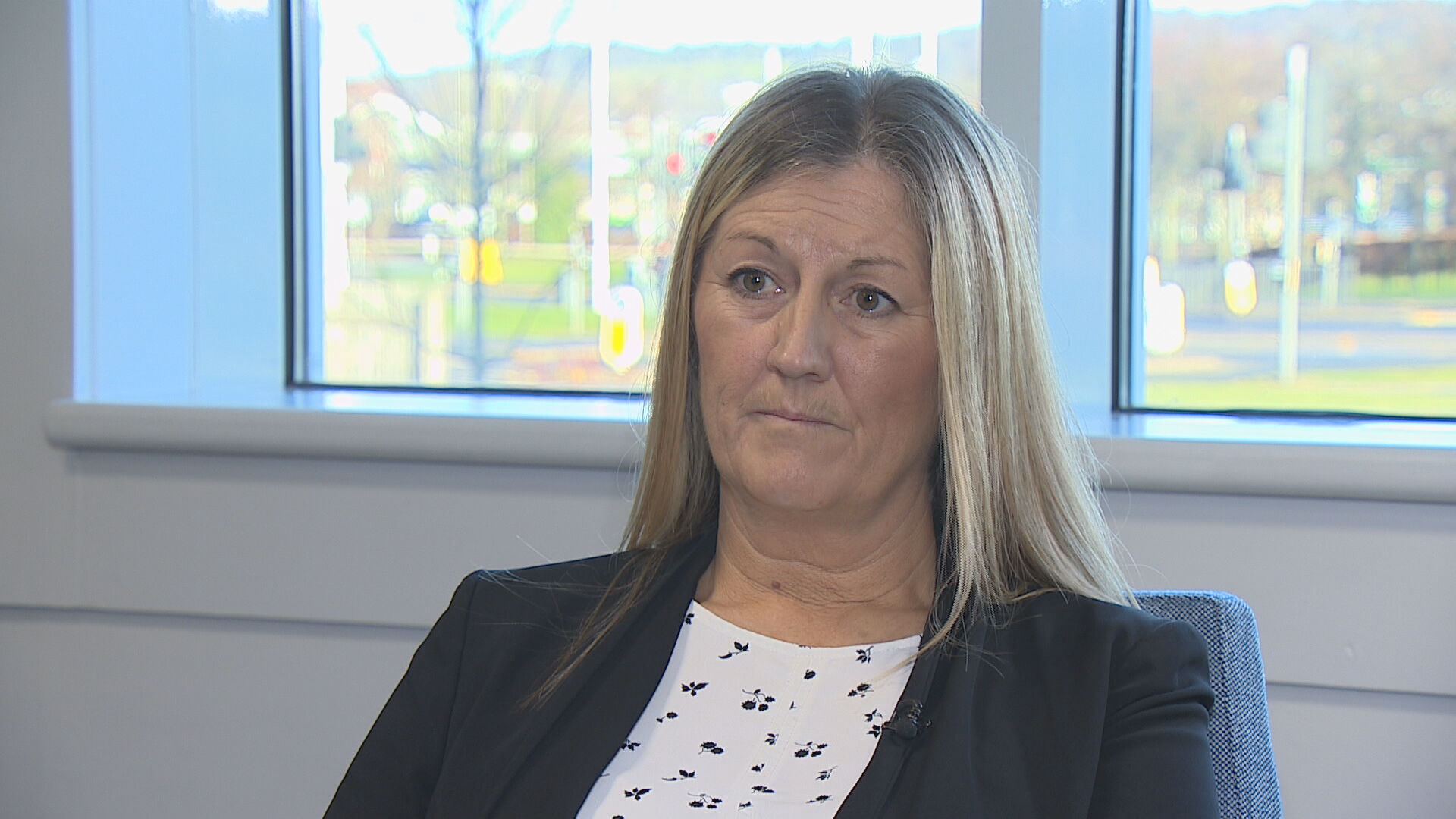 "We consider a number of factors. We have to balance the welfare, the needs and the rights of the individual themselves, as well as the welfare and safety of others around them.
"Shortly after admission, we will conduct a multi-disciplinary case conference and carry out a risk assessment.
"Factors that we consider are the identified gender of the individual, how they were living in the community, where the individual themselves want to be placed. We will also consider their criminal history, so that will look at their index offence, their previous convictions, and we will take into consideration any risk factors that may pose a threat to individuals of a particular gender
"We will also consider the mental health of the individual and if their mental health may be exasperated, or negatively impacted on if placed within a particular area, and we'll also consider the safety of the individual themselves – have they been the subject of any gender-based violence?
"If we feel that someone poses a particular risk then we have the opportunity to keep them separate from the general population until that risk assessment is done.
"If the decision is then made for them to integrate into mainstream and associate with other women, then that would be done in a very slow and staged process. It would be monitored and supervised very closely and it would be reviewed regularly."
And the views of the governments?
Last month the Scottish Parliament passed a bill making it easier to recognise someone's chosen gender.
But the UK government has blocked the legislation citing conflicts with the existing equality act.
A Scottish Government spokesman said: "Decisions taken by the Scottish Prison Service (SPS) on the placement of transgender prisoners are based on protecting both the wellbeing and rights of the individual and those around them, including staff.
"The SPS use comprehensive, individualised risk assessments to inform decisions, such as the appropriate location of transgender people in custody, and not the basis of a gender recognition certificate.
"The Gender Recognition Reform (Scotland) Bill does not change this process in any way."
Meanwhile, a Downing Street has voiced concerns about the Bryson case.
The Prime Minister's official spokesman said on Wednesday: "This is a case in which the courts are yet to hand down a sentence so I'm not going to give anything on the specifics.
"I've seen the reporting and understand the concerns."
Asked about the general policy, he said: "The UK has a policy which sees the prison service in England and Wales manage transgender prisoners on a case-by-case basis and transgender women must go through a robust risk assessment which factor in their offending history and anatomy before they can be moved to a women's prison."
STV News is now on WhatsApp
Get all the latest news from around the country
Follow STV News
Follow STV News on WhatsApp
Scan the QR code on your mobile device for all the latest news from around the country