Weather warnings are in place across the country as another winter storm batters Scotland with snow, wind and flooding.
Storm Barra is set to bring gusts of up to 70mph and icy conditions just ten days after Storm Arwen cut off power to more than 100,000 homes.
Experts are warning that the bad weather could lead to power cuts, road and bridge closures, and cancellations to rail, air and ferry services across the south west, Borders, east coast and the central Highlands on Tuesday into Wednesday night.
Several train journeys between Scotland and England have been cancelled or delayed after a tree fell on the track in the Borders.
The avalanche hazard in the Northern Cairngorms is rated red, the highest level issued by the Scottish Avalanche Information Service (SAIS).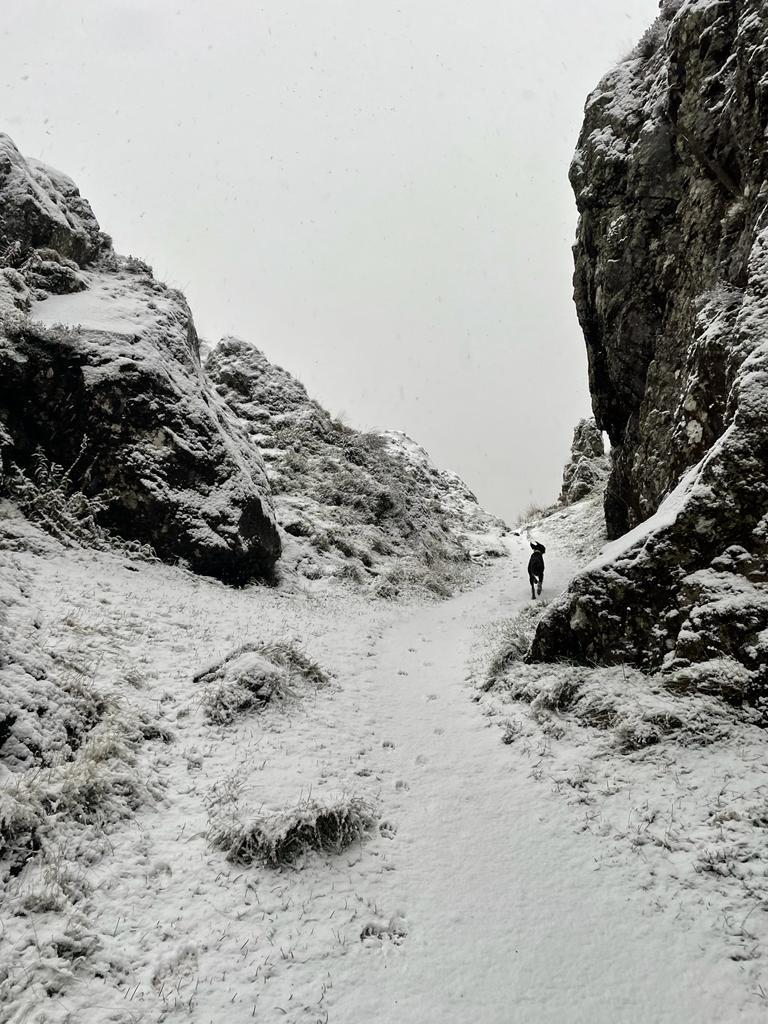 A tree fell across the A702 near Lamington, South Lanarkshire, blocking traffic in both directions.
Vehicles could be stranded and there is also a chance that rural communities could be cut off.
SEPA issued flood alerts for Aberdeen and Aberdeenshire over the course of Tuesday and into Wednesday.
"It has been an incredibly difficult time for everybody over the past week or so, and everybody's resilience has been tested. If the storm hits your community hard, please continue to look after each other," an Aberdeenshire Council spokesperson said.
Transport Scotland and utility companies reasured the public that contingency plans are in place.
Network Rail said trains between Edinburgh and Aberdeen and Aberdeen and Inverness were having the speed capped amid weather concerns.
STV meteorologist Sean Batty said: "Here we can expect gusts reaching 60-70mph along coasts and around 50mph further inland.
"One of the bigger issues from Barra will be snow, which will affect the more built-up parts of central Scotland and could be more disruptive than the winds.
"The strong winds will lead to blizzard-like conditions and drifting snow, especially at higher levels."