A team of top Scottish chefs are set to pit their fayre against the best of the rest around the globe in the world cup of culinary excellence.
The 11-strong squad will compete against England, Italy, Singapore and the United States among a host of others at the Villeroy and Boch Culinary World Cup in Luxembourg later this year.
Over a dozen countries boasting their best cooking talent are to feature in the prestigious competition and aim to catch the eye of a top panel of judges at the Vatel Club.
The team will prepare and present a menu using only Scottish ingredients and produce for 110 guests in the Restaurant of Nations and also present a buffet for 12 covers in the Chefs' Table.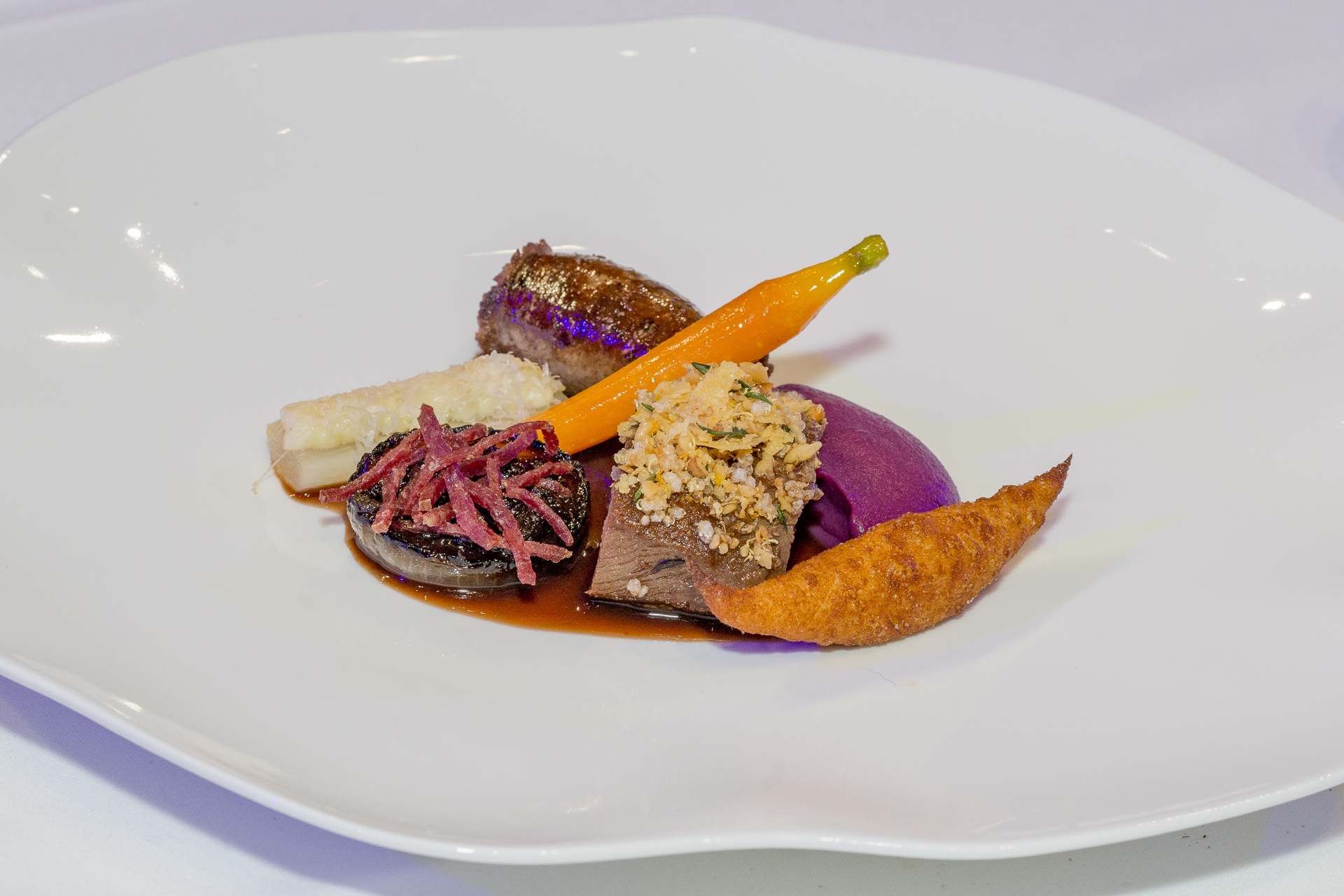 Aberdeen-based Fraser Cameron, Graham Mitchell Orry Shand, Craig Palmer and Rory Taylor will join St Andrews' Jamie MacKinnon, Martin Wishart at Cameron House chef Francaine Tartari, Glasgow's Haley McCook and Darren Seggie, Edinburgh's David Miller and Kevin MacGillivary of Velvet Cuisine on Team Scotland.
The squad, ranked 13th in the world rankings, are looking to build on a strong performance at the culinary Olympics in Stuttgart two years ago and have been boosted by a £20,000 fund from the Scottish Government.
Team captain Shand said: "The support that we have received from the Scottish Government through this Grant Award will greatly assist our challenge in Luxembourg at the Culinary World Cup competing against the world's leading culinary nations."
"We can now focus on ensuring Scotland's high world ranking can be maintained and set the standard for our next generation of chefs."
Rural affairs secretary Mairi Gougeon added: "The Scottish Culinary Team plays a vital role in the promotion of our national produce and raising awareness of Scotland as a leading food producer.
"As we head in to one of the most important weeks in the food and drink calendar with the upcoming Royal Highland Show, I am pleased to announce support for the national team at the Culinary World Cup, which provides an excellent opportunity to enhance Scotland's food and drink reputation."